Shiny new metallic foil prints for your wall art store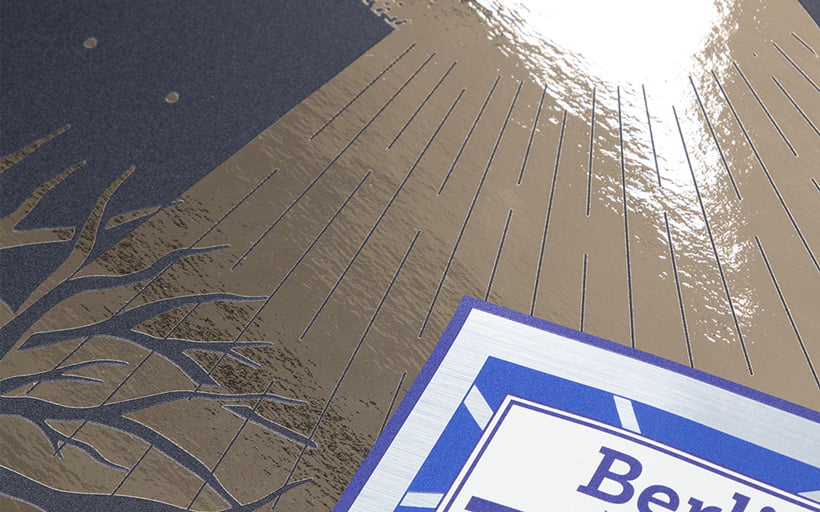 Tags
Interested in joining the world's leading print on demand platform?
Following the successful launch of our gold and silver picture frames, we're sticking to the metallic theme with our brand-new foil prints.
An exciting new print on demand product for wall art sellers, our metallic foil prints are available to order framed or unframed with a shimmering gold or silver foil finish, and the results are just as impressive as you'd expect.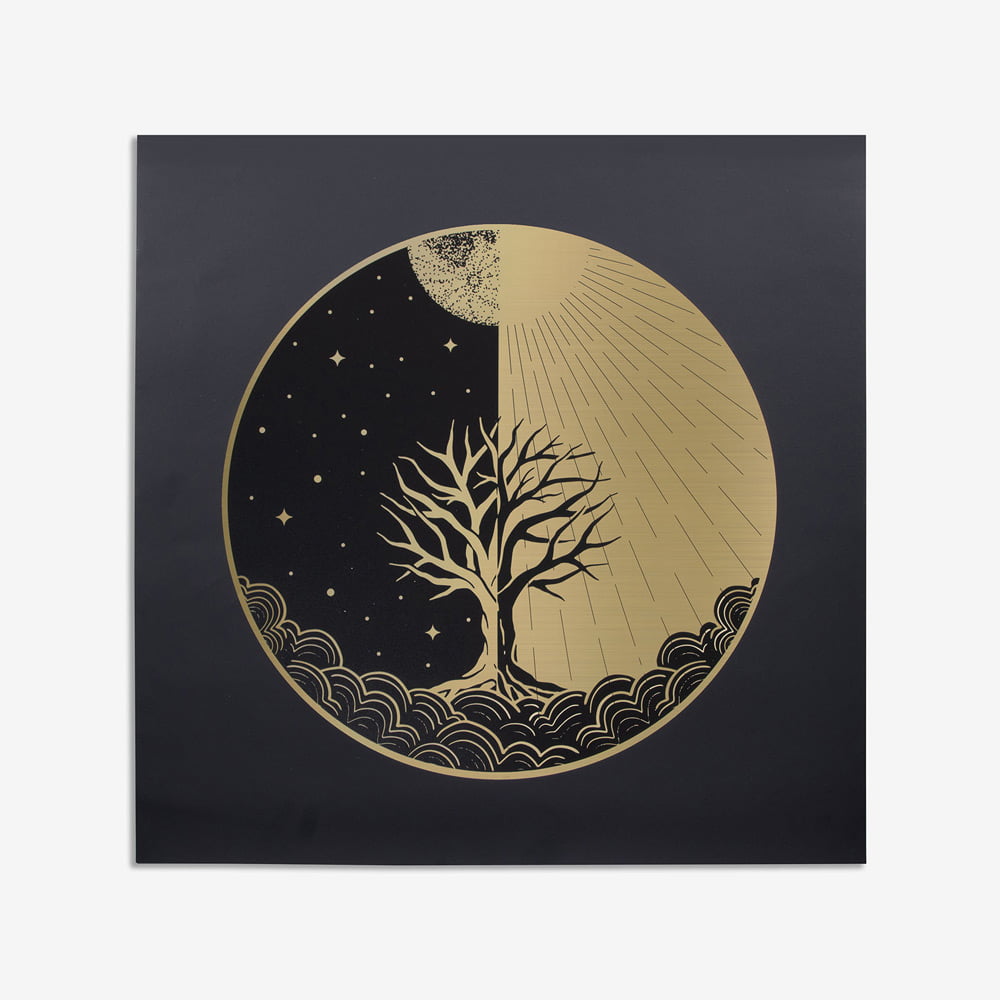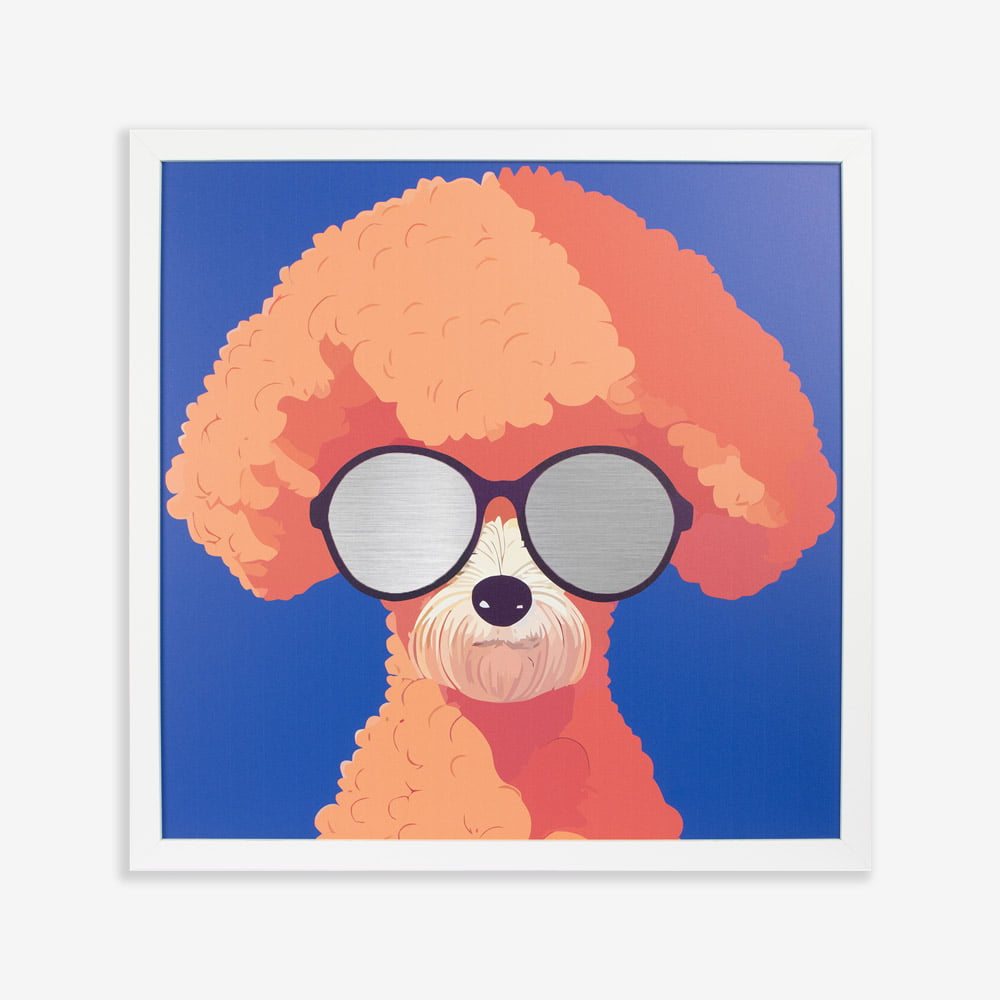 So, how does it work? Well, our specialist print technology plays a big part, but the substrate we use to create these foil art prints is also pretty special. Available to order in gold or silver, it's made from a thick, premium fabric and features a brushed metallic surface for creating a luxe foil aesthetic.
Even more exciting though, our print technology allows us to offer short print runs with absolutely zero setup costs, which means you can order custom foil prints in any quantity, from one-off prints to large volumes, quickly and efficiently. And not only are we capable of producing foil art prints of exceptional quality, but we're also able to produce them to enormous proportions of up to 40x40" (framed) and 40x80" (rolled), providing you with an unprecedented level of flexibility when it comes to creating and selling bespoke foil prints.
In terms of the types of artwork that our foil prints support, graphic illustrations, abstract art and text-based designs all work really well — just be sure to use an image that includes some transparent elements, otherwise the finished product won't contain any foil highlights.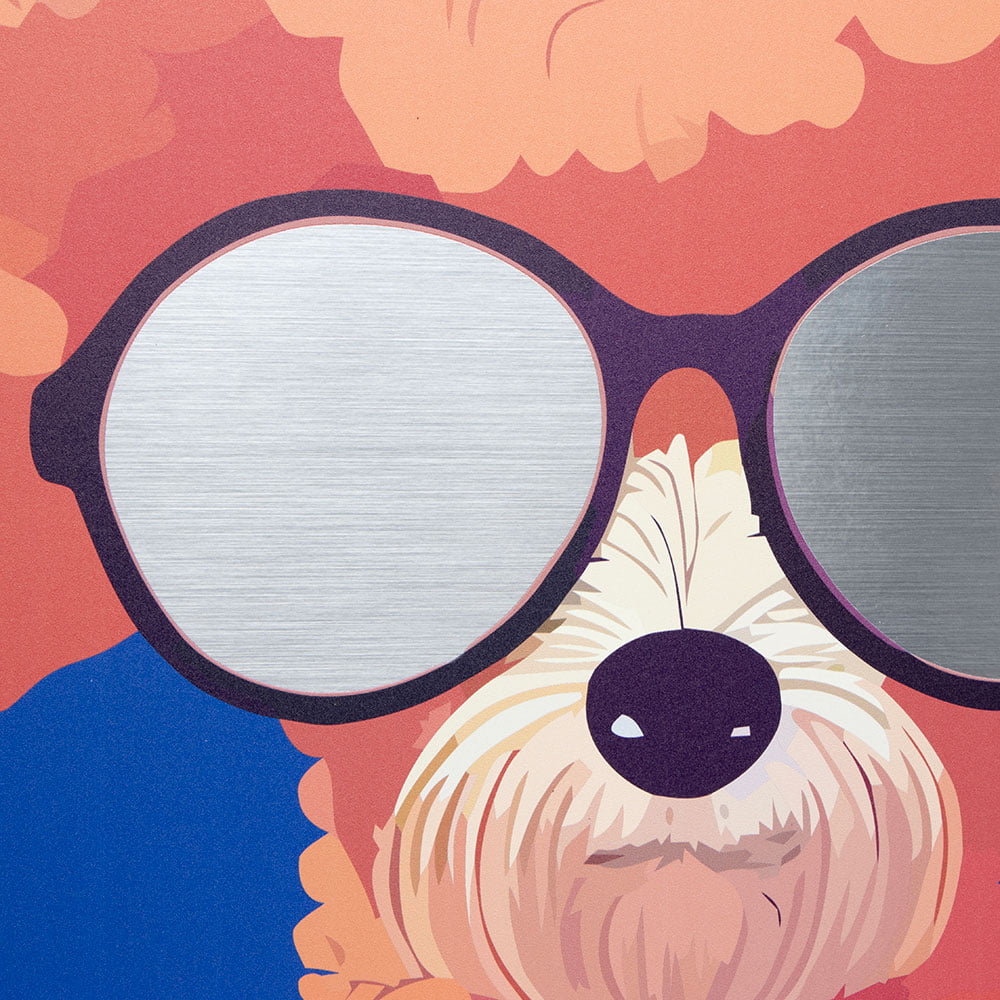 Since the production method used to create these foil art prints is a little different from our usual print process, we've put together a step-by-step guide on how to prep your artwork for custom foil printing.
We can't wait to see what you do with them and hope your customers love them as much as we do. We'll be adding more products to our range of specialist prints in the very near future, including glow in the dark posters, so keep an eye out for more details!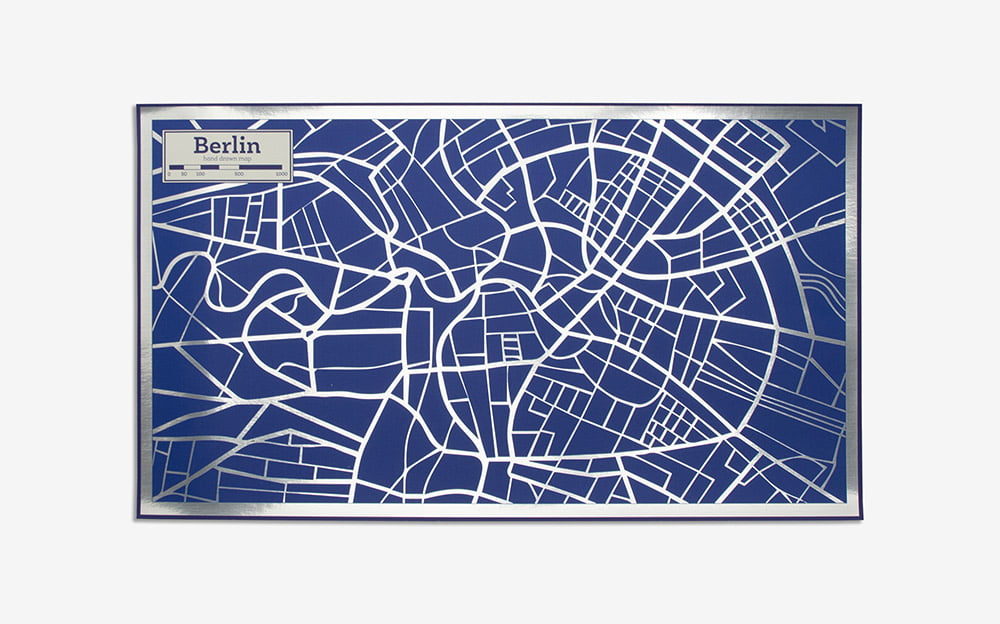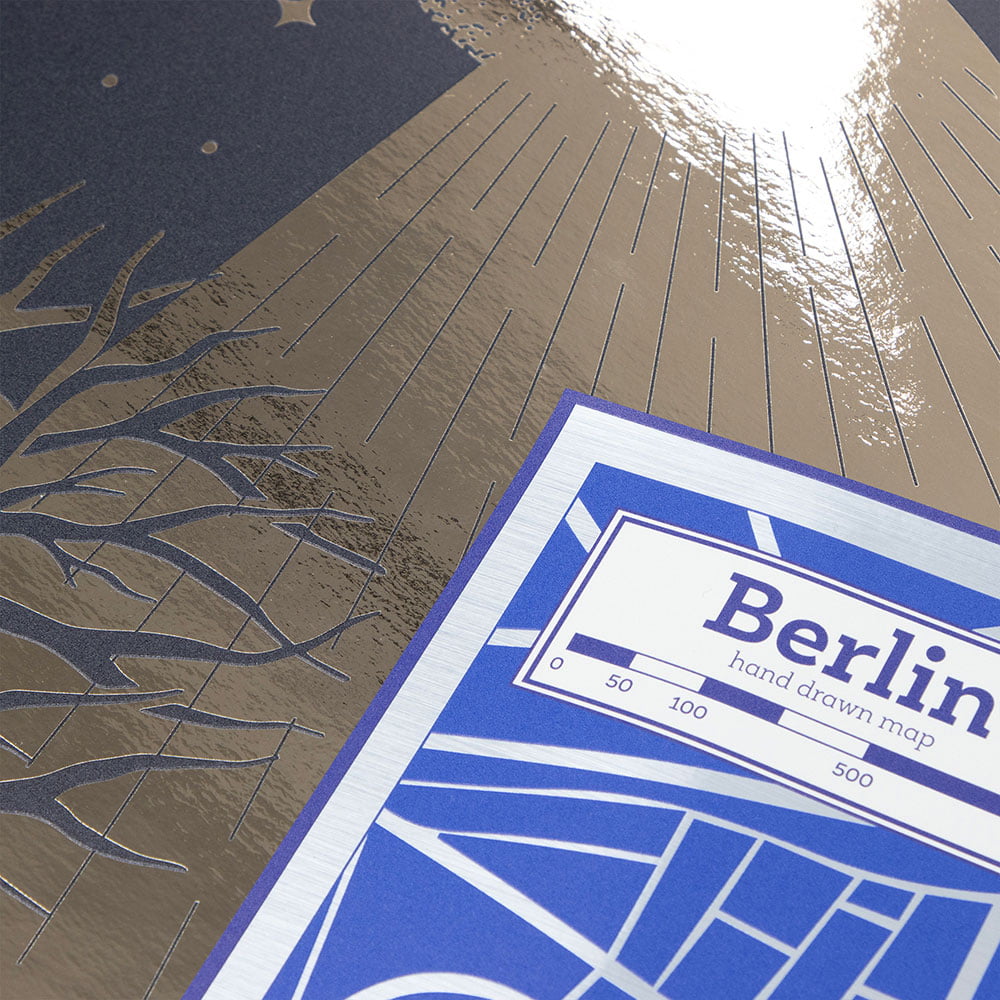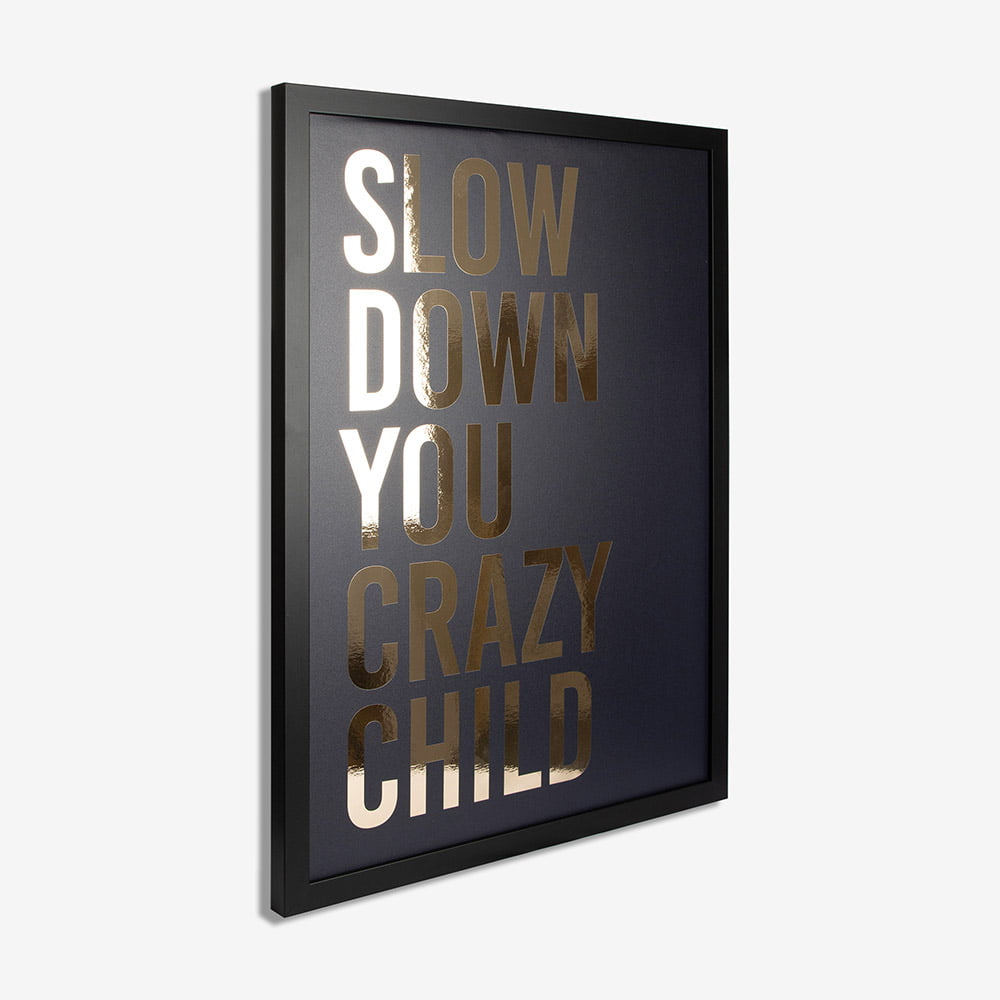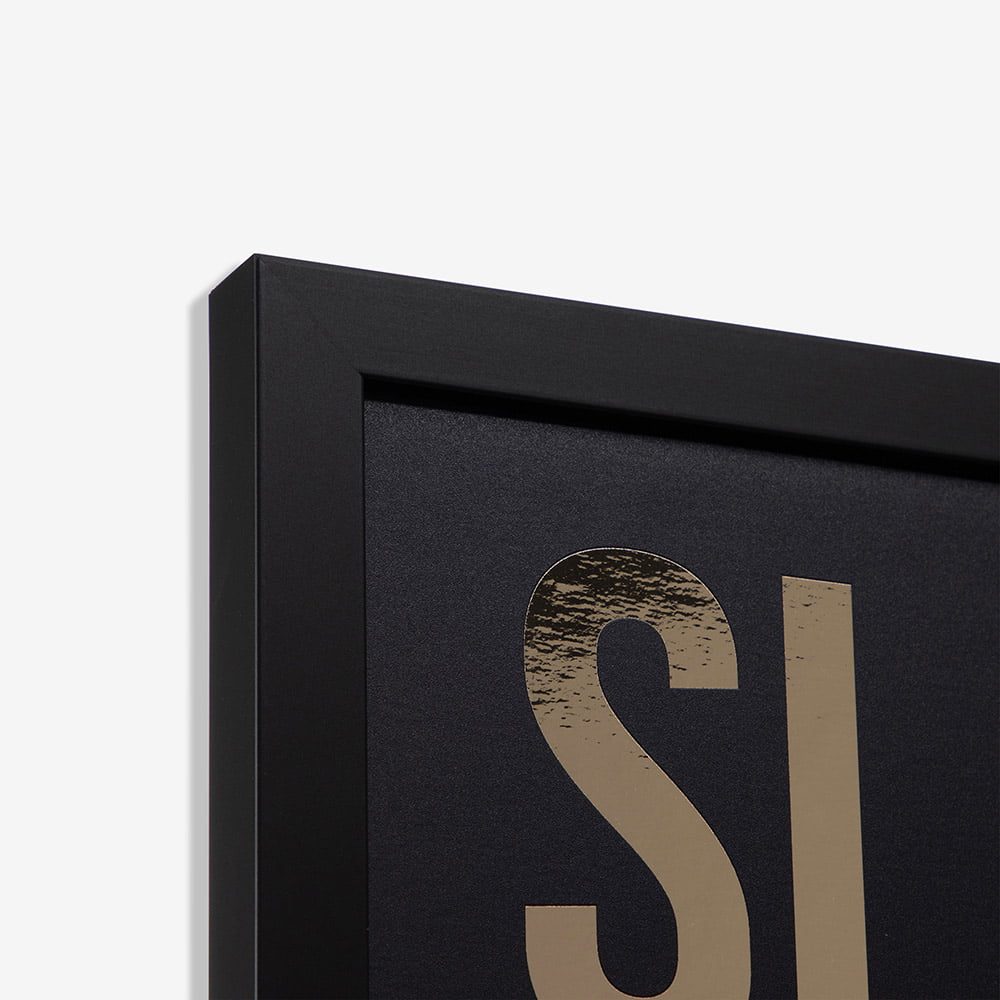 Start selling custom foil prints in your store today — available to order now through our manual order form and print API.