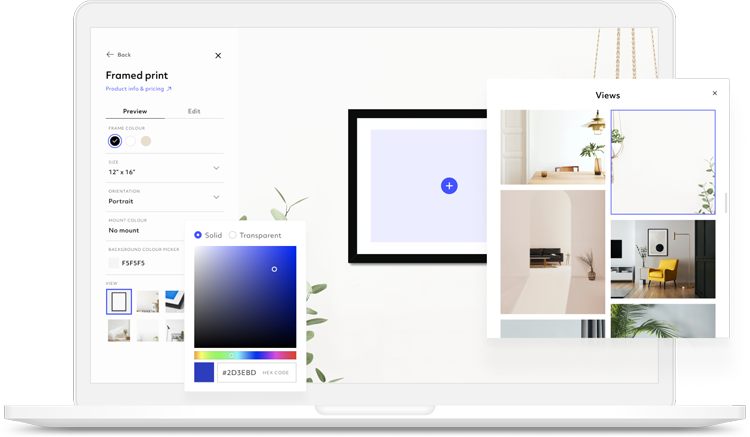 Mockup generator
Create custom product mockups for your online store
Showcase your artwork and generate instant previews with our free product mockup generator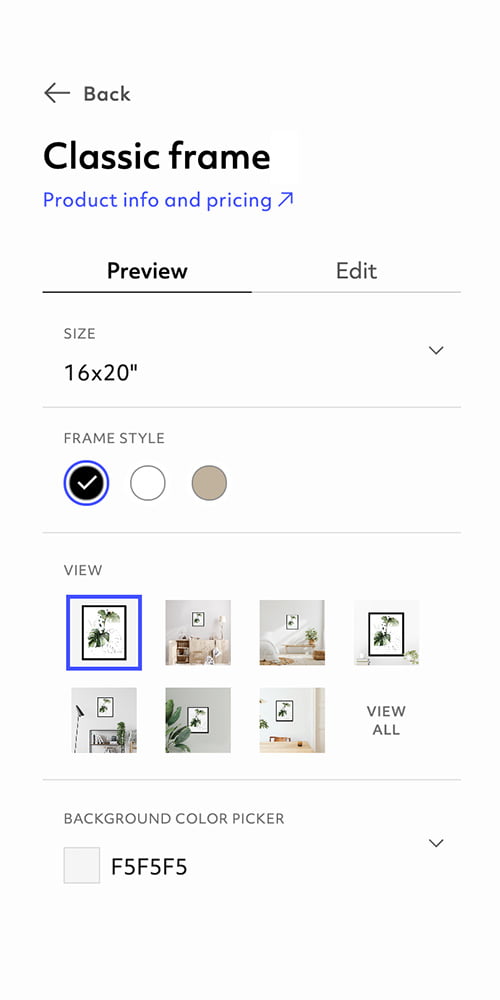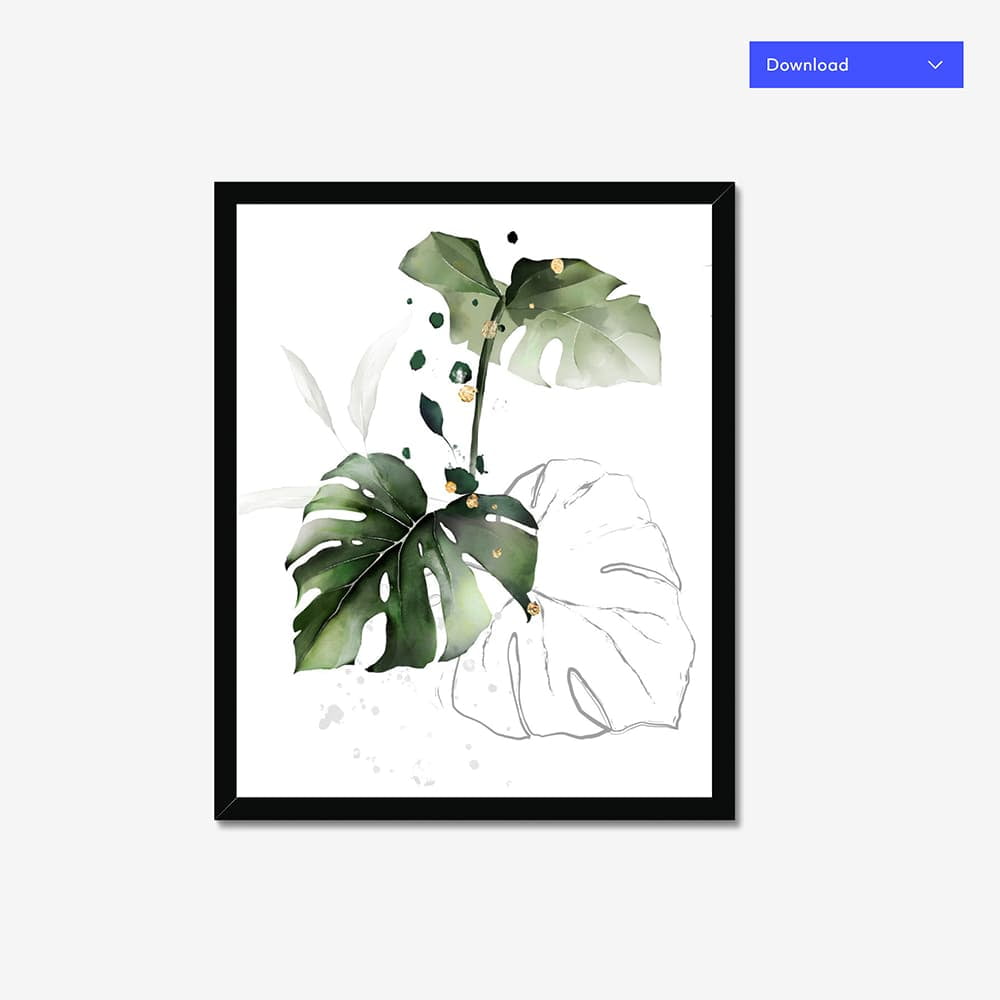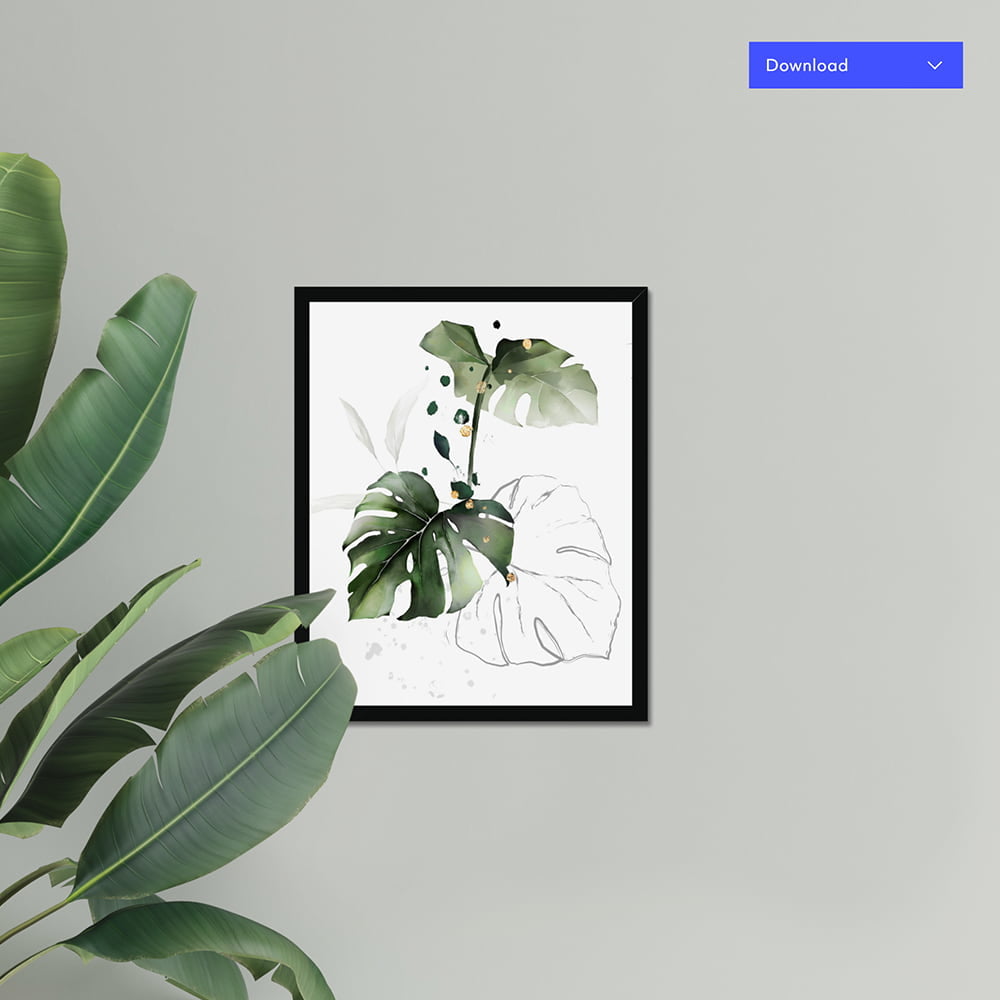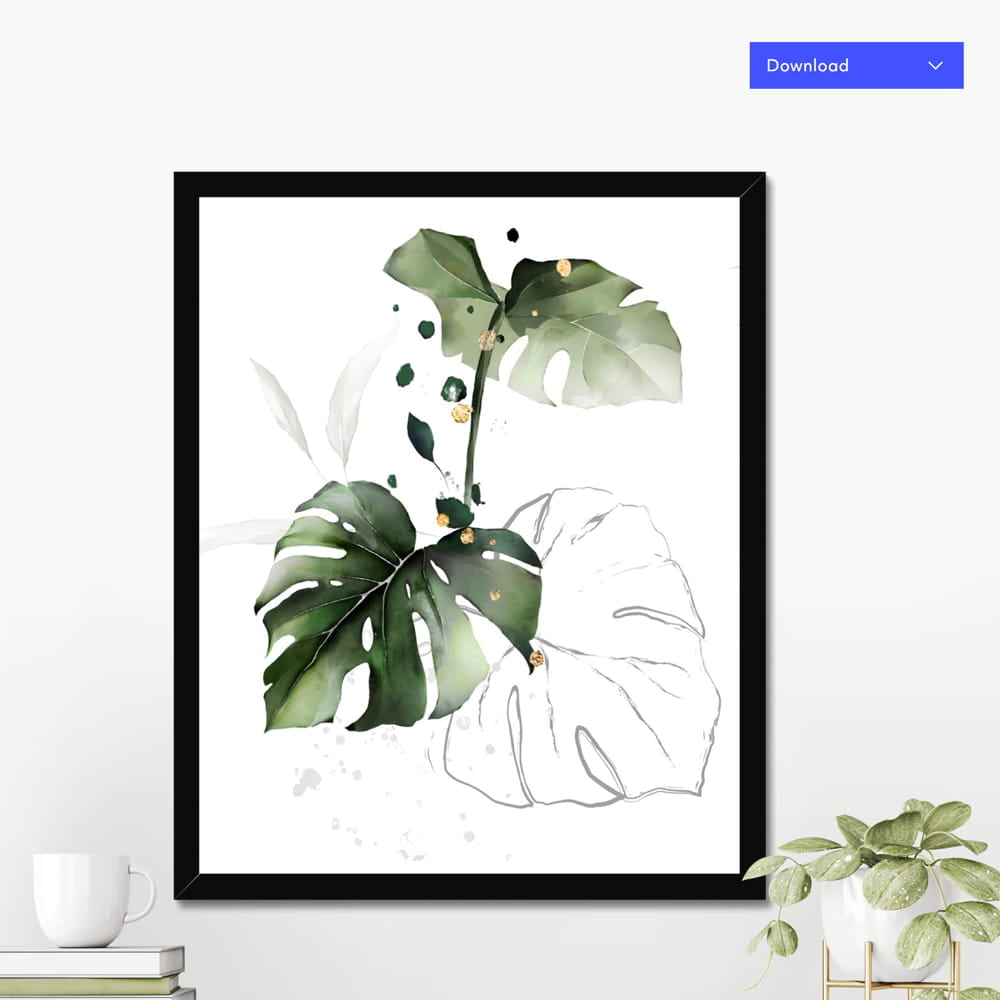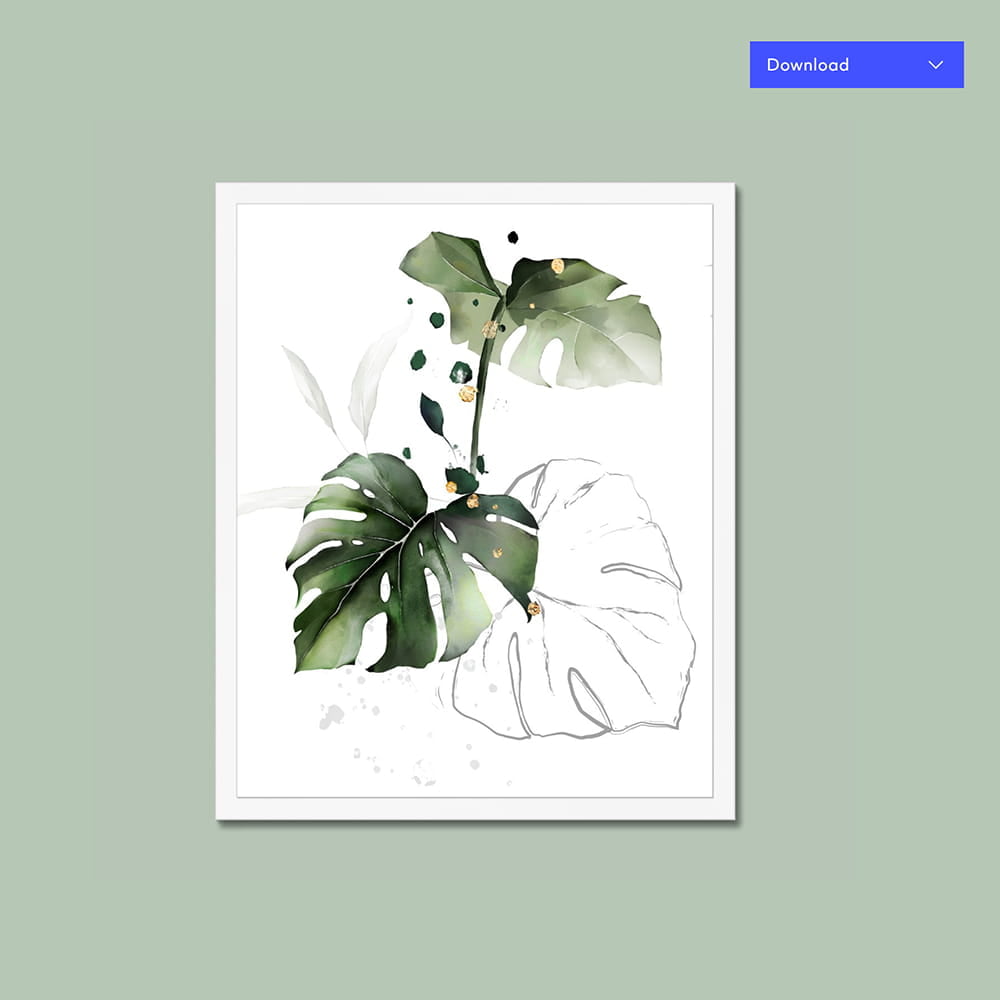 How does it work?
1

Select a product

Choose from our extensive product catalogue

2

Upload design

Customise your artwork with our easy-to-use editing tools

3

Generate mockup

Download and add straight to your store!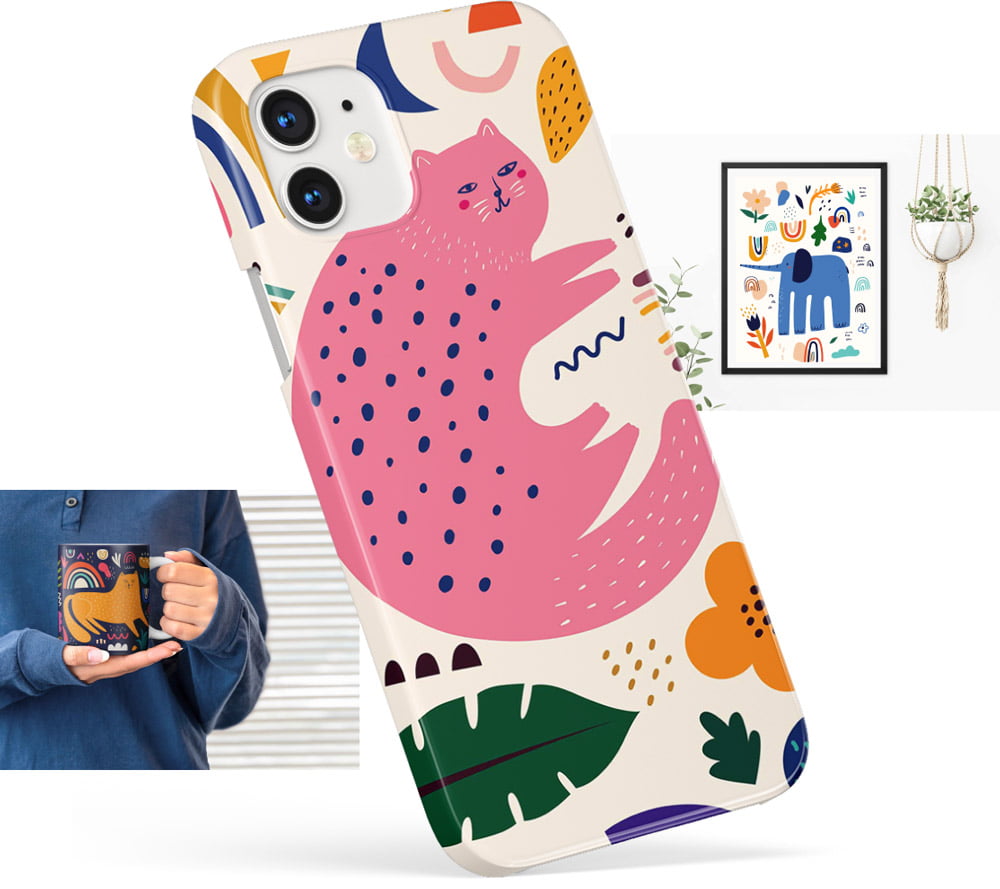 Create bespoke mockups in seconds
Our mockup generator brings your designs to life. Every featured product has a range of high quality lifestyle images — there are no costs, and your previews can be used anywhere you like!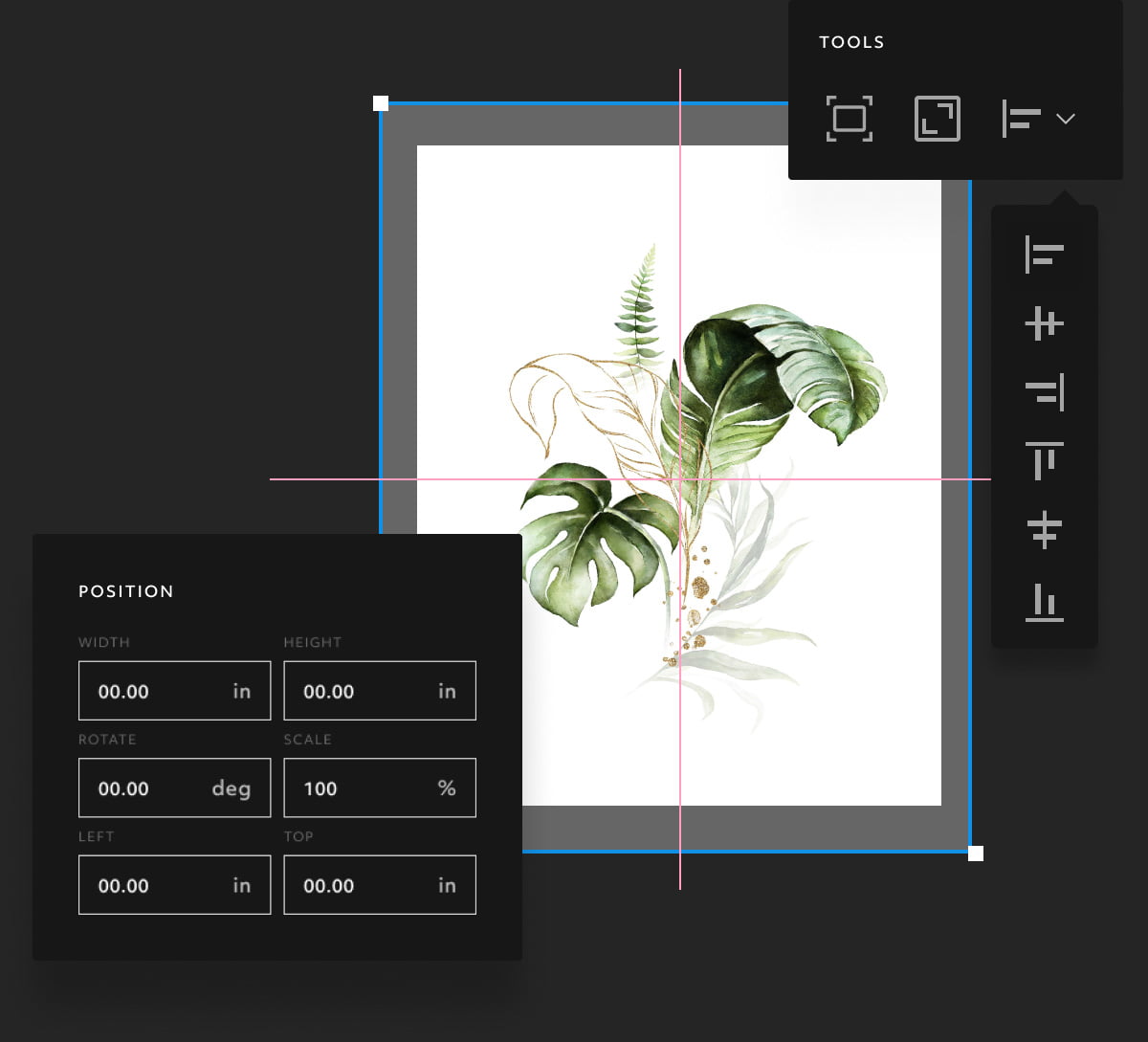 Editing tools to enhance your designs
Our simple to use editing tools allow you to resize, rotate and reposition your artwork in a live preview environment.
Unlimited access to hundreds of mockups
Create an unlimited number of mockups across a vast catalogue of print on demand products. Once you're happy, simply download the high resolution files.