Global dropshipping on demand
Everything you need to launch and scale a print on demand dropshipping business.
Create account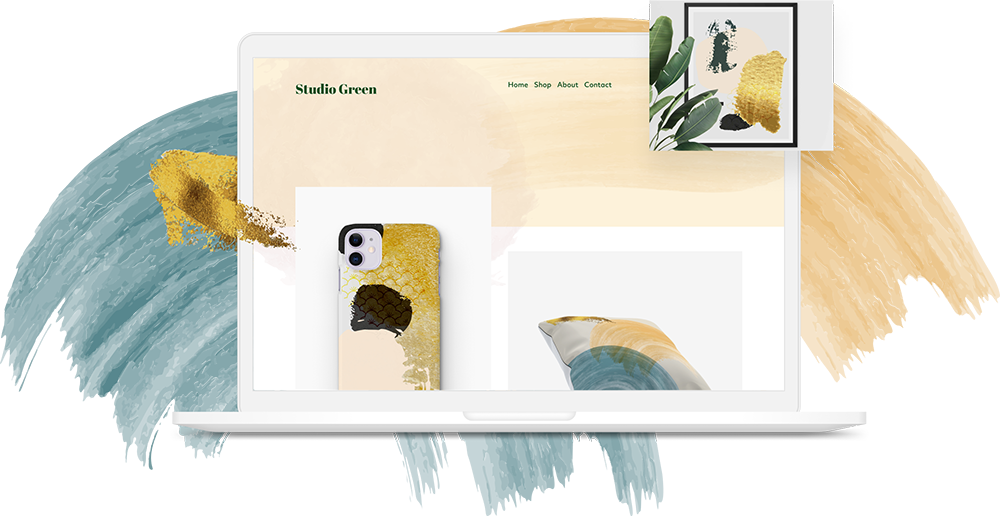 We specialise in dropshipping print on demand products direct to your customers, wherever they live in the world.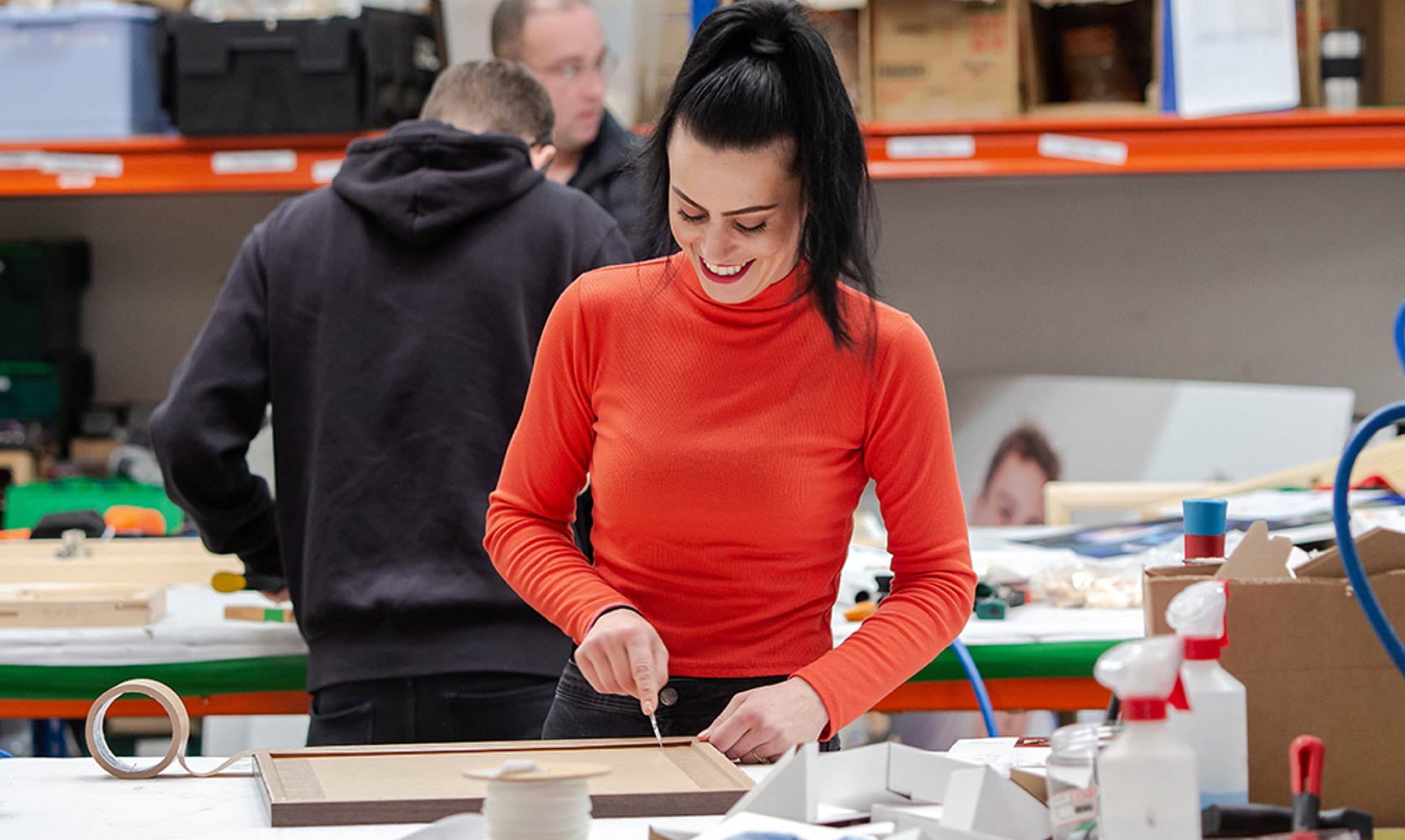 Any print, anywhere
With our platform you won't ever need to worry about product sourcing, managing inventory, print quality, packaging or fulfillment. We take care of all the logistics, so that you can focus on building your business.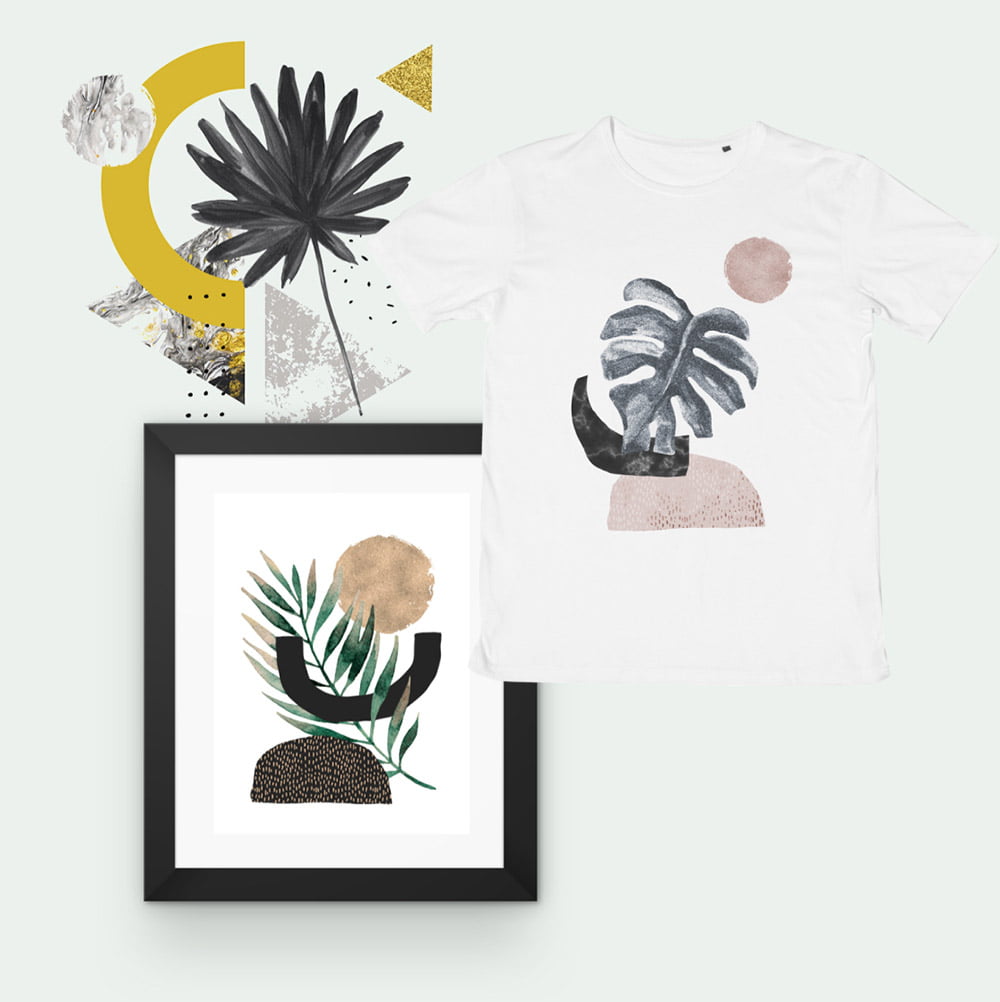 Why dropshipping?
Dropshipping is a cost effective option for any online shop wanting to increase its product offering and sales without large investments in stock, hardware or people.
Simply select the most appropriate print on demand products from our extensive range and let our platform take care of everything else.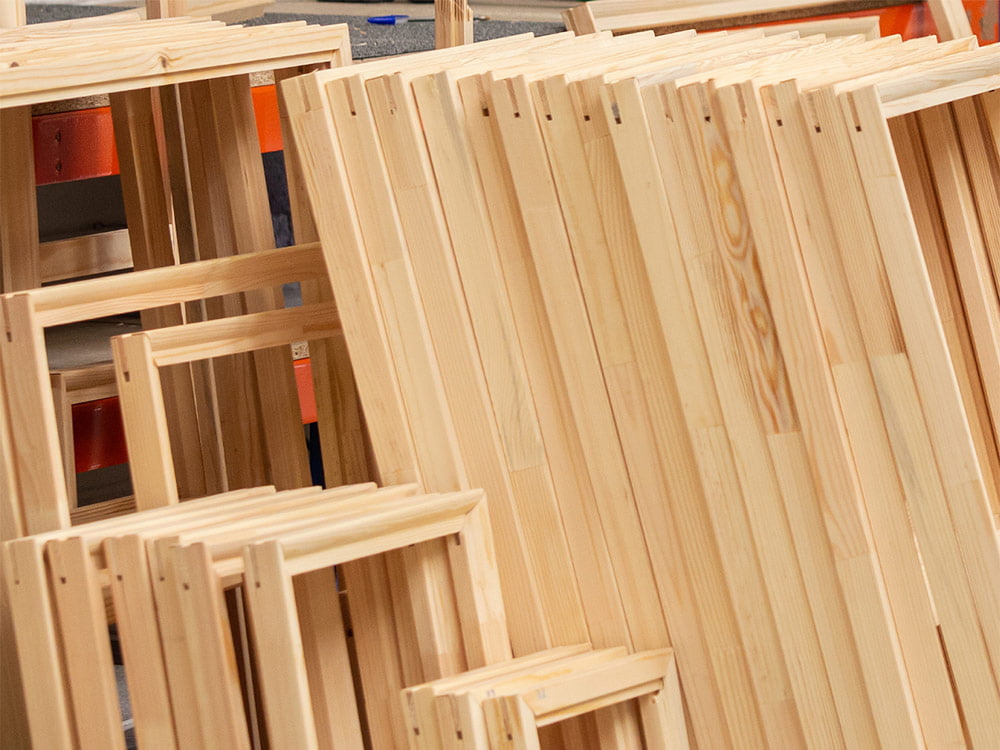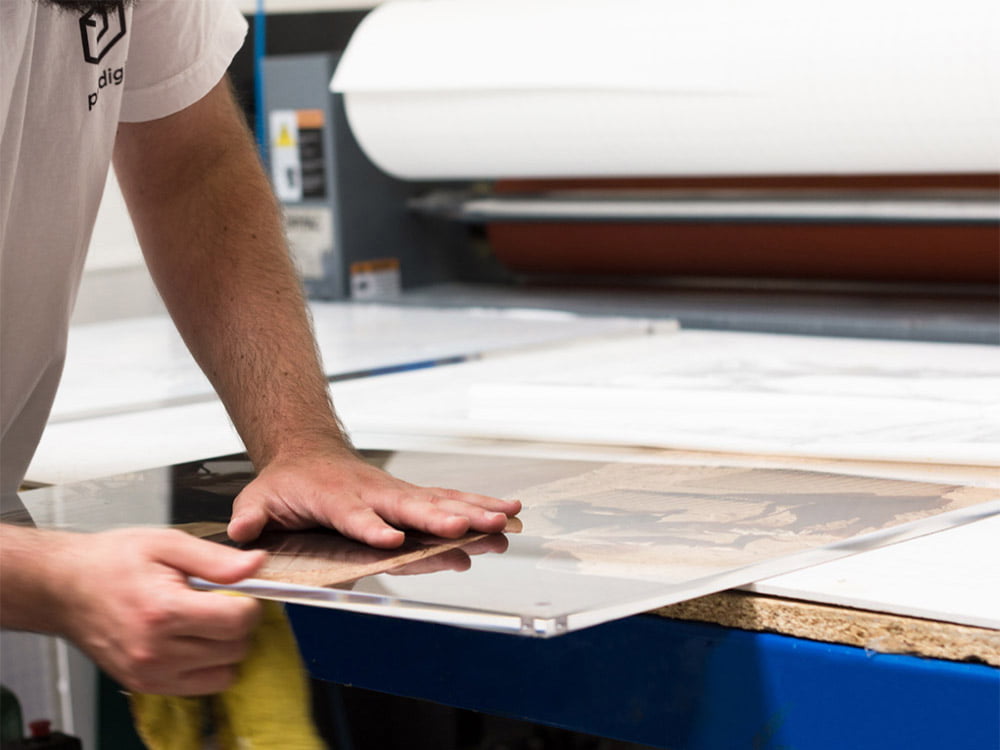 White label dropshipping
Our dropshipping fulfillment services are entirely white labelled. This means that our contact details and branding will never appear on any order notifications, packaging or delivery notes.
As your outsourced fulfillment partner we always operate in the background. You retain full control over the consumer experience whilst we take care of the manufacturing and logistics.
Each service has been designed to help you:
Scale sales across the world
Our platform provides direct access to every consumer on earth.
Increase shipping speeds
Localising production gets orders to customers faster and cheaper.
Reduce your costs
Prodigi is free to use with no setup costs or hidden fees.
Maximise your profits
Aggregating demand keeps prices low and profits high.
Invest more in sales & marketing
Outsourcing logistics frees up more budget to drive sales.
Simplify your operations
Instantly source, connect, and transact with the world's best print companies.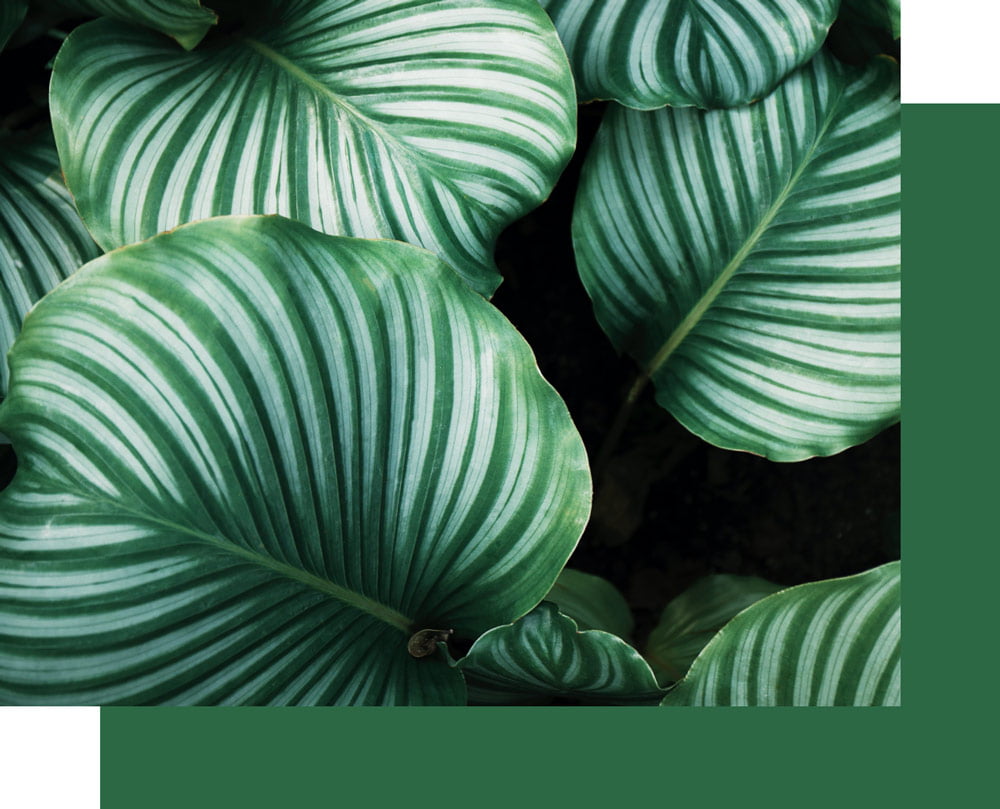 Green & lean packaging
Our unrivalled packaging standards ensure your customer receives their product in perfect condition. Protective sleeves, corner guards and heavy-duty recycled cardboard boxes are used to minimise the risk of breakages or transit damage.
All packages are optimised for transport, resulting in excellent and cost effective international shipping rates.
Access the largest online product range
Our product catalogue is vast. We dropship a wide range of printed on demand products - from fine art prints, canvas prints, t shirts, phone cases and stationery - all fulfilled locally to every country in the world.
Whatever your requirements, we've the perfect product for your customers.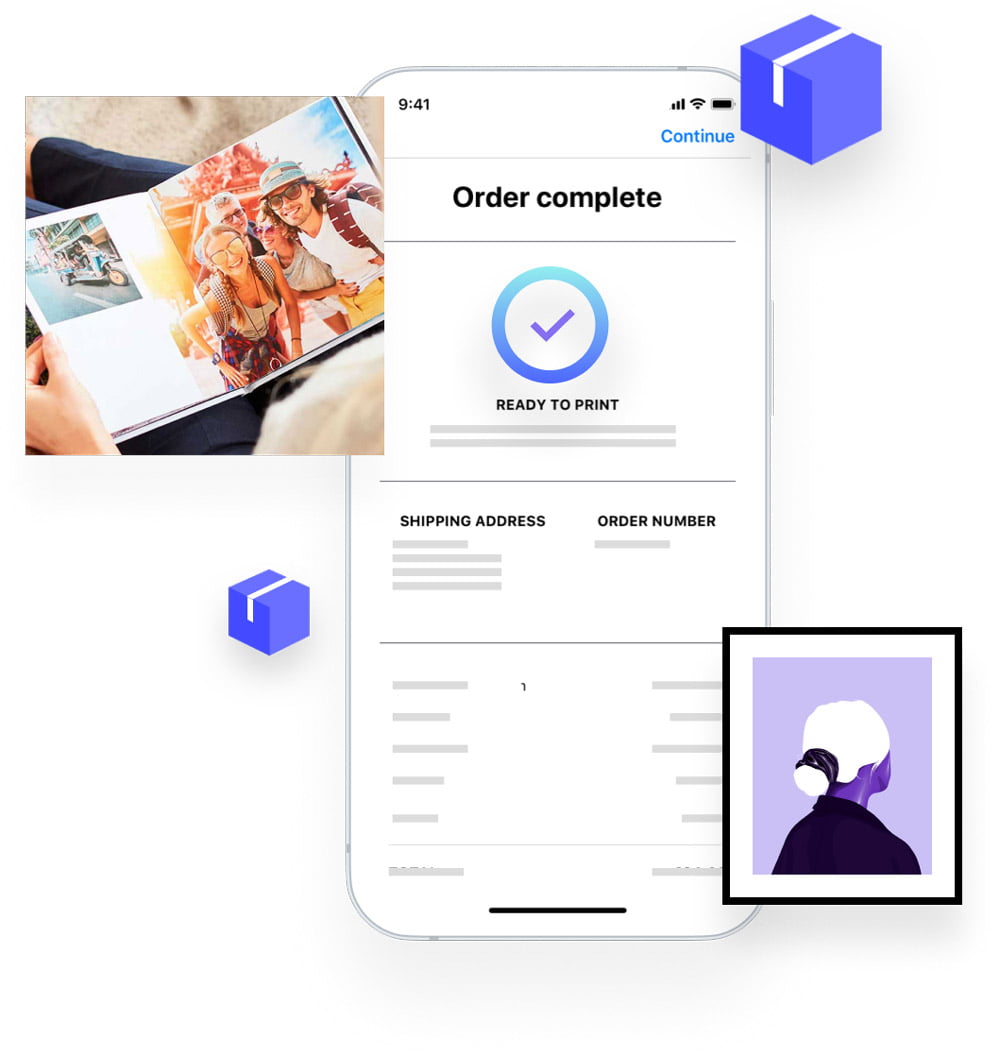 Faster fulfillment
Over 90% of our products are printed, finished and dropshipped in under 48 hours.
All orders have an estimated delivery date, online tracking is available and email tracking notifications are sent when your order ships.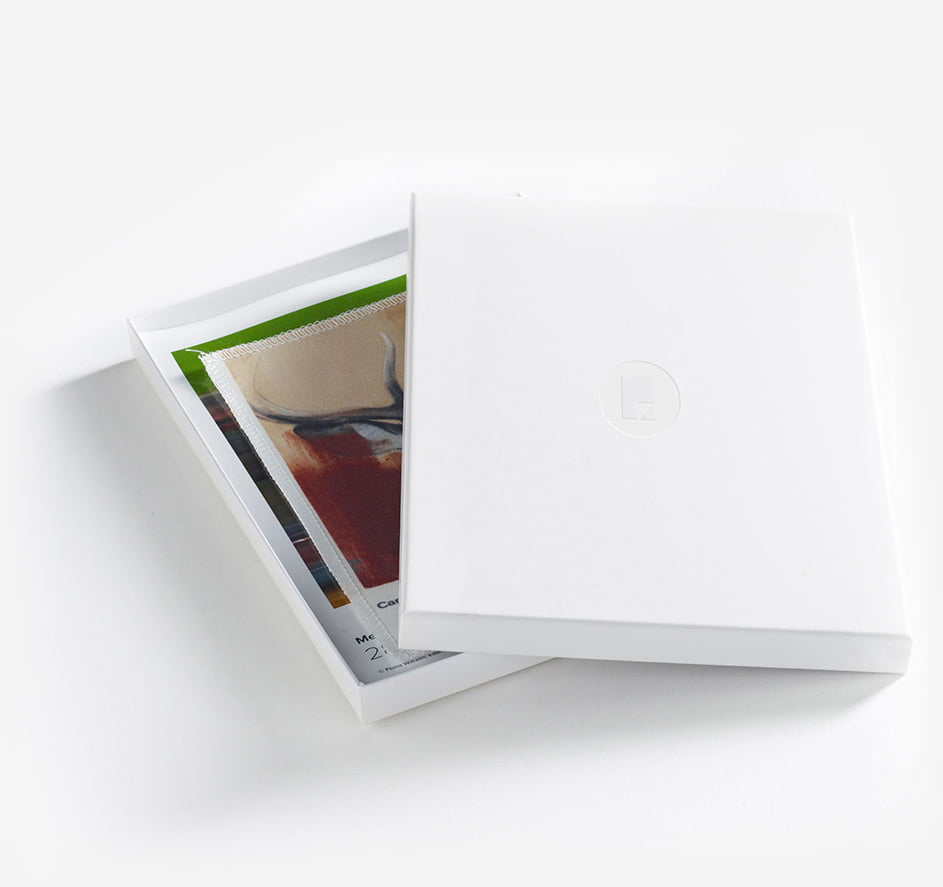 Sample pack
We provide the very best quality print on demand products. To order your sample pack, just create an account.