Prodigi is the world's leading print on demand platform.
What we do
We help companies selling printed products to simplify their logistics and maximise their profits.
We do this using software and our dropshipping network.
Our in-house manufacturing facilities are located in the UK, the US and mainland Europe, supported by a global network of print on demand fulfilment partners.
If you want to scale your print on demand sales we'd love to hear from you.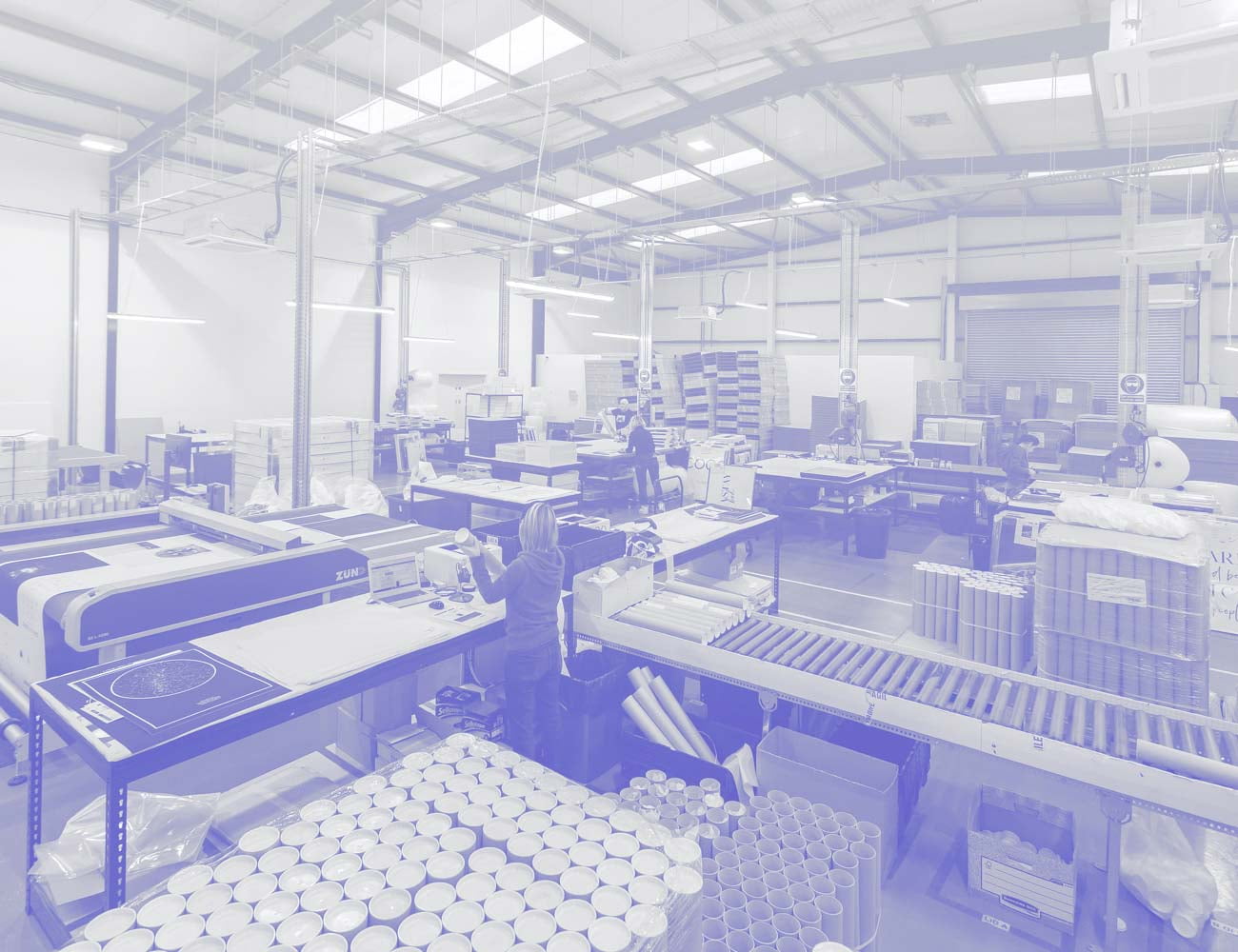 Mission
Our mission is to make global printing, local.
Printing products closer to customers is greener, cheaper and faster.
Our platform is designed to make your business simpler, more competitive, with greater scale and lower costs.
Leadership team
James Old

James is founder and CEO, leading strategy, sales and marketing.

James Old LinkedIn

Tom Gallard

Tom is founder and CTO, responsible for executing our technical vision and leading our engineering teams.

Tom Gallard LinkedIn

Steve Levin

Steve is founder and COO, overseeing our manufacturing labs, production teams and helping bring new products to market.

Steve Levin LinkedIn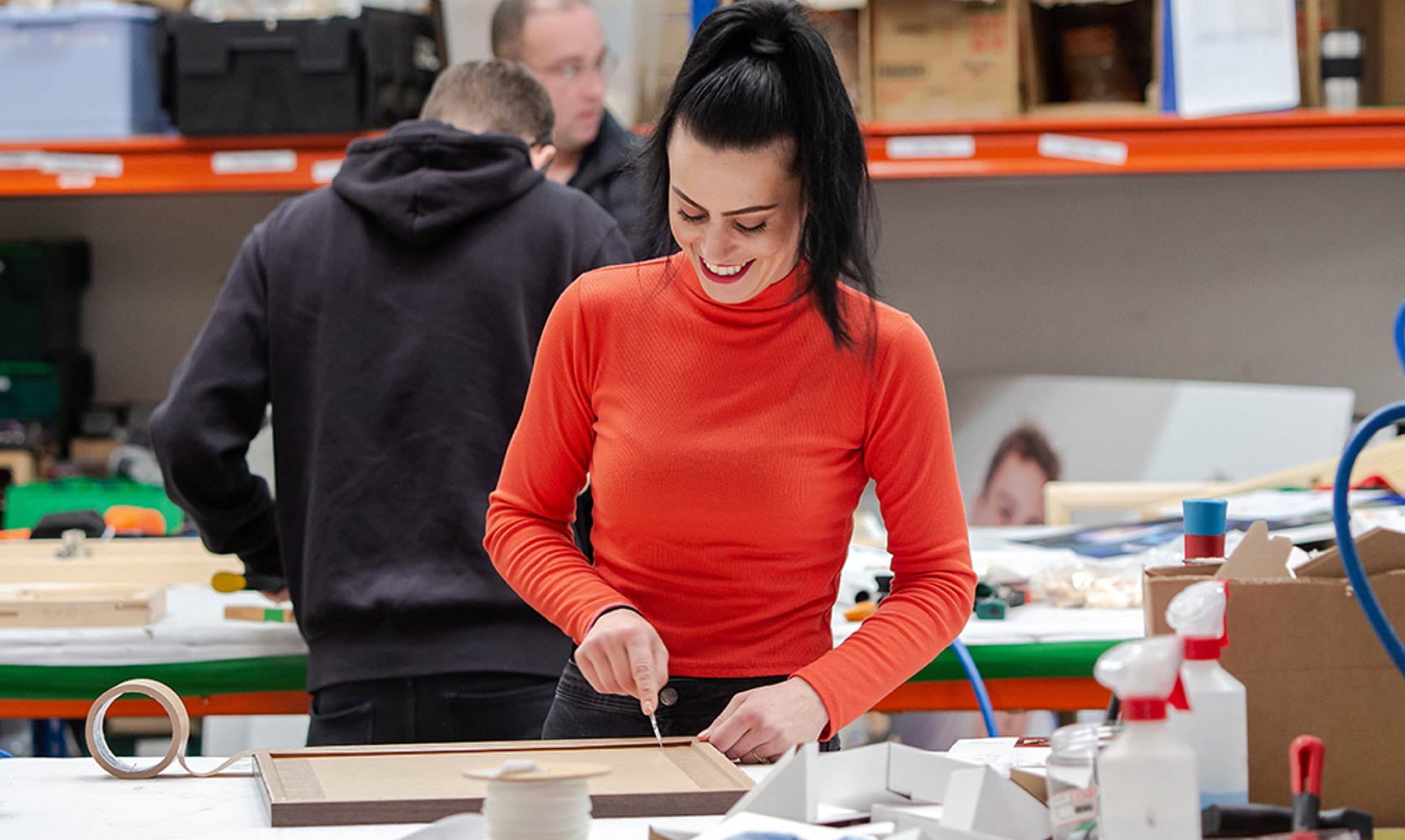 Our people
Over 100 Prodigies, across half a dozen locations, come together every day to help make your business simpler and more profitable. Our expertise is unique and deep, combining software and manufacturing teams to operate as one. We never stop collaborating, challenging or optimising. We obsess about quality, striving each day to make our services and solutions work harder for you.
Sustainably sourced
Environmental responsibility is our priority. From our mission to make global printing local, through to our supply chain and product development - sustainability flows through our entire global network.
Contact
We have offices and labs across the UK, the US and Europe, with clients located all over the world.
Locations

Caker Stream Road
Alton
Hampshire
GU34 2QA
UK


79 Station Parade
Harrogate
HG1 1ST
UK


Charlotte
NC 28216
USA


5916 PS
Venlo
Netherlands