Global print network
One powerful integration connects you to over 50 specialist print partners across the world.
Get started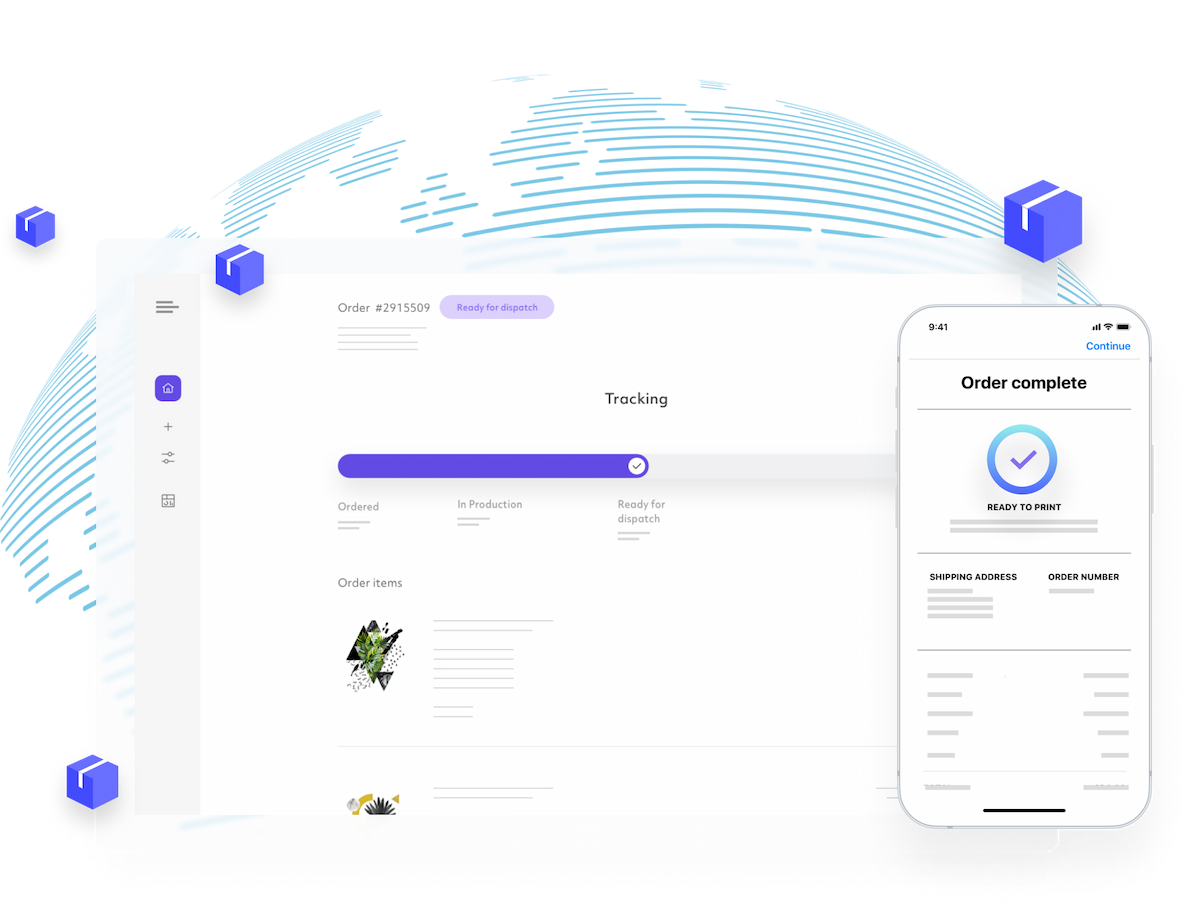 Our network of print on demand labs has been designed to make your business simpler, more competitive, and more profitable.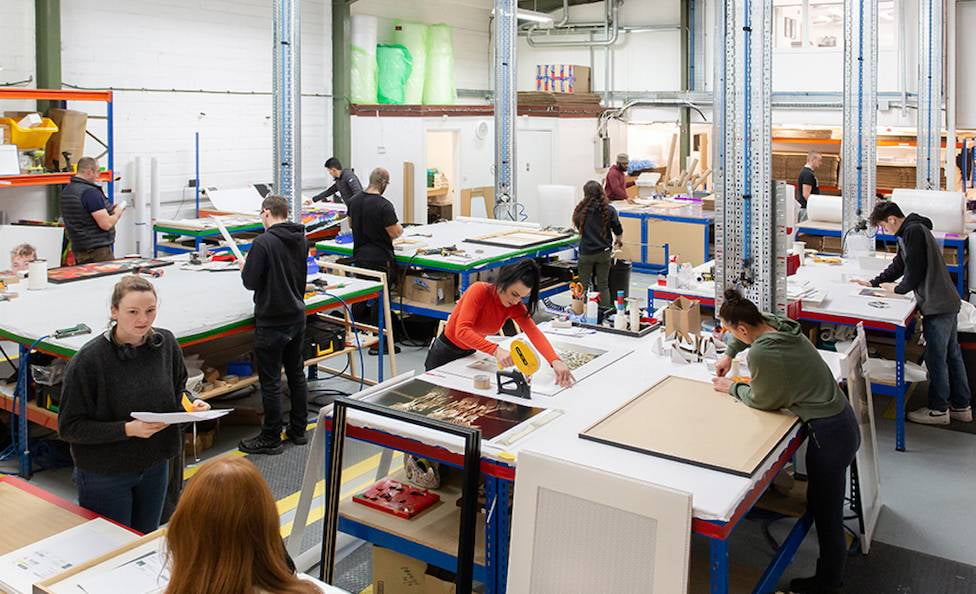 Access the world's leading print labs
We've joined together the world's best print on demand dropshippers into a single, unified network - providing you with instant global fulfilment at the flick of a switch.
Each partner is extensively tested, offers superb product quality and adheres to our stringent manufacturing standards.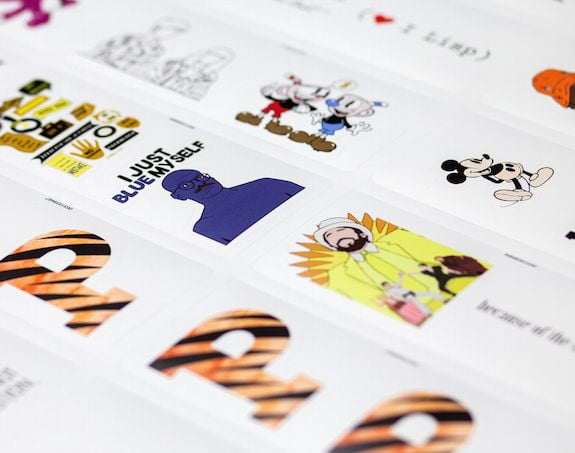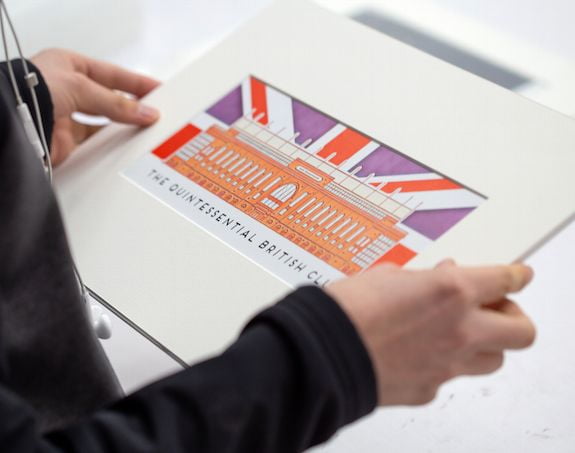 Go global, print local
The Prodigi print network seamlessly combines inhouse manufacturing facilities - 100% owned and operated by us - with a range of trusted outsource partners.
This hybrid model gives you the best of both worlds - premium product quality, fast local shipping, instant global scale.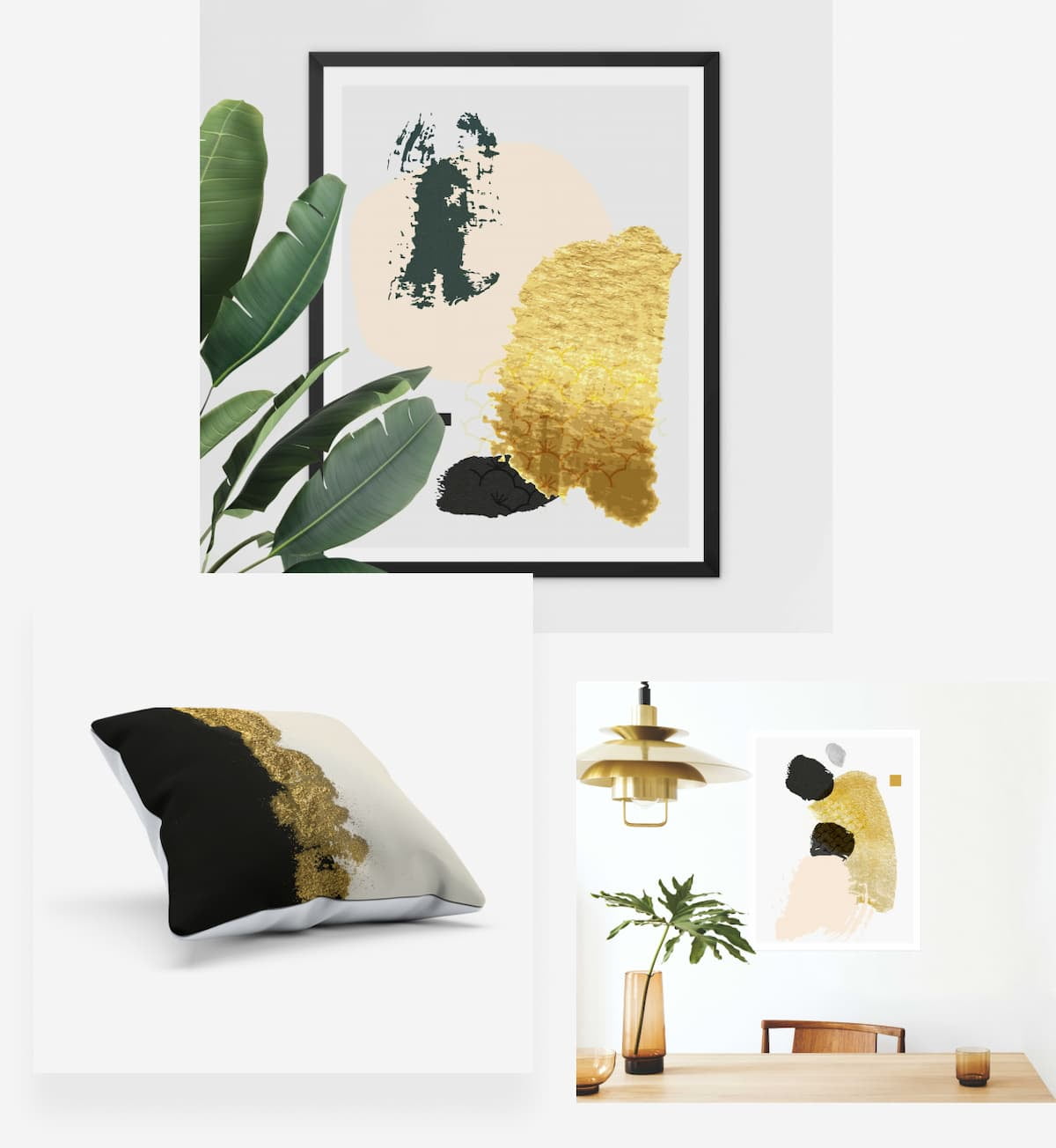 Each service has been designed to help you:
Scale sales across the world
Our platform provides direct access to every consumer on earth.
Increase shipping speeds
Localising production gets orders to customers faster and cheaper.
Reduce your costs
Prodigi is free to use with no setup costs or hidden fees.
Maximise your profits
Aggregating demand keeps prices low and profits high.
Invest more in sales & marketing
Outsourcing logistics frees up more budget to drive sales.
Simplify your operations
Instantly source, connect, and transact with the world's best print companies.
High quality at scale
Our global product range makes it simple to set up your ecommerce store. Each product is produced to the same exacting specifications, and dropshipped to any location on earth.
Feel the quality up close
To see a selection of samples showcasing our print quality, register for a free Prodigi account and order a complimentary sample pack.