Canvas wall art vs framed prints: Which best suits your artwork?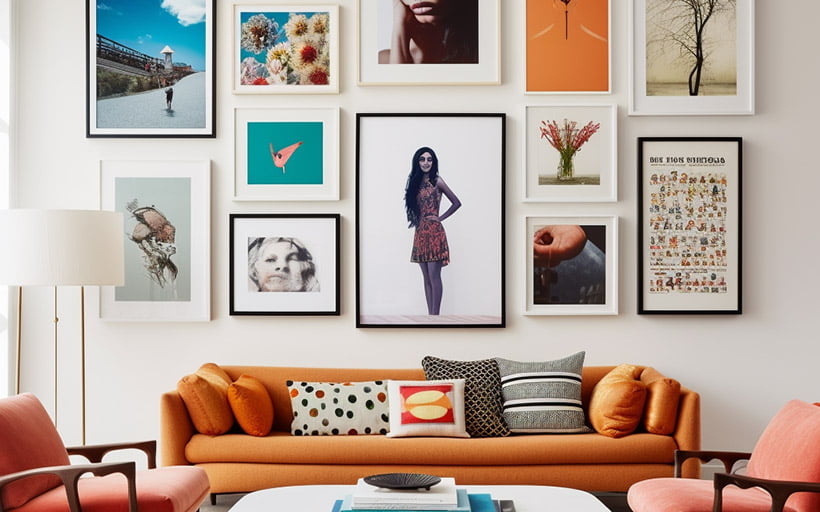 Tags
Interested in joining the world's leading print on demand platform?
When it comes to showcasing your artwork, picking the right medium is a big deal, since how you present your designs can totally change how people perceive and appreciate them. In this blog post, we're exploring canvas wall art and framed prints — two popular options for displaying your custom wall art. We'll break down the differences between the two and help you decide which one best suits your artwork. So, let's get started!
Canvas wall art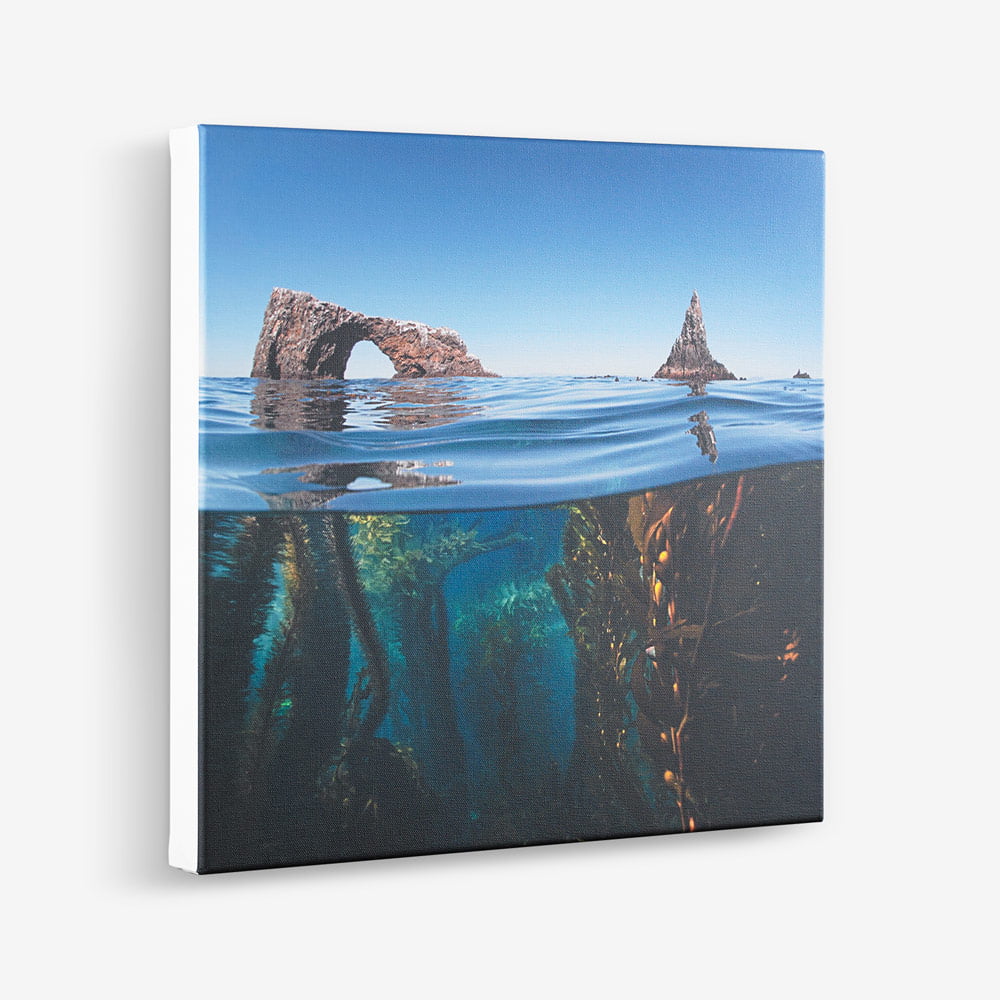 With its distinct textured quality, canvas wall art helps add depth and dimension to your artwork. With custom canvas prints, your design is printed onto high-quality canvas material that's then stretched and secured onto a wooden frame. The end result? A gallery-style canvas that gives your artwork a professional and polished finish.
The great thing about canvas wall art is that it really accentuates those finer details, adding texture and substance to your artwork. If your designs typically feature bold brushstrokes or intricate elements, then canvas prints are for you.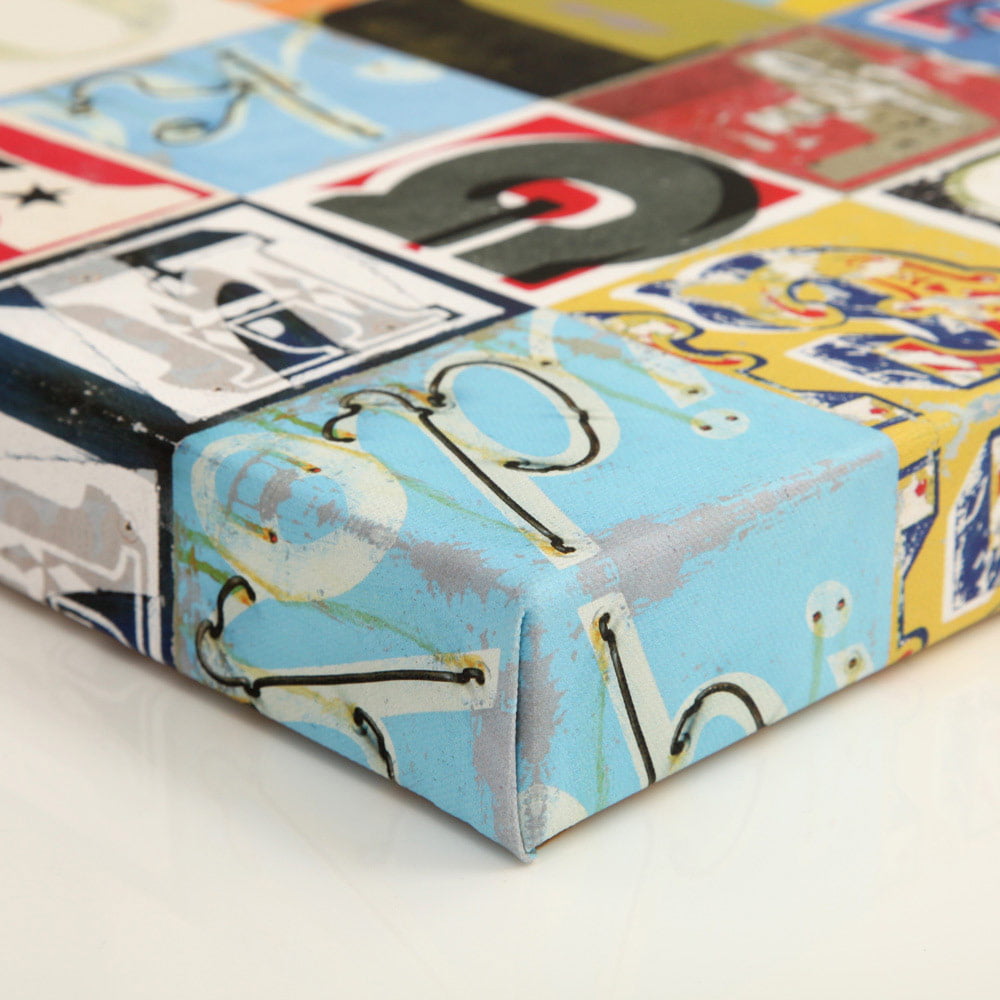 And the best part? You've got options! Hang them directly on the wall for that modern, minimalist look, or opt for a floating canvas frame to add a touch of elegance and sophistication. With canvas wall art, you can go big or small, creating impactful displays no matter the size of your artwork.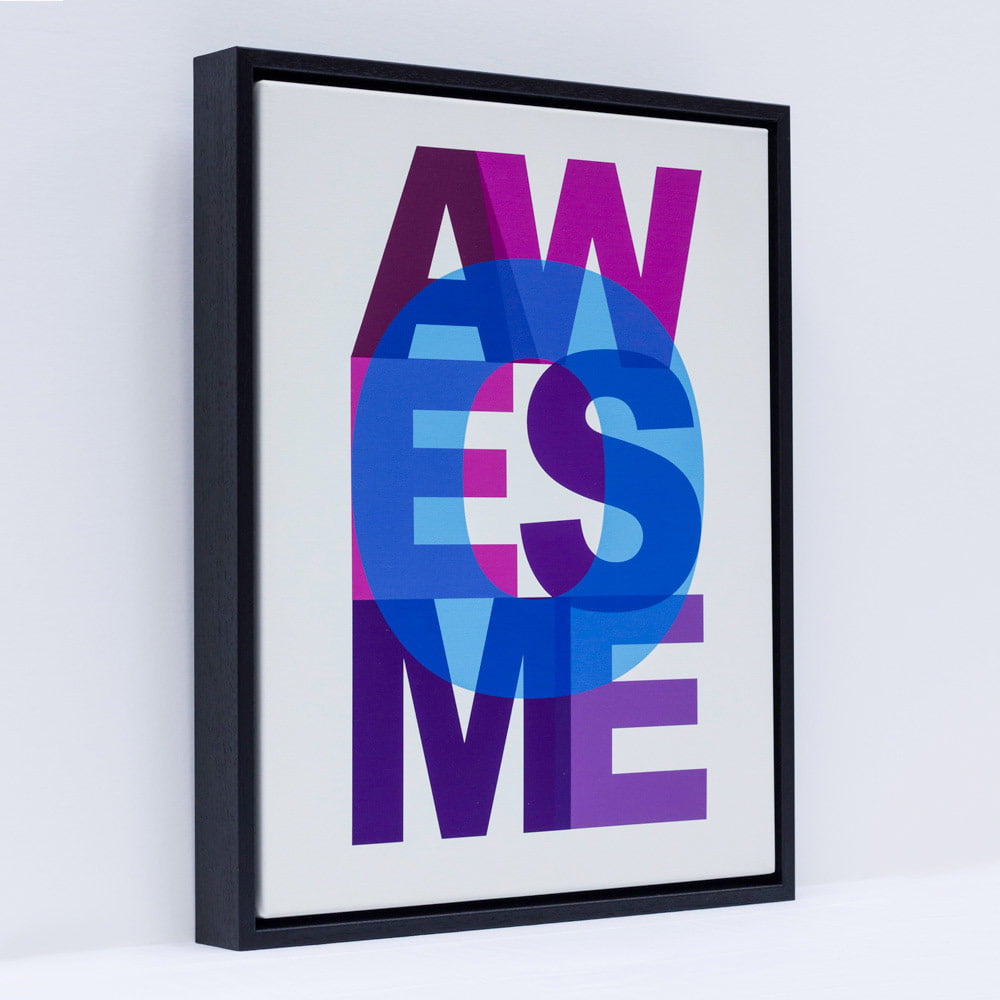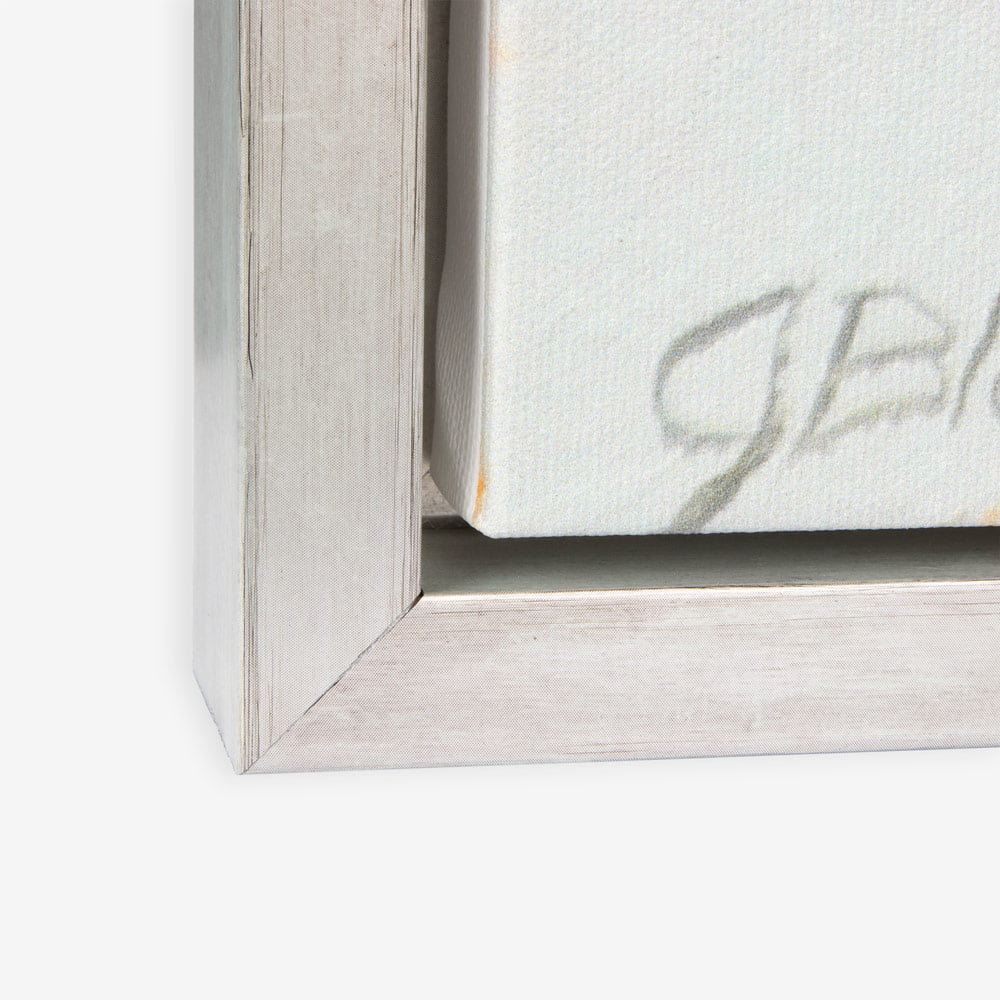 Framed prints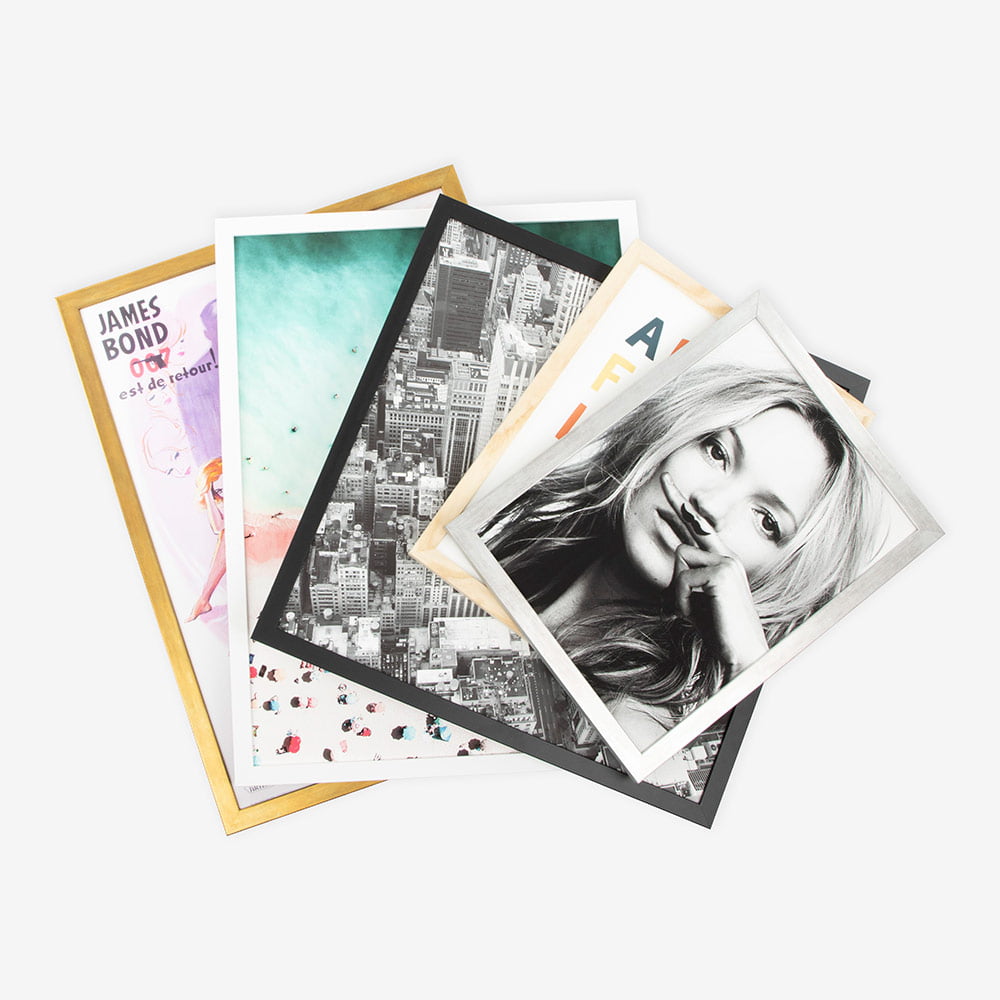 Now, let's talk about framed prints. This product gives your artwork a completely different kind of aesthetic — think more classic and refined compared to the contemporary and dimensional look of canvas prints.
The production process is also entirely different from that of canvas wall art. First, your designs are printed onto premium fine art paper, before being framed and fitted with a protective, glare-resistant glaze for that instant wow factor.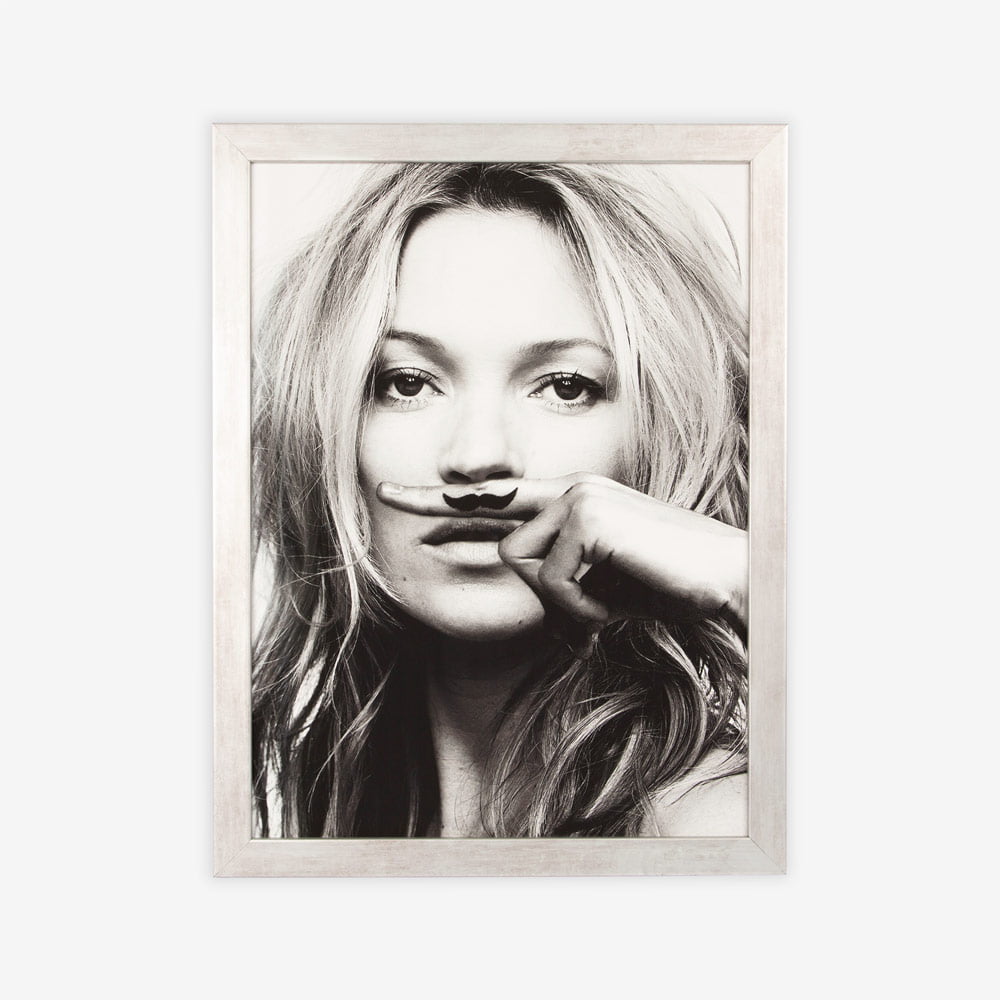 One of the advantages of using custom framed prints to display your artwork is the number of customisation options available. For example, you can choose from a selection of frame colours and frame materials, like wooden frames and metal frames, and even select the type of glaze you'd like.
And speaking of glazes, these protective covers help shield your artwork from dust, moisture and UV rays, ensuring that colours remain vibrant and your artwork is perfectly preserved for years to come. In fact, here at Prodigi, we're so confident in the quality of our prints that we even offer a 100+ year colour guarantee.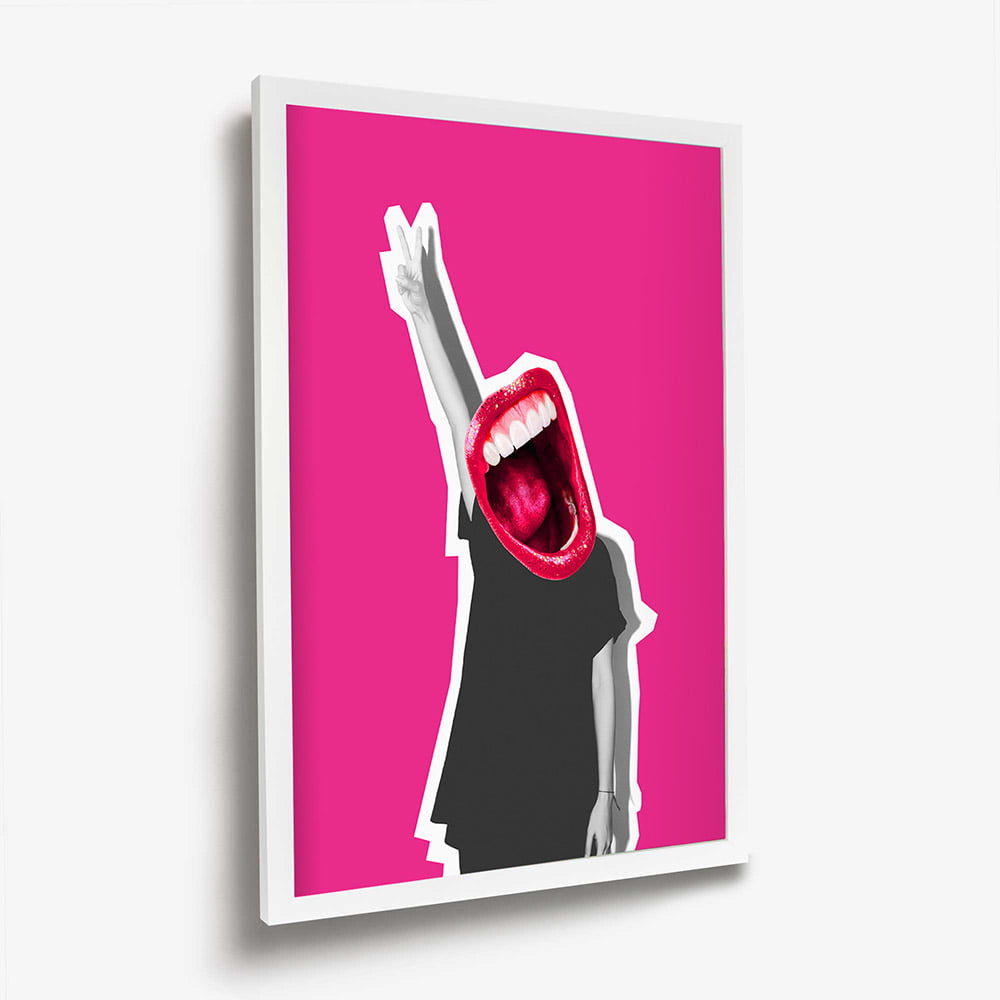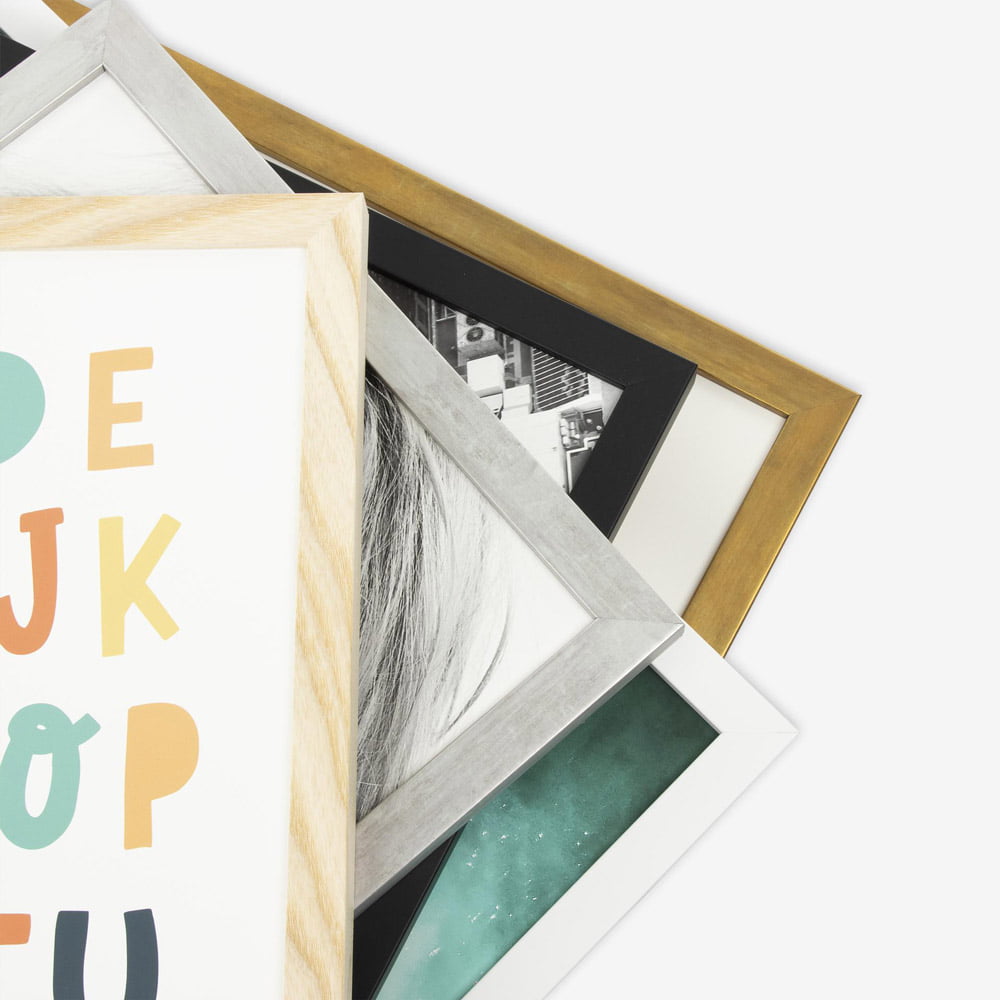 Choosing the right product for your custom wall art
Now that we've broken down custom canvas prints and framed prints, how do you actually decide which one to go for? Here are a few things to consider:
Artistic style: Think about the style and theme of your artwork. Canvas wall art is great for pieces with a painterly quality or more detailed artwork, while framed prints are ideal for adding a touch of sophistication and timelessness to your art.
Space and environment: Where will your artwork be displayed? While canvas wall art and framed prints work in both homes and galleries, framed prints tend to be better suited to locations with heavier footfall or areas with more exposure to sunlight.
Personal preference: At the end of the day, your personal preference matters. Think about the aesthetic you're going for and how you want your custom wall art to be presented. Don't be afraid to experiment and try out different styles to find what works for you.
To sum up…
In a nutshell, custom canvas prints help bring out the texture and details of your artwork and are versatile and impactful in different sizes. On the flip side, framed prints can be customised with a wide range of frame colours, materials and glazes to suit any style. Plus, they keep your artwork protected and looking fresh.
When making your decision, think about what works best for your artistic vision and the environment you'll be displaying your artwork in. Remember, it's all about experimenting and finding what's right for you.
Prodigi offers print on demand services for both canvas wall art and framed prints. Our advanced printing technology and specialist team of canvas and picture framers ensure that your artwork is hand finished to the highest standard. We also have a wide range of customisable options to help you bring your artistic vision to life.
Whether you opt for our custom canvas prints or framed prints, the ultimate goal is to showcase your artwork in a way that captures the essence of your creativity and displays it in the best light possible — and both options have the power to transform your artwork into jaw-dropping visual masterpieces that leave a lasting impression.
Explore our range of custom wall art for even more ways to showcase your artwork. Sign up for your free Prodigi account to get 50% off your first sample order.