Top 10 most popular print on demand products to list in your Shopify store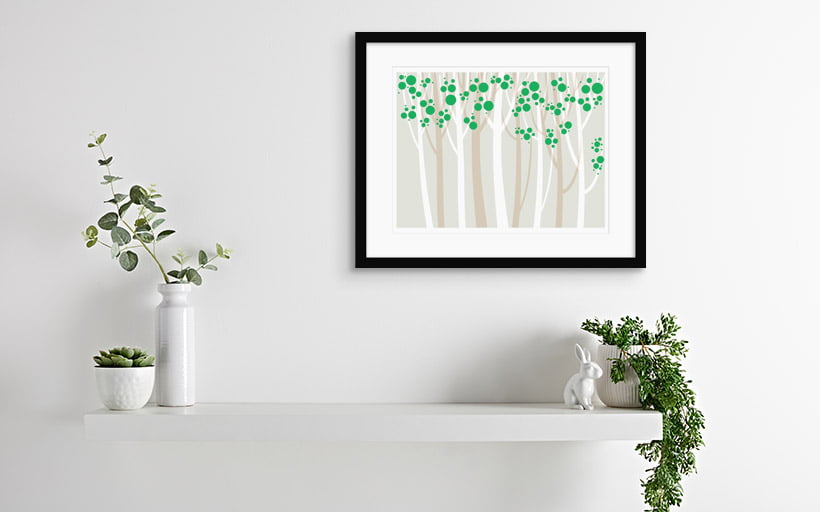 Interested in joining the world's leading print on demand platform?
If you're new to print on demand, using an ecommerce platform like Shopify is a great way to 'test the waters' with your new business. Better yet, you can do this without committing to the upfront investment of developing a bespoke online store. Shopify allows you to select from a great range of contemporary professional storefronts, and 'plug in' to the many extra suppliers or services you need at the click of a button.
But in order to choose the right print on demand company to work alongside your Shopify store, you'll first need to know what products you want to sell. Taking into account of course what products work best for your designs, but also factoring in what's on trend and what suits your customer needs.
If you've already browsed the catalogues of potential print on demand companies, you'll be aware that the possibilities are seemingly endless. So to help you narrow down your longlist, we've put together a list of our most timelessly popular top 10.
1. Fine art prints
The sales of wall art are booming across the globe, and there is nothing better than a giclee fine art print to showcase any artwork, from illustrations and photography through to paintings and graphic design. For a cost effective, high quality print we recommend our Enhanced Matt Art (EMA) paper.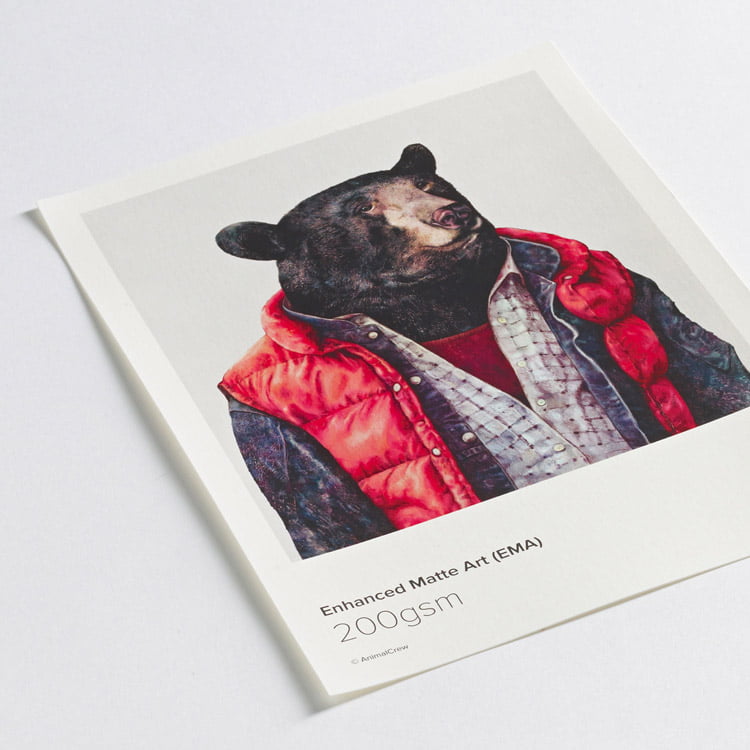 EMA is a premium quality heavyweight fine art print material with a smooth, clean finish. This museum-quality paper is extremely consistent and works perfectly with large, full-colour graphics or illustrations. The matte finish emphasises different highlights and tones in the source artworks; helping to create stunning works of art.
At Prodigi, we are specialists in Giclée fine art printing and offer a complete range of fine art and photo print papers, as well as a wide selection of frames and box canvas print on demand products.
2. Framed art prints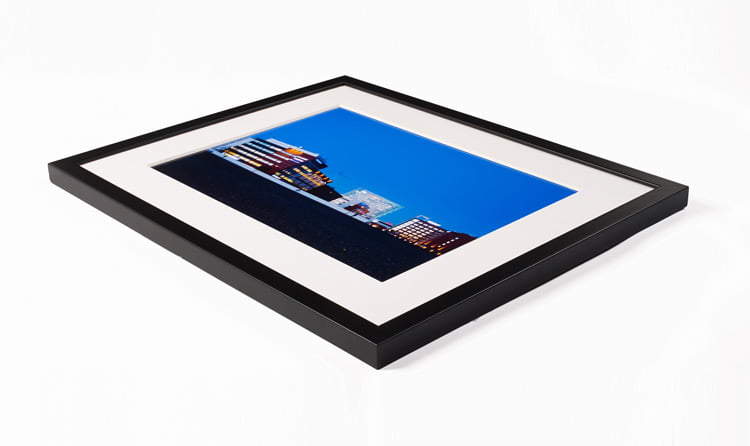 If you want to go more premium than offering just a traditional print, why not list a framed option so that your buyer's wall art comes ready to hang? Our classic frames are an ever popular favourite, giving a perfect compromise between cost and quality and offering a real point of difference to your wall art. Made from high-quality sustainable wood, this frame is timeless in it's design. It offers a contemporary twist on the traditional curved frame, having a square profile with satin finish. It's also available in black, white, brown, silver, gold or natural colours, so you can choose the right frame to make your design stand out from the crowd.
3.Greeting cards
A must have for occasions gifting, with sales peaking at Christmas, Valentines and Easter. Fine art greetings cards are a great accessory to list if you are already selling wall art, as the designs will inevitably lend themselves well to these 'mini prints'. Every bespoke printed greeting card is produced on a high-quality 330gsm Fedrigoni gloss paper, coated with a gloss UV varnish.
4. Photo mugs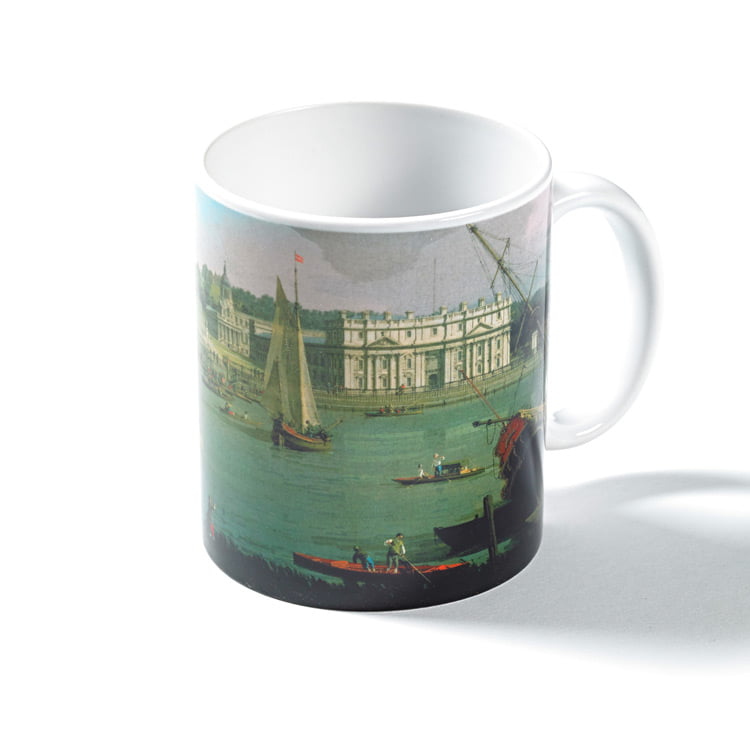 Homewares are always popular for both gifting and personal use. Coffee mugs in particular are a low risk product to include in your ecommerce store. We offer a range of stunning designs, including these premium 11oz ceramic mugs, with a straight-sided design and a crisp white base colour to help make your custom images really stand out.
Using a dye sublimation print process, each mug is printed on demand with a crisp and vibrant edge-to-edge image and finished with a protective polished ceramic glaze.
5. Phone cases
A great item to include in your store to capitalise on repeat purchasing, as we see a surge in phone case cover sales whenever a new iPhone is released. At Prodigi, we always keep our range up to date to ensure we have covers for the most popular makes and models.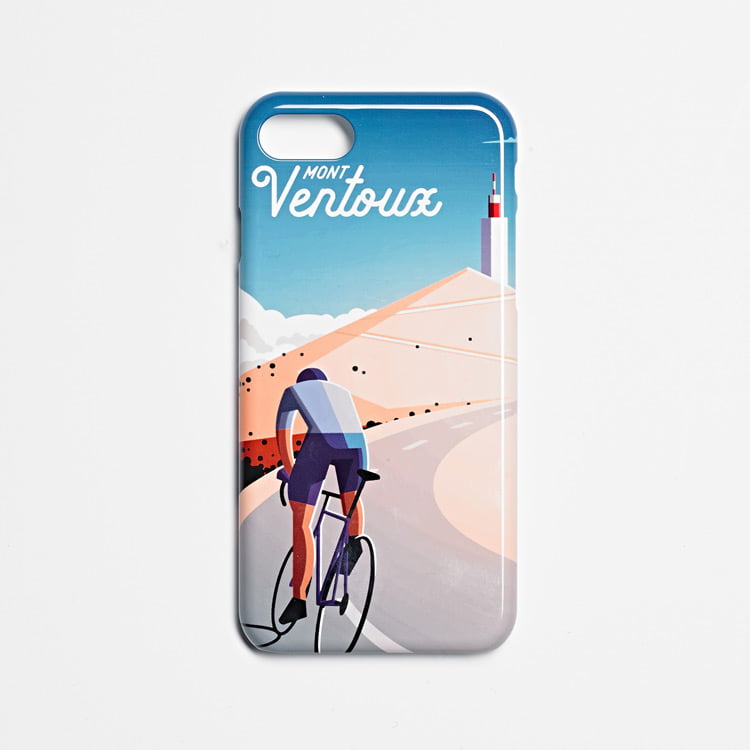 Our snap phone case is a solid choice with a snug and intimate fit. Made from durable shatterproof plastic that offers slim, lightweight protection to the phone. Your image is printed edge to edge with vibrant colour to an outstanding quality. The case is then coated with water based polyurethane and you can then choose from either a matte or gloss finish.
6. Towels
Our premium custom cotton beach towels are perfect for gifting or as a complementary accessory for homewares ranges. These high quality print on demand beach towels are printed full colour, edge to edge. Dye sublimation print technology is used to ensure images are sharp with colours that are crisp and vibrant.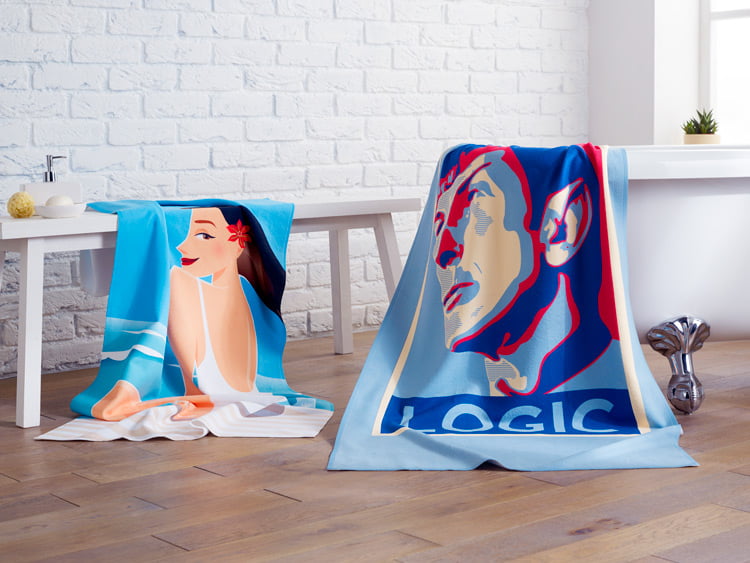 The towels have two distinct sides. Your artwork is printed on microfibre which has a plush, smooth finish and soft absorbency. The reverse side consists of traditional white towelling made from 100% cotton.
7. Handmade throw cushions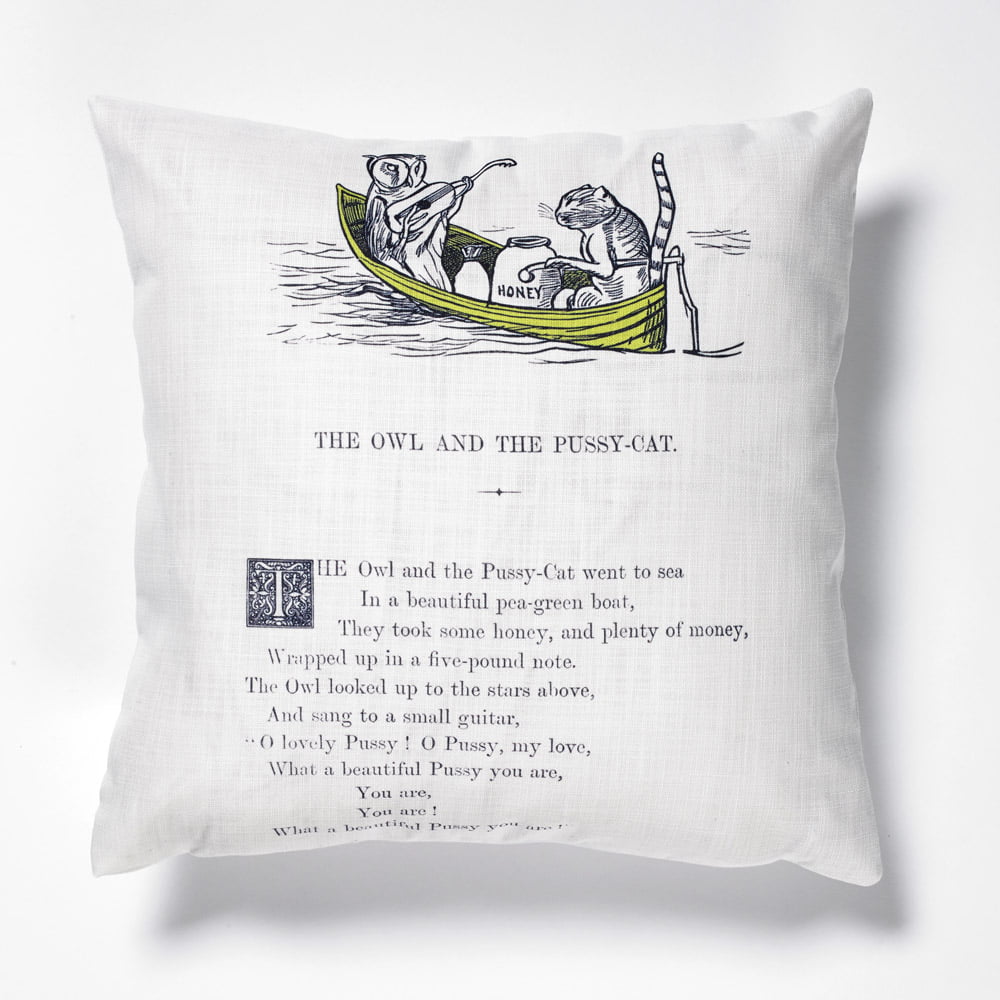 Also in the homewares category, high end throw cushions are always a popular choice for the Shopify shopper. Prodigi throw cushions are handmade to order, printed full colour, full bleed and with superb reproduction quality. The fabric of the cushion — offered in either faux suede or linen — is dye sublimated for unrivalled durability and colour vibrancy.
8. Tote bags
Our tote bags are perfect for all eco friendly shoppers wanting a durable tote for everyday use. The 300 denier polyester gives a smooth appearance and provides a fantastic substrate for good quality sublimation printing. The bag is lightweight (just 70g) and rolls up easily, making it perfect for a day out shopping.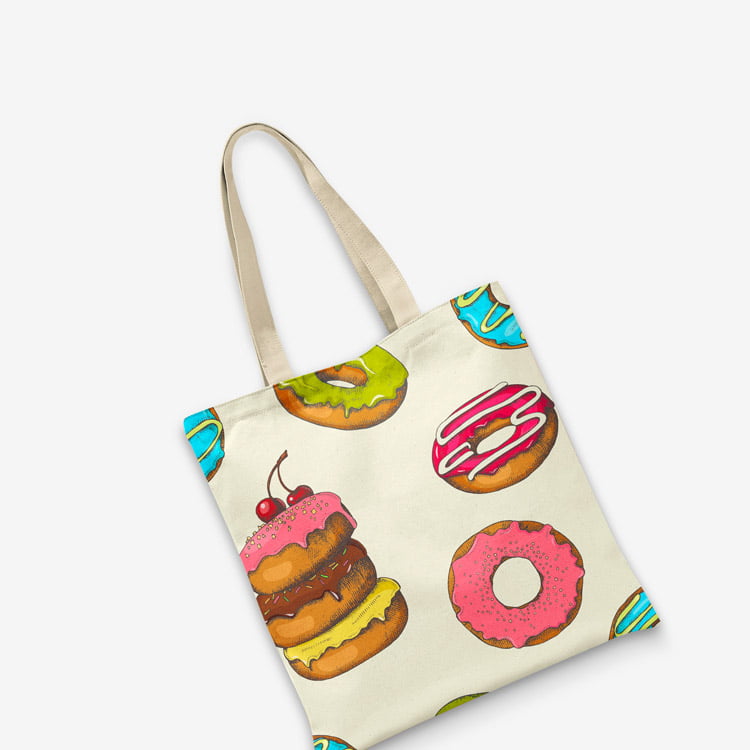 There's also plenty of space in this tote with a 10l capacity. Featuring a comfortable shoulder strap with a 67cm handle length.
9. T-shirts
If your Shopify collection includes apparel, t-shirts have to be at the top of your list as the number one selling print on demand item worldwide!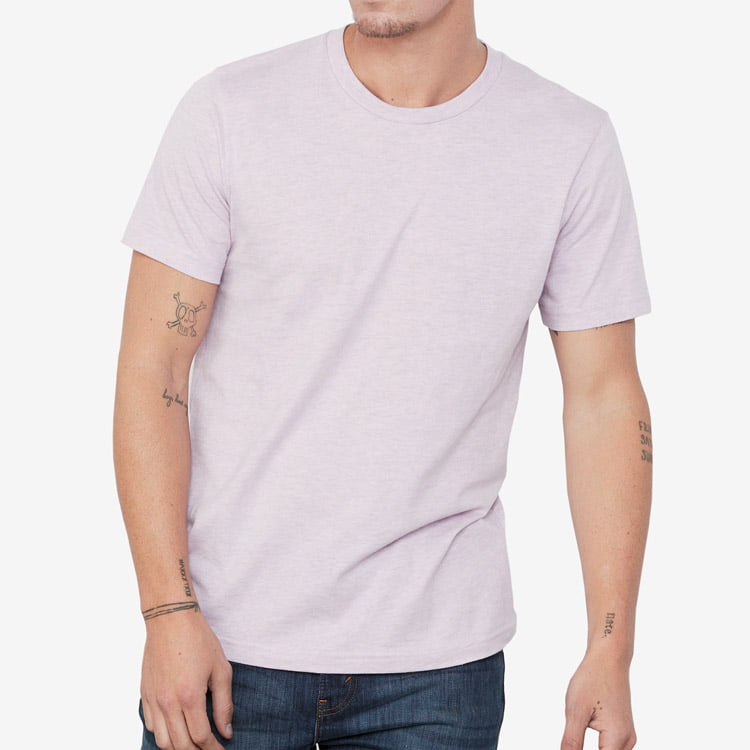 From sports tanks to active wear, the t-shirt is a timeless classic that's an essential addition to any wardrobe. Created from a range of robust textiles for all seasons, we offer a range of shapes and styles to suit your unique designs from the sporty tank to baseball style.
If you had to choose just one tee to include in your range however, you'd be hard pressed to find a better contender than the Bella+Canvas 3001. This classic unisex t-shirt gives the perfect combination of affordability, comfort, quality and fit. Made from a soft and lightweight 100% combed and ring-spun cotton.
10. Hoodies
Whilst hoodies don't sell in the same volumes as the humble tee, it's still a popular choice and a necessity if you're catering for all seasons in your store.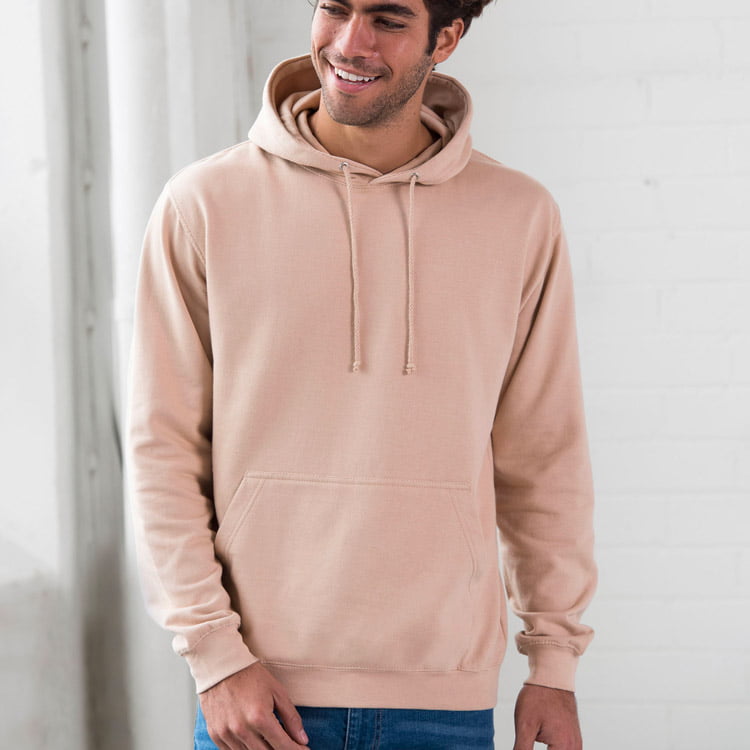 For a stylish, quality finish, we recommend this medium weight unisex AWD JH001 hoodie. It's made from soft ringspun cotton material, has a drop shoulder style and double fabric hood with a self-colour drawcord. With ribbed cuffs and hem and double-needle stitching for extra durability.
Our advanced, direct-to-garment print technology can reproduce your design to an exacting quality, with exceptional detail and vibrant colour.
All of these products are available via our Shopify print on demand app. However, if you can't see quite what you're looking for, you can also order products from our global product catalogue via our online order form or API.
To find out more about how we can support your Shopify business, please feel free to contact us.