Antique silver & gold picture frames for your custom prints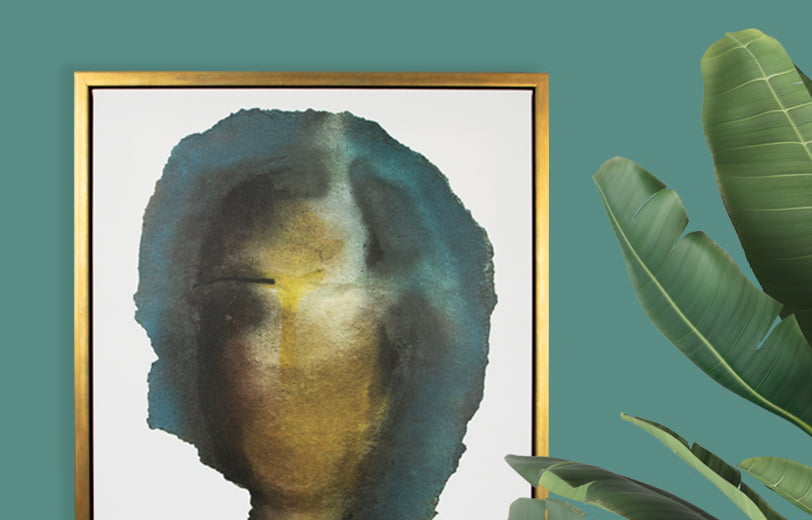 Tags
Interested in joining the world's leading print on demand platform?
It's official: silver and gold picture frames are having a moment. No longer reserved exclusively for fine art galleries and museums, silver and gold frames are fast becoming an interior design staple. In fact, luxe home decor is everywhere right now, with metallic accents finding their way onto everything from mirrors, cushions and coffee tables to rugs, chairs and (you guessed it) wall art. So, we figured we'd jump on the trend and give our framed prints a bit of glow up.
Launching in three brand-new colourways, including natural wood, both our bestselling classic frame and canvas float frame are now available to order in antique gold or silver, and the results are stunning. Don't just take our word for it, though. Keep scrolling to see for yourself…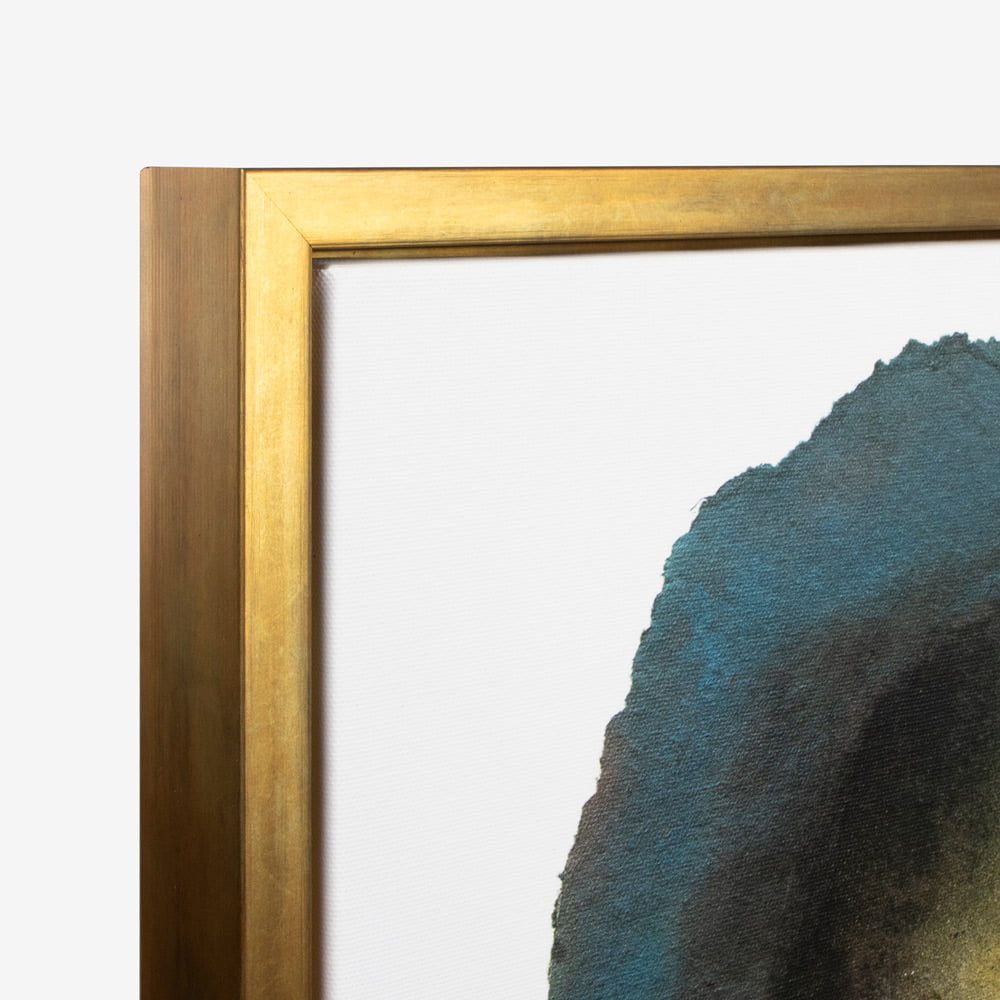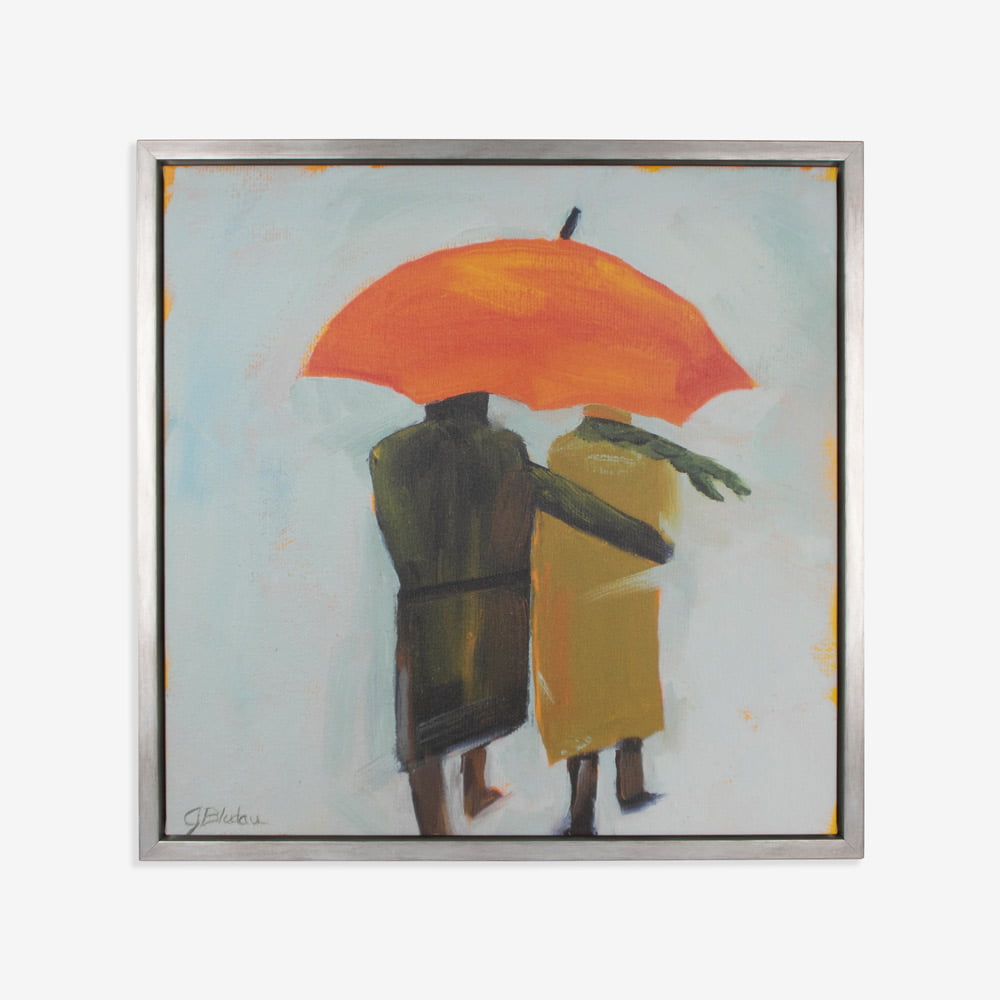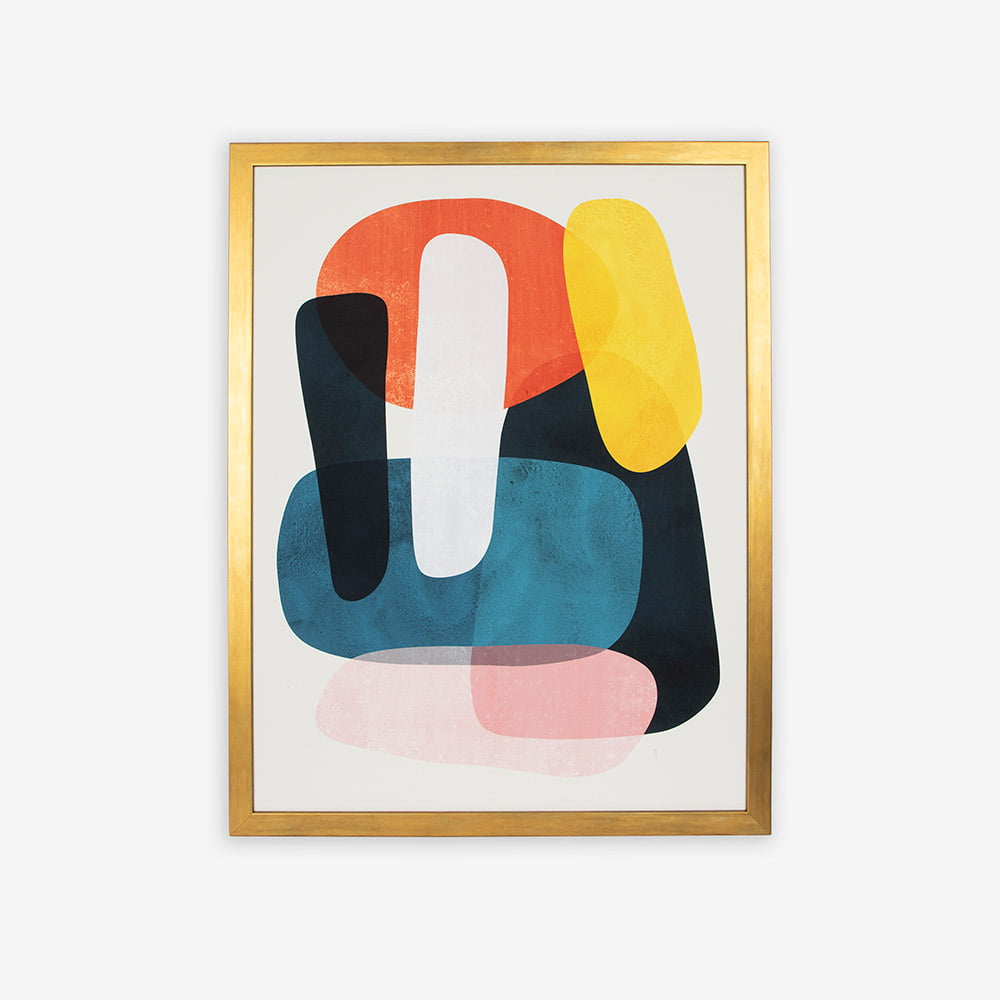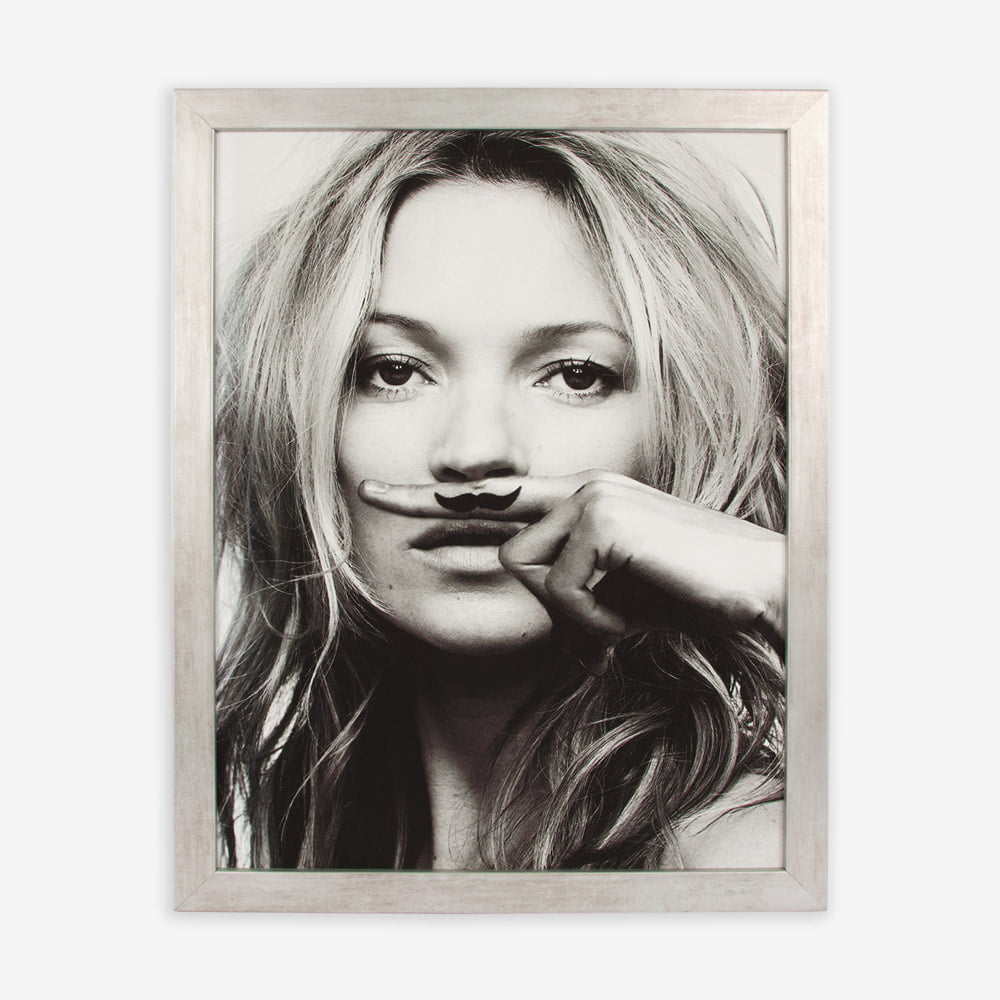 Perfect for Prodigi merchants already offering framed prints in their store, our gold and silver picture frames are great upsells for customers looking for more premium alternatives to our standard frames. Ideal for brightening up blank spaces, they work particularly well with black and white photography as well as statement artwork with gold or silver undertones. And with Christmas coming up, there's no better time to start selling silver and gold picture frames in your store.
Prodigi pro tip: hang your gold or silver frame on a wall that gets lots of natural light to really make your artwork pop.
Our ready-to-hang framed canvases are printed using water-based inks and come with a superior float frame made from sustainably sourced wood. The canvas frame itself sits approximately 5mm away from the edge of your stretched Giclée canvas print to create a floating illusion and give it more of a contemporary feel.
Also printed using water-based inks and delivered ready to hang, our classic framed prints come with a satin-finish frame made from sustainably sourced wood. Each one can be ordered with your choice of fine art print and glaze material.
Hand-finished by our team of expert framers, both our classic framed prints and framed canvas prints can be printed, framed, packaged and ready for dropshipping anywhere in the world in just 72 hours. What's more, our natural, silver and gold frames can be fulfilled from the USA, UK and EU, so you can expect cheaper shipping costs and faster delivery times, too.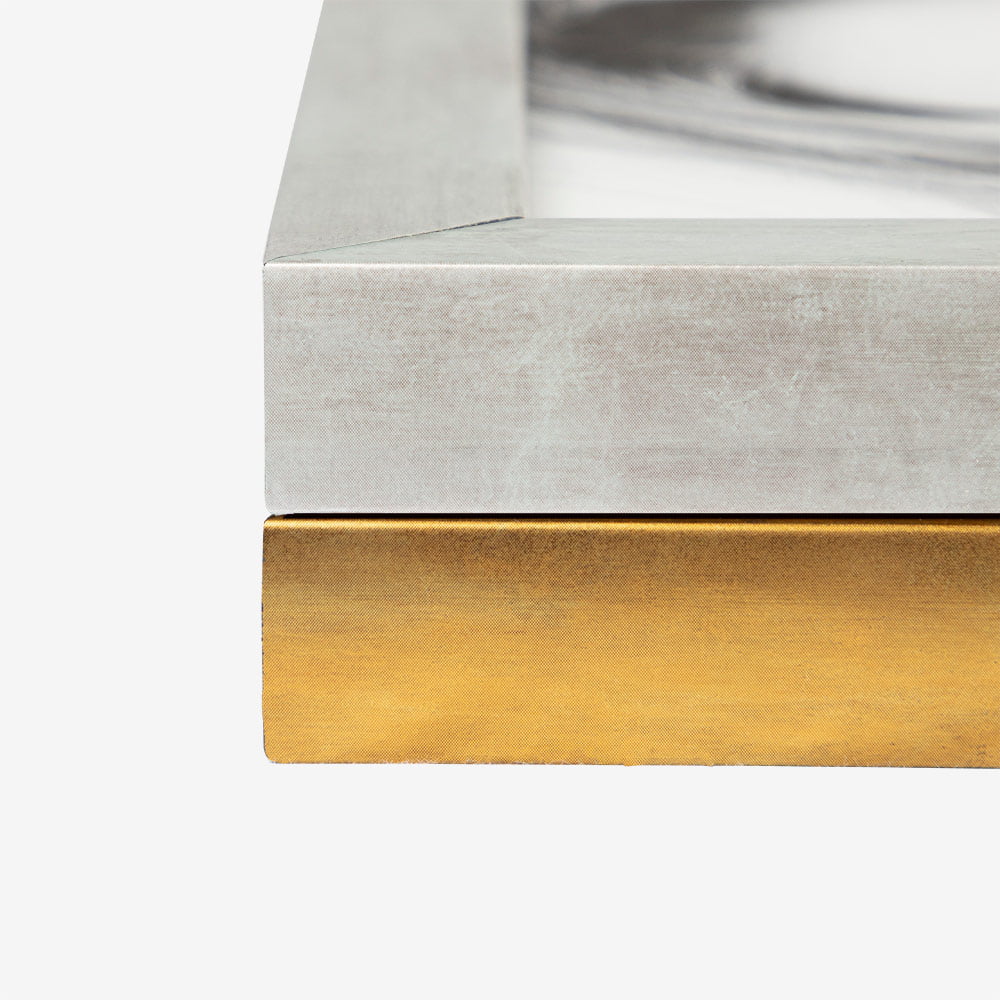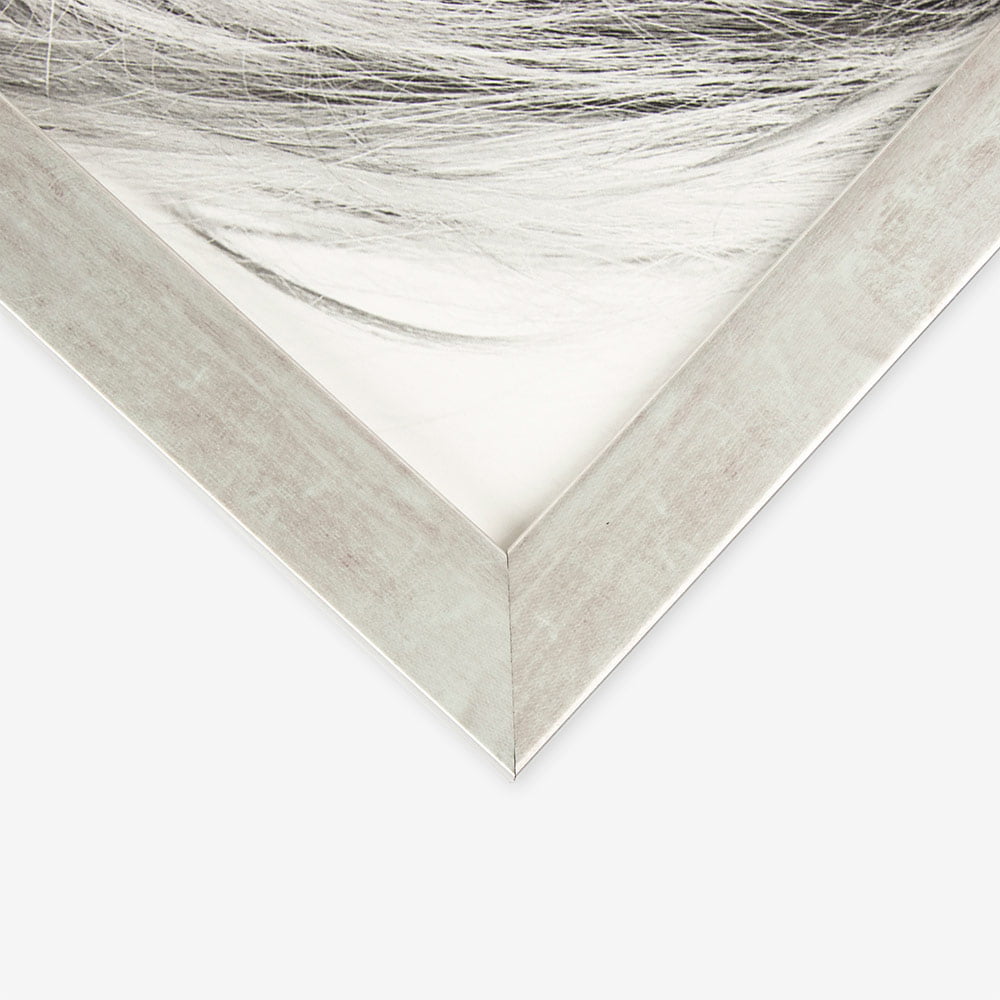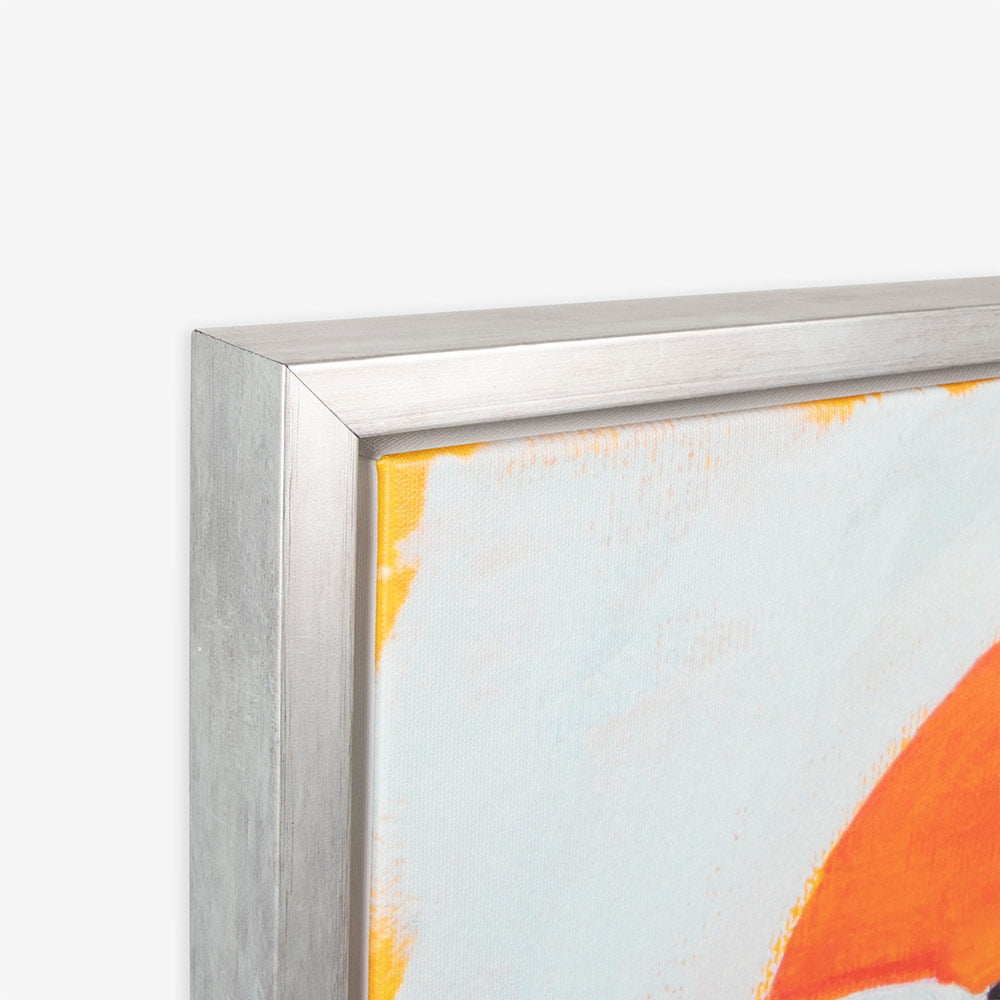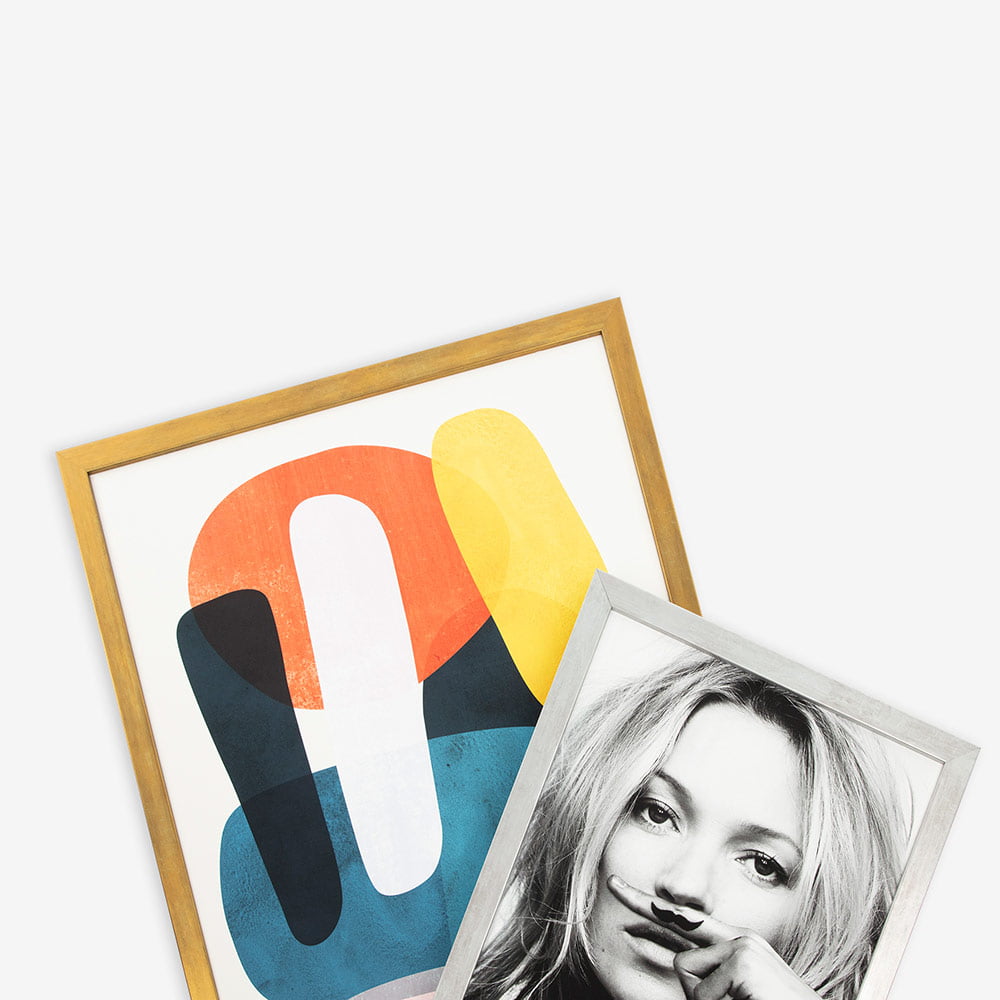 Elevate your framed prints with our natural, silver and gold picture frames – now available to order via our Manual Order Form, Print API.