Metallic foil prints features and information
Manufactured in

UK

Ships to

Worldwide

Production time

72 hours

Wholesale cost

From

£6.00

*

Weight

350gsm (10.3oz/yd)

Printing method

Direct UV digital printing

Available sizes

4x6" to 40x80"

SKU prefix

ART-FOIL

Availability
* Prices exclude taxes and shipping. Non-GBP prices are approximate based on current rates.
Create your own statement metallic artwork with our stunning foil prints in gold or silver – perfect for showcasing everything from graphic illustrations and abstract art to text-based designs.
Designed to make your images pop, you can choose exactly where you want the gold or silver foil to appear in your custom design. And if you think these prints have the wow factor, just wait until you see our framed foil art prints.
What's more, our advanced print technology puts us in a unique position to provide short print runs without any setup costs, enabling you to order custom foil prints as one-offs or in large quantities, both at scale and at speed. We can also produce prints sized up to a massive 40x80", giving you the flexibility to create and sell custom foil prints without limits.
Our foil art prints are made from a non-woven material with a polyester backing for a premium, heavyweight feel. They come in sizes ranging from 4x6" to 40x80" and are dropshipped direct to your customers in a recyclable cardboard tube, rolled and ready for framing.
Please note: Transparent areas in your artwork will show the material's gold or silver background.
Lustrous metallic prints
Gold or silver foil finish
Wide range of sizes
No minimum order quantity
Example products
These are our most popular metallic foil prints variants. Sign up for an account to browse our complete range, view pricing and get 50% off your first sample order.
Some example metallic foil prints
SKU
Size

*

Ships from
ART-FOIL-SIL-4X6

100

x

150

mm

UK, US
Get pricing
ART-FOIL-GOL-12X12

300

x

300

mm

UK, US
Get pricing
ART-FOIL-SIL-16X20

400

x

500

mm

UK, US
Get pricing
ART-FOIL-GOL-20X28

500

x

700

mm

UK, US
Get pricing
ART-FOIL-SIL-24X32

600

x

800

mm

UK, US
Get pricing
ART-FOIL-GOL-40X80

1000

x

2000

mm

UK, US
Get pricing

*

Products shipped from US/AU are sized to the nearest inch, and to the nearest cm elsewhere.
Materials and print technology
Printing method

Direct UV digital printing

Materials

Fine art paper

Texture

Smooth with a lustrous surface

Finish

Metallic

Whiteness

Natural white
Packaging
White-label packaging
All our shipments are white-label. There is no Prodigi branding on the outer packaging or on any included paperwork.
Packaging types
Metallic foil prints are shipped in a range of packaging types depending on the size/variant or where the item is printed.
Poster tube
Rigid spiral-wound cardboard tubes.
Envelope
Highly opaque, postal envelopes for everyday mail.
Sample pack
Order your sample pack
Our best products beautifully presented.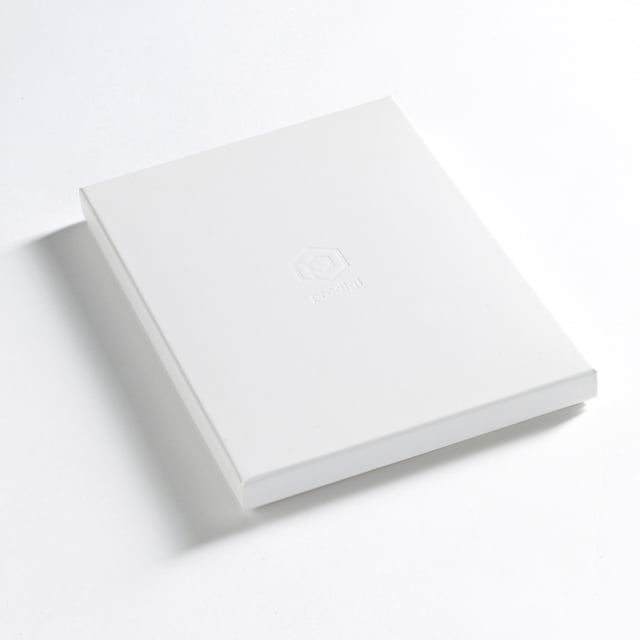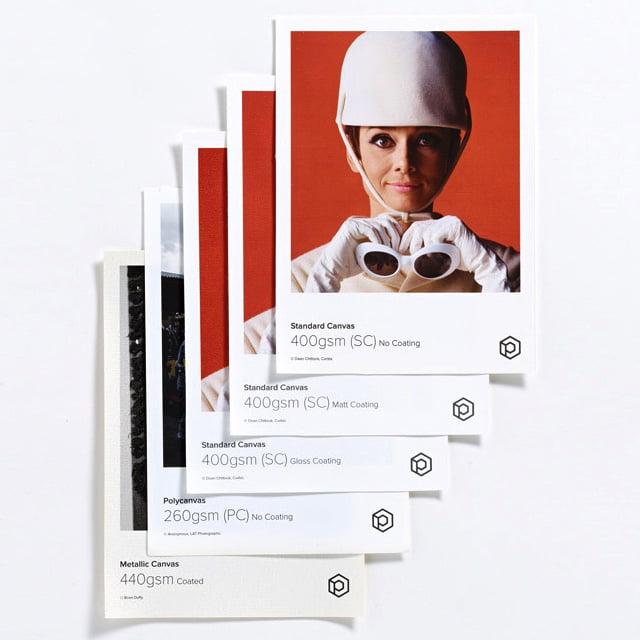 File requirements
File requirements
File format

png

Optimal DPI

300dpi