Prodigi pre-integration checklist: A guide for Etsy sellers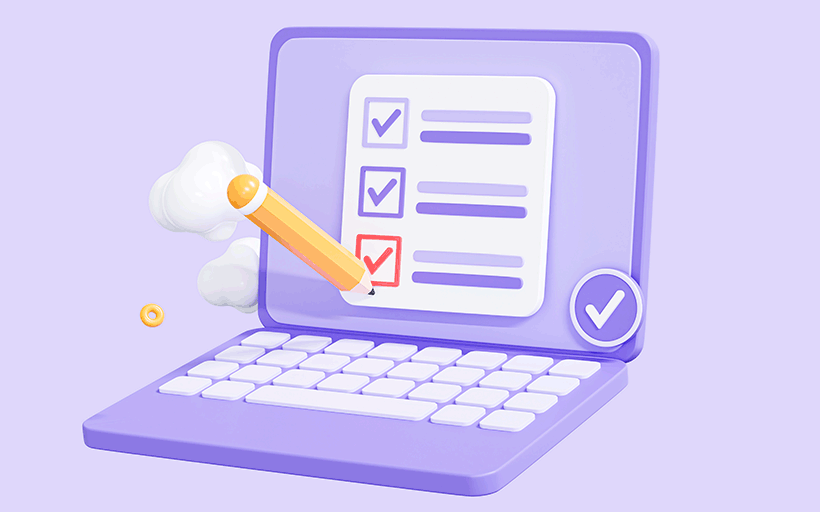 Tags
Interested in joining the world's leading print on demand platform?
Are you an Etsy seller looking to automate your order fulfilment process? We have an ecommerce integration for that.
In this blog post, we'll walk you through our pre-integration checklist, which outlines all the actions you need to take before you connect your Etsy store to Prodigi.
Prodigi pre-integration checklist
1. Set up your Etsy store
First thing's first, you'll need to set up your Etsy store! Here's how:
Go to the Sell on Etsy page on the Etsy website and click Get started.
If you don't already have an Etsy account, you'll need to sign up for one. If you do have an account, simply log in.
Follow the on-screen instructions, which will include things like entering your shop name, setting your store preferences and branding your storefront.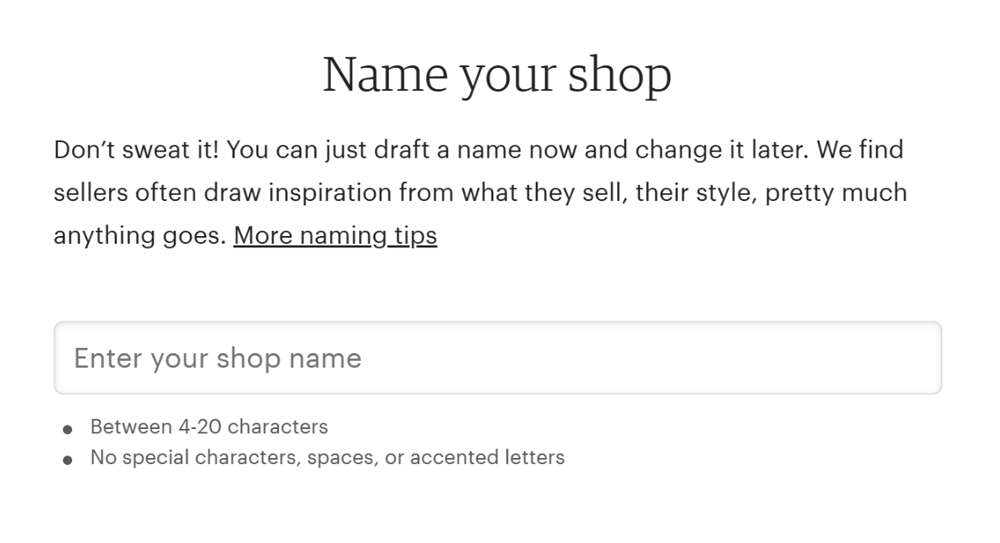 Image source
2. Sign up to Prodigi
Etsy store created, it's time to head on over to Prodigi and sign up for your free account:
Next, you'll need to register a card on your account, which will enable you to place orders. Don't worry, we won't take any money at this stage. We'll only charge you for what you sell, when you sell it.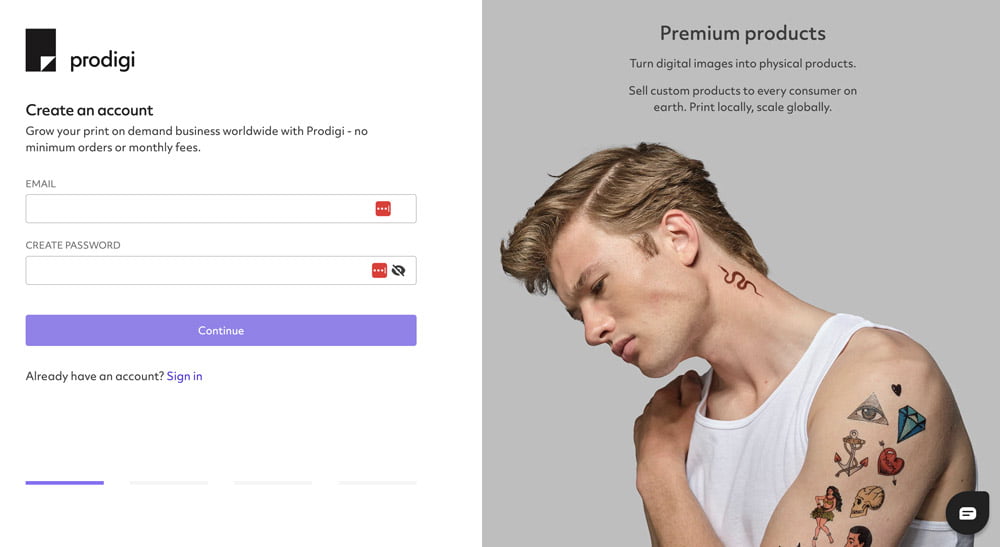 Image source
3. Choose which products to sell
Now for the fun part – choosing which products to sell in your Etsy store!
Browse our range of print on demand products, which includes wall art, home decor, apparel and more.
Once you've found a product you like the look of, we recommend placing a sample order to make sure you're happy with the quality and to take some marketing shots for your store – if it's your first time placing a sample order for that particular product, we'll even give you 50% off

*

.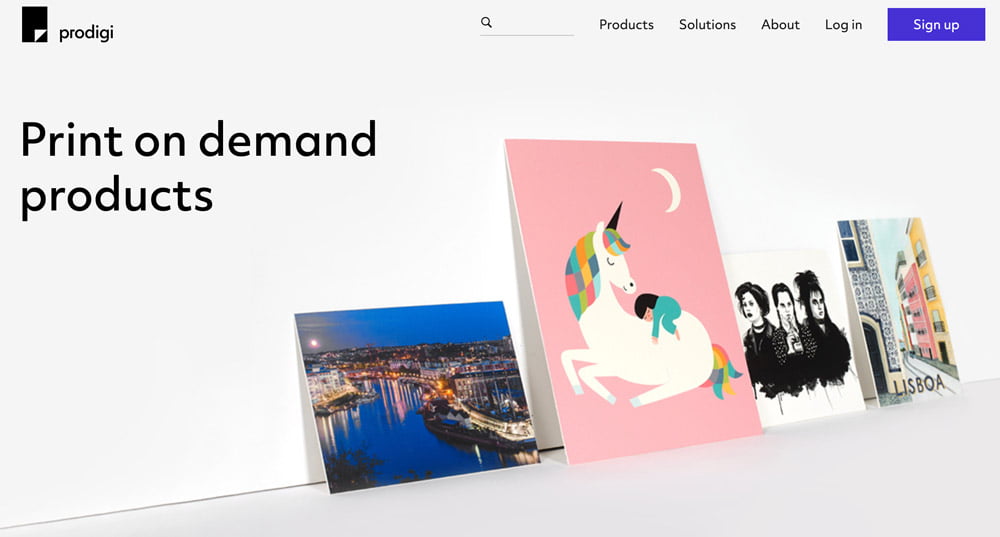 Image source
4. Digitise your designs
This step involves converting your designs into digital images so that we can turn them into physical products:
Start by scanning your designs to a computer.
Download the print templates for your chosen products, then open them in an image editor like Photoshop or InDesign.
Follow the guidance on the templates. As a general rule, we recommend saving your images as JPEG or PNG files with a print resolution of 300 DPI (dots per inch), but be sure to always refer to each product's individual product detail page for specific requirements.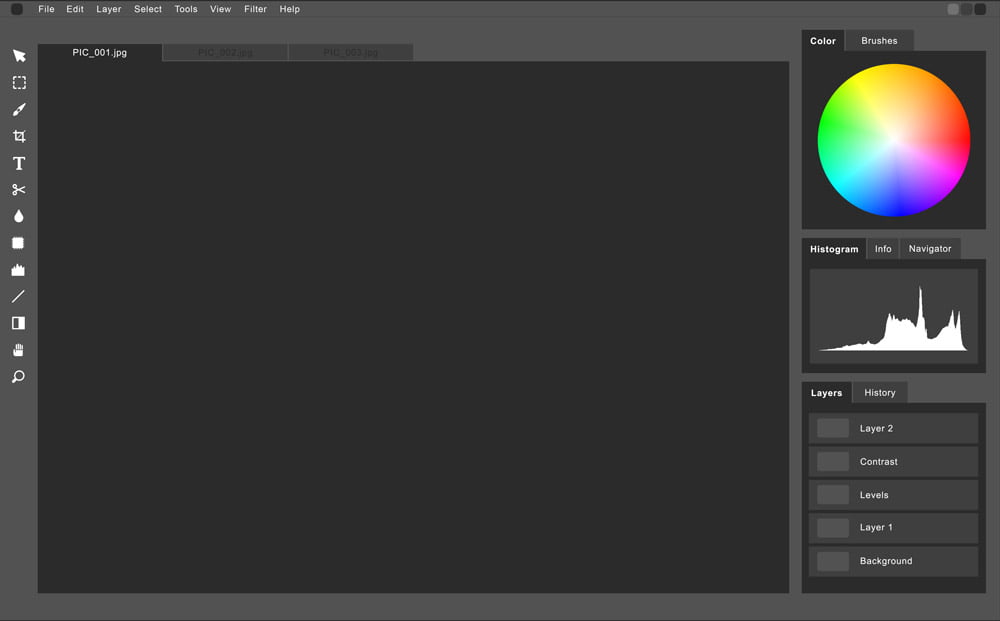 5. Create your product mockups
Prefer to create product mockups rather than take your own product photography? No problem. We've got you covered: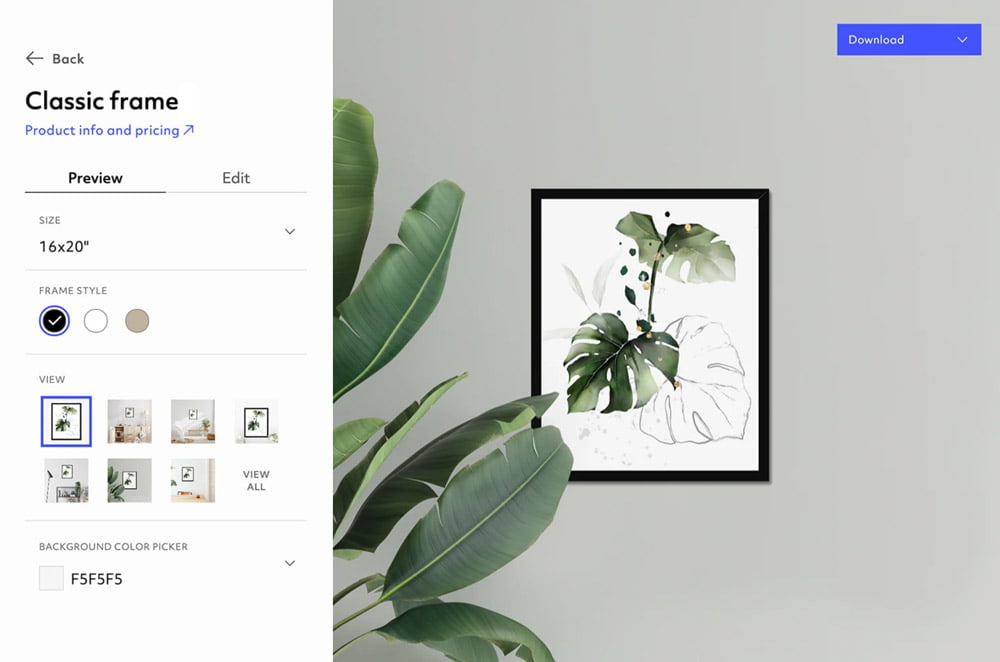 Image source
6. Create your product listings in Etsy
Before connecting your Etsy store to Prodigi via our Etsy integration, you'll first need to create your product listings.
Log in to your Etsy seller account.
Click on Shop manager and select Listings.
Create your product listings on Etsy by following Etsy's instructions, such as setting your pricing

**

, uploading your images and writing your product descriptions.
You'll need to establish shipping profiles within Etsy in order to set delivery charges for your customers. The shipping rate will be determined by the delivery country. For more guidance on setting up shipping for your Etsy store, you can refer to our Shopify shipping FAQs as a general reference.

Image source
7. Connect your Etsy store to Prodigi
Now for the moment you've been waiting for – integrating your Etsy store with Prodigi!
Go to Sales channels located in your Prodigi dashboard.
Click Connect your Etsy store on the Etsy tile, then wait for us to email you confirming your store connection before configuring your products.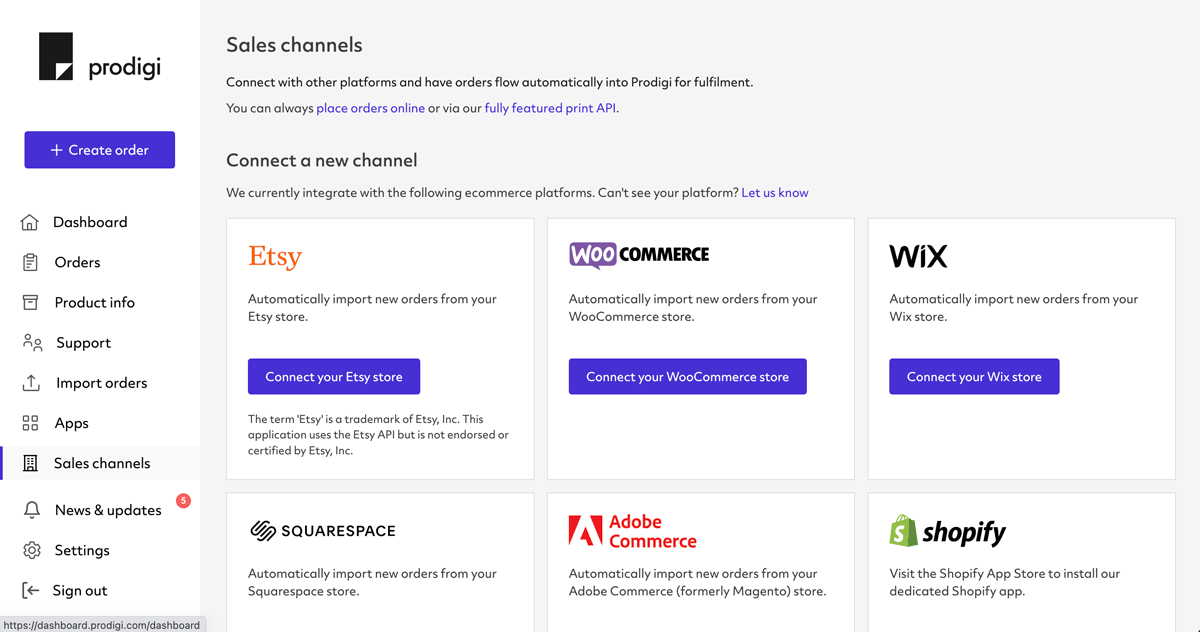 Image source
Pre-integration checklist complete, you're now one step closer to automating your order fulfilment process!
Check out our Etsy user guide for more information on how to configure your products, or read our Etsy FAQs for answers to our most frequently asked questions about our print on demand Etsy integration.
Selling on a different ecommerce platform to Etsy? We also offer integrations for Wix, WooCommerce or Squarespace, too!
* Subject to a fair-use policy
** Prices shown on our website are exclusive of VAT