How we developed our ecommerce integrations: Prodigi tech team Q&A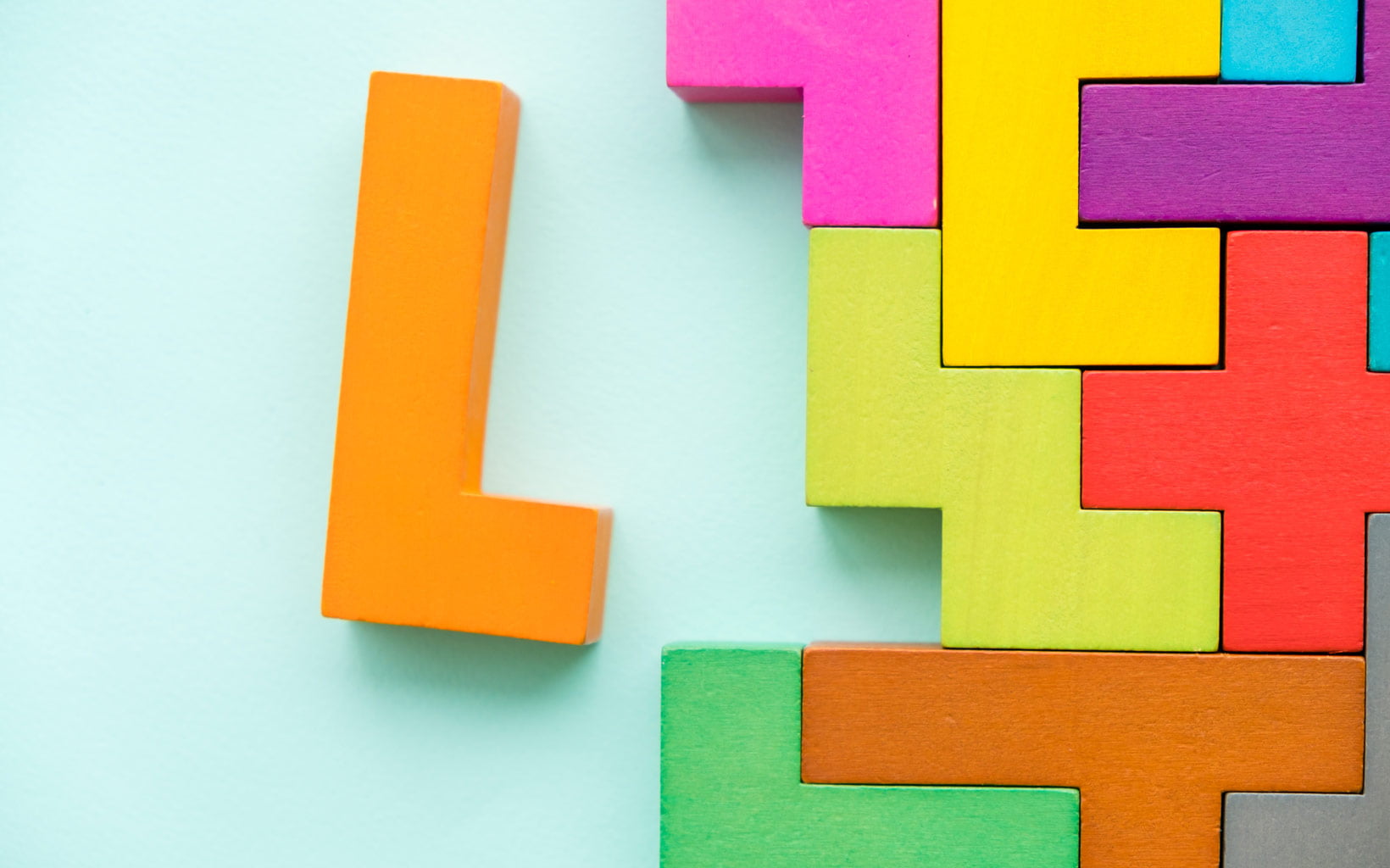 Tags
Interested in joining the world's leading print on demand platform?
In case you missed the official announcement, we recently launched a suite of print on demand integrations for major ecommerce platforms including Etsy, Wix, WooCommerce and Squarespace, enabling automatic order processing for Prodigi merchants.
Since the launch, hundreds of online sellers have streamlined their order fulfilment process by effortlessly connecting their ecommerce store with Prodigi at the click of a button. Sounds simple, right? That's because it is, and it's all thanks to our talented team of developers and engineers.
We sat down with Prodigi's Head of Product, Ed Parry, and Product Manager, Kate Farrell, to find out more about the technology used to develop these integrations, the challenges the team faced while developing them and what's next on the Prodigi roadmap.
Sales channel Q&A
So guys, can you tell us what inspired the development of these integrations?
Ed: Our merchants put a lot of effort into establishing a brand and creating an attractive shopfront to draw customers to their products. As their fulfilment partner, it's our job to make it as easy as possible for them to fulfil the orders that they've worked so hard to get. And while our manual order form is powerful, it creates additional work for merchants, particularly as they scale. We see automating their orders as crucial in helping merchants be successful, which is why building integrations for as many ecommerce platforms as possible was such an important step.
Kate: We're also operating in an ever-changing market, so we need to keep up with the pace in order to help our merchants grow. The growth of marketplaces such as Etsy, as well as website-builders like Squarespace and Wix allow our merchants to sell across a wider range of places than ever before. We want to make it as easy as possible for merchants to fulfil orders from multiple platforms, so that was our starting point for building an integration that would facilitate that.
Makes sense! How did you prioritise which ecommerce platforms to integrate with first?
Ed: Our merchants were the real driving force here. We regularly engage in conversations with merchants to get a better understanding of their sales channels and customer demographics, and we used this valuable information, along with general data on market size and prospective merchants, to prioritise which ecommerce platforms to integrate with first.
What were the primary challenges faced during the development process, and how were they overcome?
Ed: Every ecommerce platform is unique. Although orders are always at the core, the surrounding information and how it's referenced can vary greatly. Creating a platform that's reliable and consistent across these variations posed a challenge, but it also allowed us to explore different perspectives on orders, products and variants. It's important for us to speak the same language as our merchants, so this challenge was certainly worth persevering with.
Can you provide any insight into the technology stack or tools used to build and maintain these connections?
Ed: Our general approach to enhancing our print on demand platform is to develop standalone components wherever possible. These components can then seamlessly plug into one another, creating more powerful solutions for our merchants. Our approach here was no different, except that we also partnered with a company called Rutter to facilitate the connection to each ecommerce platform. Rutter plays a crucial role in bridging the gap between individual platforms and the central Prodigi app, enabling us to provide solutions for multiple platforms more efficiently than we could have achieved otherwise.
Kate: Over the past year, we've completely overhauled the tech stack that underpins our order management. This revamp has empowered merchants with greater information and control over their orders, while also enhancing the underlying resiliency of our system. In turn, this transformation laid the foundation for building our integrations with a new array of sales channels, ensuring that we have a robust and adaptable framework for future developments.
Our merchants sell across a diverse range of sales channels, and we set an ambitious goal to support as many as we could this year. As Ed mentioned, Rutter played a pivotal role in accelerating our development towards achieving that goal, enabling us to focus on delivering a consistent and exceptional merchant experience, while integrating several sales channels at once.
Were there any innovative or unexpected features that emerged during the development process?
Ed: There were quite a few, actually! That's one of the best things about building new solutions at Prodigi — great ideas can come from anywhere, and everyone on the team has something to valuable to contribute. During our early testing, we realised the importance of two-way syncing for products and orders. Fulfilling an order is just one part of the equation; we also needed to ensure that merchants and their customers received timely updates as soon as an order shipped. By feeding this information back into the ecommerce platforms, we managed to eliminate another manual task for our merchants. This meant that crucial order information was instantly available to customers, enabling them to track their orders quickly and easily.
Kate: Another unexpected feature that came from the development process was our image library, which allows merchants to save and store their designs within their Prodigi dashboard, instead of having to re-upload the same image file for each new order. For merchants placing several orders each day, it saves a lot of time and is one of those features that online sellers have, understandably, come to expect from print on demand sites.
What was the initial feedback from users, and have any action points been implemented based on their input?
Ed: The feedback has been overwhelmingly positive, and we've seen much faster growth since launching, which is brilliant. Our merchants are enthusiastic about sharing their suggestions for improvement, and we consistently relay that feedback to our teams to explore potential enhancements.
One example of this would be around transparency. It's vital to our merchants that they know when we last updated their products or received an order from their store. This information allows them to stay informed, especially in those scenarios where something isn't quite right. Informing merchants that we last checked for new orders just 15 minutes ago helps them understand why an order placed five minutes ago hasn't reached us yet. Additionally, offering an option for manual syncing gives them even greater control when necessary.
Kate: Our merchants are really excited about the integration, and many have termed it a "game-changer" to the existing print on demand services that we offer.
Their initial feedback also helped to flag that the service performance wasn't quite as resilient as we would've liked. Our primary objective with these integrations is for them to offer 100% hands-off fulfilment, so we've been working hard to ensure that each product or order update seamlessly reaches Prodigi the first time, every time.
In addition to this, we've introduced another significant feature update: configurable shipping. Some sales channels don't provide all the necessary details for shipping set up as part of the order. Therefore, we now allow merchants to select Budget, Standard or Express shipping during the set-up process, eliminating any unexpected shipping costs.
What can sellers expect in terms of ongoing support and improvements?
Ed: This is just the beginning! There's a lot to look forward to. Our goal is to build the world's leading print on demand platform, providing merchants with everything they need to effortlessly sell to their audience. We started with these integrations because we recognise that there are typically numerous orders for every product, and by automating those orders, we can relieve our merchants of a majority of the administrative burden, allowing them to concentrate on the more creative aspects of their business.
Moving forward, our focus will be on products, as well as equipping merchants with the tools to create and seamlessly publish products directly from Prodigi into their existing stores. Stay tuned for more exciting developments coming later this year!
Ecommerce integrations aside, what's next on the roadmap for Prodigi?
Ed: There's a lot on our roadmap to be excited about. Product creation and publishing will be major areas of focus for us over the coming months.
Product-wise, we're constantly expanding our range of globally fulfilled products by adding new printers and introducing a wide range of unique new products. Skateboards, candles, woven products and Christmas-themed products are just some of what's coming very soon!
When it comes to images, we understand the crucial role they play in online sales. Crafting appealing product mockups is often more challenging than it should be, which is why we're dedicating significant time and effort to explore innovative methods for creating mockups that are incredibly realistic and can be tailored to perfectly match your brand. And while there's still a considerable journey ahead, we're excited about the potential of this new technology.
Kate: We're also keeping a close eye on emerging ecommerce sales channels like TikTok, so watch this space…
Want to simplify your ecommerce fulfilment? Integrate your store with Prodigi and automate the processing of your online orders today.