Verisart X Prodigi: Mint & sell NFTs on Shopify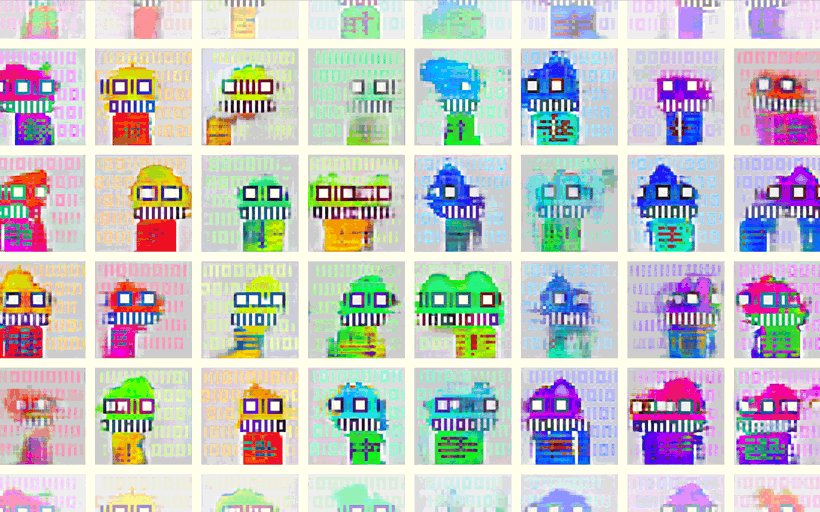 Tags
Interested in joining the world's leading print on demand platform?
Thought NFTs were only for CryptoKitty collectors and tech-savvy entrepreneurs? Think again…
Verisart — a leading Web3 platform and the official minting partner of Shopify — helps artists certify their artwork and sell it online commission-free, and it's on a mission: to equip creators with the tools they need to grow their businesses. Keep reading to find out more about its game-changing app and how you can get 25% off any of its subscription plans.
Launched in 2019, the platform's NFT-minting app enables Shopify sellers to mint and sell NFTs directly from their Shopify stores — no coding or programming skills required. Better yet, as well as helping you broaden your store's product offering and target a whole new customer base (a record-breaking $22bn was reportedly spent on NFTs in 2021), Verisart also gives you the option to mint on NFT contracts that allow you to receive resale royalties from OpenSea, Rarible and other NFT marketplaces.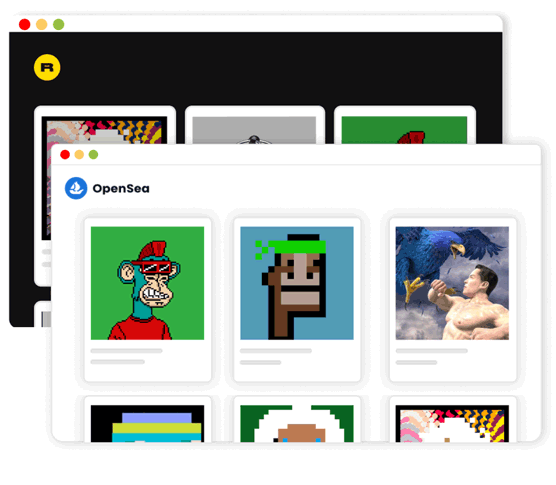 In terms of creating your NFT, it really is a case of anything goes, so long as it's a type of unique digital file — think fine art, photos, videos, music, GIFs and more. The team at Verisart can even help you launch your own 10k NFT project, if you're looking to replicate the success of cult NFT collections like CryptoPunks and The Bored Ape Yacht Club (BAYC).
Blockchain-wise, you can choose to mint your NFTs on either Ethereum or Polygon. In case you're wondering what the difference is between the two, Ethereum is a decentralised blockchain platform while Polygon (formerly known as Matic Network) is a decentralised Ethereum scaling platform. In other words, Polygon is able to facilitate faster transaction speeds and lower gas fees than Ethereum. However, Ethereum is pretty much unmatched when it comes to features and improvements, so it all comes down to personal preference. If you're looking to save on costs, though, then it's worth knowing that Verisart covers the transaction fees for NFTs minted on Polygon. Verisart also uses lazy minting — which is just as good as it sounds. Lazy minting means that your NFT is only minted once a sale takes place, which (bonus) also means that you don't have to pay any upfront gas fees.
What's more, whenever a customer purchases one of your NFTs, they'll receive a blockchain-backed Certificate of Authenticity. Generated by Verisart's patented technology, these professional certificates not only verify you as a bona fide creator, but also serve as a prized token for collectors and enable them to buy with confidence. Customers can also pay for your products by card or cryptocurrency as well as add their newly purchased NFT to their wallet directly from a personalised dashboard on your Shopify store, instead of being redirected to another site or login page. And because the app has undergone rigorous speed testing, you don't have to worry about it slowing down your website. As far as user experiences go, this is about as seamless as it gets.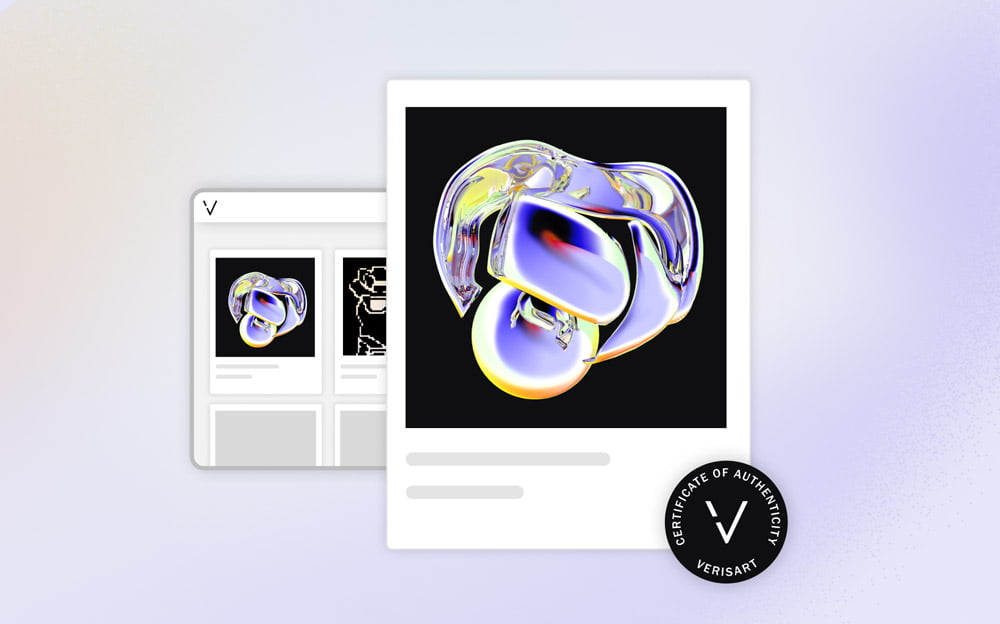 So, where do we fit into all of this? Well, we've linked up with Verisart to bring you an exclusive offer. For a limited time only*, Prodigi merchants can get 25% off any of Verisart's app subscription plans. Simply head to Verisart, sign up for a plan and use the code PRODIGI25 at the checkout stage.
Once that's done, download the Verisart Shopify app, connect to your new Verisart account and you'll be ready to mint and sell NFTs on your Shopify store! Check out this step-by-step guide for help on how to get started.
* This is a limited-time offer valid until 31 January 2023 and may be subject to change.
New to Prodigi? Sign up to order your sample pack, or download our free Shopify print on demand app.