AI Art Shop X Prodigi: AI-generated art, printed on demand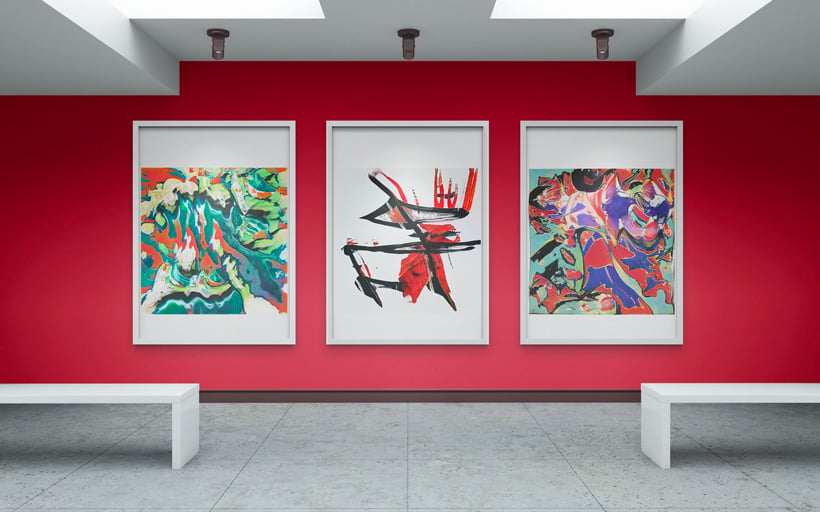 Tags
Interested in joining the world's leading print on demand platform?
Robots might not have taken over the world just yet, but one area they are disrupting is the art world. Joining the likes of artists, musicians and creatives, artificial intelligence is the latest player to try its perfectly programmed hand at creating original digital artwork.
AI Art Shop — an online art gallery selling unique artwork created by AI, and one of our print on demand clients — has its finger on the pulse of this emerging trend. Blurring the line between art and machine, the ecommerce store sells thousands of one-of-a-kind pieces in its AI art gallery, all generated by state-of-the-art computer algorithms. Its mission? To redefine art as we know it by offering premium but affordable artwork with its AI paintings.
From impressionist AI art to contemporary AI paintings, producing artistic masterpieces is all in a day's work for these neural networks. The real talent behind these modern-day Picassos, though, is in the technology that powers them. It takes hours of computing power and tens of thousands of images to train and develop just one AI system, and the process doesn't end there. AI Art Shop's team of art experts are then tasked with selecting and naming each piece of art, and only the very best make the cut.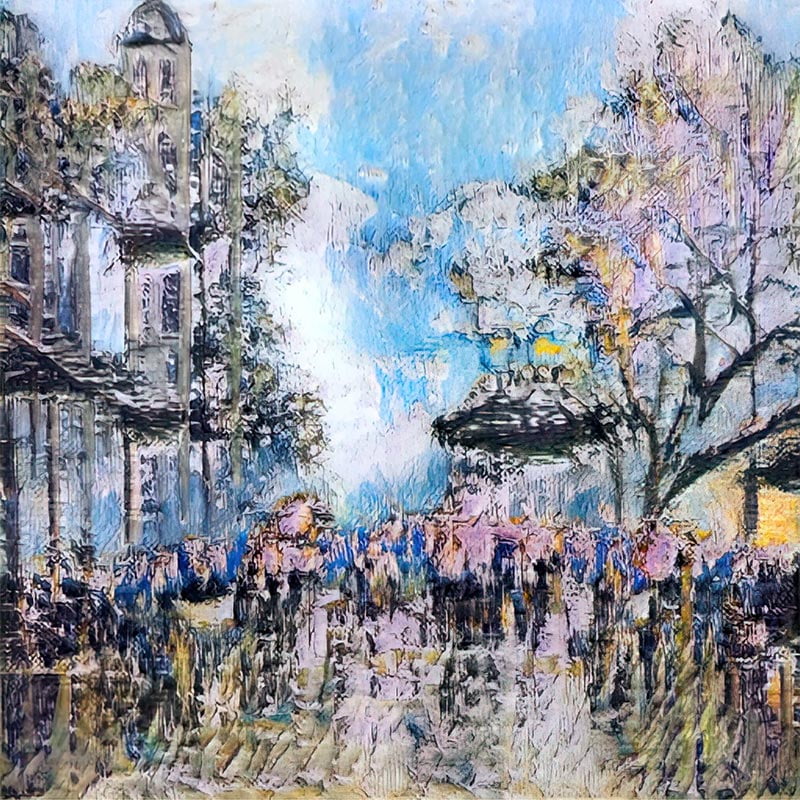 Source
All AI artwork up for sale on the AI Art Shop website is 100% original and will be sold only once — so if you've ever wanted to own an exclusive piece of AI-generated art, now's your chance. You can also choose to mint your AI artwork as an NFT (secured on the Ethereum blockchain), and even complement it with a physical canvas print — which is where we come in.
Working together with Prodigi, AI Art Shop gives you the option of printing your AI paintings or NFT art onto a canvas print via our print on demand platform. As an established fine art printer and NFT printing specialist, we're trusted to produce museum-quality fine art prints for prestigious brands like the National Maritime Museum, Natural History Museum and The Royal Society, so you know your work's in safe hands with us.
And if you're a digital artist yourself, be sure to check out AI Art Shop's AI artist platform — the world's first AI art marketplace where artists who use AI tools or algorithms to generate art can list and sell their creations.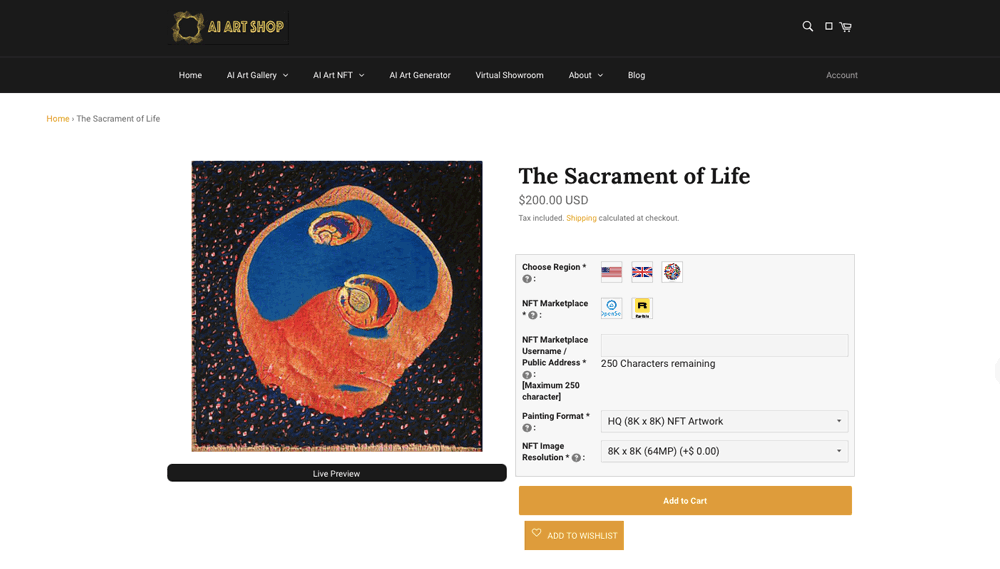 Source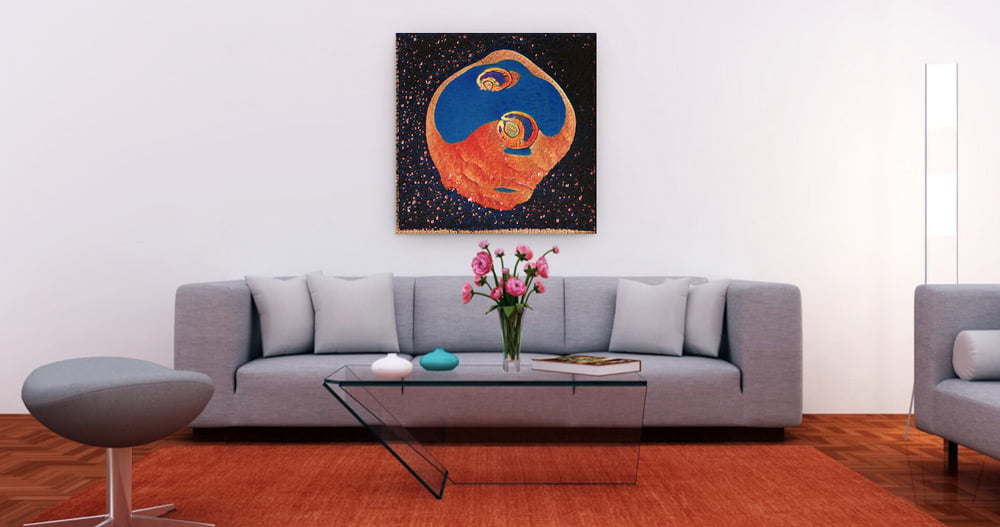 Source (click 'live preview')
"After getting lots of requests from our customers to have canvas prints as a product option, we started looking for a high-quality print partner with international reach."
We chose to work with Prodigi as they offer stunning canvas prints, fantastic customer service and their print on demand platform is intuitive, easy to use and saves us time when managing customer orders.
"Our partnership with Prodigi has already increased our sales and added value to our business. We look forward to our continued collaboration."
Do you run an NFT marketplace or own an NFT? Print NFT artwork on demand with Prodigi.