Unique Valentine's Day gifts for your online store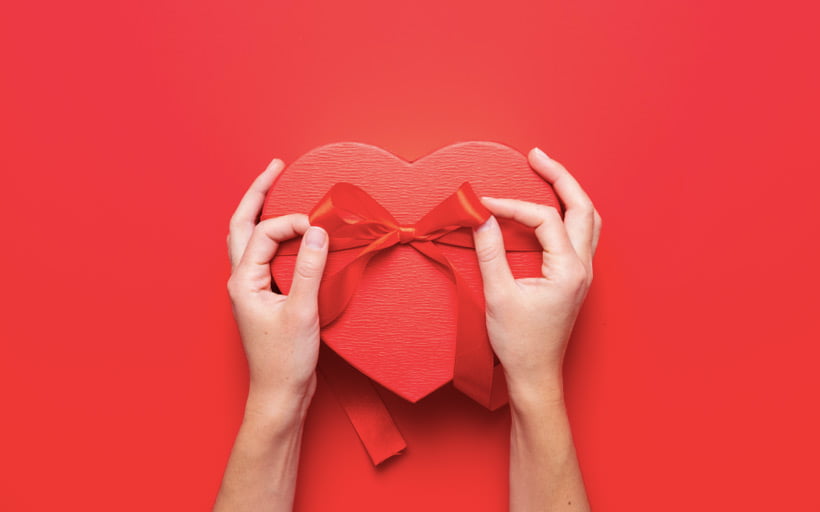 Interested in joining the world's leading print on demand platform?
No longer an occasion reserved exclusively for loved-up couples, these days Valentine's Day is all about treating everyone from significant others to friends, family and even pets (guilty). What's more, stats show that Americans spent a total of $23.9bn on Valentine's Day gifts in 2022, making it the second-highest year on record in terms of spending.
That being said, standing out from the crowd in such a saturated market can be tough, which is why stocking your virtual shelves with Valentine's gifts that consumers can't buy anywhere else can help you stay one step ahead of your competitors. Enter, Prodigi. Our global print on demand platform enables anyone to create and sell custom products online without any inventory. Sound good? Keep scrolling for unique Valentine's Day gift ideas for your online store.
Custom Valentine's Day cards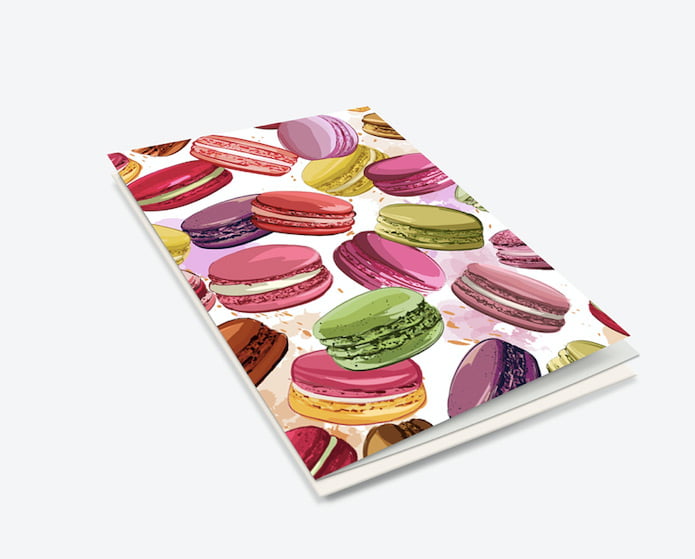 Trends show that as well as fuelling a boom in the greetings card industry, younger generations are also driving the shift towards custom Valentine's Day cards. Research indicates that both Millennials and the Gen Z crowd are shunning cheap, cookie-cutter cards in favour of "higher value cards with a handmade, boutique style" – think meme Valentine's cards, Galentine's Day cards, etc.
Our custom greeting cards can be printed inside and out and are a great way for print on demand sellers to showcase original Valentine's Day designs – particularly Etsy print on demand sellers. The perfect product for those looking to capitalise on cross-selling opportunities this Valentine's Day, our Valentine's Day cards can be ordered with a blank envelope or sent direct to the recipient.
Custom wrapping paper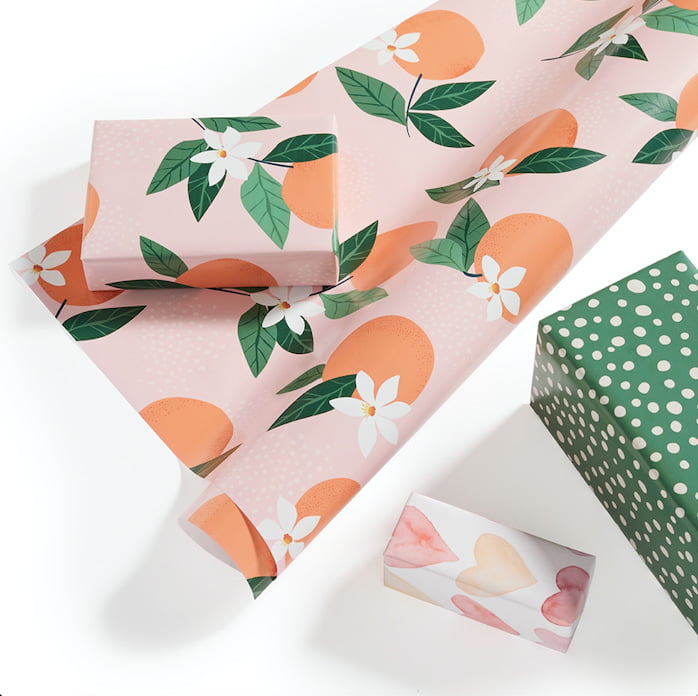 We couldn't write a blog post about unique Valentine's Day gifts for your online store without mentioning Valentine's Day wrapping paper. Bucking the same trend as greetings cards, the demand for personalised gift wrap is on the rise. Moreover, the global gift wrapping products market is expected to be worth a colossal $24.9bn by 2025, with wrapping paper among one of the most-purchased items – because what else are you going to wrap your Valentine's gifts in?
And when it comes to Valentine's Day gift ideas, our custom wrapping paper is another great product for cross-selling and boosting your sales in the weeks leading up to Valentine's Day. Prodigi wrapping paper is available to order as a single sheet, a pack of three sheets or in rolled format. You can even create your very own wrapping paper patterns using our brand-new tiling feature. What's not to love?
Custom canvas prints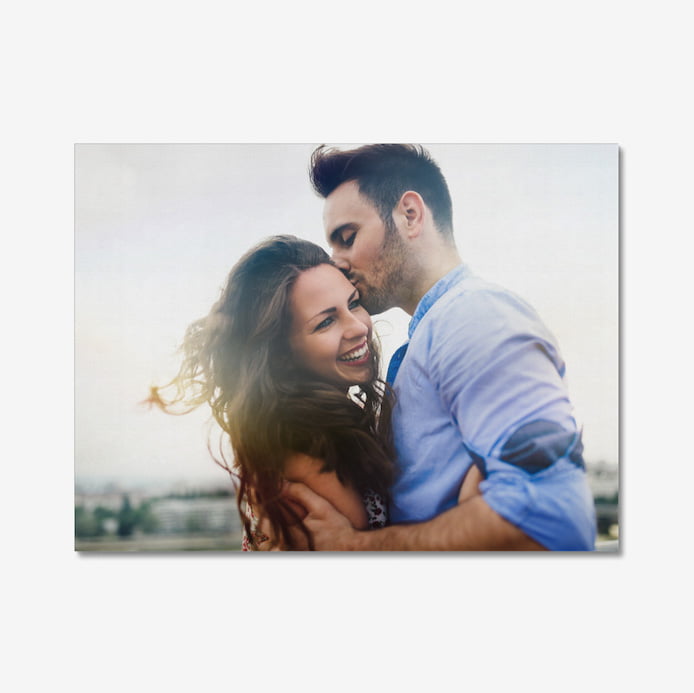 Okay, so you've got the card and wrapping paper covered, but what about the gift? Offering seasonal gifting bundles to consumers browsing for Valentine's gifts is an effective way to optimise your sales, and the good news is that we have a whole range of print on demand products you can personalise for Valentine's Day here at Prodigi, including our bestselling custom canvas prints.
Available to order in stretched, framed or rolled format, our premium canvas prints can be used to create everything from canvas wall art to canvas photo prints. We even range a variety of eco-friendly canvas prints made from recycled plastic bottles.
To sum up…
That commences our rundown of unique Valentine's Day gifts for your online store! As well as getting these products in your virtual shop window in time for Valentine's Day, it's also a good idea to start planning your Valentine's Day marketing comms. Our marketing 101 page is packed with lots of useful tips and resources designed to help you promote your ecommerce business.
For even more Valentine's Day gift ideas, check out our Valentine's Day collection.