Eco-friendly print on demand: POD responsibly with Prodigi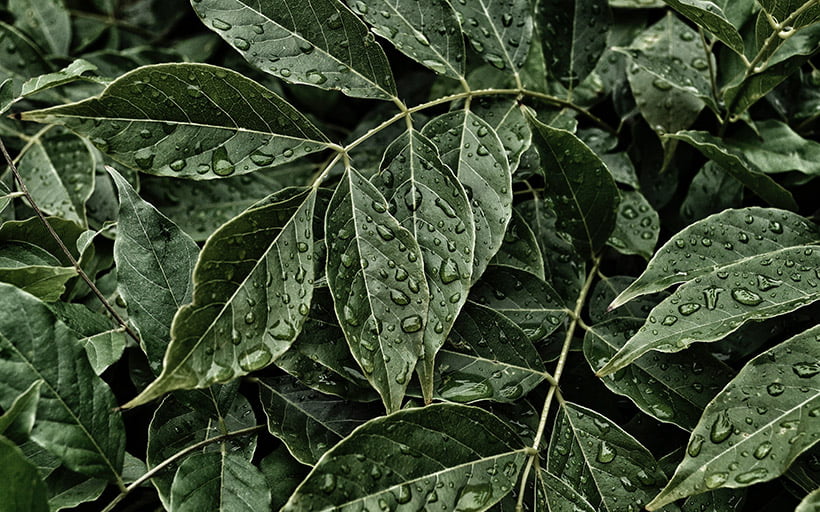 Tags
Interested in joining the world's leading print on demand platform?
There's big business in the print on demand (POD) industry. 2020 saw already booming retail ecommerce sales grow by a further 25.7% worldwide, while print on demand ecommerce stats showed stable annual growth. And with internet searches for sustainable products rising by a whopping 71% over the past five years, there's never been a better time to start selling eco-friendly print on demand products in your online store. Scroll on to find out how to POD responsibly with Prodigi.
Eco-friendly
It's a term that gets thrown around a lot, but what does eco-friendly actually mean? By definition, something that's eco-friendly has little or no damaging effect on the environment. In other words, it's kinder to the planet.
And if planet-saving products are your thing, you might like our eco phone cases. Made from tough but flexible bioplastic and bamboo fibre, these eco-friendly phone cases are free of environmentally damaging phthalates, BPA and cadmium. Better yet, they're 100% biodegradable and compostable — win, win.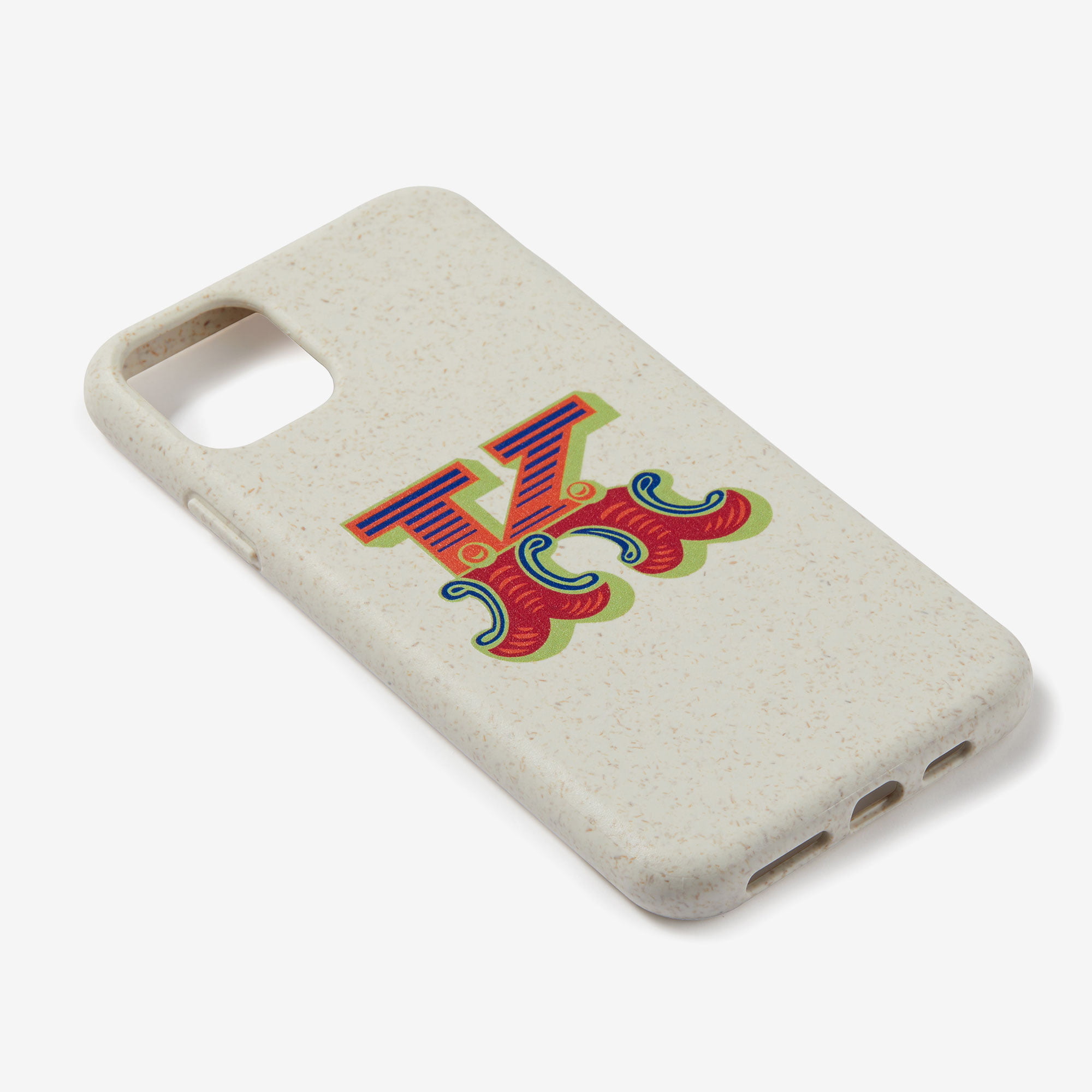 Organic
From fruit and veg to clothes and accessories, organic products are everywhere right now — and for good reason. Organic production systems replenish and maintain soil fertility, reduce the use of synthetic pesticides and fertilisers, and build biologically diverse agriculture. Organic cotton in particular is grown using methods and materials that have a low impact on the environment.
Our apparel range features a variety of organic cotton options, including our organic unisex t-shirt made from super-soft, combed organic cotton. Finished with a ribbed crew neck, these organic cotton t-shirts are cut with a slouchy, relaxed fit. Stylish and environmentally friendly — what's not to like?
Recycled
No one likes waste (us included), which is why we always choose items with the highest percentage of recycled content in our eco-friendly print on demand products. Taking old materials and recycling them into shiny new products helps reduce the amount of rubbish that ends up in landfill. Plus, y'know, it adds character.
Made with 50% recycled materials and 100% recyclable, our personalised football cards are a great gifting option and an easy way to introduce some recycled content to your online store. All of our eco-friendly football cards are fully customisable and come ready to hang.
Plastic-free
While many of us are already ditching the plastic for eco-friendly alternatives ( reusable tote bags, anyone?), there's still a lot of it out there. And with some plastics taking up to 450 years to break down, it's clear that the planet has a real plastic problem on its hands. For that reason, we avoid using plastics in our products wherever possible.
Products like our eco-friendly fine art postcards are completely plastic-free — from the product itself, right down to the packaging.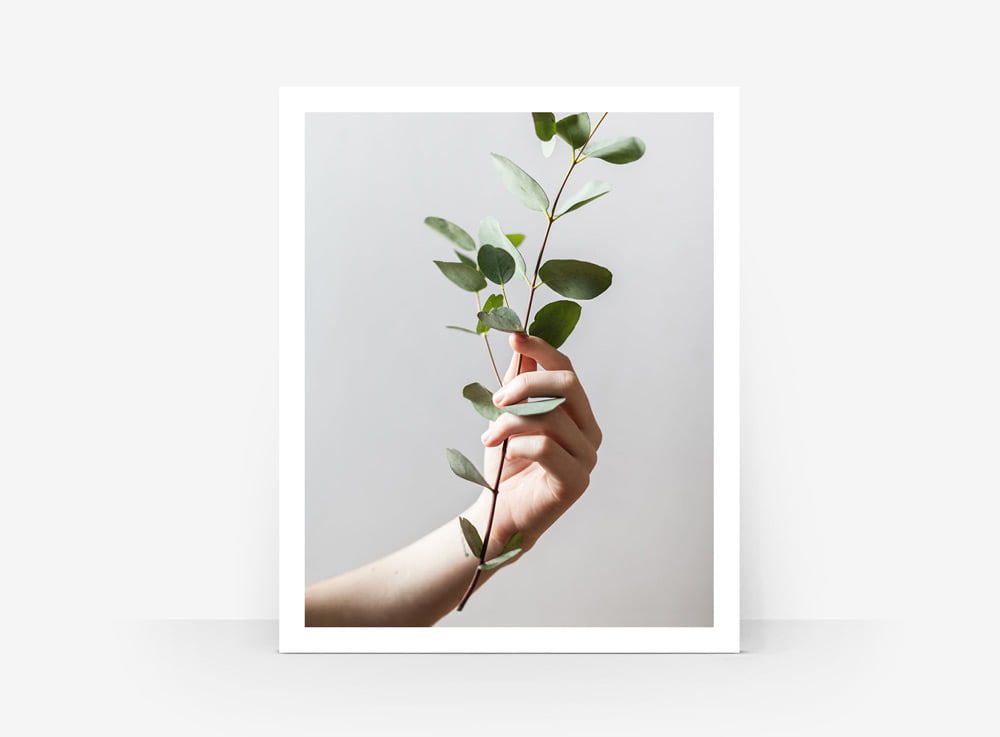 Reusable
We've already touched on reusable canvas totes, but did you know that we also stock reusable travel cups? An easy swap that can make a big difference, our eco-friendly travel cups are an ideal alternative to takeaway options that your customers can reuse again and again (and again).
Made from vacuum-sealed, double-walled stainless steel to keep drinks hot or cold for hours, these reusable cups are the perfect eco-friendly print on demand product for those looking to shop more sustainably.
Sustainable
Not just a pretty picture, our vegan canvas prints also boast some serious green credentials. Made from sustainably sourced materials, these canvases offer an eco-friendly solution for showcasing your artwork.
Fun fact: sustainably managed forests meet the needs of wildlife, while supporting livelihoods and providing a range of other ecosystem services. We love to see it.
Water-based eco inks
In case you hadn't noticed, we print a lot of stuff. That's why we use eco-friendly inks across our collection of print on demand products, which — unlike solvent-based inks — are free from toxic chemicals.
Look out for badges on our product pages signposting products printed with water-based or 100% non-hazardous, toxin-free and vegan-friendly neo-pigment inks, from wall decor and homeware to apparel and accessories.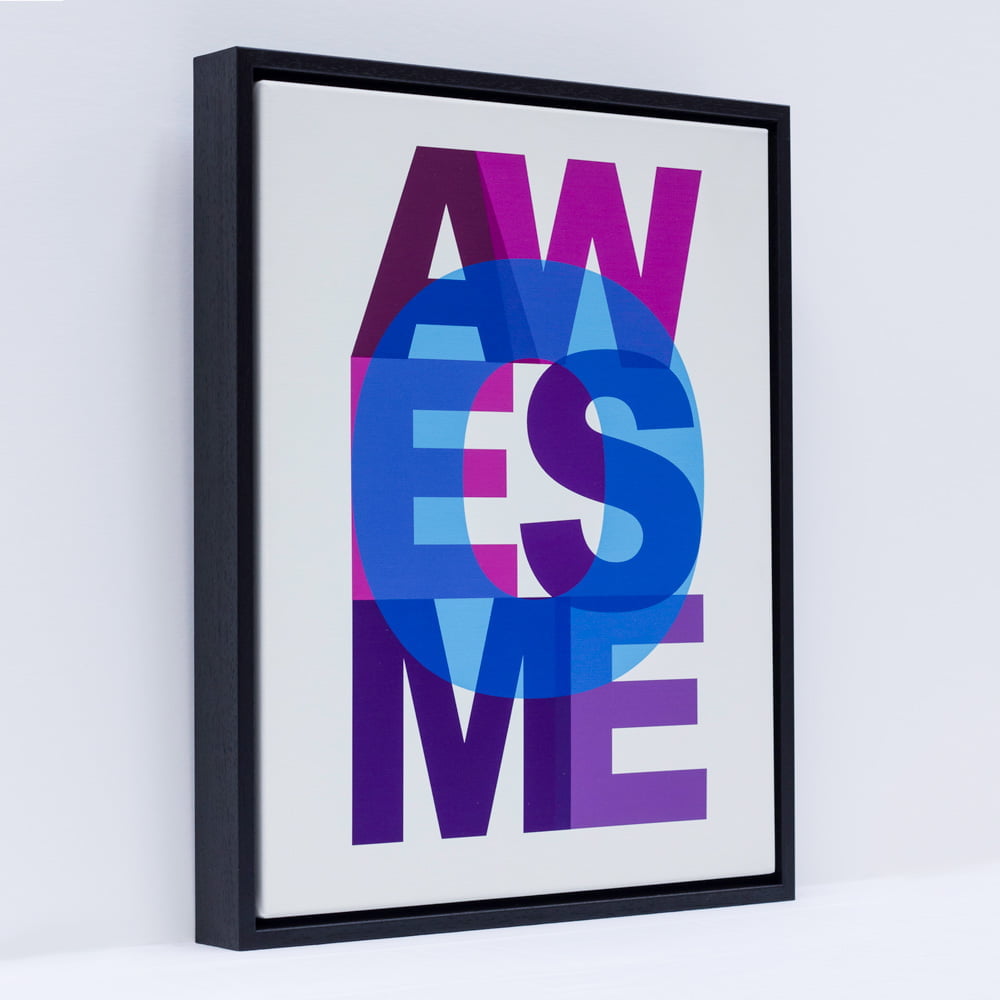 Local fulfilment
The beauty of our global fulfilment network is that it allows us to route orders to print labs closest to your customers, significantly lowering carbon emissions as a result.
International trade-related freight transport is thought to be responsible for 7% of all carbon emissions globally, so local fulfilment just makes sense.
Print on demand
And finally (you guessed it), we have print on demand itself. Coming full circle, printing on demand is about as sustainable as it gets when it comes to eco-friendly business models. Producing products on demand eliminates the need to buy and hold on to pre-printed stock that you may or may not end up using. Zero inventory, zero waste.
To find out more about how we're working towards a more sustainable future, check out our sustainability action plan.