Six unique back to school supplies to sell online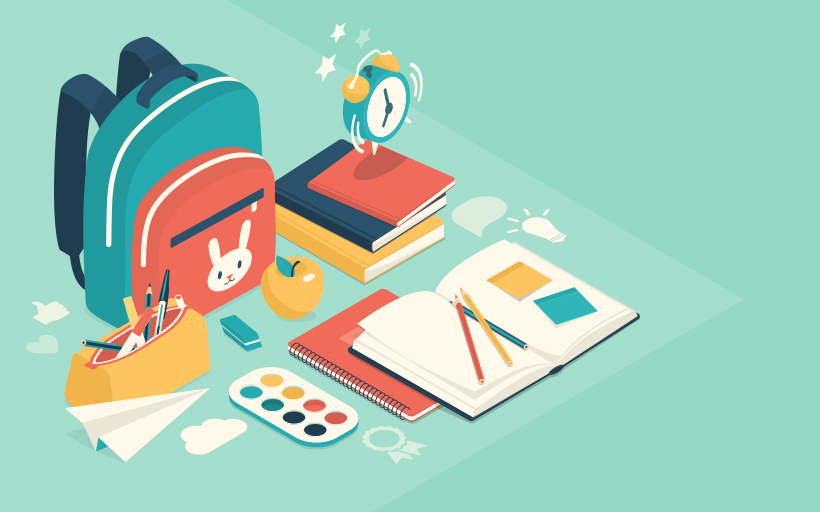 Tags
Interested in joining the world's leading print on demand platform?
You don't need a degree to know there's big business in back to school supplies. From term-time essentials like notebooks and water bottles to those slightly less essential — but still absolutely fundamental — novelty pencil cases, stocking up on back to school stuff is as much a necessity as it is a childhood tradition or student ritual.
And while we don't have pencil cases in the shape of milk cartons and hot dogs for you to sell online just yet (sorry to disappoint), we do have something even better: custom school supplies. Better still, we've done your homework for you and delved into our range of print on demand products to bring you six of the best custom back to school supplies for both schoolkids and students. So, let's scroll.
1. Custom notebooks and journals
Starting with one of the more sensible back to school supplies: notebooks and journals. Great for jotting down notes and artistically questionable doodles during lessons or lectures, you'll find these two products on every back to school stationery checklist in existence. And the only thing better than christening the first page of your brand-new notebook? Christening the first page of your brand-new custom notebook.
Available to order in sizes A4 and A5 with a full-bleed print on the front cover, Prodigi custom notebooks are wirebound to allow the pages to fold back or lay flat. Each notebook includes 60 sheets (120 pages) of ruled or graph paper, and our A5 notebooks even feature a handy inner pocket.
Finished with a vinyl-laminated hardcover wrap for a premium feel, our personalised journals support full-bleed printing on both the front and back cover. Choose from 64 sheets (128 pages) of ruled, graph or blank paper and three sizes, including A4, A5 and 5x7".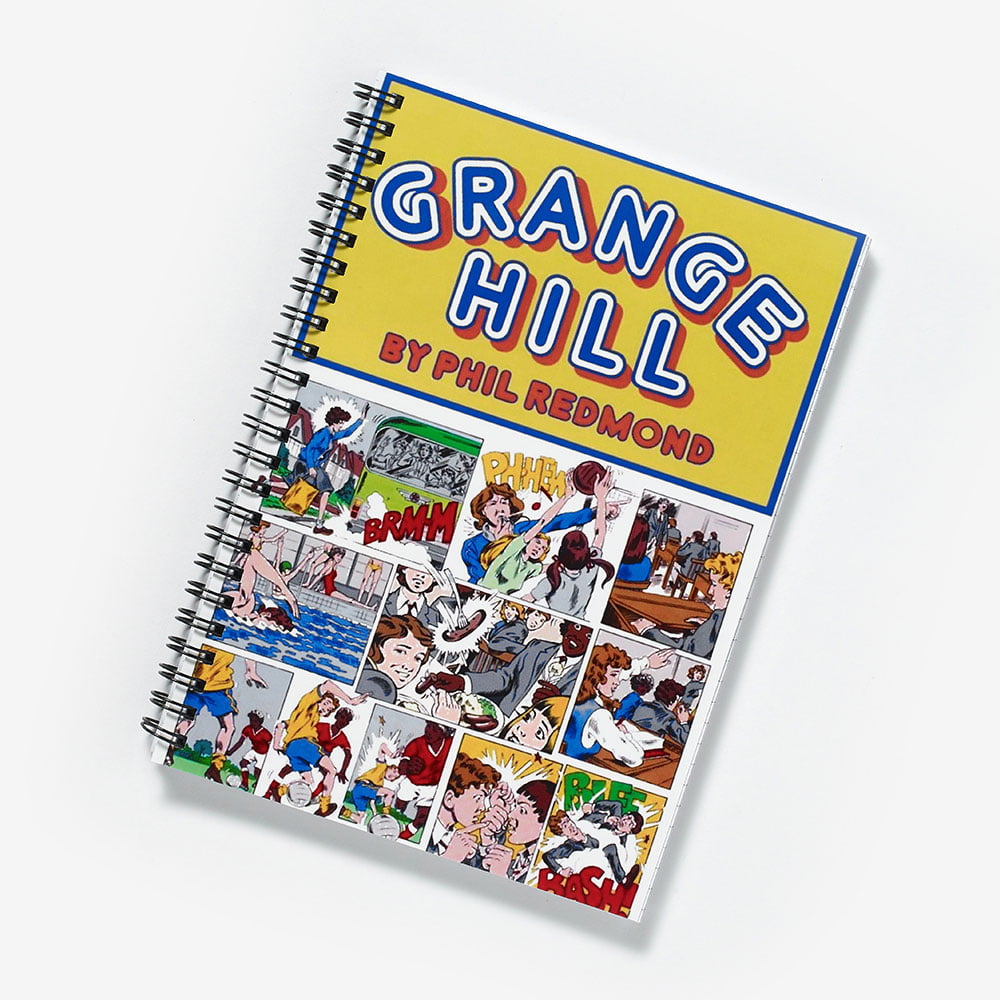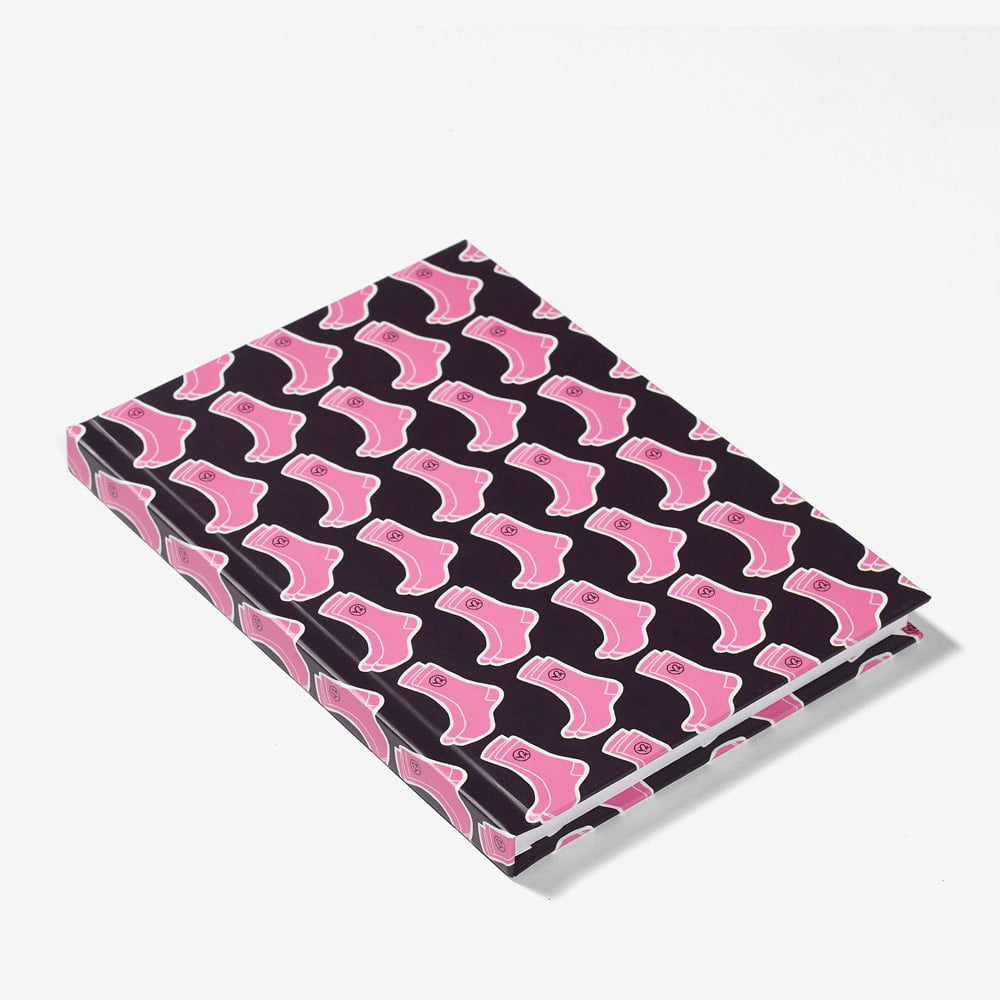 2. Personalised water bottles
Forget unhygienic water fountains and water bottles made from single-use plastic — these days, it's all about the reusable water bottle. Perfect for stashing in school bags and backpacks, our personalised water bottles are practical, eco-friendly and a fun way to make a statement to fellow classmates and students.
Our 650ml vacuum-insulated copper water bottle keeps drinks cold for 48 hours and hot for 12. It comes in six colours, has a leakproof lid and scratch-resistant outer, and for those who like their drinks extra, extra cold, there's even a wide top for ice cubes. Image-wise, we use a 360-degree digital printing method to ensure your design wraps all the way around the water bottle for maximum impact.
Produced using the exact same print method as our copper water bottle, but with a slightly smaller capacity, our 510ml double-walled stainless steel water bottle keeps drinks cold for five hours and hot for 15. It's available to order in five colours and benefits from a condensation-resistant exterior and leakproof lid to prevent soggy school books.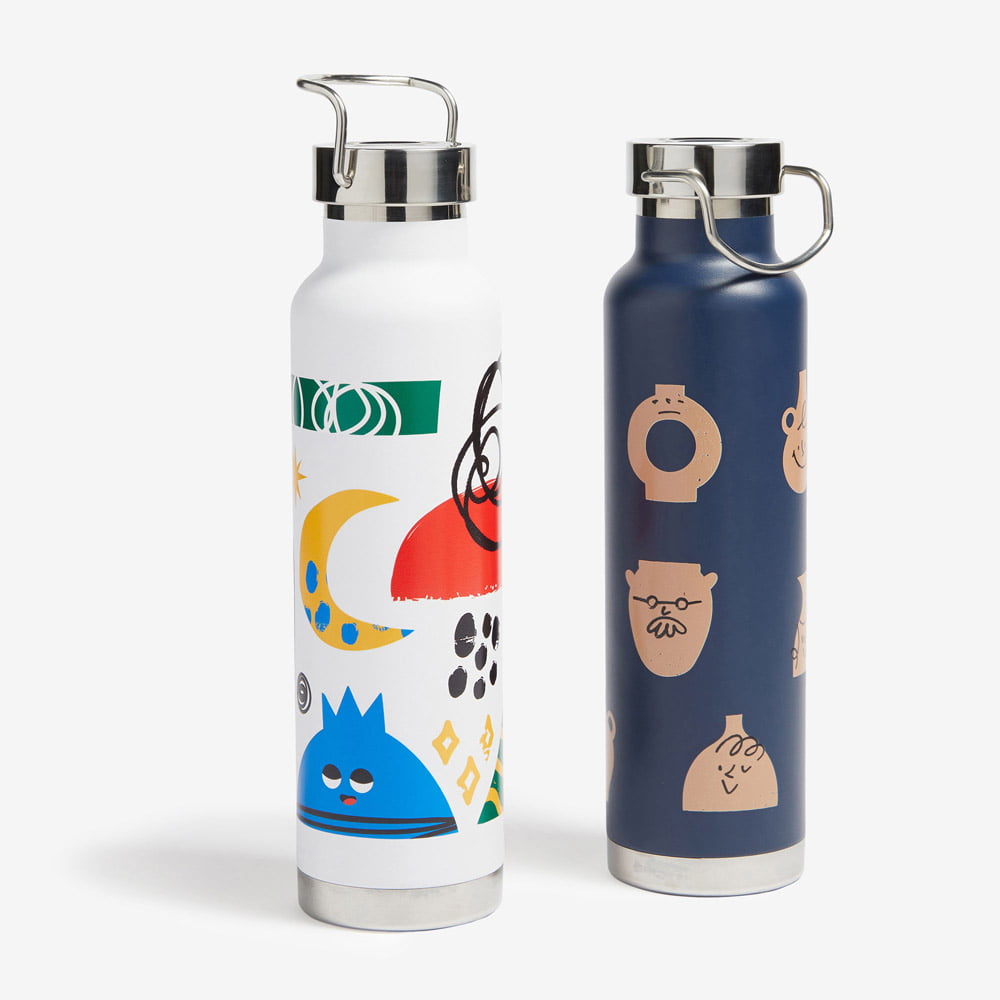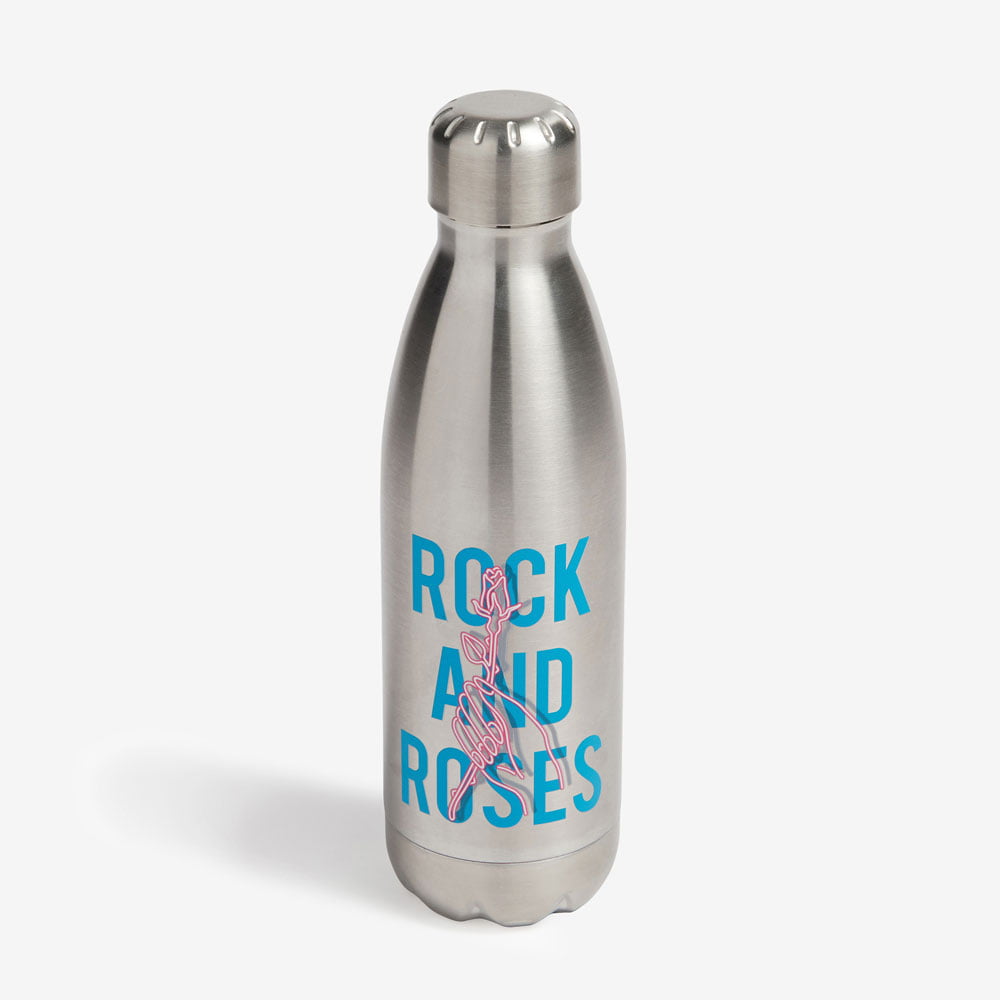 3. Custom tote bags
Ideal for storing both the aforementioned back to school supplies, custom tote bags make great back to school bags. As well as doubling up as a fashion accessory, tote bags have plenty of room for notebooks, water bottles and pencil cases, an open top for easy access and can be slung over the shoulder or carried.
Prodigi canvas tote bags are made from durable canvas with sturdy webbing straps, perfect for lugging heavy books from car to locker or around campus. Dye-sublimated for optimal colour and clarity, you can choose to reproduce your design on either one or both sides of the bag.
Less heavy-duty than their canvas counterparts, our woven tote bags are part of our eco collection. In addition to being made from 100% organic cotton, they're also vegan-friendly, printed with water-based inks and delivered in plastic-free packaging. Plus, they're machine washable, so they can withstand the occasional spillage.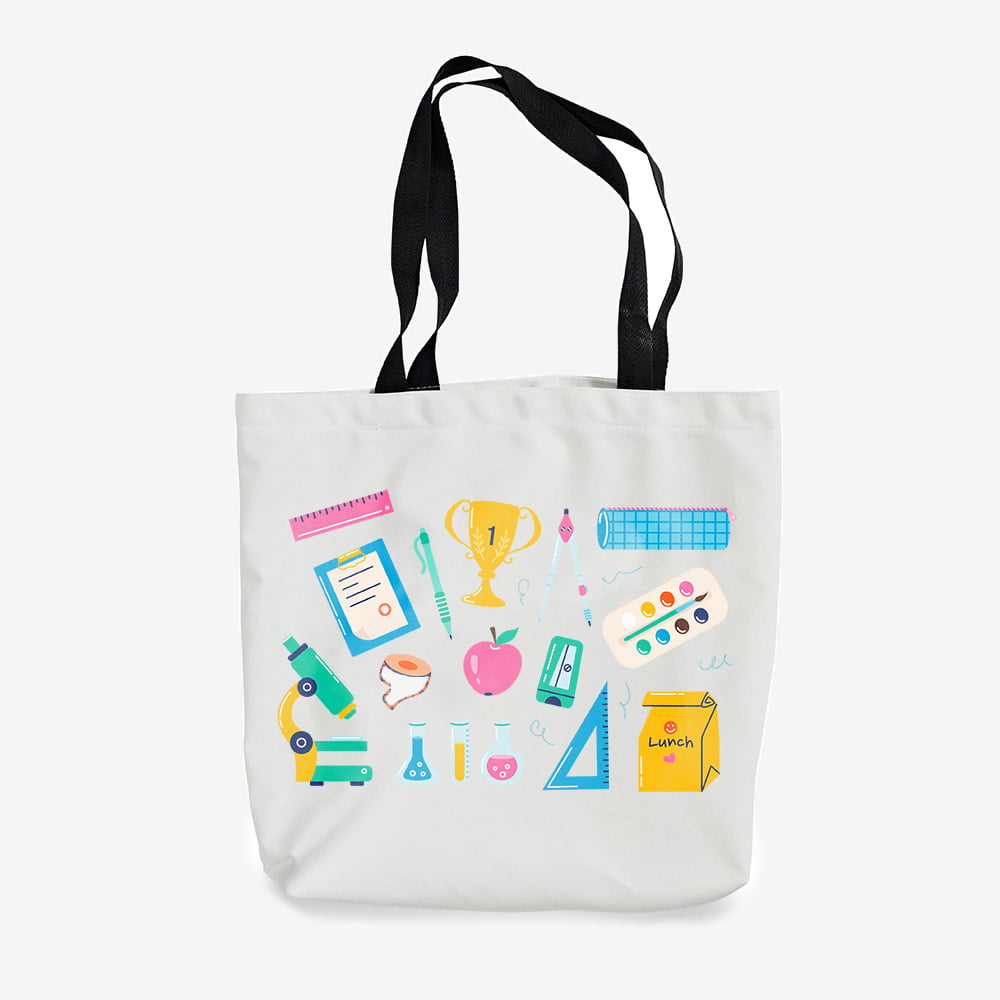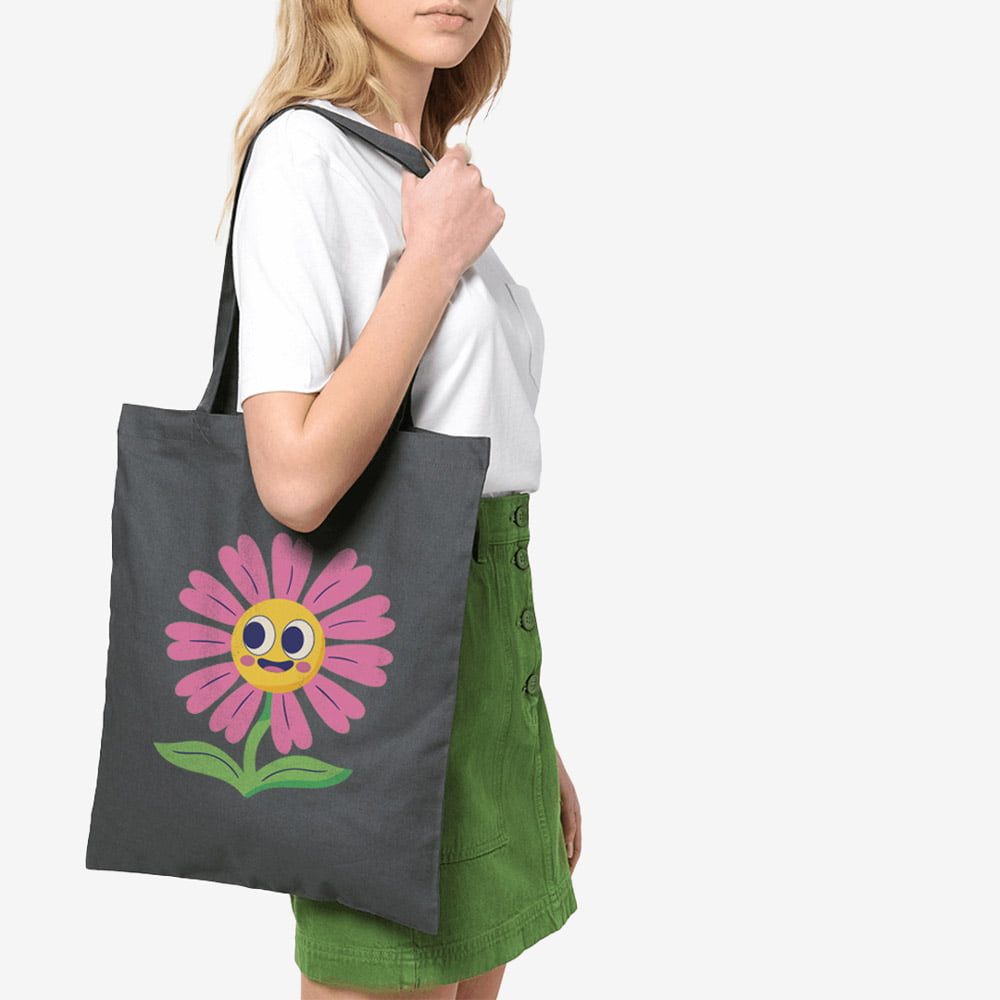 4. Custom wall decor
Wall decor might not be the first thing that comes to mind when you think of back to school supplies, but hear us out…
More of a "keep at home" than "take to school" kinda thing, our personalised height chart is great for tracking the growth of little ones throughout the school year, immortalising important milestones and happy memories in the process, as well as adding a pop of colour to children's bedroom walls.
And for college-age kids or even students who board, there's our poster hangers and framed cork boards. Our magnetic poster hangers are available to order with or without a custom fine art print and in black, white or natural oak, while our custom cork boards (complete with 60 push pins in assorted colours) can be used to display original designs, artwork and photos.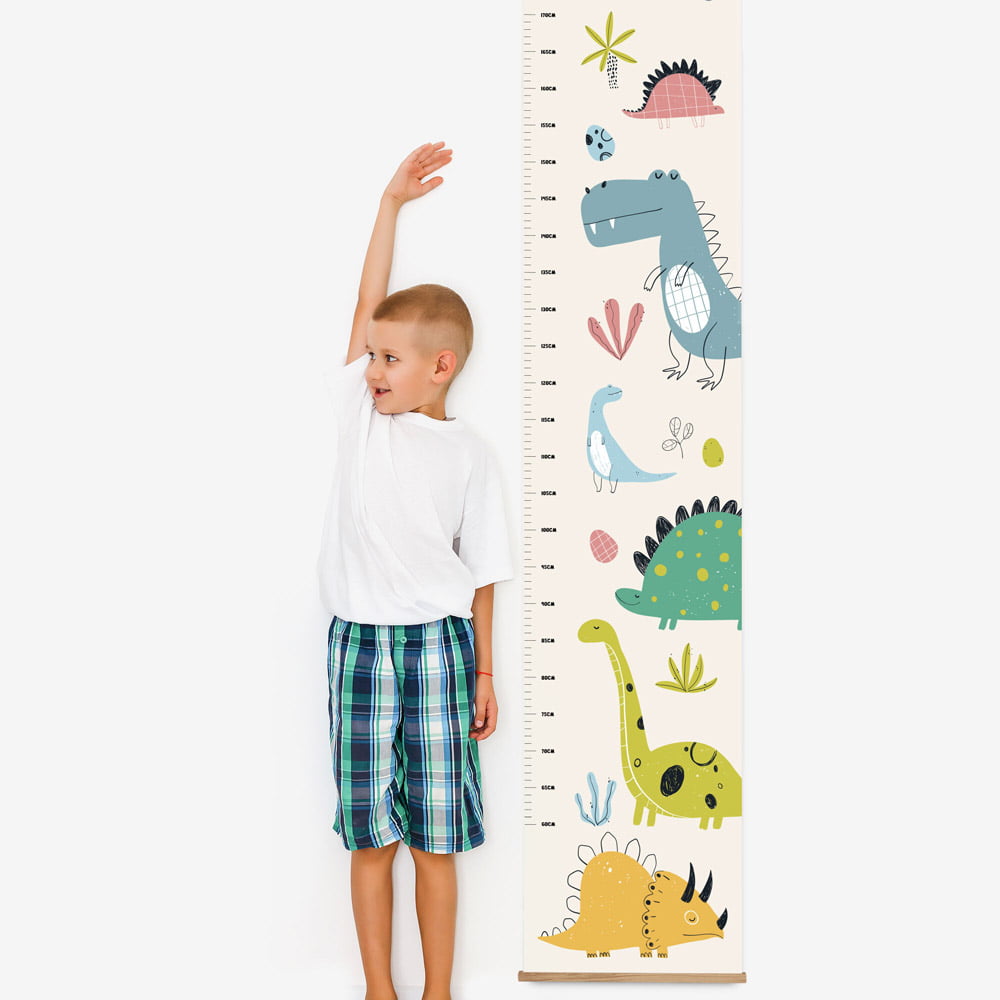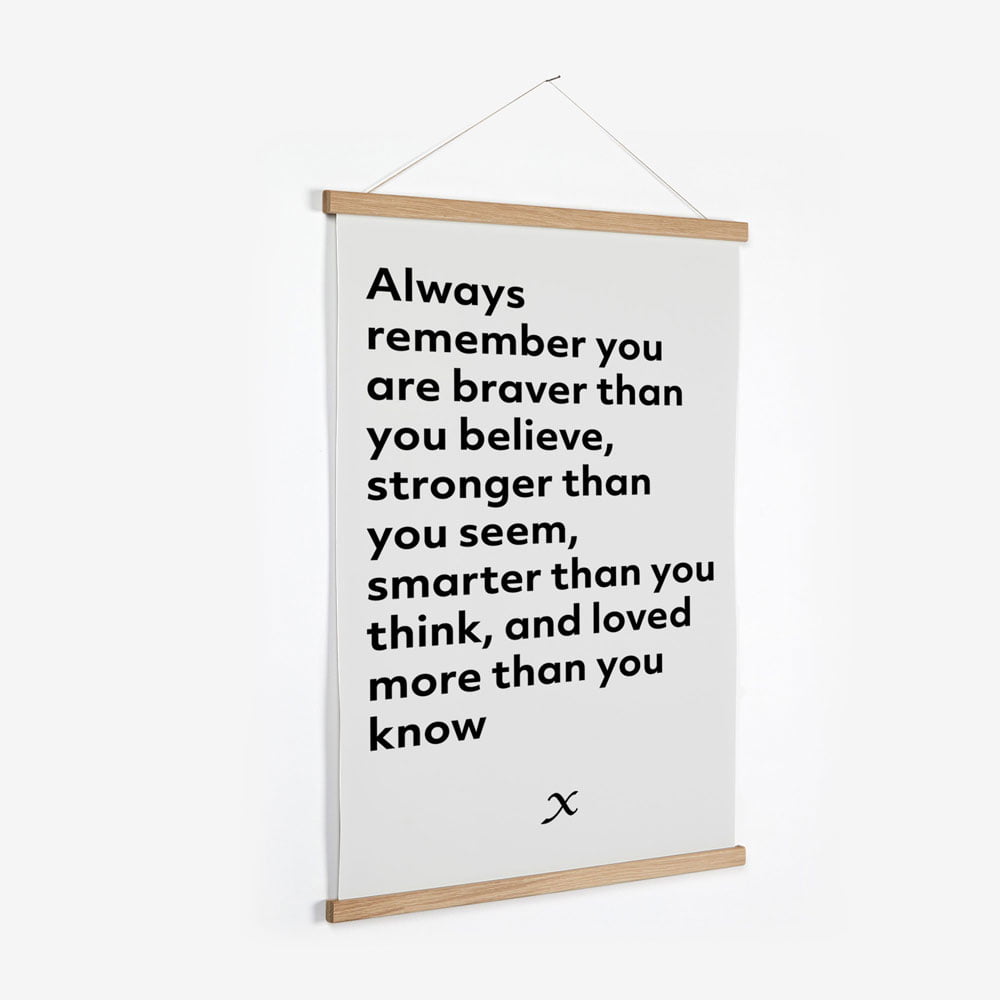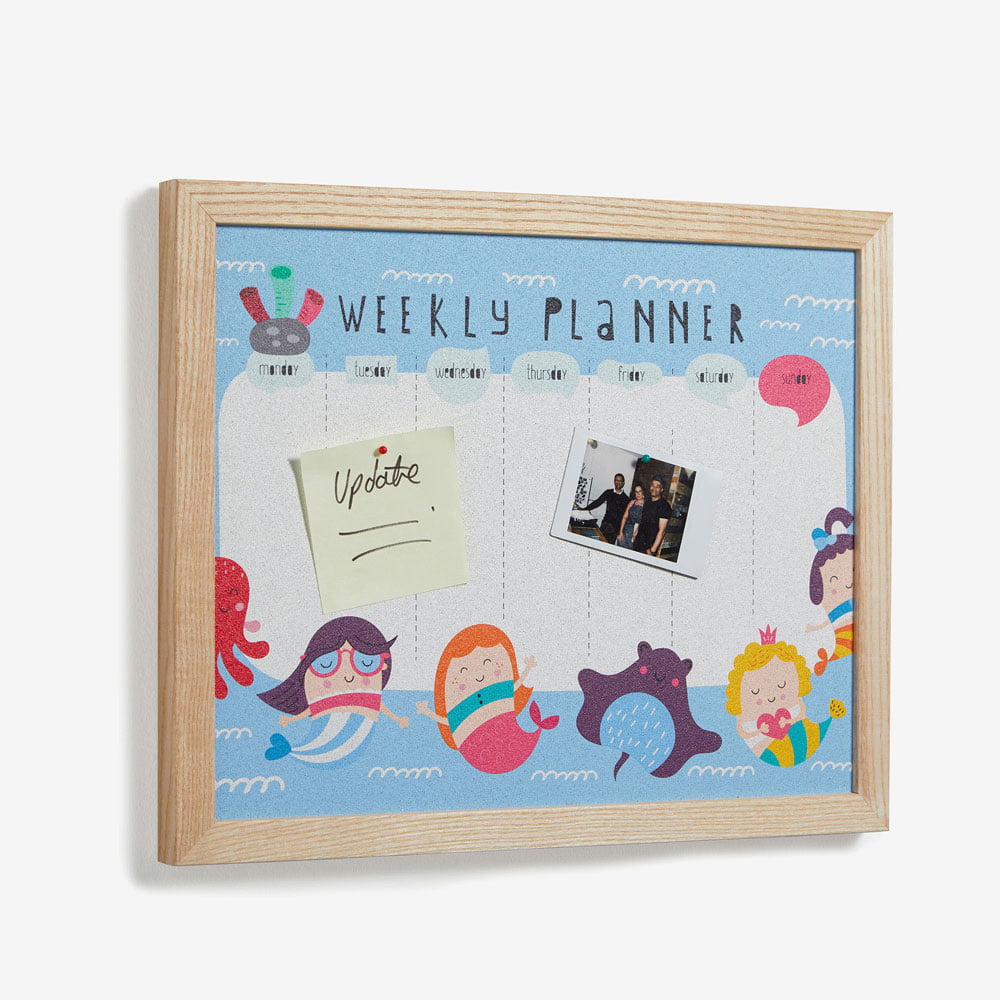 5. Custom stickers
Popular with Gen Z and Gen A, stickers might not be essential when it comes to back to school supplies, but they're a fun way to show a little self-expression — from decorating laptops and phone cases to school planners.
Our custom stickers are available to order in a matte or gloss finish and can be kiss cut to any shape or slogan. Produced on premium white vinyl, each sticker is easily removable and transferable. They're waterproof, too, so it's no biggie if they get caught in a downpour at the bus stop or in between seminars.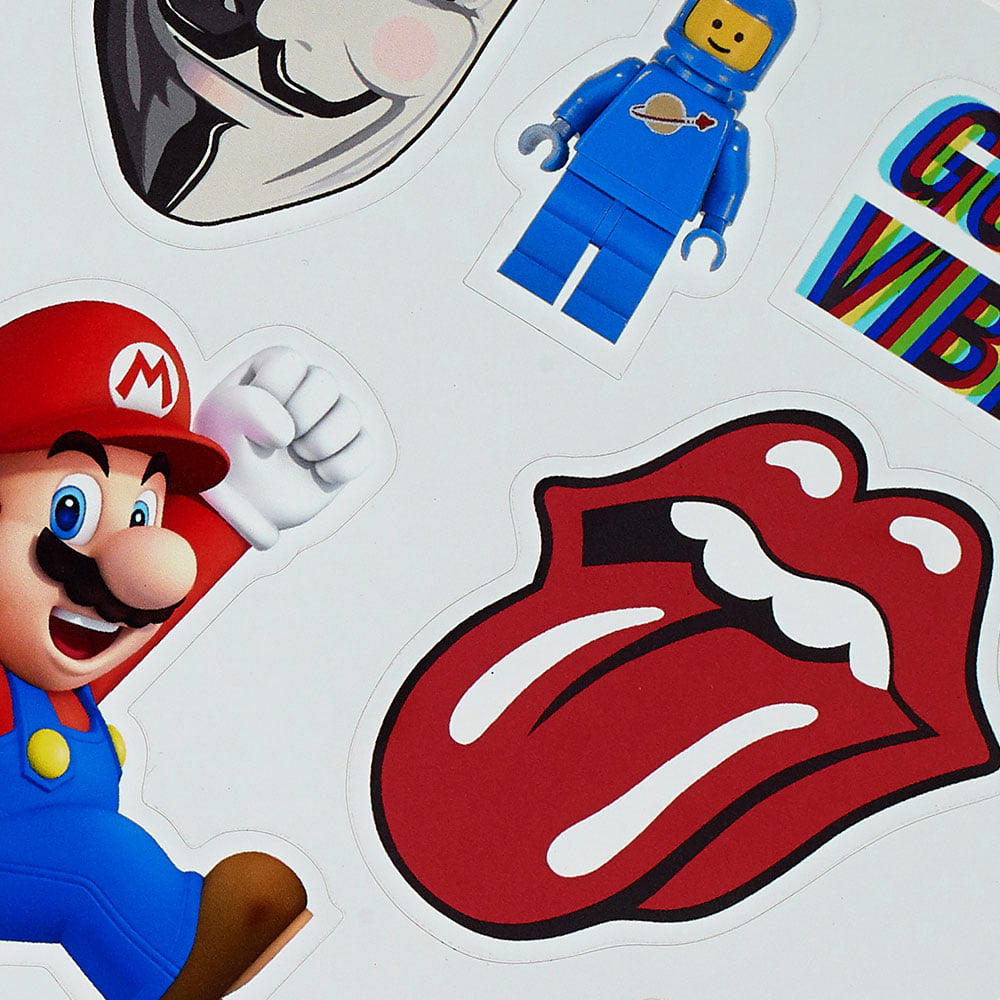 6. Custom mugs and travel cups
One for all the undergrads coming out of hibernation to head back to halls, as well as any teachers going back to school in need of a caffeine hit, mugs or travel cups are an absolute must as far as selling custom back to school stuff goes.
Prodigi custom mugs feature a polished ceramic glaze for a mirror-shine finish. They're also university-proof — and by that, we mean they're scratch and chip-resistant, and microwave and dishwasher safe.
The portable equivalent of our print on demand mugs, our custom travel mugs are made from double-walled stainless steel and vacuum-insulated to keep drinks hot or cold on the go. The screw-top lid also has a convenient carry handle for added practicality points.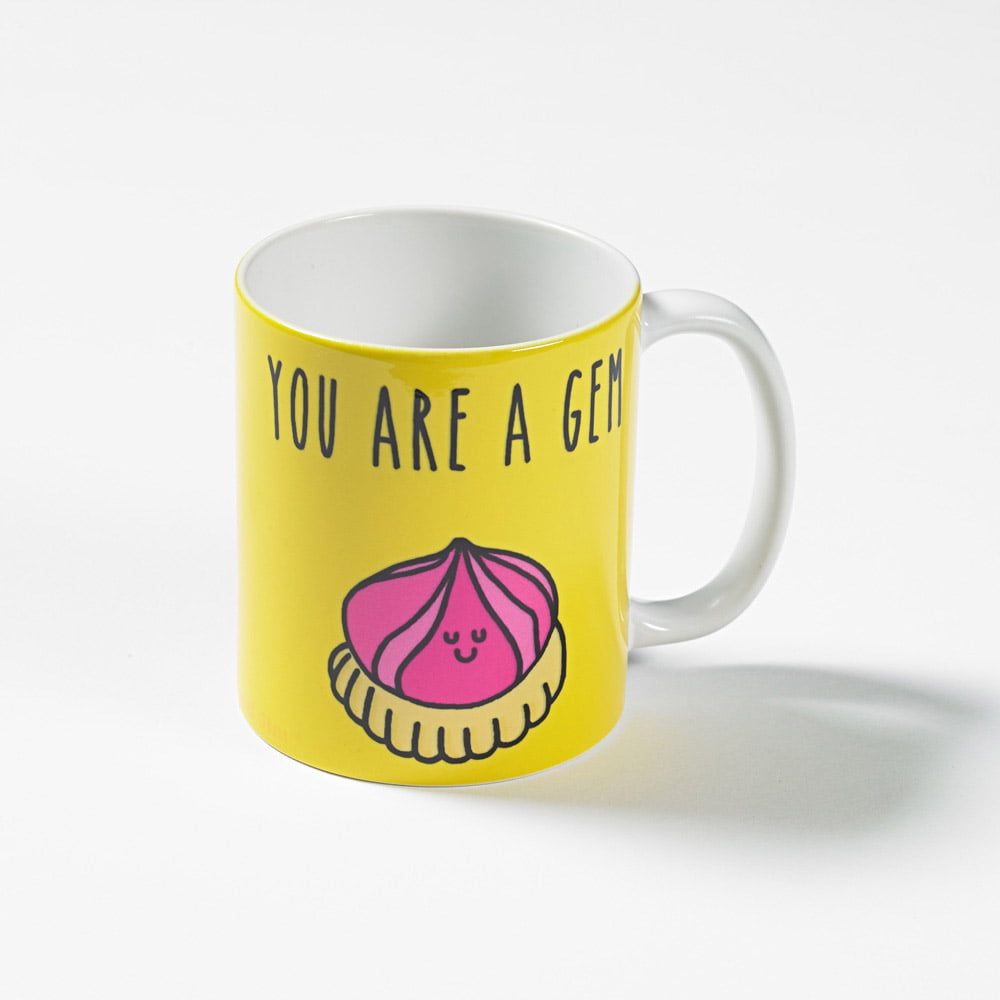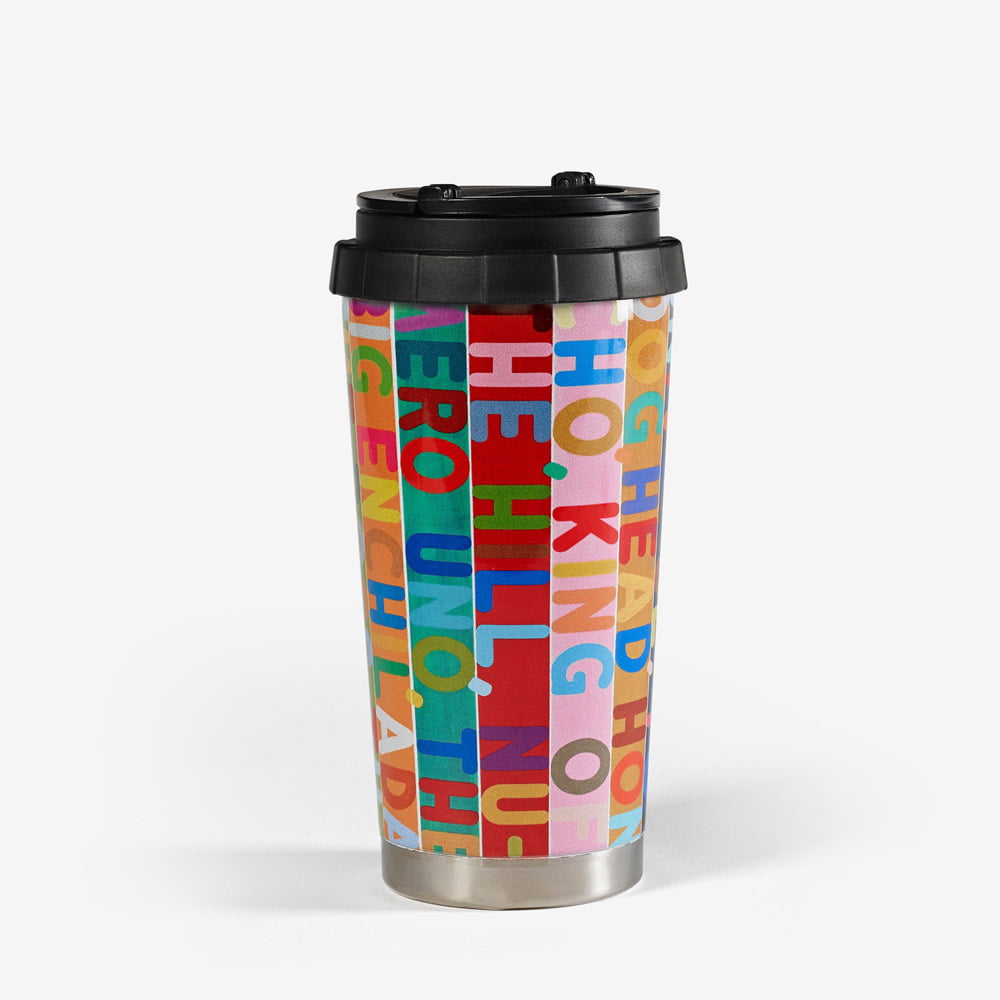 To sum up…
Print on demand presents a golden opportunity for entrepreneurs looking to tap into the back to school supplies market by enabling them to create and sell unique products online, including custom stationery, bags, water bottles and more.
Start your own print on demand business with Prodigi. Sign up for a free account and get 50% off your first sample order.