Case Study

Wildlife Photographer of the Year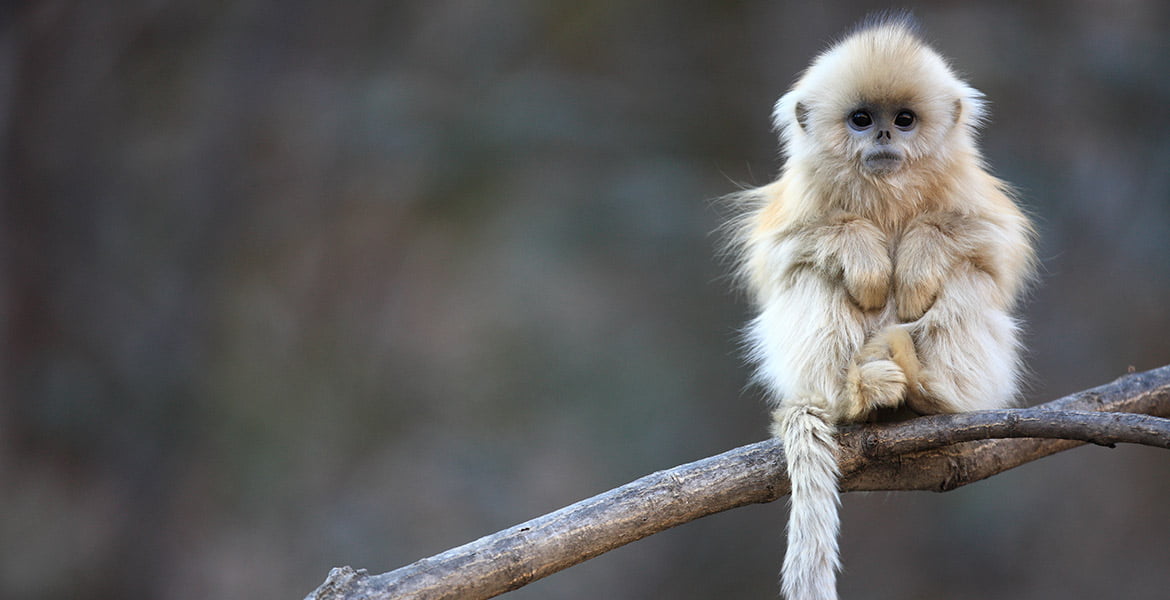 Providing a global showcase of the very best nature photography for over 50 years.
The Wildlife Photographer of the Year has been running for over 50 years and exhibits the very best of nature photography. This competition showcases extraordinary animal behaviour and the breathtaking beauty of planet earth.
The competition is co-owned by two UK institutions that pride themselves on revealing and championing the diversity of life on Earth - the Natural History Museum and BBC Worldwide. It is consequently an extremely prestigious competition and offers terrific publicity for all participating photographers.
Each year a major exhibition of the winning photography is held at the Natural History museum. Our team was tasked with building an ecommerce website for online visitors to purchase these images as photos, fine art prints, framed prints and canvas.
We supported this online store with touchscreen kiosks at the exhibition shop to allow visitors to buy their favourite images as custom prints.
These orders are automatically fulfilled by our Print API and we handle the entire supply-chain from product sourcing, customer services through to white label delivery.
We also provide retail stock for the exhibition shop, so visitors can see the quality of the prints for themselves.
Similar case studies