Case Study

National Galleries of Scotland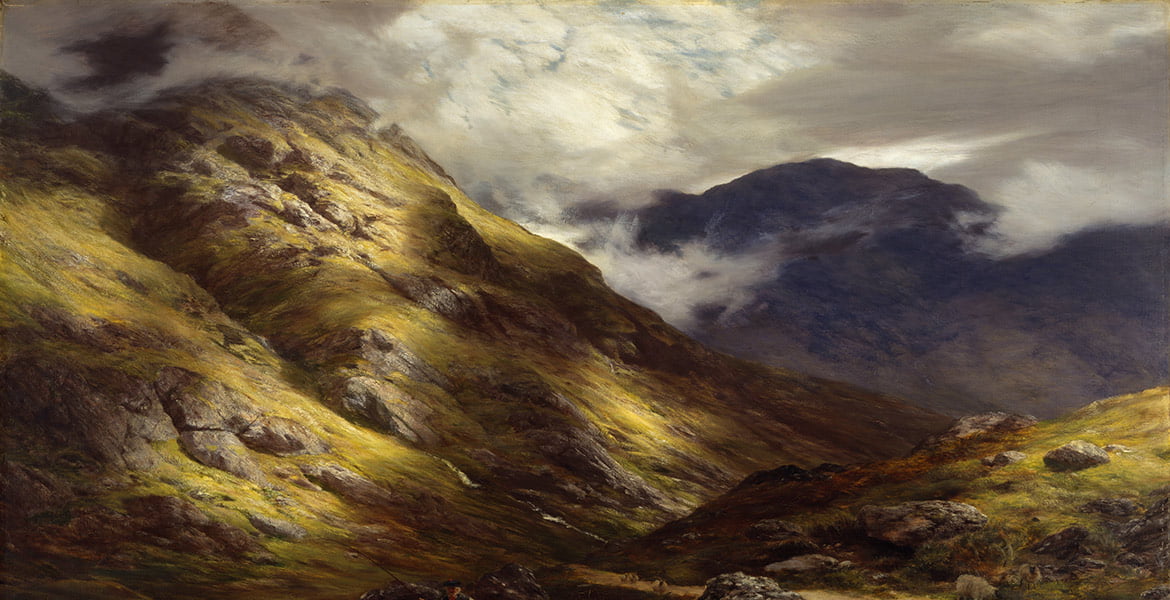 Outsourced print on demand for Scotland's premier art galleries.
The National Galleries of Scotland comprises of three museums: Scottish National Gallery, Scottish National Gallery of Modern Art and Scottish National Portrait Gallery. Their collection of fine art is amongst the best in the world.
The National Galleries of Scotland worked with us to make this vast collection of imagery available to buy as fine art prints and canvases.
The initial stages of the project involved extensive preparation and proofing of the images to ensure the finest quality prints were produced.
We designed and developed a dedicated print on demand ecommerce website. We supported this site through the installation of touchscreen kiosks on which visitors of the museum can browse the archives and order their custom prints.
Our Print API software enables orders from these platforms to be automatically directed to one of our labs. The orders are printed and delivered white label to the customer's home.
We also provide outsourced customer service support to the National Galleries of Scotland, assisting with pre and post sales enquiries.
Similar case studies