Case Study

National Maritime Museum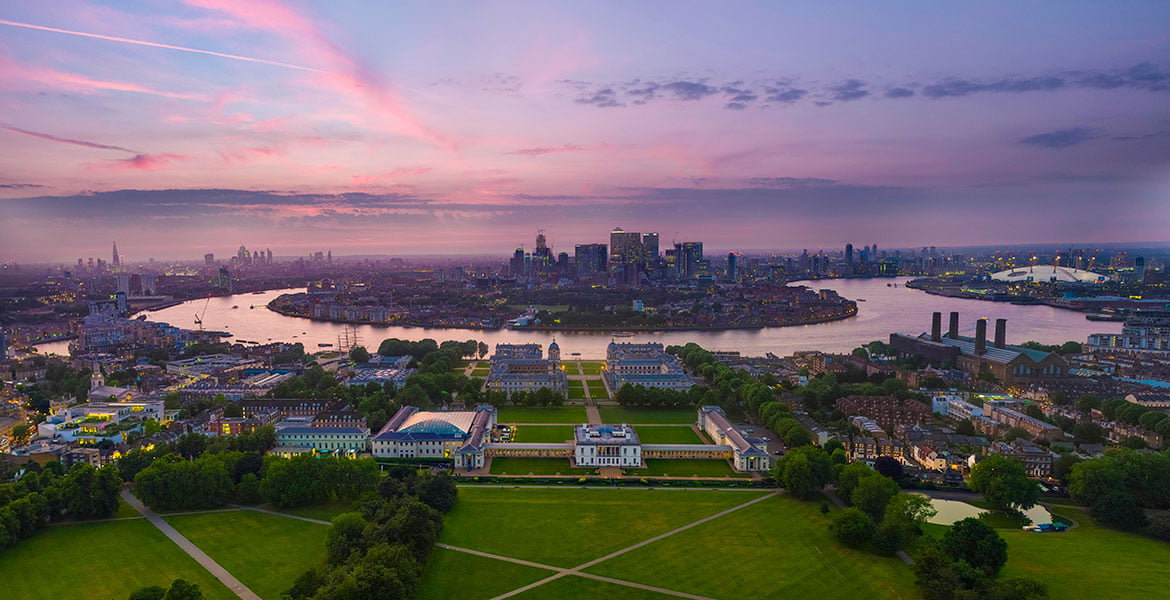 Reproducing ship plans and fine art from the world's largest maritime museum.
The National Maritime Museum, part of the Royal Museums Greenwich, is the world's largest maritime museum and home to the greatest source of historical maritime images.
It's collections cover all things nautical from trade to empire, navigation, war, astronomy and ship plan blueprints. The museum shares gripping stories of exploration and endeavour that shaped the world we live in today.
We helped the National Maritime Museum transform this vast archive into a series of fine art prints using our Shopify print on demand app. We built a white-label ecommerce website designed to precisely replicate the museums existing online branding, ensuring a consistent user experience.
The website enables users to order from over 80 custom print options as well as the opportunity for model ship builders to order 1:1 sized versions of original ship plans.
These orders are fulfilled using our Print API and we handle the entire supply-chain from product sourcing, customer services through to white-label delivery.
Similar case studies