Case Study

Natural History Museum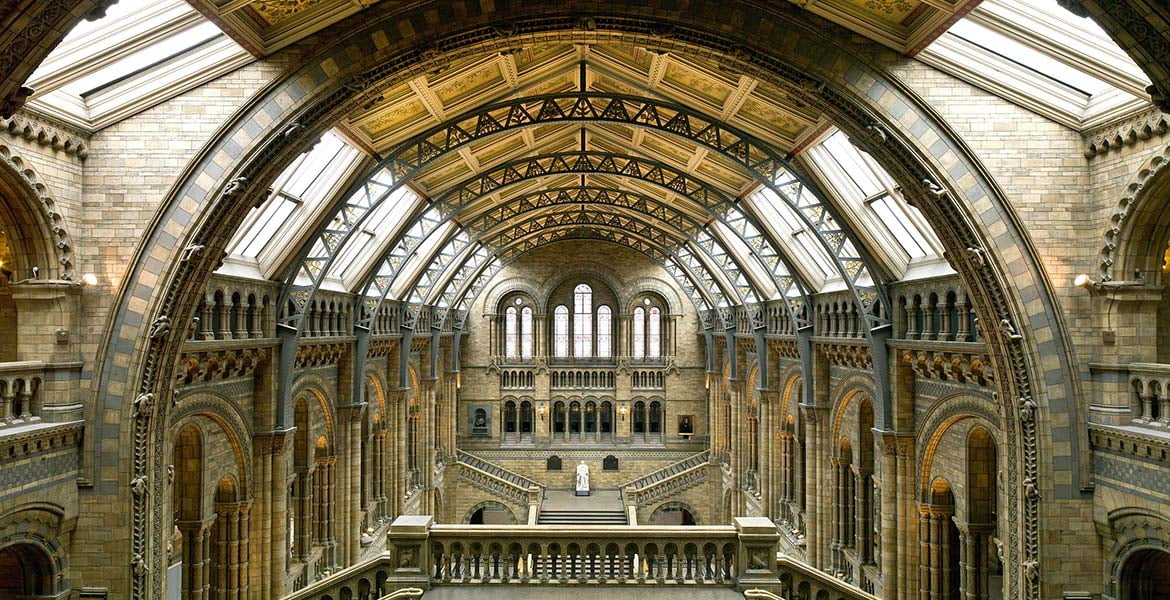 Transforming images of the natural world into contemporary wall art.
The Natural History Museum collection contains over 50,000 images and covers subjects as diverse as the natural world.
The collection records how artists and scientists view the natural world from 350 years ago to the present. It includes prints, watercolours and paintings by eminent natural history artists. Alongside this historic body of work are modern art images created by scientists, imaging specialists, photographers and micro-CT scanners.
We have worked with the Natural History Museum to make a curated collection of this archive available to buy as prints and canvases. Using our ecommerce software, we have built a print on demand website that enables users to order from a choice of over 90 prints.
This site is supported with ecommerce touchscreen kiosks. At the kiosks, visitors of the Natural History Museum can order the prints they want to be delivered directly to their homes.
Each print is manufactured using only museum quality materials and is available framed or unframed. The orders are fulfilled through our Print API and we handle the entire supply-chain from product sourcing, customer services through to white label delivery.
Our customer services team takes care of any issues that may occur with delivery or damaged items.
We were also tasked with the specialist project of producing a limited edition of life sized, authentic replicas of the most popular illustrations from 'The Birds of America'.
The Birds of America is a book by naturalist and painter John James Audubon, containing illustrations of a wide variety of birds in the United States. In March 2000, a copy of the book sold for $8.8 million, making it the most expensive book on record.
New scans of the original paintings were taken using the very latest equipment. Our team were granted special permission to compare the original paper substrate with dozens of modern equivalents, allowing us to make a very precise match.
We produced numerous rounds of colour proofs, each compared next to the original, until the Natural History Museum's picture librarians were satisfied that the replica was accurate. We believe the finished results are indistinguishable from the originals.
The Birds of America limited editions are available as a print-only or finished in a specifically designed gold frame. Each print features a Natural History Museum deboss, is hand numbered and comes with a signed certificate of authenticity.
Working with Prodigi has enabled the Natural History Museum to transform its collection into beautiful, contemporary wall art. Every purchase supports their mission to reconnect people with nature, and protect our planet's future.
Similar case studies