Case Study

Tate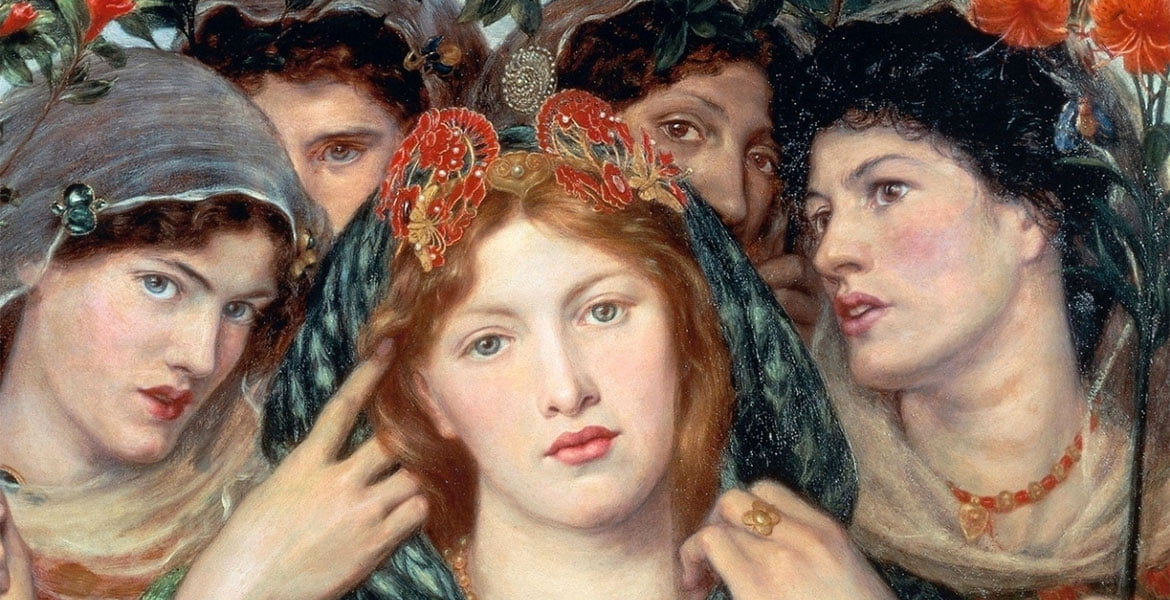 Supporting Tate print on demand by transforming art into custom prints.
Tate house the national collection of British art from 1500 to the present day as well as international modern and contemporary art, which includes nearly 70,000 artworks.
The Tate museums are internationally acclaimed, with the Tate Modern being the UK's most visited museum and in fifth place globally.
We supported Tate with print on demand services for a number of world-renowned artists and exhibition powered by our Print API and integrated with our global print network.
Customers were able to order prints from exhibitions tailored to their personal specifications. Orders are fulfilled using our Print API, and delivered directly to customers with complete white label fulfilment.
We also supported Tate's ecommerce website with in-store touchscreen kiosks to facilitate retail sales from exhibition visitors to the following shows.
Edvard Munch
The creator of art's most haunting and iconic face, The Scream. Few artists are better known and yet less understood than Norweigian painter Edvard Munch. This exhibition at Tate Modern examined the artist's work from the 20th century.
Gerhard Richter
This project supported a major retrospective of the world's most famous living artist at Tate Modern. Gerhard Richter is a German visual artist whose works have set record prices at auction. The Gerhard Richter exhibition was one of the most successful print-on-demand projects we have been involved in.
Lichtenstein: A Retrospective
Lichtenstein is one of the great American pop art artists of the twentieth century. This was the first full-scale retrospective of this important artist in over twenty years and a small range of his artworks were made available for print on demand for the very first time.
Paul Klee
Klee's work creates an inexplicable impression of joy, music and freedom. This exhibition allowed people to rediscover his extraordinary body of work and see it in a new light. For this project with Tate Modern, we transformed the intense and inventive work of Paul Klee into fine art prints.
Pre-Raphaelites
Combining rebellion, beauty, scientific precision and imaginative grandeur, the Pre-Raphaelites constitute Britain's first modern art movement. A number of these famous works from the exhibition at Tate Britain were made available for print on demand.
Turner, Monet, Twombly
This exhibition at Tate Liverpool brought together a unique collection of prints from three of the most prolific and well-known artists of all time. It featured iconic works such as Monet's famous Water Lilies and Turner's much loved Romantic landscapes.
The use of our services drove hundreds of thousands of pounds in retail sales for Tate and enabled thousands of people to buy quality, custom artwork from these iconic exhibitions.
Similar case studies