Case Study

Art AI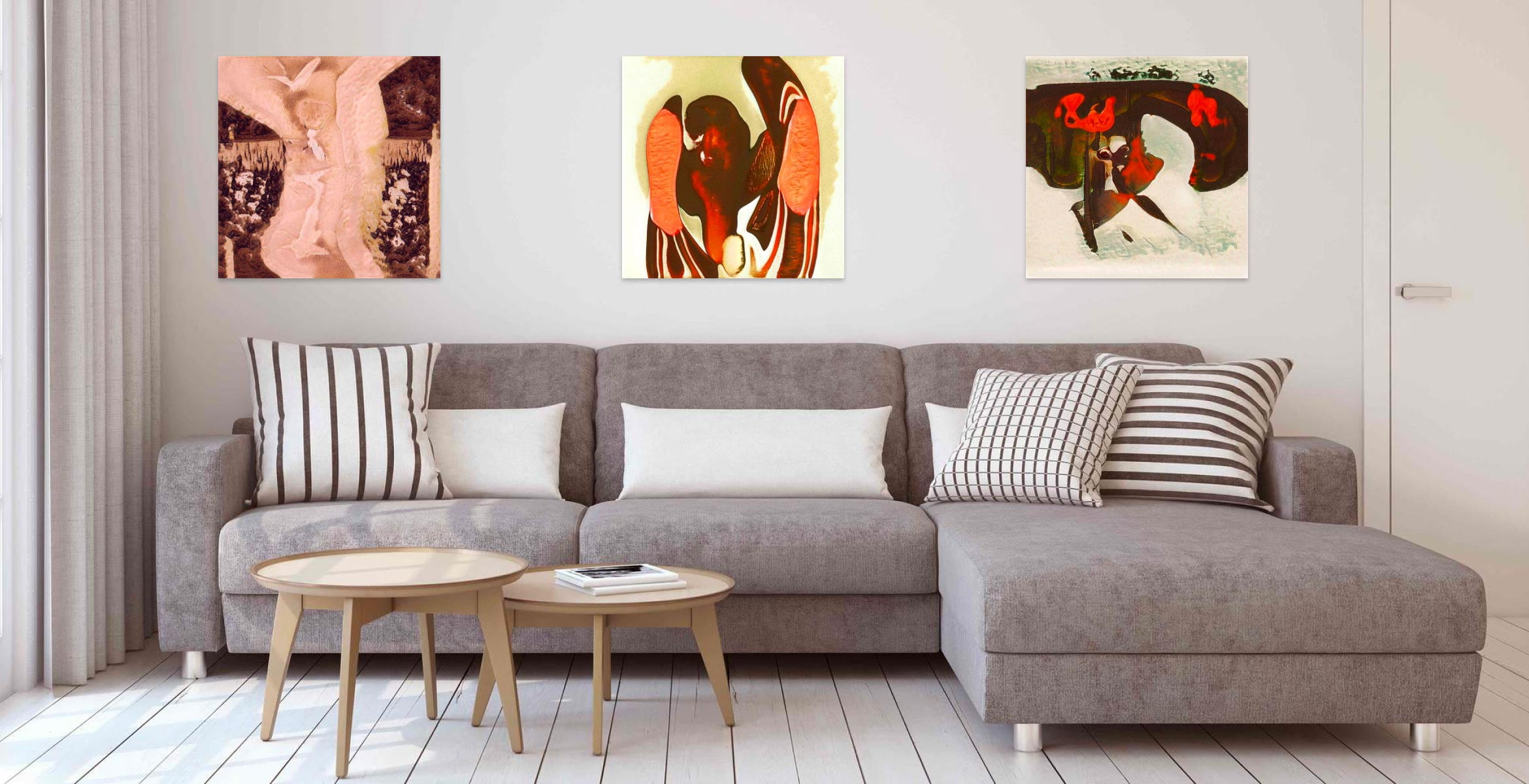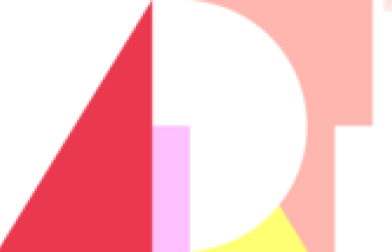 Art AI is a project that combines art with artificial intelligence, using algorithms to generate engaging pieces of art that are totally one of a kind.
About Art AI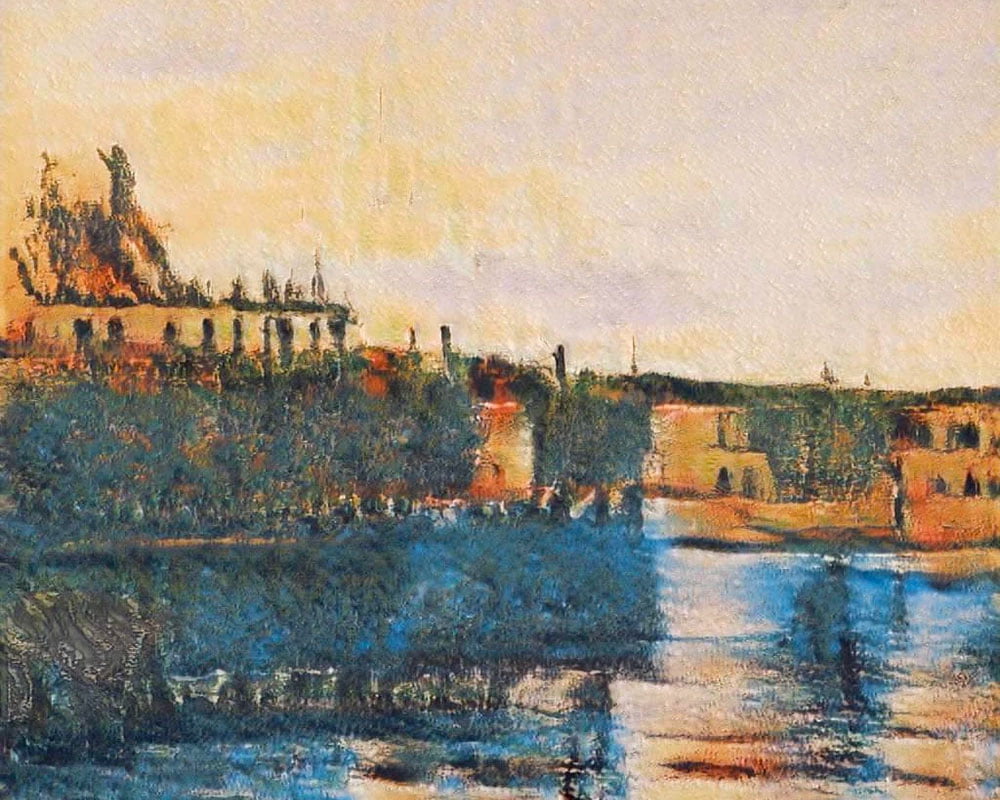 Art AI sells AI-generated art through a global marketplace. Their goal is "to become the world's biggest AI generated art seller".
Their user-friendly site specialises in a completely new genre of art; making computer-generated works accessible for anyone to display in their home.
Original. Unique. Exclusive.
Originality is at the heart of everything Art AI do.
Each piece is a bespoke one-off; comes with a digitally signed certificate of authenticity; identifying the purchaser as the exclusive owner.
The gallery features hundreds of pieces of original art, making Art AI the ideal place to buy canvas prints which compliment any interior.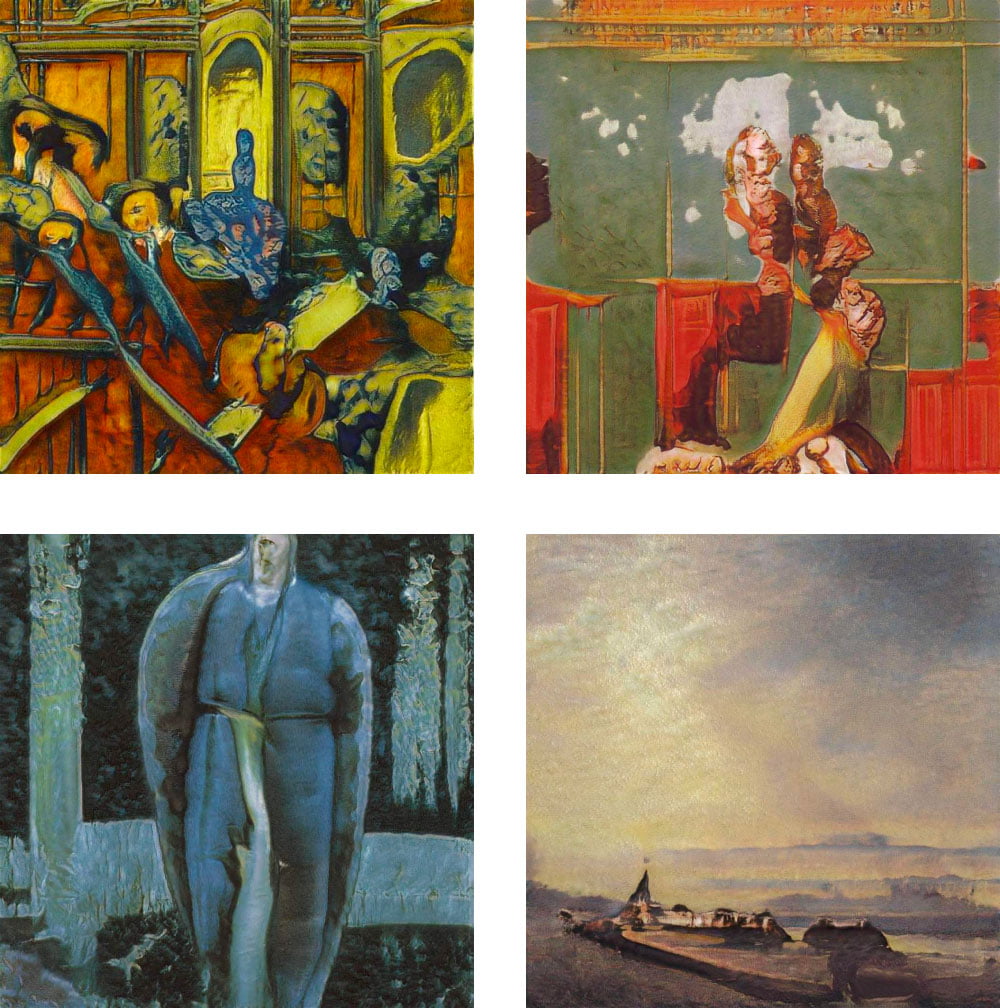 "Prodigi saves us precious time we can use to grow our business."

Art AI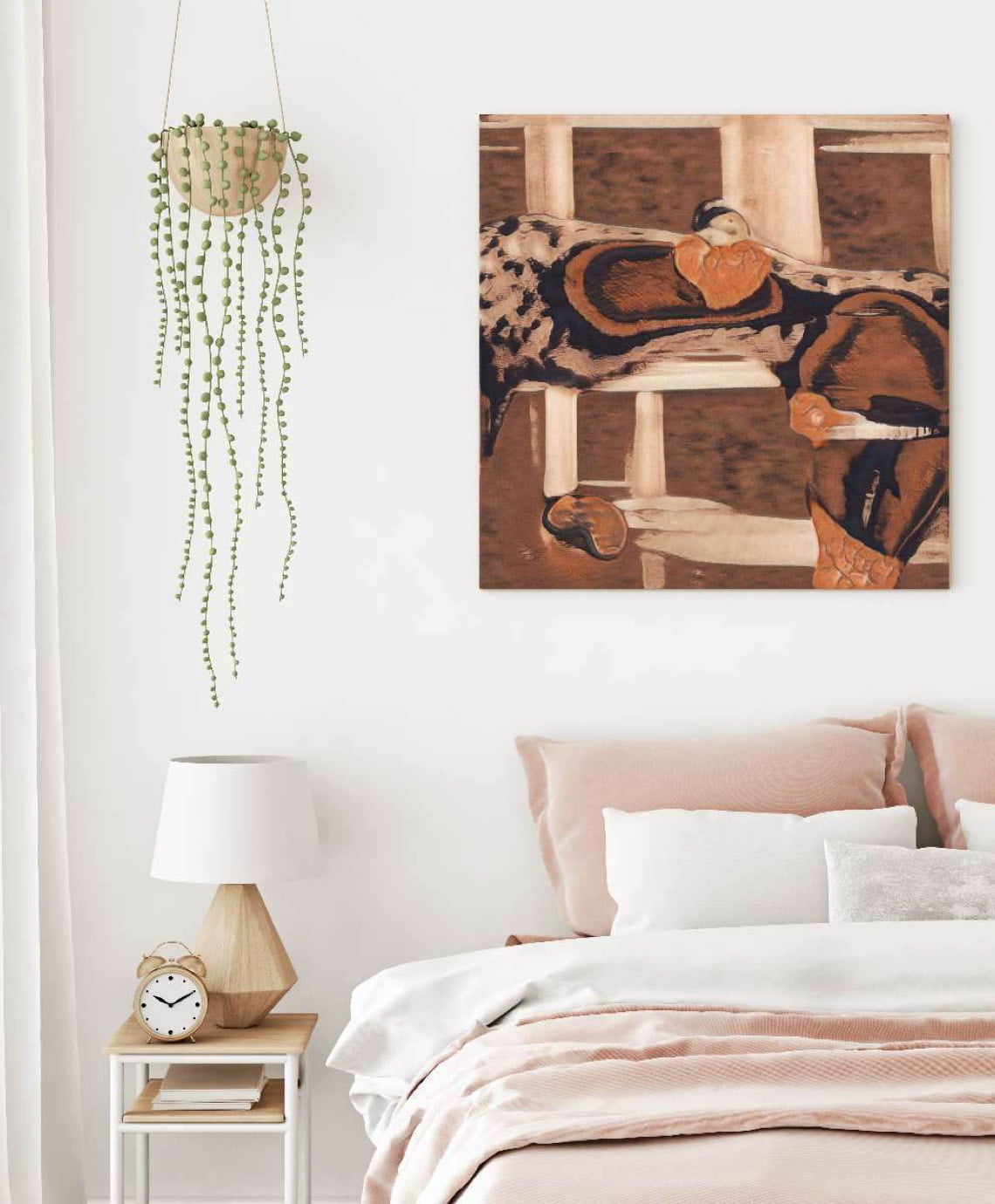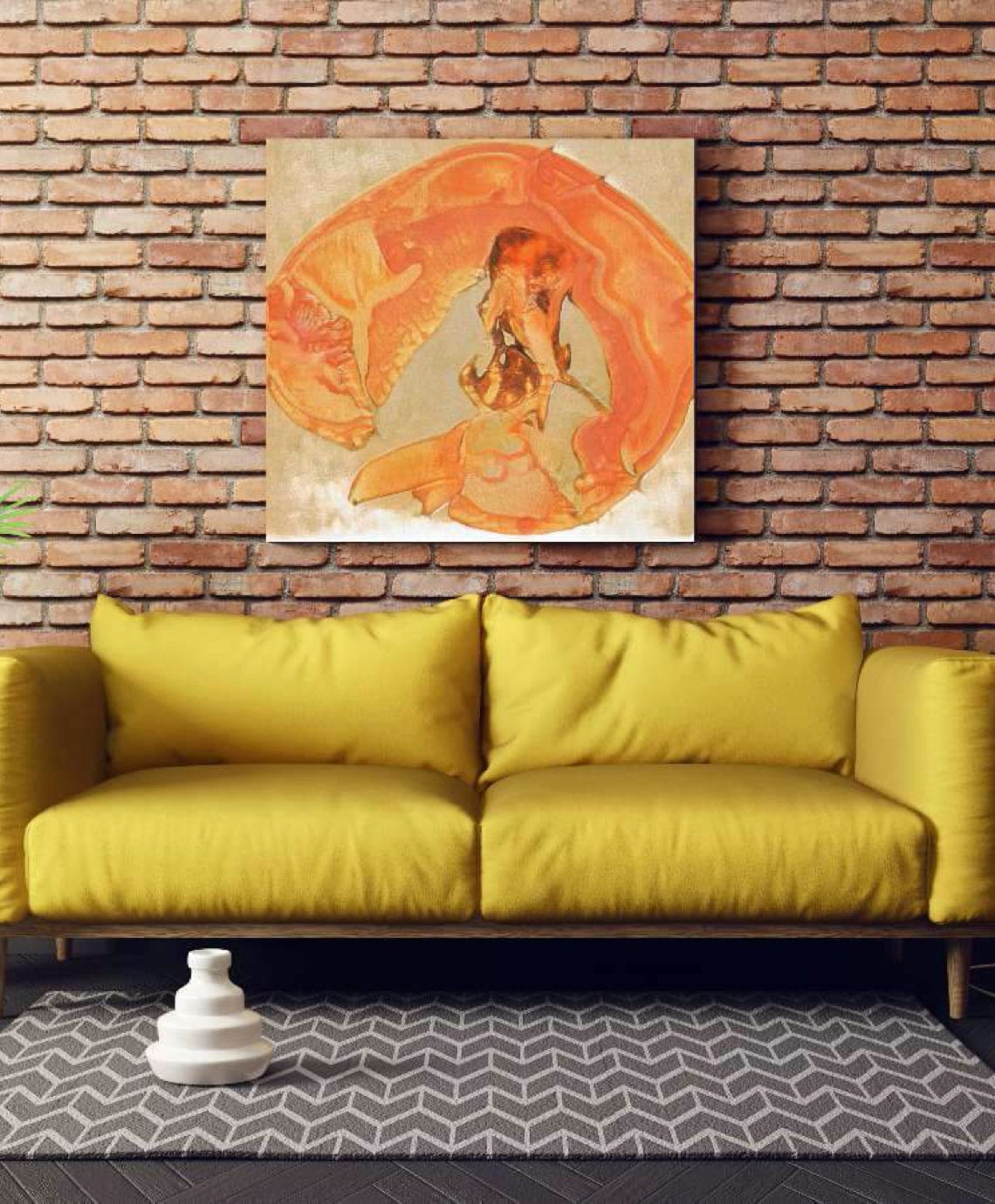 Global Scale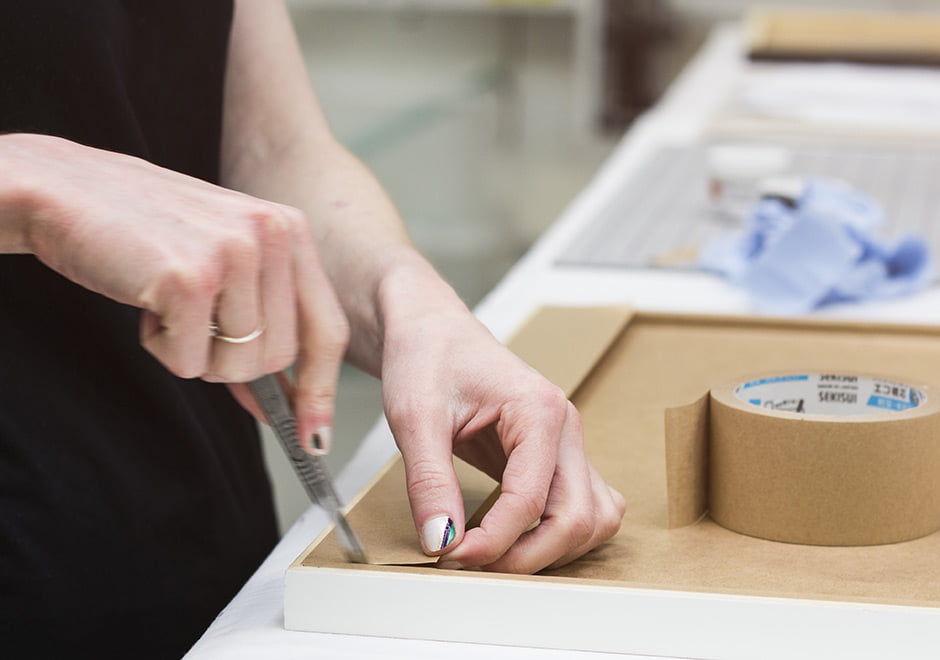 Prior to integrating with our print network, Art AI were looking to scale-up production around the world. Orders were all being shipped from the UK, leading to long delivery times and frequently lost shipments.
Prodigi helped eradicate these issues with our global canvas offering. Our canvas specifications, materials and size options have been cloned in multiple labs around the world. Whether your order gets manufactured in the UK or Australia we're able to provide identical canvas prints, produced to the same exacting standards.
Each order is automatically routed to the canvas printer located as close as possible to the end-customer; helping businesses effortlessly scale their sales around the world.
Production times are reduced, shipping times are slashed and products spend less time travelling, making the process more environmentally friendly.
Seamless integration
Art AI needed a flexible API to support their evolving requirements as the business matures and expands.
"Integrating with the Prodigi network provided unlimited scale to grow orders and instant access to our automated fulfilment model, saving countless hours on and allowing them to focus on what they do best - creating beautiful computer-generated works of art."