Case Study

Leeds City Museum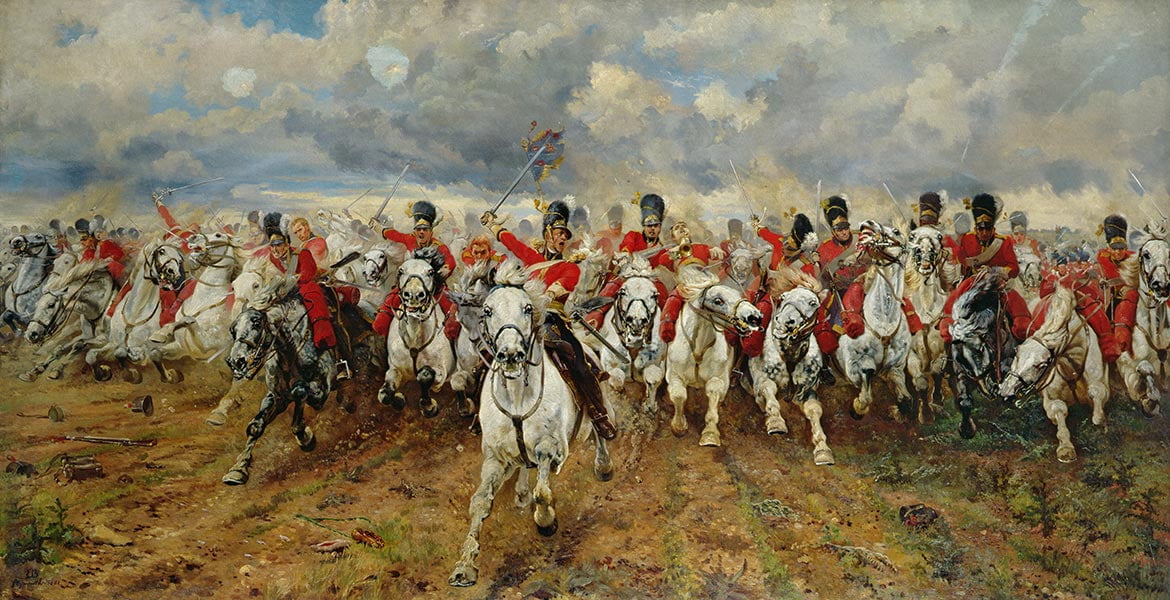 Opening access to one of the best museum art collections in the North of England.
Leeds City Museum showcases the City's designated collections of local and natural history, world cultures, archaeology and fine and decorative arts as well as a diverse programme of special exhibitions.
The museum, originally established in 1819, worked closely with us to install the latest in print on demand software to transform its diverse archive into high quality wall art.
We designed, built and continue to maintain a user-friendly print on demand website that is powered by our ecommerce software.
We supported the ecommerce shop with instore touch screen kiosks that facilitate retail sales from museum visitors.
From both the kiosks and the online store, users are able to order a diverse range of custom prints, framed pictures and canvas wall art.
These orders are automatically fulfilled using our Print API software. They are printed and delivered white label to the end recipients address.
Our customer services team provides full support on pre and post sale enquiries including any issues that arise with delivery or damaged goods.
Similar case studies