Case Study

Geffrye Museum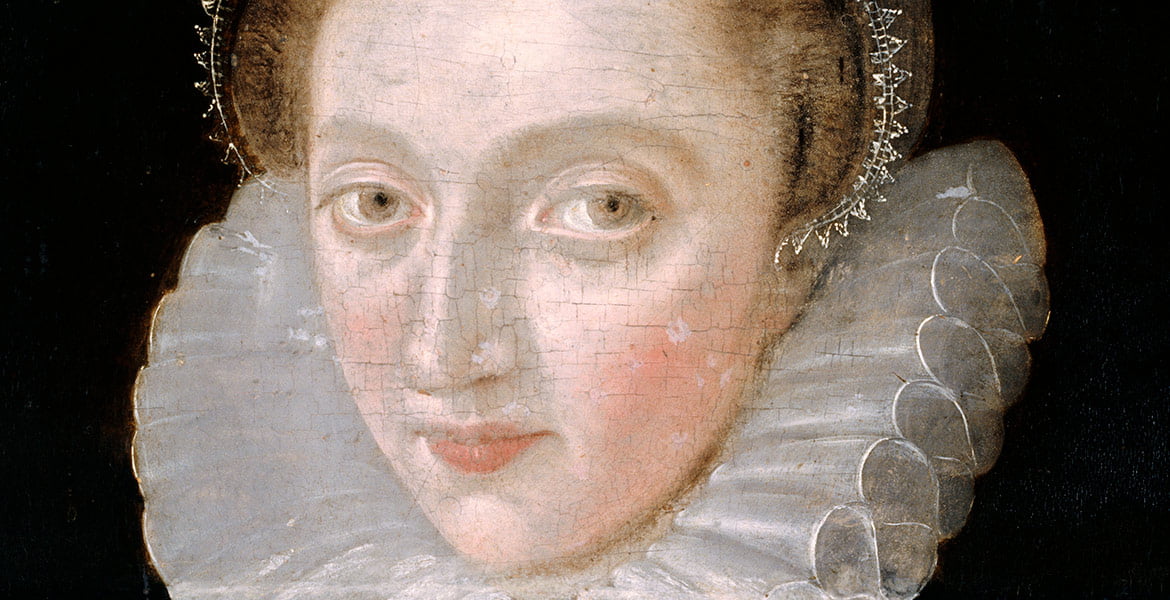 Delivering specialist print on demand products for this unique Shoreditch museum
We help The Geffrye Museum transform its archive of fine art images into a range of print on demand products.
The Geffrye Museum is devoted to the history of the home, showing how homes and gardens reflect changes in society, behaviour, style and taste over the past 400 years. They have acquired a diverse portfolio of works and, using our software, have made a curated list of works available.
The Geffrye use Capture digital asset management software to manage their picture archive and market it online. We have integrated our systems using our Print API, enabling direct ordering of prints from each system.
Our Print API has been designed to support a range of digital asset management solutions and we are already working with many of the leading providers to help monetise large image archives with print on demand products.
Similar case studies