US price drop: We've dropped our US prices by 10%!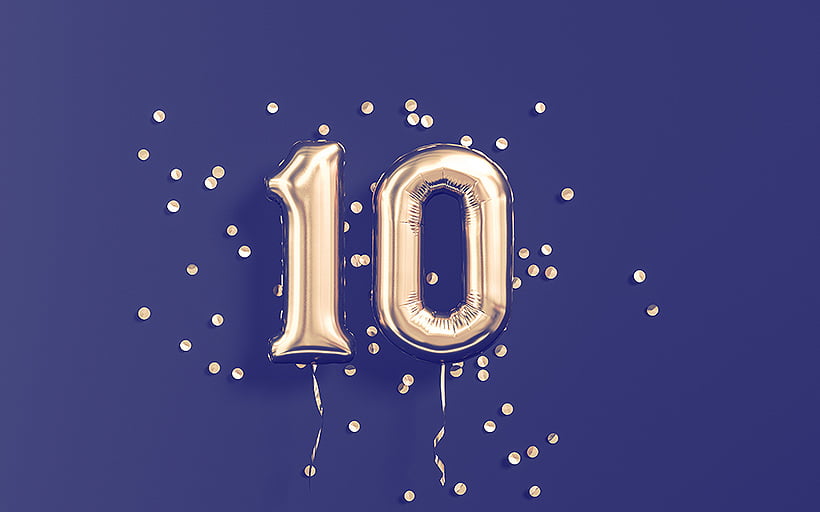 9 March 2022
Updated 4 April 2022
Tags
Interested in joining the world's leading print on demand platform?
We know that the last few months have been pretty tough, what with rising supply-chain costs putting businesses all over the world under significant financial strain. And after learning that every single one of our US print partners are putting their prices up by as much as 189%, we decided that we weren't going to pass these costs on to our clients. Instead, we've decided to leverage our global print network and reduce our margins to help absorb some of these financial pressures and put more money into your pocket.
To start, we've brought some of our bestselling global products in-house in the US, including rolled canvas, stretched canvas, framed canvas, classic framed prints and rolled fine art prints. As well as localising these products in the US, we've also reduced the price of every single one of them by a massive 10%, as well as upgrading Express and Overnight shipping from FedEx to UPS to improve shipping costs and delivery times.
And this decrease isn't just on our standard walk-up pricing. If you have any special discounts allocated to your account, then all the prices for your US global SKUs will also be reduced by 10%. Not on any special rates? Get in touch with our sales team at sales@prodigi.com to see how we can support you further.
Scroll down for more details on each product, or view the full price list for more information.
Interested in dropshipping print on demand products to the US? Sign up for a free account today, or contact sales to discuss a bespoke pricing plan.