The top 5 personalized gifts to sell in 2023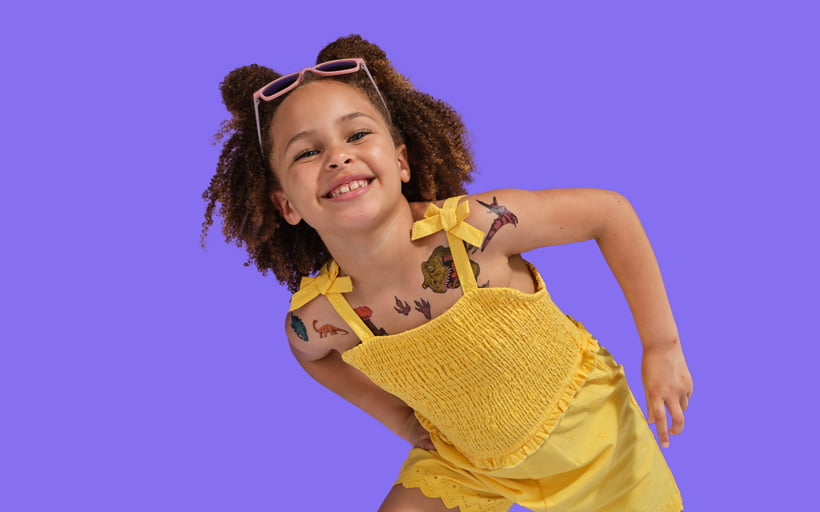 Tags
Interested in joining the world's leading print on demand platform?
Personalization isn't just having a moment — it is the moment. The personalized gifts market was valued at $29185.97mn in 2021 and is set to be worth an eye-watering $47144.17mn by 2027. Pretty impressive stats, huh?
One of the best things about selling personalized gifts is that your products will always be in demand, since gifting season is an all-year-round event. Seasonal gifting occasions like Christmas, Mother's Day and Valentine's Day might only come once a year, but birthdays, weddings and anniversaries are a 365-day kinda thing. For context, 60.5k people in the US alone searched for the term 'personalized gifts' on the day this blog post was written. That's a lot of potential gift-givers and reciprocators.
And thanks to Prodigi, anyone with an internet connection can create and sell custom gifts online. But what exactly should you be selling in your store? Introducing the top five personalized gifts to sell in 2023…
1. Custom temporary tattoos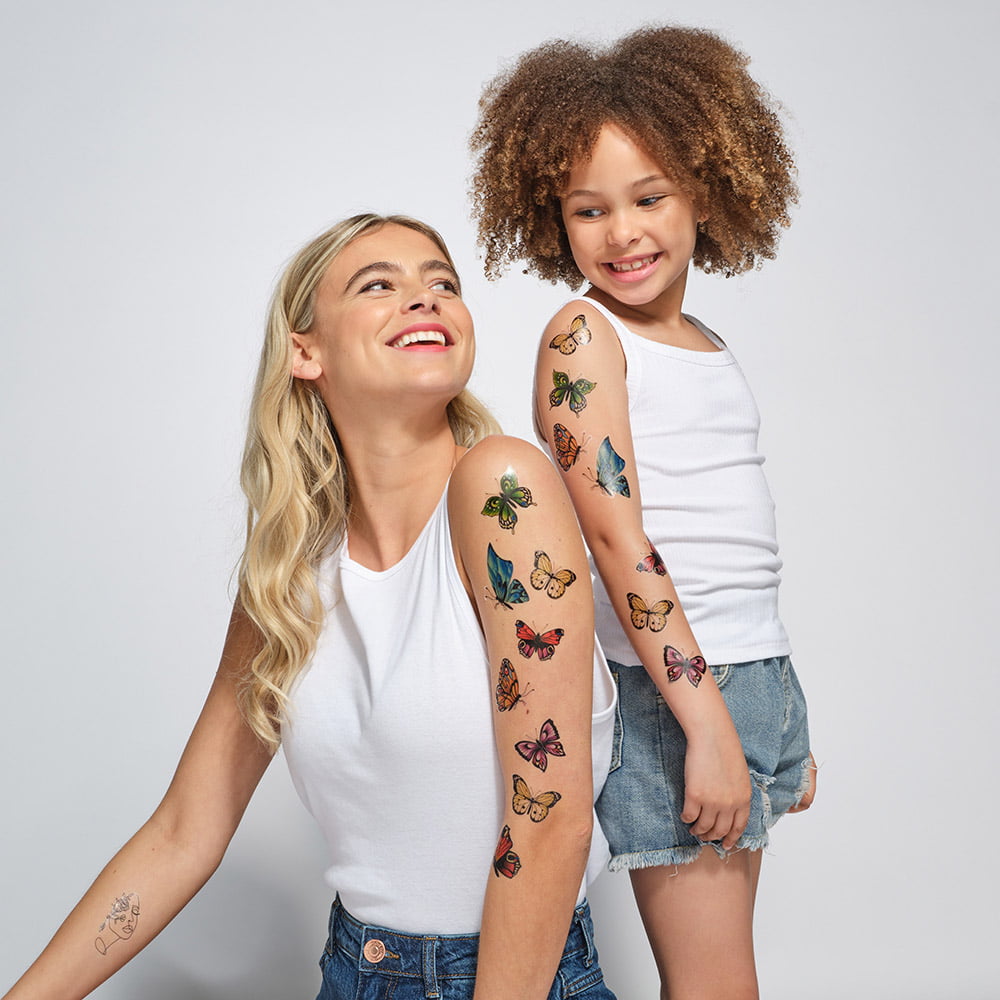 Yep. In case you hadn't heard, we recently added custom temporary tattoos to our product range. Brand-new to the print on demand space, our newly developed, patent-pending print technology means we can now produce temporary tattoos in small or even single quantities and dropship them anywhere in the world within 24-48 hours. They make great party favors for children's parties and were even featured in Creative Boom's 2022 Christmas gift guide. We'd say that earns them a rightful place at the top of our list of custom gifts to sell in 2023.
2. Personalized mugs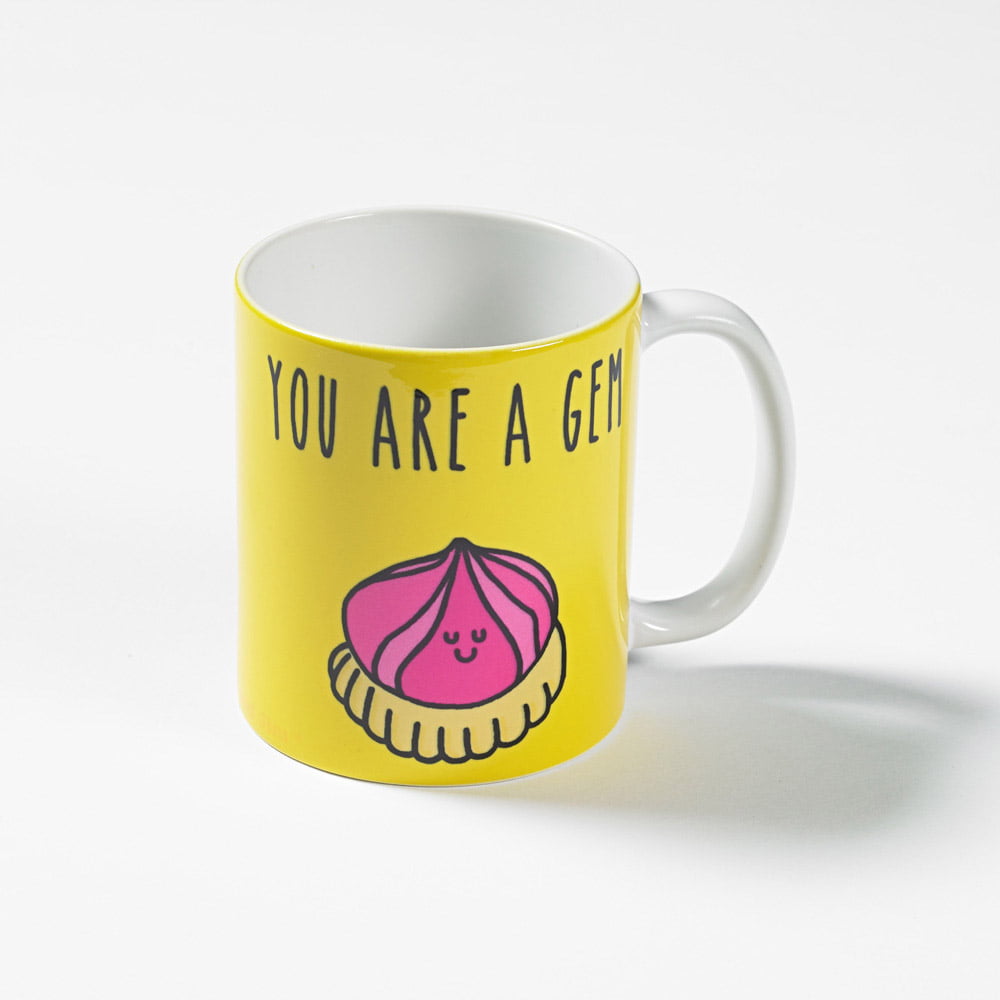 The year may be 2023, but personalized mugs still reign supreme in the gift-giving game. Incredibly, Americans drink a collective 517mn cups of coffee every day on average. On top of that, 84% of coffee drinkers in the US prepare at least one cup of the stuff at home each day, which tells us that Americans are in the business of mug-buying. This product is ideal for print on demand sellers looking for an opportunity to cross-sell, such as suggesting personalized gifts to customers in the run-up to seasonal celebrations like Valentine's Day.
3. Eco friendly products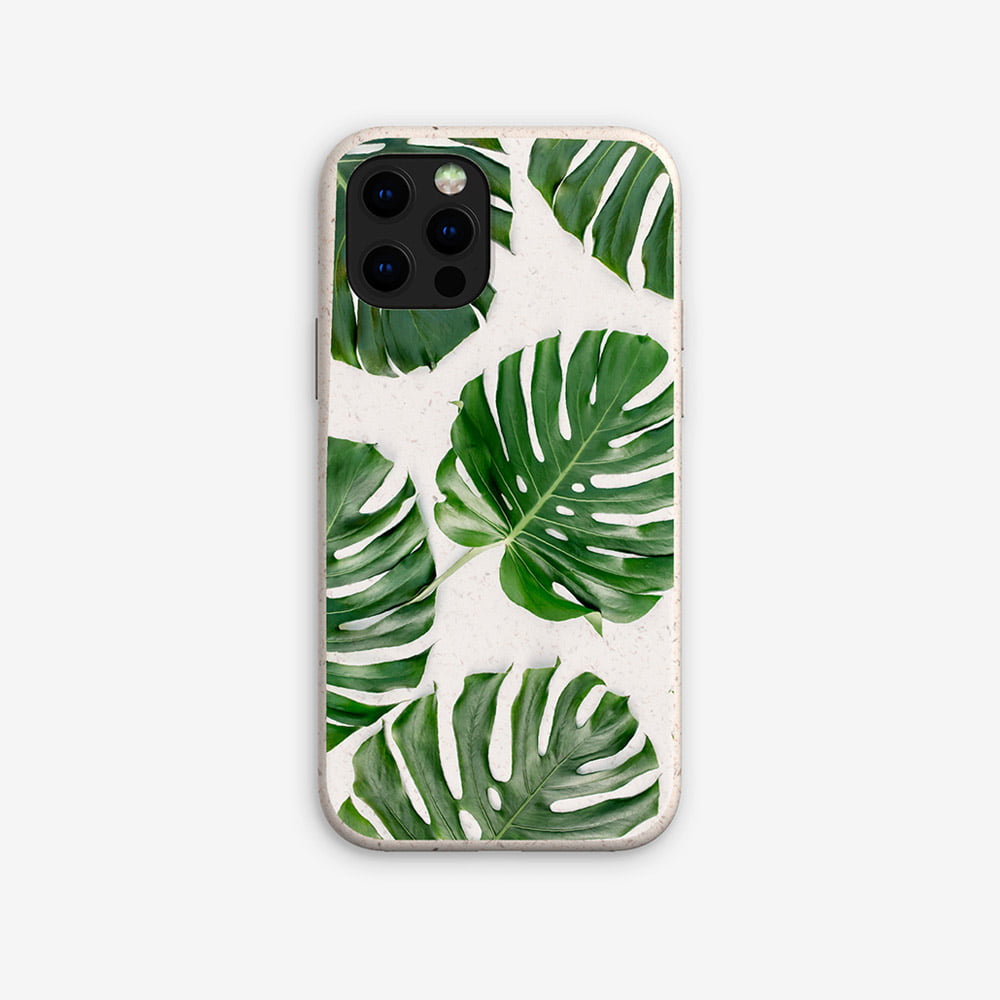 Research shows that online searches for sustainable products have risen by a massive 71% over the past several years, with reusable water bottles, organic clothing and canvas tote bags among some of the most popular. Trends also show a positive correlation between younger generations and pro-environmental shopping habits. This, coupled with the fact that personalization is key to this demographic (think Millennials and Gen Zedders), is why it just makes sense to range eco friendly products as custom gifts in your store.
4. Custom wall art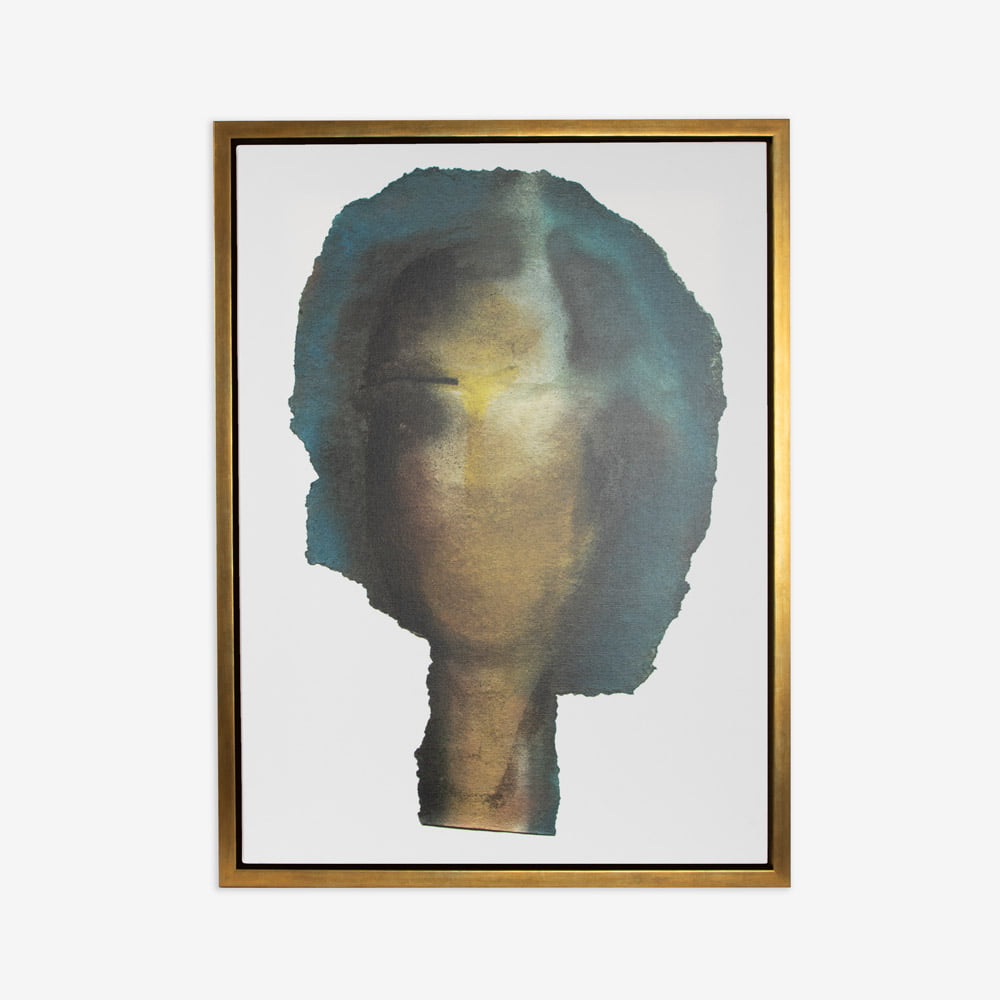 Custom wall art is a product with huge selling potential, particularly when it comes to personalization. The global wall art market is projected to reach $34.77bn by 2031, growing at a CAGR of 5.6% from 2022 to 2031. One of the benefits of selling print on demand wall art in your store is that not only can you use it to showcase artwork, but you can also use it to create and sell personalized photo gifts. You can even print NFT artwork on demand with Prodigi, transforming your digital artwork into a physical piece of art at the click of a button.
5. Personalized metal prints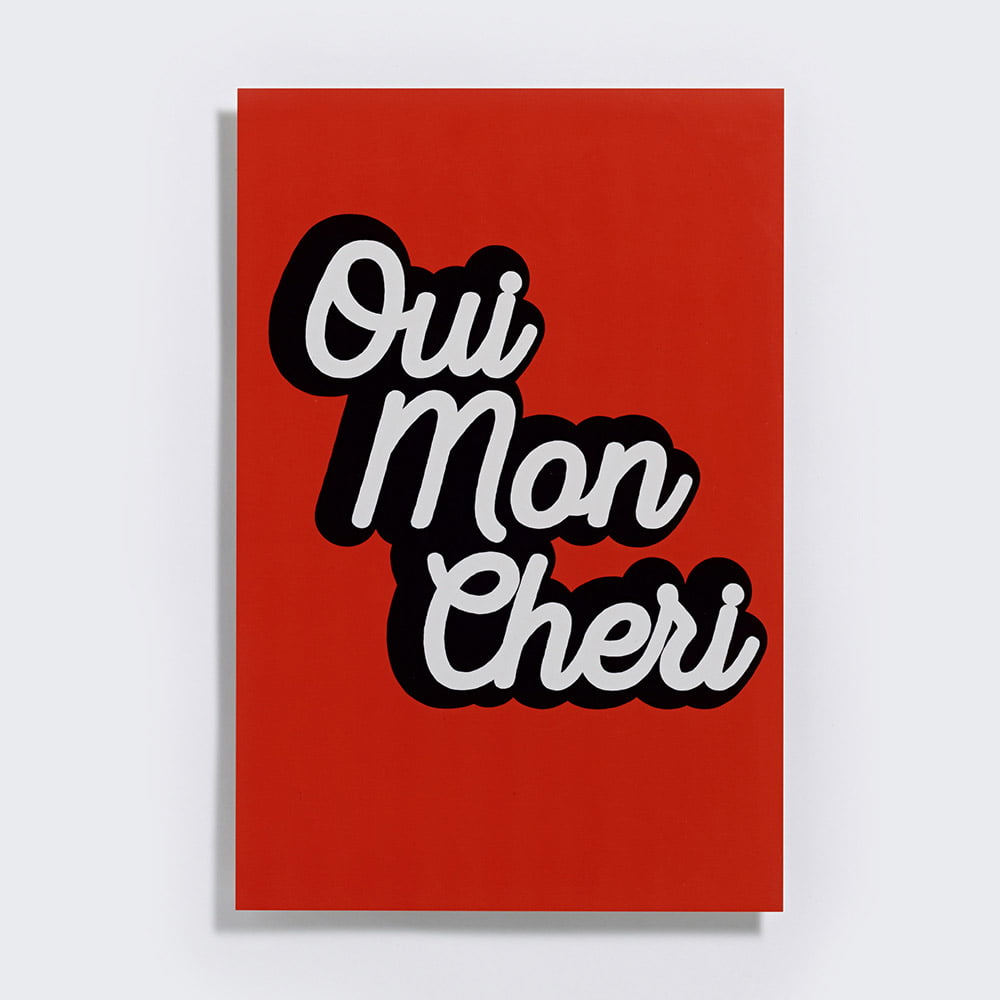 The talk of POD forums all over the internet, metal prints are really starting to make a name for themselves in the world of print on demand. And while they technically fall into the wall art category, we decided that they're enough of a breakout product to warrant giving them their own dedicated section. Putting a contemporary spin on traditional canvas prints and framed prints, aluminum prints make excellent personalized gifts and are perfect for wall art sellers looking to diversify their product range. After all, personalization is all about having options.
To sum up…
Now that you're clued up on the top five personalized gifts to sell in 2023, you're ready to start prepping your store for sales. If you plan on using Prodigi to fulfill your orders, we recommend checking out our full range of customizable products, ordering a sample pack and taking advantage of our introductory offer to get 50% off your first sample order. Happy selling!
New to Prodigi? Create and sell your own line of custom gifts and print on demand products for free — no inventory needed. Sign up now.