The price of love: Preparing your ecommerce store for Valentine's Day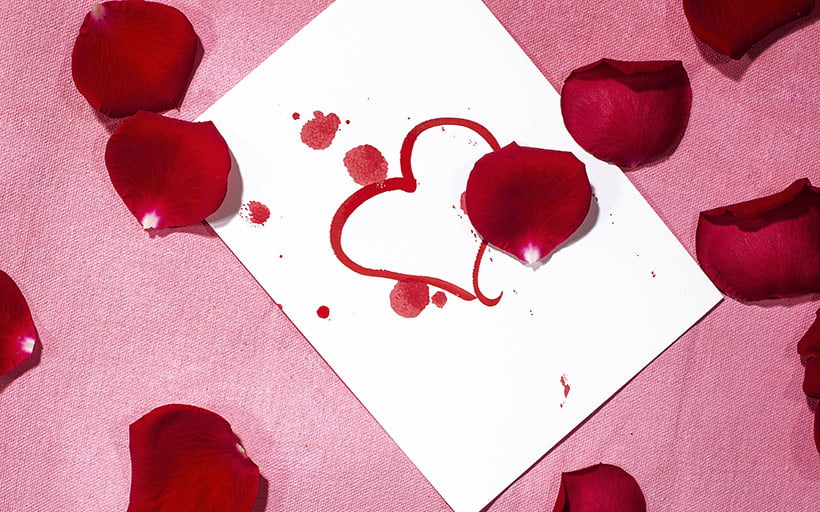 Interested in joining the world's leading print on demand platform?
Most commonly thought to originate in the year 270 AD, Valentine's Day has a rich history that spans centuries, continents and cultures. Celebrated globally every 14th February, this romantic festival has evolved into one of the most lucrative shopping seasons, with sales of more than $20 billion in the US last year alone.
Whilst flower and chocolate sales still account for a large chunk of Valentine's spend, romantics are increasingly diversifying their gift selections. Interestingly for ecommerce store owners, more than 45% of consumers now buy their Valentine presents online, and this trend is set to keep rising.
Here we'll explore the Valentine's Day phenomena in more detail and highlight some key trends, as well as gifts you can't afford to exclude from your online shop!
Early Valentine's Day
Whilst there is still some uncertainty, the most popular candidate for St Valentine himself was a 3rd century Roman priest who performed secret marriages against orders from Emperor Claudius II. Legend has it that Valentine sent a friend a note signed "From Your Valentine" before he was executed.
Early Valentine cards were made by hand; using coloured paper, watercolours and coloured inks. Popular styles included pinprick Valentine's Day cards — patterns made by pricking tiny holes in paper — cutouts and acrostic poems, with verses in which the first letters of the lines spelled out the recipient's name.
Some of the oldest handmade Valentine's Day cards were painted rebuses, a type of riddle whereby words are indicated by pictures — for instance, a picture of an eye and a heart would represent "I love".
Over the centuries many new traditions have been introduced, and more countries around the world started to embrace the celebrations. By the middle of the 18th century, it was common for friends and lovers around the world to exchange small tokens of affection or handwritten notes, and by 1900 printed cards began to replace written letters due to improvements in technology.
Today's Valentine's shopping trends
Must-have products
For any print on demand provider, there are some core staples that simply have to be featured if you want to capitalise on Valentine's Day purchasing power.
1. Cards
It will no doubt come as no surprise that Valentine's Day is the second most popular day for sending cards globally (after Christmas of course!). It's estimated that a billion cards are sent every year around the world on the 14th February.
Because of the sentimental nature of Valentine's Day, consumers are not averse to investing in good quality, higher value cards, so fine art greeting cards are a must.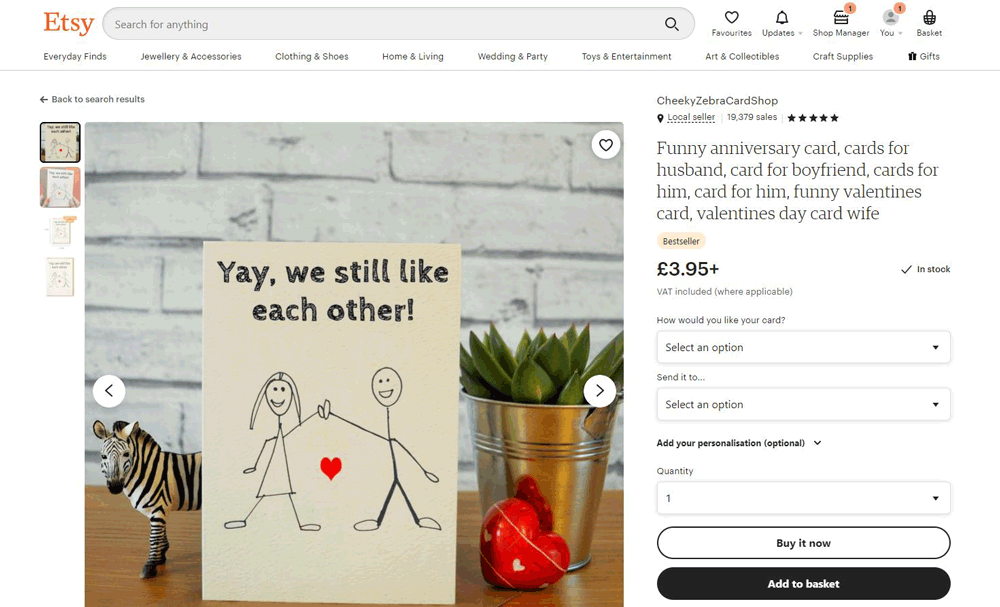 2. Photo gifts
More and more consumers are opting for bespoke gifts with a personal touch. Popular Valentine's Day gifts range from photo tiles to personalised photo books capturing memories with custom messaging.
3. Pet beds
Capitalising on the increasing pet gifting market, a new pet bed with a 'love my pet' vibe would be a great addition to any Valentine's Day browsing experience.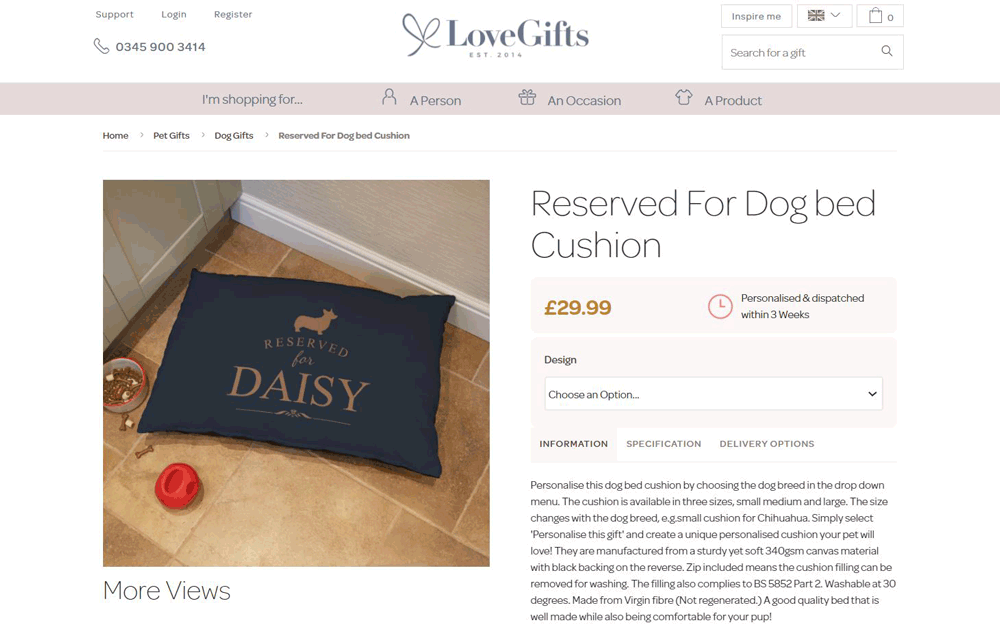 4. Apparel
Last year, 17% of shoppers gifted clothing for Valentine's Day. Apparel — particularly custom t-shirts — are ever-popular gifts if the messaging is right for the audience.
In the case of Valentine's Day, there are a plethora of opportunities to target different romantic niches. Apparel is also a good offering for those wanting to promote anti-Valentine's sentiments in a humorous way.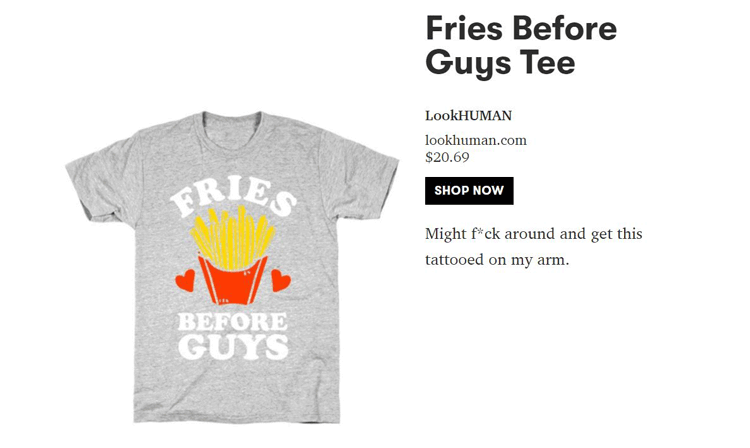 5. Wrapping paper
Finally what better way for your customers to wrap their Valentine's Day gifts than with some custom paper? You can even go the extra mile and match some of your wrapping paper designs with custom Valentine's cards.
For more ideas on Valentine's Day gifting and catalogue options, browse our extensive range of print on demand products.