Prodigi ranked 14th on The Sunday Times Virgin Atlantic Fast Track 100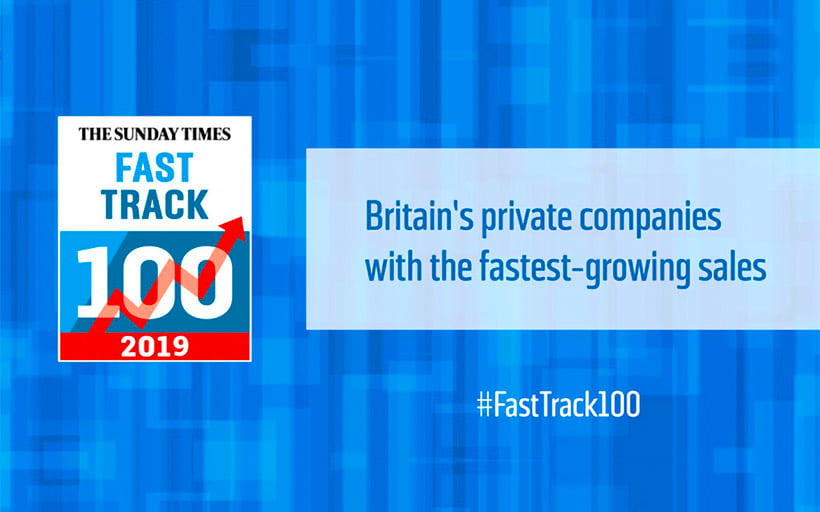 Interested in joining the world's leading print on demand platform?
We are delighted to announce Prodigi has been placed 14th in The Sunday Times Virgin Atlantic Fast Track 100; a nationally recognised league table ranking Britain's fastest-growing private companies.
The past few years have seen significant growth for our Group. Revenues and headcount have doubled annually and we've invested heavily to support our clients scale their businesses around the world.
Dozens of new labs have been added to our global print network; we've opened a production facility in the Netherlands to protect clients against Brexit; launched new apps to make selling print on demand products simpler for non-technical users; improved the environmental sustainability of our supply-chain; and acquired complementary businesses to provide clients with the tools and services they need to keep driving sales.
It's been hugely rewarding to see so many people create meaningful businesses on the back of our platform and we feel fortunate to be building a business where our success is directly correlated with that of our clients.
Thanks to you all for your continued support and special thanks to our phenomenal team who are working tirelessly to propel everyone forward.
James Old CEO, Prodigi Group