Going Dutch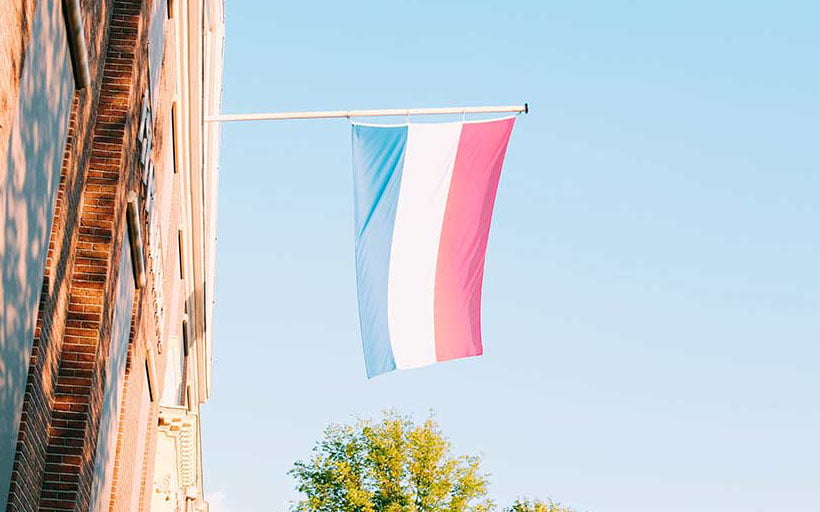 Tags
Interested in joining the world's leading print on demand platform?
Today we're excited to announce the launch of our new 25,000 square foot factory in the Netherlands.
Why open a new factory?
The main driver for opening this new manufacturing facility was to improve our production and fulfilment speeds into mainland Europe.
The faster we can manufacture and ship print on demand products the more our clients will sell via their online store and apps (client conversations suggested a reduction of 24 hours in fulfilment times results in a 1% increase in overall ecommerce conversion rates).
Order volumes to mainland Europe have increased significantly for our clients over recent years; with large growth coming from Germany in particular. It became increasingly obvious we needed to service this demand with faster production times and lower shipping costs.
Expanding into Europe became a strategic imperative.
At the same time, the result of the UK's European Union membership referendum on 23 June, 2016 gave our plans additional impetus.
Rather than depend on an incoherent and incompetent Brexit process we decided to act quickly and autonomously to protect our clients, our staff and our future.
A European base - with European holding and operating companies - helps us achieve this.
And this is what "taking back control" really looks like…
Why the Netherlands?
The Netherlands was an obvious choice.
We required a central base with good logistic connections into mainland Europe, in particular to Germany. Dutch taxation structures and rates made it a more attractive base than any of its immediate neighbours.
Culturally, the Netherlands is very close to the UK and, crucially, everyone speaks fluent English ensuring we could communicate easily with the local team.
Finally, when conducting our initial scoping visits the Dutch couldn't have been more welcoming and supportive: the Dutch embassy in the UK connected us with their national and regional Foreign Investment Agencies who then put together an extensive programme of introductions and meetings which covering everything from accounting to real estate to meeting with local government officials.
In short, the Dutch have been a joy to work with.
Why Venlo?
The town of Venlo is situated on the Dutch/German border with direct access into German postal networks.
Large print businesses such as Cimpress (Vistaprint), Art.com and Océ are all based in or around the Venlo region along with several of our strategic partners already integrated with our dropshipping platform.
So we employed the "Body Shop strategy"; using the extensive market research of companies far larger than ourselves to piggyback on their site decision. (In the Body Shop's case, locating as close as possible to Marks & Spencers stores.)
Our first order
We got the keys to our new factory in January 2017 and the site underwent a major series of refurbishments; being stripped back to a bare shell before being completely rebuilt.
Today, we processed our first live customer order.
We're up and running.