Problems we're solving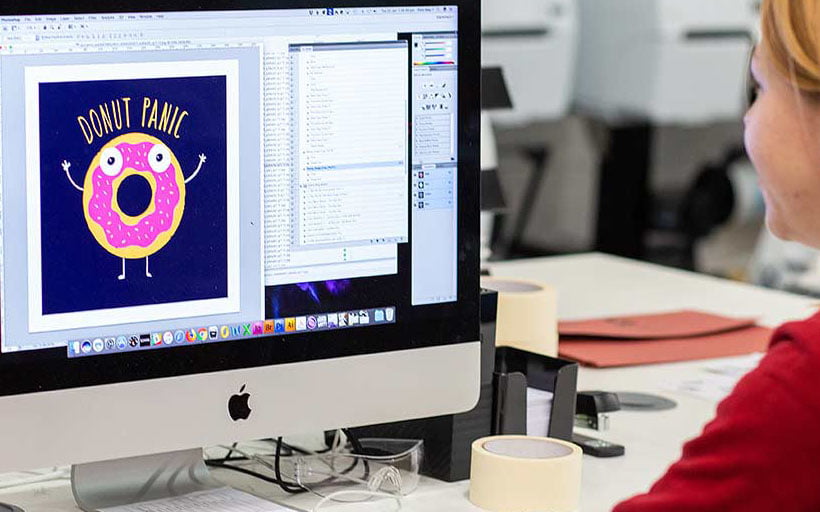 Interested in joining the world's leading print on demand platform?
One of our mantras is "made on demand, made simple" and if we are to have any hope of achieving this, we must solve a broad spectrum of problems for our clients.
Sourcing the world's best print on demand manufacturing partners is slow, frustrating and difficult.
First, you need to kiss a lot of frogs: contacting dozens and dozens of potential partners; the best of which are often only known to industry insiders with many years of domain experience.
Once your targets are finally identified you need to order numerous samples to test product quality and packaging standards. An expensive and time consuming process. And one which must be repeated frequently to ensure standards remain consistent.
When you've short-listed your preferred suppliers you next must negotiate pricing for every item; often with little in the way of any previous sales traction needed to ensure the most competitive pricing.
When pricing is finally agreed, you must integrate your ecommerce systems with numerous different manufacturing APIs; many of which are technically crude and which rarely share any consistencies between them.
If you're integrating with more than a single partner, you also need to develop sophisticated functionality to manage the distribution of orders (your order "firehose") across your fulfilment network.
Once you're finally integrated and ready to pass orders you'll also need to:
create a print-ready file service to ensure each lab is supplied printable files in exactly the right format, size, resolution, template and layout required for the products being ordered;
support high volumes of image file uploads, pre-flight checks, conversions, processing and downloads;
support dynamic shipping pricing based on live courier integrations and basket order line item weights/shapes;
develop extensive automated tools to help manage post-order support;
create a global network of customer support representatives that are fully trained to provide your end-customers with 24/7 responses;
monitor partner performance to ensure orders are continually dispatched within SLA;
ensure current partners have sufficient scale and redundancy once your order volumes begin to scale; and
coordinate any updates to product data, pricing and shipping prices (which will occur frequently).
In addition to these operational and technical complexities you need to solve numerous problems associated with:
accepting and making multi-currency payments without exposing you to significant currency risks;
automatically allocating orders to the closest fulfilment option based on the recipient's delivery location;
automatically cascading orders between partners to manage production capacities during demand spikes;
managing standard and express shipping logic both domestically and internationally across multiple courier companies; and
managing domestic & international sales tax compliance.
And if you operating globally, all of the above must be conducted in multiple languages.
We've designed our business to make all these problems disappear.
Prodigi is a single platform with all the services and features you need to launch and scale a global print on demand business.
We abstract the complexity inherent in the dropshipping model behind a simple API, Shopify app and online order form so that you can focus on building a great business.