Prodigi acquires Kite.ly from Canon Europe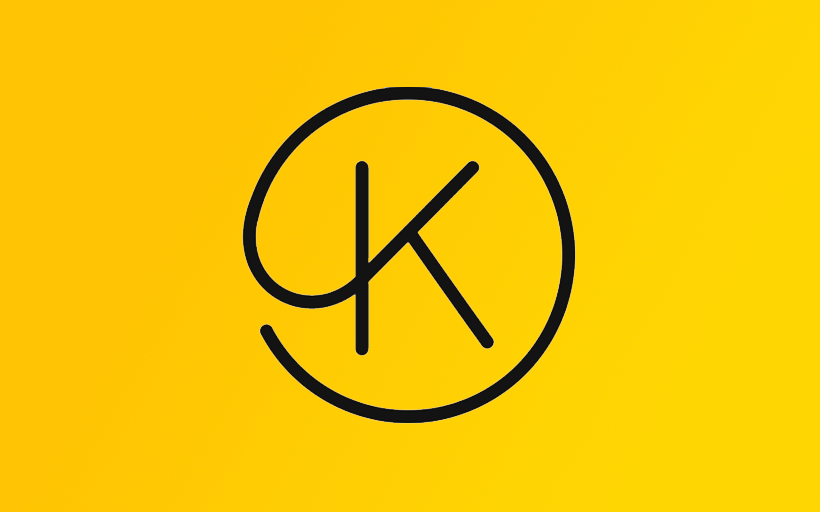 Interested in joining the world's leading print on demand platform?
Prodigi Group, the leading print API platform, acquires Kite Tech Ltd (Kite.ly) from Canon Europe.
The combined Group employs over 100 staff, processes over 1,000,000+ printed items per month and has grown revenues x10 over the last 36 months.
The Group operates its own manufacturing facilities in the UK & the Netherlands supported by a global manufacturing network of more than 50+ integrated print labs.
CARDIFF, UK, 9th September, 2019 — Prodigi Group, the international print on demand business, has acquired Kite, the Shoreditch-based technology company, from Canon Europe. Both Prodigi and Kite are print API businesses specialising in the dropshipping of high-volume, print on demand products such as canvases, framed pictures and t-shirts using a software connected network of integrated print labs.
As Prodigi continues to build out its software platform, this marks its latest investment in the space after acquiring Pwinty in 2017.
Kite, founded in 2014 by Charlie Carpenter and Deon Botha, was itself acquired by Canon in 2017 as part of a strategy to expand its digital services portfolio.
David Gross, Senior Director, Digital Sales and Experience for Canon Europe said: "Having nurtured and grown the business, we are pleased to have found the right home for the Kite team. Prodigi are recognised as one of the leading print on demand platforms and the two businesses have worked closely together as print partners for many years. We wish them all the best for the future."
James Old, Chief Executive Officer, Prodigi, said:
The addition of Kite greatly enhances our mission to make global printing, local. Printing products closer to customers is greener, cheaper and faster and combining Kite's software with our API platform will help our customers sell more, with greater scale and lower costs.
Unlike Kite, Prodigi operates a vertically integrated business model, combining in-house printing in the UK and the Netherlands with a significantly larger global network of print partners than Kite's customers have previously had access to.
Old added: "Combining Prodigi's scale and experience with Kite's software expertise will provide our customers with unparalleled tools to grow their print on demand businesses. We're already helping thousands of entrepreneurs build meaningful startups and the addition of Kite will create even more distribution channels for them."
Following the acquisition, Kite.ly will remain based in London, with the team focusing on integrating their Shopify and Photo Book products with Prodigi's print API.
Charlie Carpenter, Founder and CEO of Kite, said: "I am excited that Kite will be joining the Prodigi family. Not only does Prodigi have deep expertise in our core market, its vertically integrated business model and global reach will help our clients grow significantly."
Prodigi was represented in the transaction by Berwins, and assisted by the corporate finance team of Price Bailey. Canon were represented by Bristows.
Ends
Notes for Editors
Prodigi Group
Prodigi, headquartered in Cardiff (Wales) and employing c. 110 FTE, is a technology and manufacturing business specialising in the creation and fulfilment of high-volume, customised products. Prodigi (www.prodigi.com) produces and supplies fine art prints, photobooks and other print on demand products including canvases, framed pictures, stickers and t-shirts. The company operates manufacturing facilities in the UK and Netherlands as well as integrating with a global network of outsourced fulfilment partners. Prodigi operates a vertically integrated business model, combining in-house printing with a proprietary print API platform (Pwinty) supporting global print on demand fulfilment. For more information, please visit prodigi.com.
For media enquiries or requests for additional images please contact:
James Old, CEO, Prodigi Group press@prodigi.com