Mother's and Father's Day around the world in 2020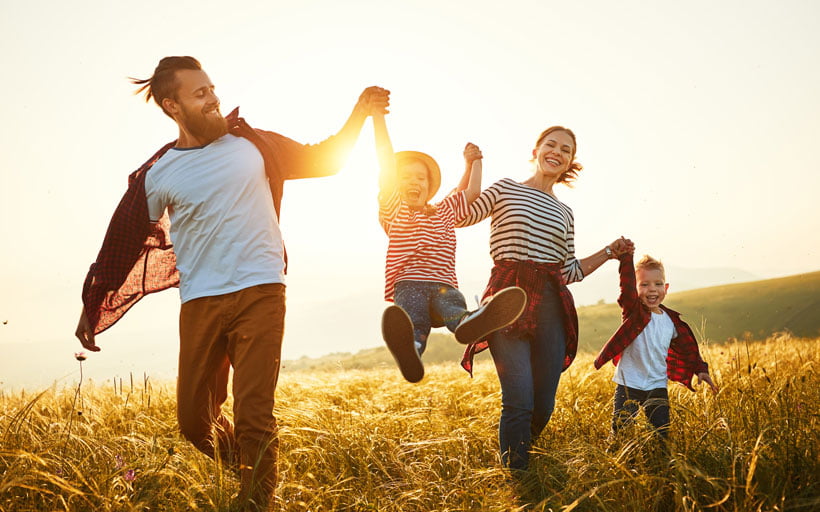 9 March 2020
Tags
Interested in joining the world's leading print on demand platform?
On the 22nd March and the 21st June respectively, mothers and fathers around the UK will be showered with cards, gifts and appreciation from their children.
But did you know this opportunity presents itself more than just once a year?
Mother's Day and Father's Day are celebrated on a variety of different dates around the world. Utilizing these dates offers you the chance to create targeted advertising campaigns and drive meaningful sales at different points of the year.
Mother's Day around the world in 2020
Date
Country
9th February 2020
Norway
8th March 2020
(International Women's Day)
Russia, Bulgaria, Romania, Vietnam
21st March 2020
Most Arab countries, including UAE, Oman, Qatar and Egypt
22nd March 2020
United Kingdom, Ireland
3rd May 2020
(First Sunday in May)
Spain and Portugal
10th May 2020
(Second Sunday in May)
USA, Australia, India, Japan and most European nations
26th May 2020
Poland
7th June 2020
France
See a full list of Mother's Day celebrations around the world.
Father's Day around the world in 2020
And let's not forget about Father's Day. Although holiday spending on Father's Day has traditionally lagged behind Mother's Day it's experiencing significant growth, increasing by 70% since 2009.
Date
Country
23rd February 2020
(Defender of the Fatherland Day)
Russia
19th March 2020
Spain, Portugal, Italy, Croatia
21st May 2020
(Ascension Day)
Germany
5th June 2020
Denmark
7th June 2020
(First Sunday in June)
Switzerland
14th June 2020
(Second Sunday in June)
Austria, Belgium
21st June 2020
(Third Sunday in June)
United Kingdom, USA, Ireland and many more European, African and Asian countries
9th August 2020
(Second Sunday in August)
Brazil
6th September 2020
(First Sunday in September)
Australia, New Zealand and Fiji
See a full list of Father's Day celebrations around the world.
Enhancing your gift offering with print on demand
As any entrepreneur knows, not only are these holidays wholesome occasions to show some extra love to your parents, but they offer great opportunities to boost your e-commerce sales.
There are plenty of ways to take advantage of this holiday spending — particularly as a print on demand retailer. Spin up some new product designs, create a theme for your site and use social media and email marketing to promote and sell—you know the drill.
With print on demand you can easily create new product designs to optimise your sales for these special occasions. We have an expansive range of products that make excellent gifts for Mother's Day and Father's Day.
Our phone cases and full colour mugs are particularly popular for gifting. They are part of our global range of products which have been cloned in multiple print labs around the world. This makes shipping cheaper, faster and greener.
Photo gifts
Photo gifts are always a hit for Mother's Day and Father's Day. Our photo prints, framed prints and canvases are fulfilled globally so you can reach customers around the world for their Mother's Day and Father's Day celebrations.
Combining localised marketing campaigns with tailored products is a great way to maximise your e-commerce sales. And with global fulfilment, you can be confident in offering an efficient service to customers no matter where they're located in the world.
For further reading, this a great article about tailoring your marketing approach to target different countries.