Top 10: Best of new in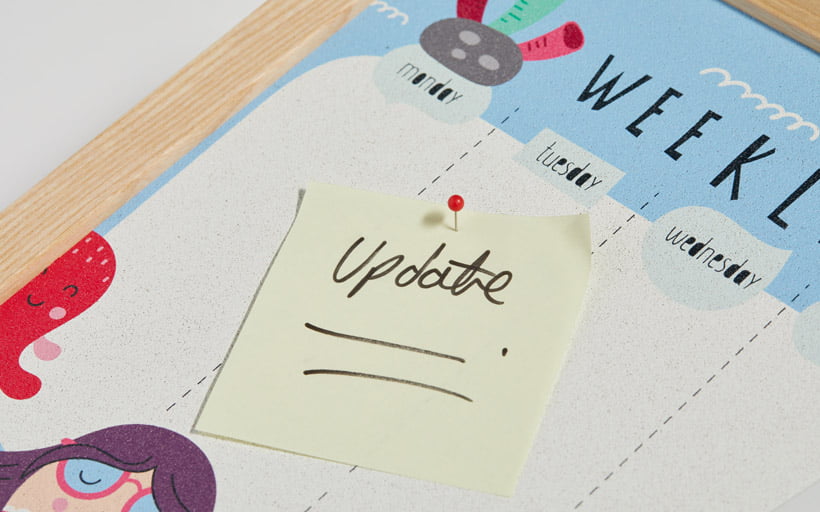 Tags
Interested in joining the world's leading print on demand platform?
Unless you've left your inbox unattended or been absent from social media these past couple of weeks, you'll know that we recently launched our biggest ever drop of print on demand products. And if you don't know then: (1) Where have you been?! and (2) This blog post is for you. Allow us to introduce you to the top 10 best of new in…
1. Pillow cases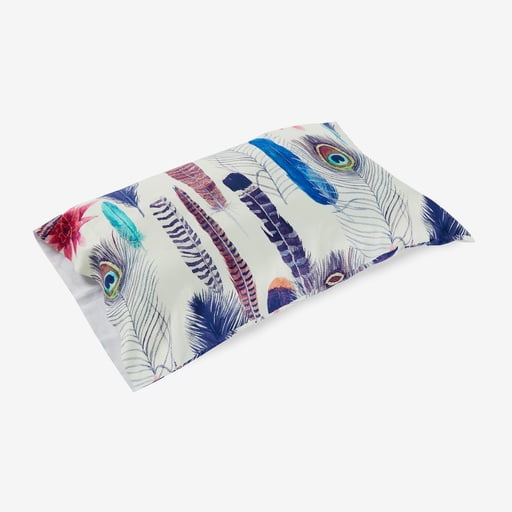 First up, custom pillow cases. Ideal for stocking in any e-store, our personalised pillow cases are machine washable, made from wrinkle-resistant polyester (because who has time to iron bedding?) and available in both standard and king sizes. Prodigi print on demand pillow cases can be ordered using our manual order form.
2. Premium fleece blankets
We've got a soft spot for these personalised blankets. Made from ultra-cosy fleece, our custom blankets come in sizes small, medium and large and are finished with a clean hem to prevent unravelling. Orderable via our manual order form, Prodigi print on demand blankets are perfect for bringing some snugness to your online offering.
3. Wall tapestries
Speaking of the soft stuff, the tactile theme continues with our custom wall tapestries. These personalised wall hangings are crafted from plush polyester for a luxurious, high-end feel while hand-sewn hems help keep the fray at bay. Available to order through our manual order form, add some statement wall decor to your online store with Prodigi print on demand wall tapestries.
4. Curtains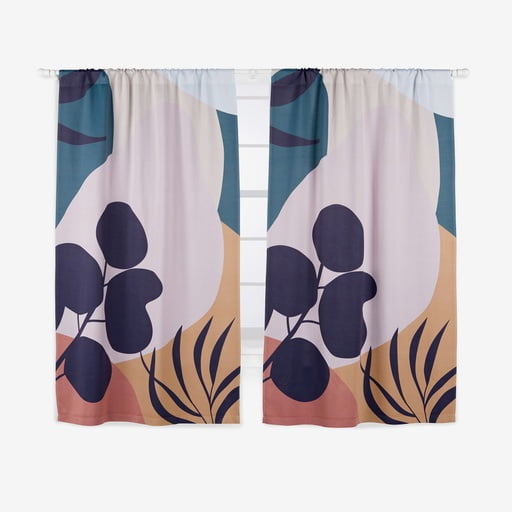 It's all about those finishing touches. At home in any print on demand catalogue, customers will love these bespoke curtains. Ready to hang and made to fit all standard specification curtain poles, choose between light-filtering sheer curtains or sateen twill blackout curtains. Orders for Prodigi print on demand curtains can be placed using our manual order form.
5. Bath mats
Already making a serious splash, our custom bath mats are great for those who want to give their bathroom a bit of a zhuzh (and for those who don't fancy a soggy bathroom). These personalised bath mats feature a velvet-feel microfibre top layer, absorbent memory-foam core and non-skid base. Head to our manual order form to order Prodigi print on demand bath mats. Toasty feet, incoming.
6. Shower curtains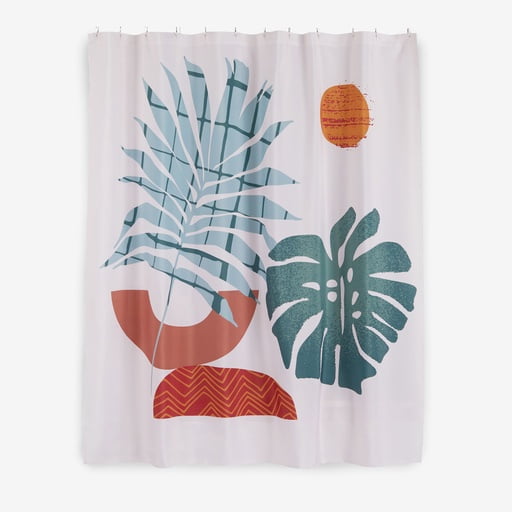 These personalised shower curtains are designed to protect bathroom floors and fittings against rogue splashes — it helps that they look good, too. Water and mildew resistant, our custom shower curtains come ready to hang with 12 reinforced buttonhole hooks and can be ordered through our manual order form (shower hooks not included). Top tip: Prodigi print on demand shower curtains can also be ordered with a PVC lining for a fully waterproof finish.
7. Glass chopping boards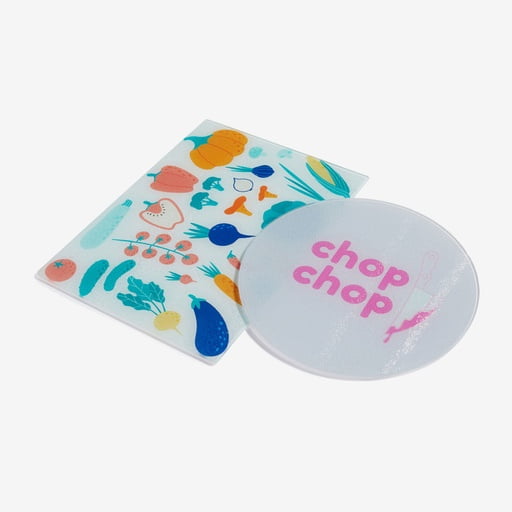 One for the foodies, our custom chopping boards are a fun addition to any ecommerce range. Made from strong tempered glass with a ripple-effect finish, these personalised chopping boards are heat resistant, scratch proof and non-slip. Order Prodigi print on demand chopping boards through our manual order form to get a slice of the action. Chop, chop.
8. Yoga mats
Downward dog never felt so good with these personalised yoga mats. Ideal for customers looking to get into the zen zone, our custom yoga mats are made from 5mm thick natural rubber for lightweight cushioning and sticky grip while the super-soft fabric top layer gives a premium feel underfoot. Prodigi print on demand yoga mats are available to order via our manual order form.
9. Dog bandanas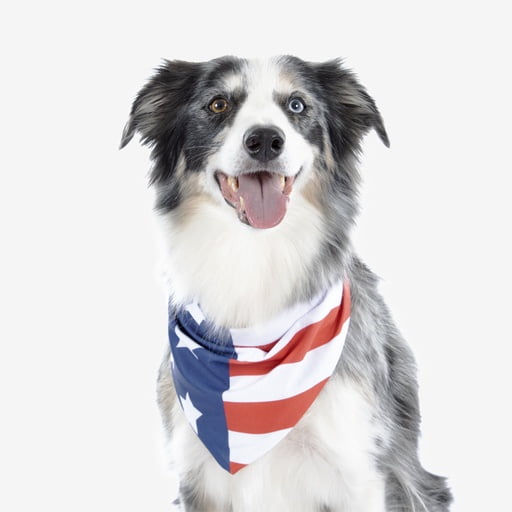 Our custom dog bandanas are the perfect accessory for good boys and girls. Weather proof, stain resistant and easy to clean, these personalised dog bandanas come in three different sizes to suit all breeds and have an adjustable neckerchief tie for a comfy fit (cue 'aww' noises). Expand your ecommerce collection with Prodigi print on demand dog bandanas, available to order using our manual order form.
10. Framed cork pin boards
A great option for your e-store, these personalised cork pin boards can be custom printed with your own designs or even turned into personalised maps — pretty cool, right? Our custom cork pin boards come framed and ready to hang and are highly elastic and shatter resistant. Order Prodigi print on demand cork pin boards via our manual order form (push pins included).
Not done exploring? Check out the other products in our home & living range, or browse our full collection of print on demand products.