A day in the life of a master picture framer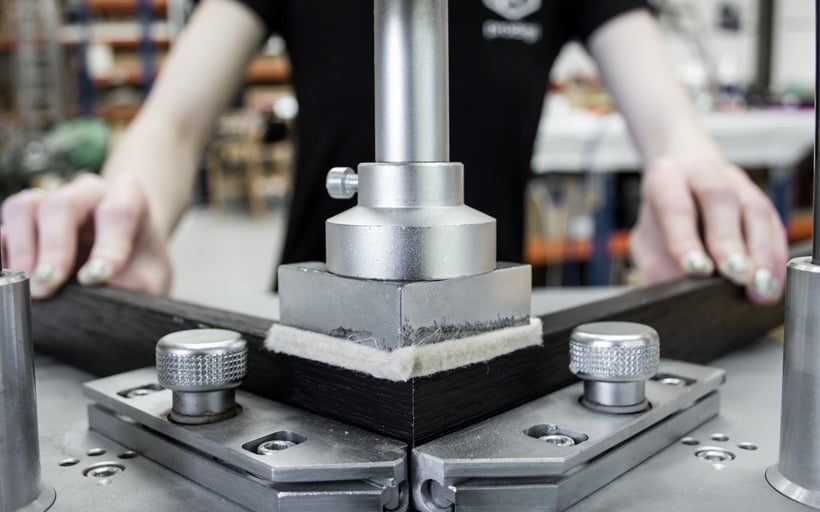 Tags
Interested in joining the world's leading print on demand platform?
According to Statista, global art market sales — compounded by the coronavirus pandemic — suffered a loss of close to $14 billion in 2020 compared with 2019, with art galleries and auction houses forced to close for the foreseeable future.
It wasn't all doom and gloom, though. Despite the drop, total online art market sales roughly doubled to over $12 billion, accounting for almost a quarter of sales worldwide.
And nowhere was the impact of this seismic shift in sales felt more than in our own production facilities. The spike in demand for online art saw our handmade framed prints and canvas wall art (literally) flying out the door and order volumes hitting peak levels month after month, putting our expert picture framers through their paces.
We spoke to Josh Emslie — one of our Prodigi master picture framers — for the lowdown on what a typical working day looks like and to find out how he and his colleagues dealt with the increased consumer appetite for framed wall art during the pandemic.
So Josh, what are your key responsibilities as a specialist picture framer?
As a specialist picture framer, it's my responsibility to make sure that both the pictures and frames I receive are in top condition before carefully framing the pictures. I pride myself on the quality of my work, so attention to detail is of the utmost importance.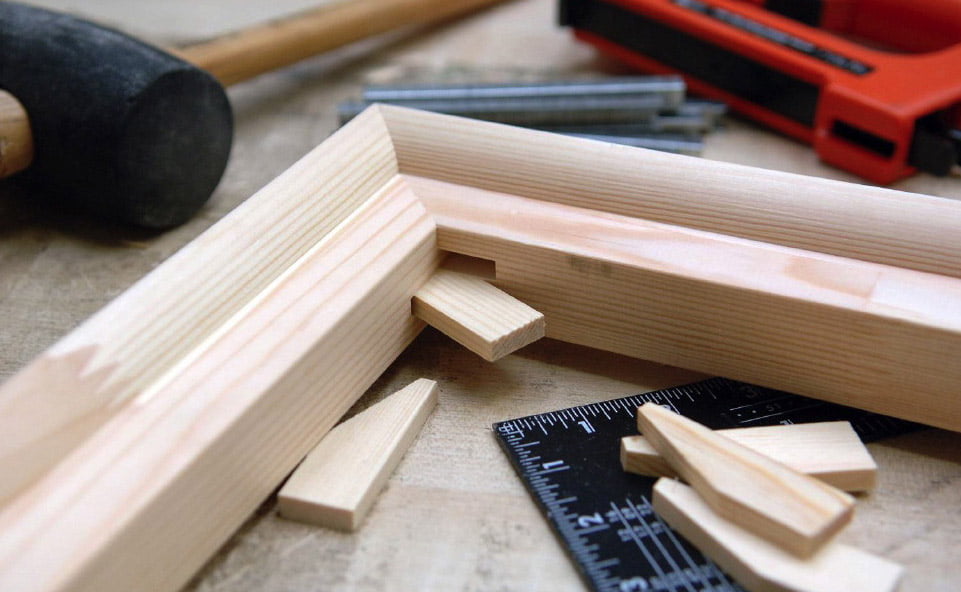 Prodigi always pushes us to work hard and use our time efficiently, so it's vital that we're as productive as possible without compromising on the quality of the frames. I always try to keep a neat and tidy work space to help achieve my goals and keep on top of the day's work.
What does a typical working day look like for you?
Each day starts off with a team meeting where our Shift Coordinator goes over our tasks for the day. As well as picture framing, these can also include making frames, poster rolling, packing or other smaller tasks. On a busy day, I go to my framing station where I receive a picture and frame, then begin the framing process.
There's a great team spirit, too. There's always music playing and a good atmosphere in the factory, which makes the day that much more enjoyable.
How did you get into the print on demand industry?
I've just finished my strategic management business degree, and this seemed like a great opportunity to understand all aspects of the business environment from the work floor. I've always enjoyed logistics and leadership, so it felt like the perfect fit career-wise based on Prodigi's fast pace and growth.
What do you enjoy most about your job?
I enjoy the fast-paced environment as it means we're never short of things to do, especially during peak! There's always added pressure when working with large order volumes. I like that, though, as it helps with my self-development.
We're also trusted with a range of different tasks throughout the day, which is uplifting and keeps the job exciting. Plus, you get to meet people from all walks of life. It's great hearing everyone's stories and developing relationships with lots of different people.
What's the most challenging part of your role?
Definitely the busy periods, because we have important deadlines to meet alongside carrying out our normal daily responsibilities. I think the most challenging part of that is making sure you're able to produce the required volumes. That being said, the numbers are always attainable so it's more about using that pressure to your advantage.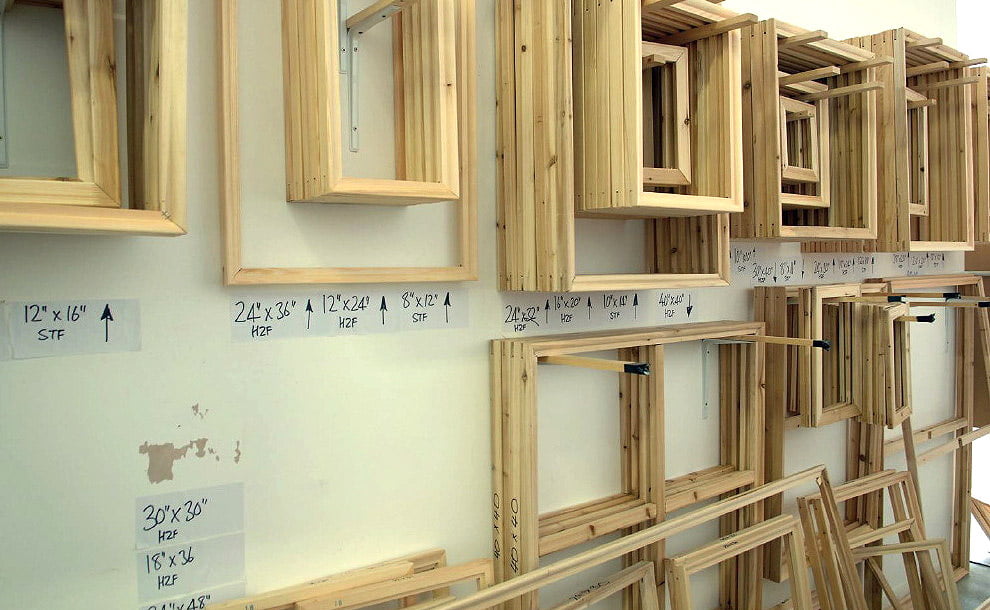 And finally, how did the effects of the coronavirus pandemic impact your work?
We had a massive increase in orders and were even busier than usual during peak, which added pressure to an already pressurised environment.
We also made sure different shifts didn't overlap to enable everyone to socially distance, but now that restrictions are easing, we're starting to slowly reconnect with colleagues working different shifts.
Browse our collection of framed prints and canvas wall art, including classic frames — our most popular print on demand picture frame available globally and on our Shopify app.