13 Halloween t-shirt design ideas to both inspire and terrify you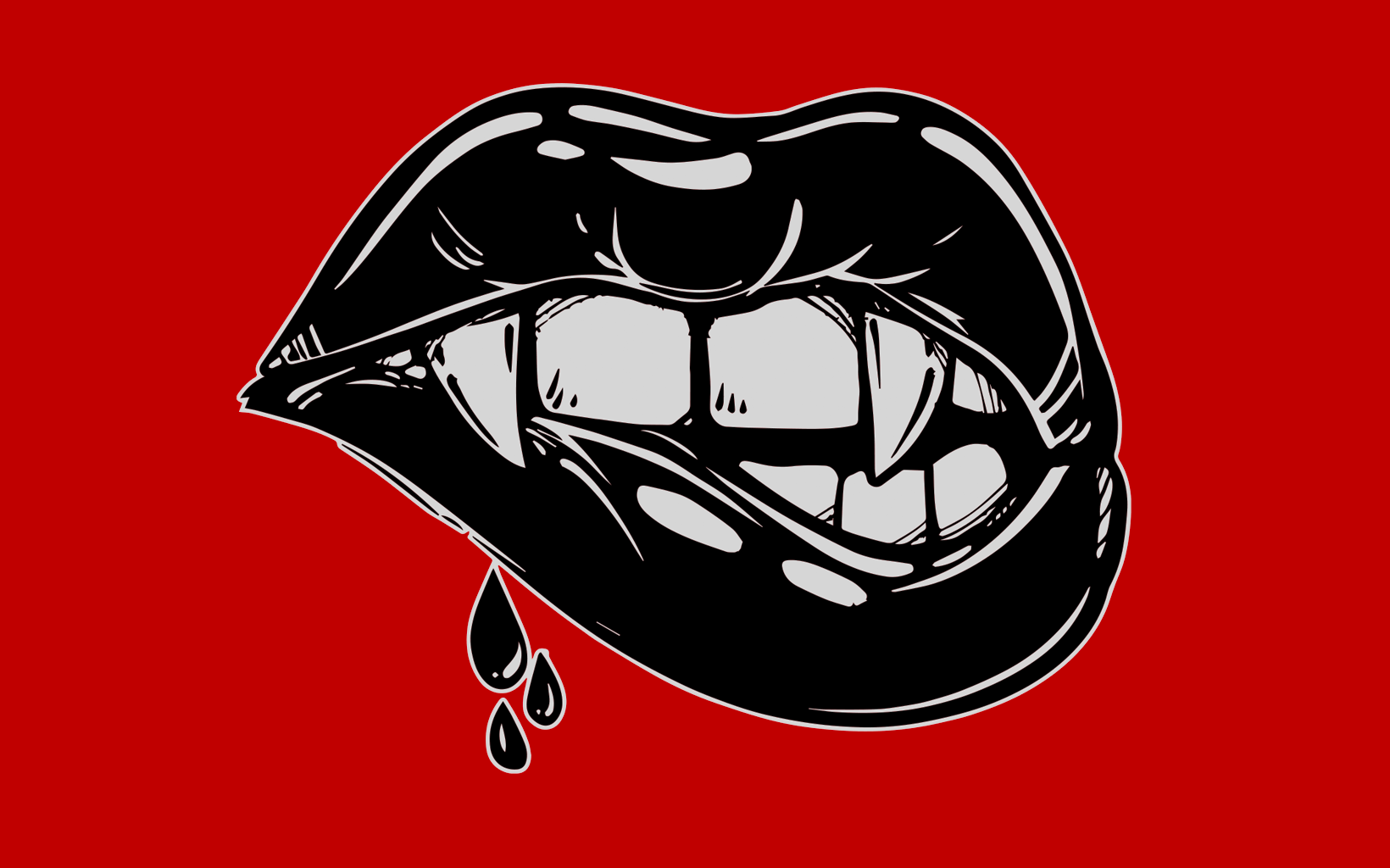 Tags
Interested in joining the world's leading print on demand platform?
The world of stock imagery is a weird and wonderful place to say the least; a cavernous vat of artwork ranging from the banal to the downright bizarre. Perfect for a Halloween-themed post…
So, without further ado, here are 13 wicked print on demand t-shirt designs guaranteed to get your brain juices flowing.
We kicked off with some hipster/Halloween hybrids… Urban Outfitters you know where to find us.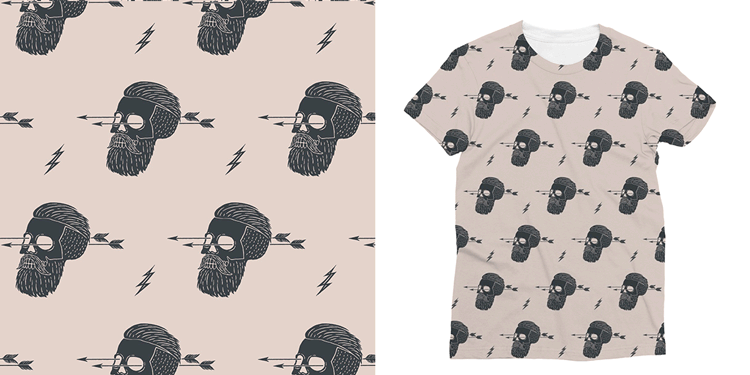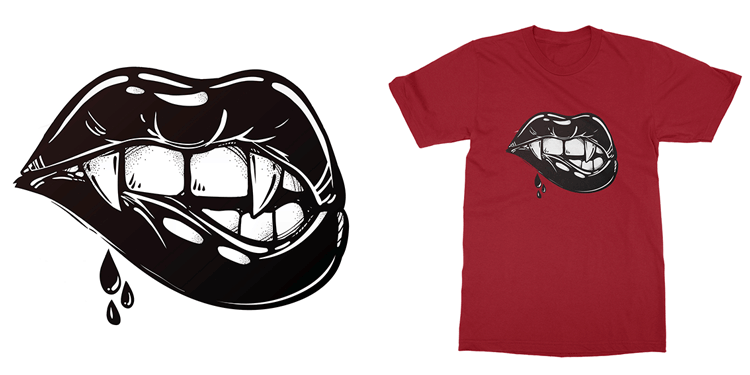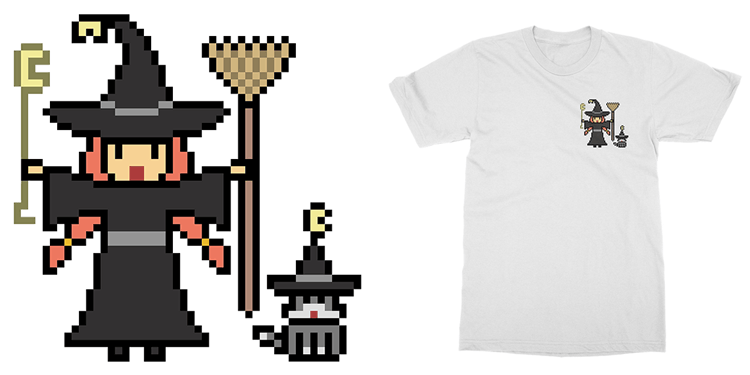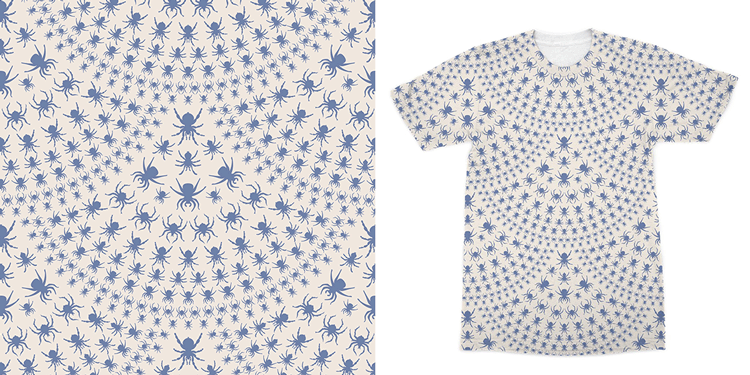 We also had a go at making some very lazy Halloween costumes…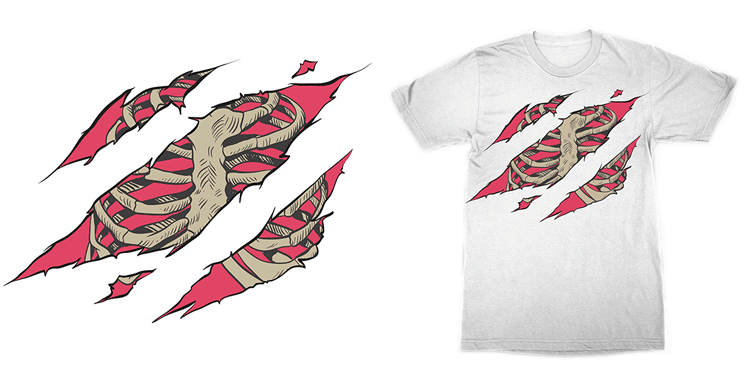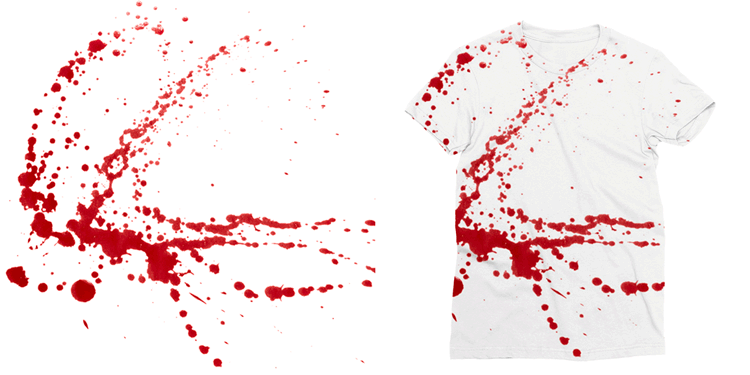 Easy Halloween costume…or an easy way to get arrested?
Next up, we took things into the Zombie Zone…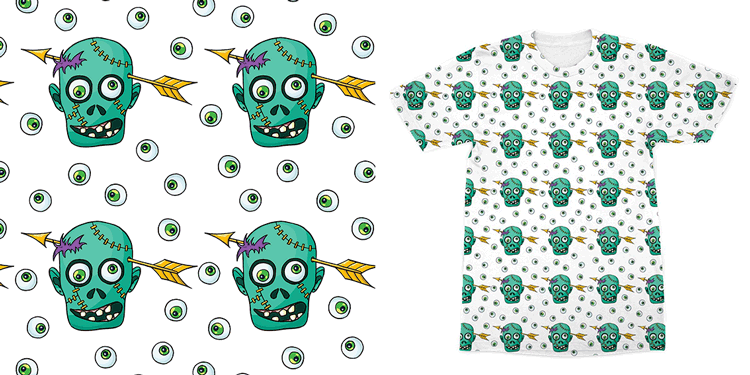 Poor little guy…
And then we came across this… What is even going on here? Is that a potato?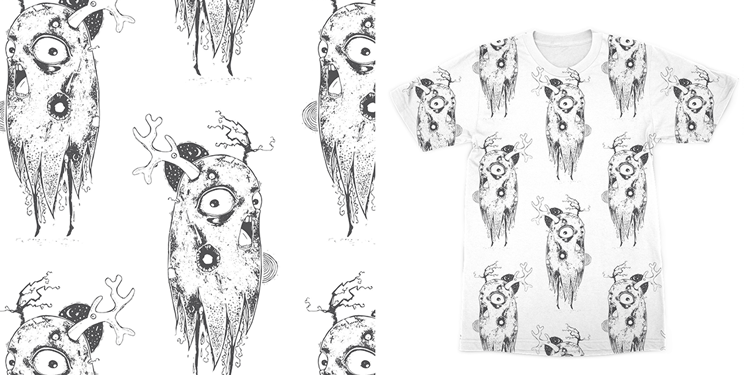 "Kill…me…"
Bringin' it back with some post-ironic clip art appreciation, Windows 98 style: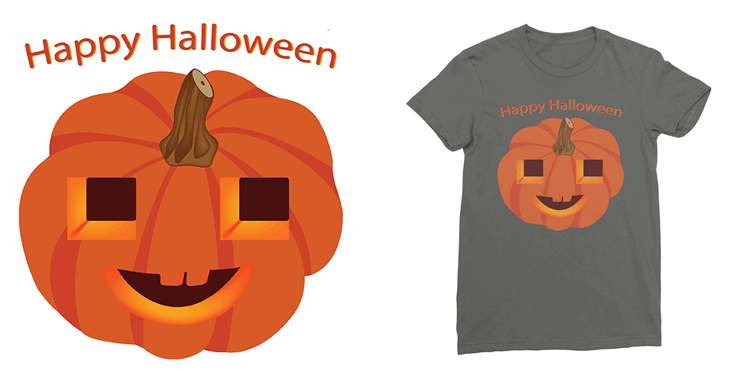 And some completely non-ironic appreciation for this fierce-yet-glamorous bat-kitty: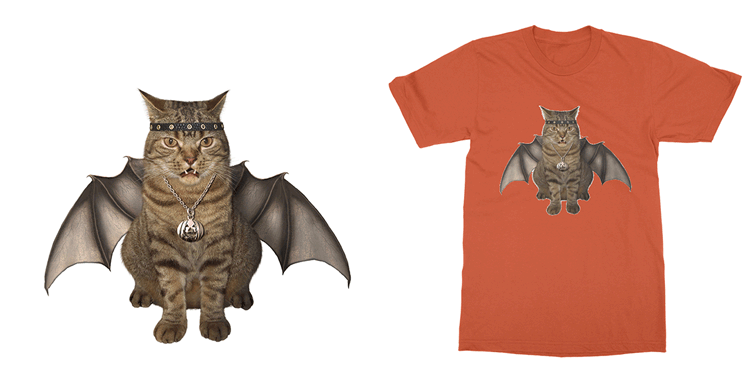 Anyway, it turns out things can get pretty weird if you start exploring the 3D tag…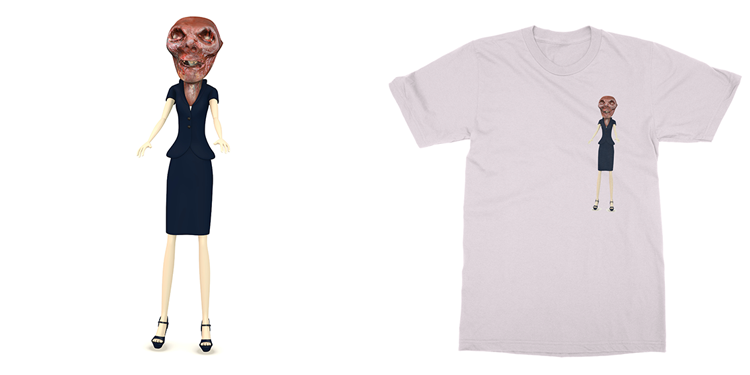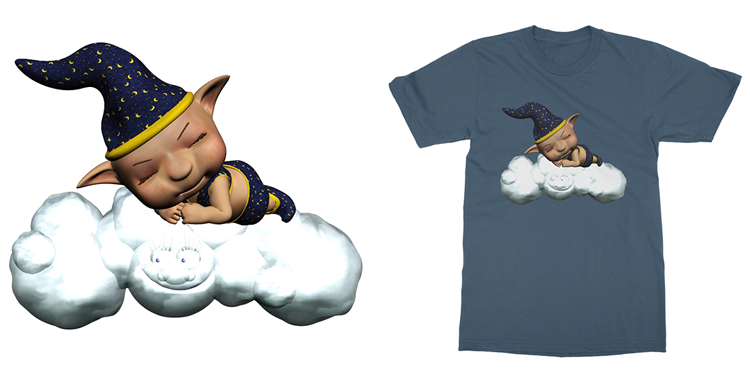 Goodnight, sweet prince.
So clearly, if you're not using stock images in your print on demand store you're missing a trick!
If you have any horrifying/hilarious Prodigi designs you'd like to share with us, get in touch at support@prodigi.com and we might even feature them.
Happy creating!
Interested in setting up your own print on demand store? Check out our Shopify app