Case Study

The John Dyer Gallery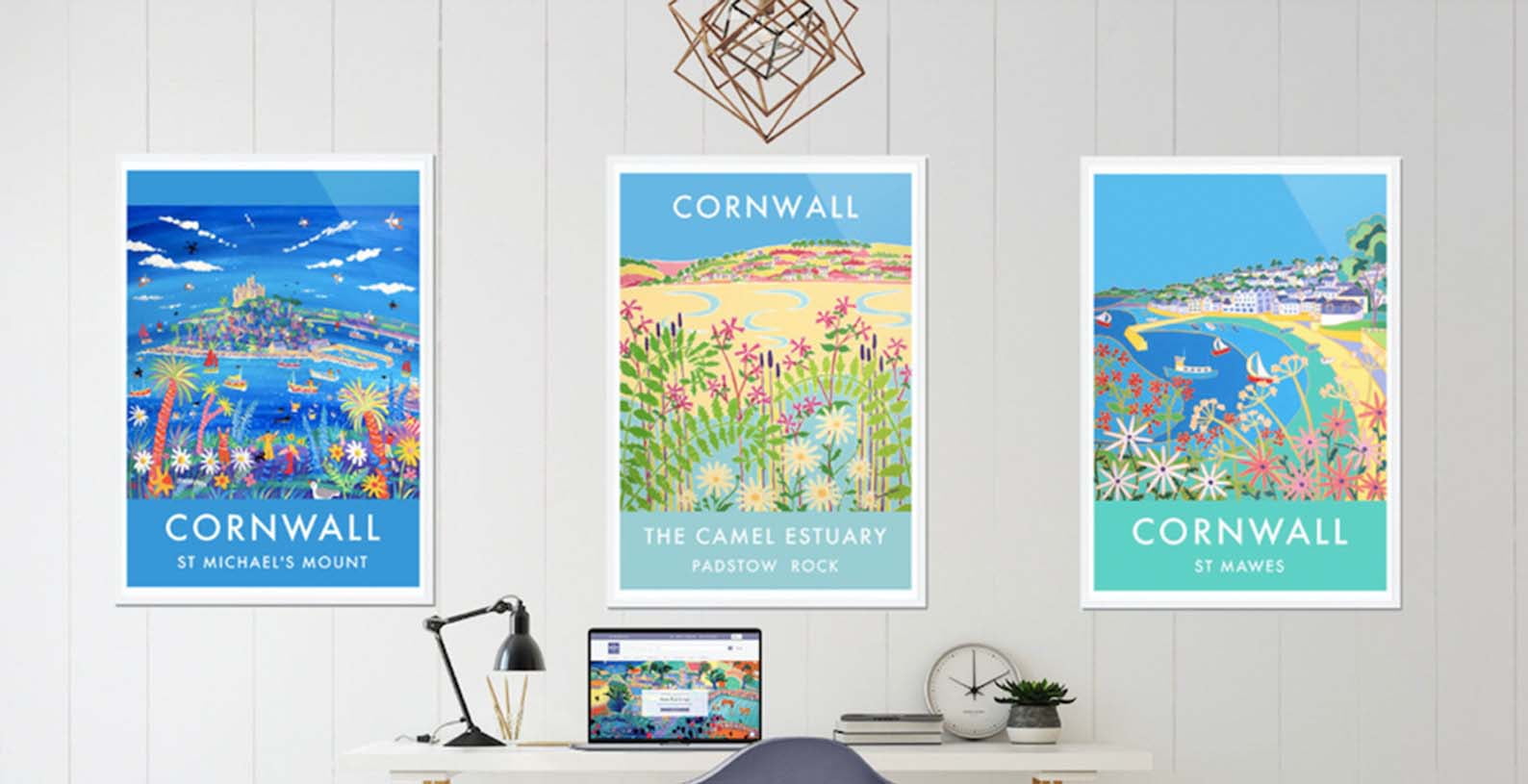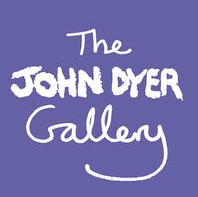 Showcasing the work of three of Cornwall's most-loved contemporary artists, The John Dyer Gallery specialises in highly collectible Cornish paintings and prints – think scenic seascapes drenched in colour 🎨
About The John Dyer Gallery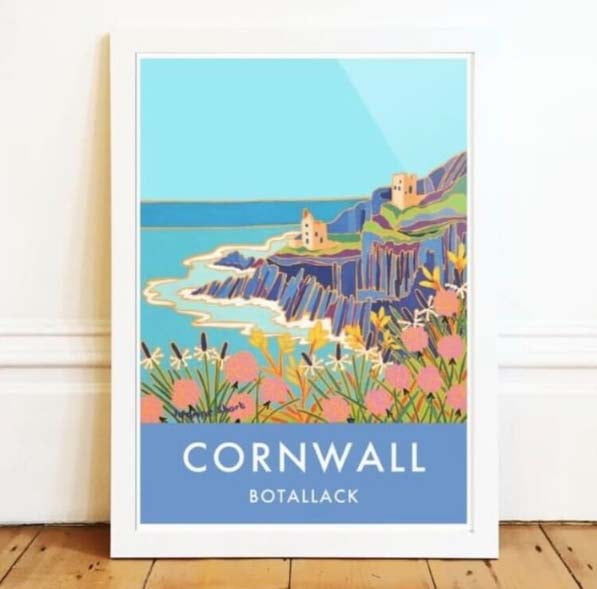 One of Cornwall's leading online art galleries, The John Dyer Gallery features the work of acclaimed Cornish artists John Dyer, Joanne Short and Ted Dyer. Fun fact: Husband-and-wife duo John and Joanne are also the gallery's co-founders!
Visitors to the gallery can expect to find a melting pot of artistic expression from the talented trio of artists it represents, with their artwork splashed across everything from original paintings to fine art prints and phone cases – all printed on demand by Prodigi.
And despite being a small, family-run business, the gallery has managed to rack up some pretty impressive figures, which include over 3,500 active clients and more than 18,000 buyers.
Meet the artists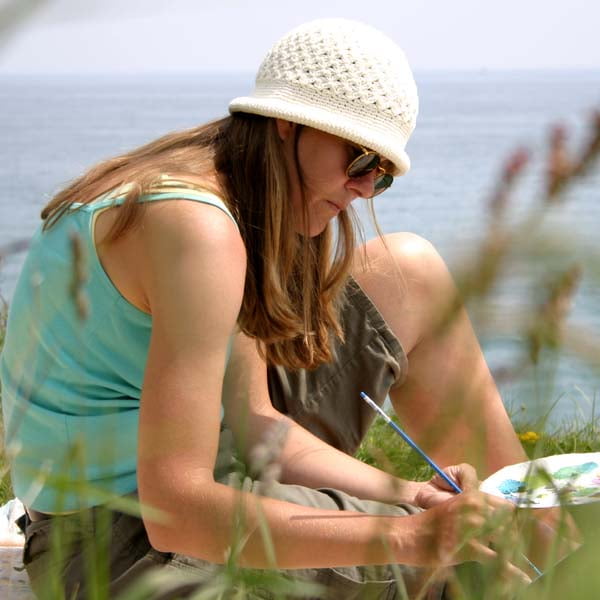 Joanne Short
An elected member of the renowned Newlyn Society of Artists known for her exquisite colourist oil paintings
Cornish art, global appreciation
Partners John and Joanne chose to break away from the traditional gallery market after becoming disillusioned with the way in which galleries handled their artwork following a series of poorly staged exhibits, damaged paintings and late payments.
They later began digitally printing and framing their artwork themselves from their former brick-and-mortar art gallery in Falmouth. "That all worked really well until the quantity of orders left us drowning in frames, packaging, ink cartridges and chaos", says John.
In a bid to calm the chaos, they decided to move The John Dyer Gallery onto Shopify and start trialling a handful of print on demand companies. "We knew that our audience was primarily focused on framed prints, unframed prints and iPhone cases, and Prodigi provided the best solution for these products in terms of quality, price and international reach."
"After speaking with the team and ordering our sample pack, we opted to integrate with the Prodigi print on demand Shopify app using the concierge service, which allowed us to move our range of more than 1,600 products (200 prints, each with 8 variants) over to the new platform in less than a week. The app integrates beautifully with Shopify and enables us to offer a more extensive range of fine art prints in a wider selection of sizes."

So what's next for The John Dyer Gallery?
In the words of John, "We have almost unlimited potential now. Thanks to Prodigi, Christmas is no longer the season of horrors. In fact, not only did Prodigi fulfil all of our orders on time last Christmas, they fulfilled them quicker than we were ever able to ourselves!"
"Our sights are now set on expanding our international markets. Currently, international customers account for only 10% of our sales, but we see huge potential to increase that number, what with Prodigi providing local production in the USA, Europe and Australia – the sky's the limit as far as we're concerned."
And that's not all. The team also hope to run more exciting art projects with working partners such as the Eden Project, Earth Day and Born Free, including projects like Last Chance to Paint – an initiative designed to help schoolchildren connect to the environment through art.
"We save a substantial amount of time using Prodigi, which in turn allows us to focus on the areas of our business that would otherwise be neglected."

The John Dyer Gallery