Prodigi in the US: Introducing our brand-new production facility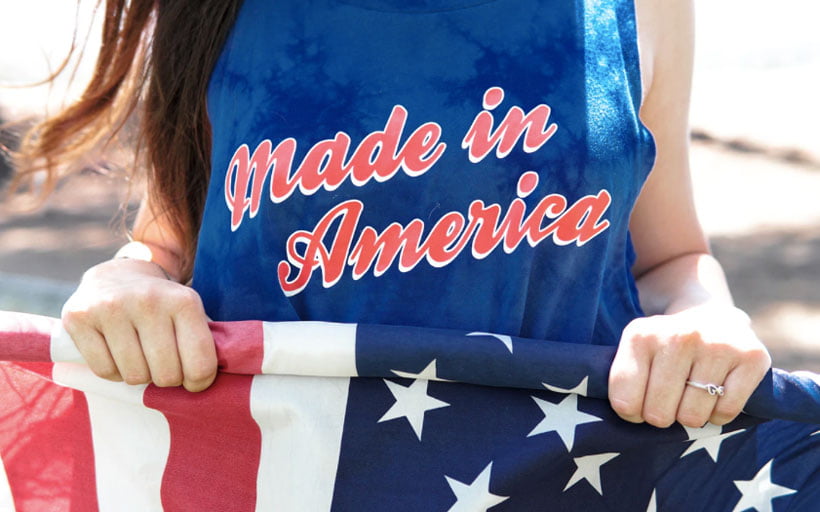 Tags
Interested in joining the world's leading print on demand platform?
It's been a long time coming, but we're thrilled to finally announce that our very first in-house production facility in the US is officially open and ready for business.
Getting to this point has been no easy feat. We've battled Covid restrictions, supply-chain issues and logistical hurdles in the run-up to cutting the ceremonial ribbon, but to see it fully operational makes it all worth it. Read on to learn more about our new production Centre of Excellence and what it means for Prodigi print on demand sellers.
So, why the move to the US?
Prodigi has grown at quite a pace over these past few years. With over 50 production facilities in more than 10 countries and counting — including two in-house facilities in the UK and one in the EU — it felt like the right time to expand our global print network and further localise our fulfilment services in the US. And so, our US production facility was born.
Based in Charlotte, North Carolina, and measuring an impressive 53,000 sq. ft., we've spent the last few months kitting it out with the latest printing, cutting and fulfilment equipment. The result? Bigger capacity, better prices and faster lead times. What's more, the facility itself will help create up to 100 new jobs in Charlotte (known affectionately to locals as the Queen City).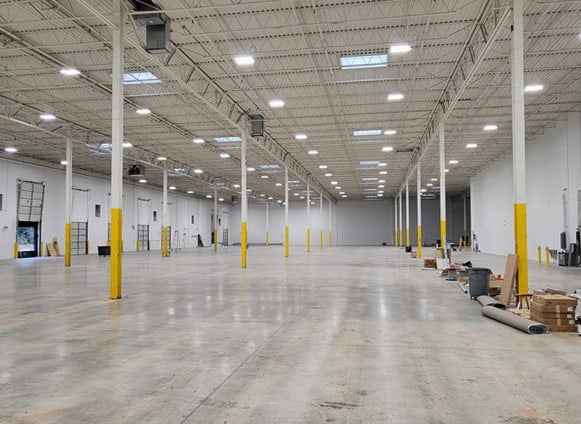 The move is also good news for clients looking to specifically target the US market. Fulfilment and shipping times for orders produced in the US and destined for US customers will significantly improve, meaning Prodigi clients can better serve their American customers — news made even more exciting with Christmas just around the corner.
Initially, we'll be producing all of our global framed prints and global rolled fine art prints and posters out of our new US facility, before gradually moving more products over from our production facilities in the UK for fulfilment in the US.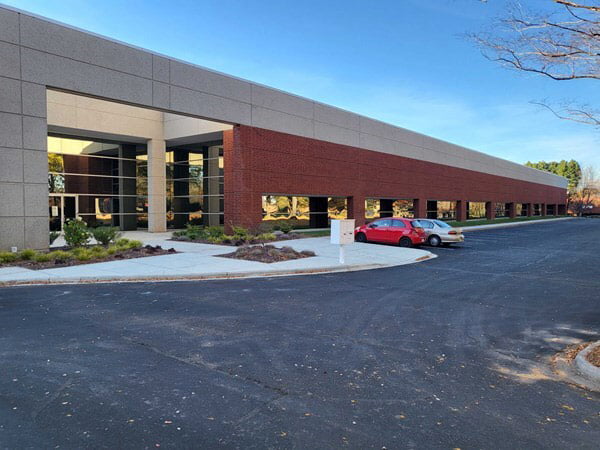 And with our new US production facility opening its doors from today, there's really never been a better time to start selling custom products with Prodigi. Sign up for your free account to get instant access to an unlimited inventory of print on demand products that can be dropshipped to any location in the world.
Have you ordered your Prodigi sample pack yet? Loaded with a selection of our fine art print papers, canvas, stickers and more, order now to see and feel the Prodigi quality for yourself.