Case Study

Royal Shakespeare Company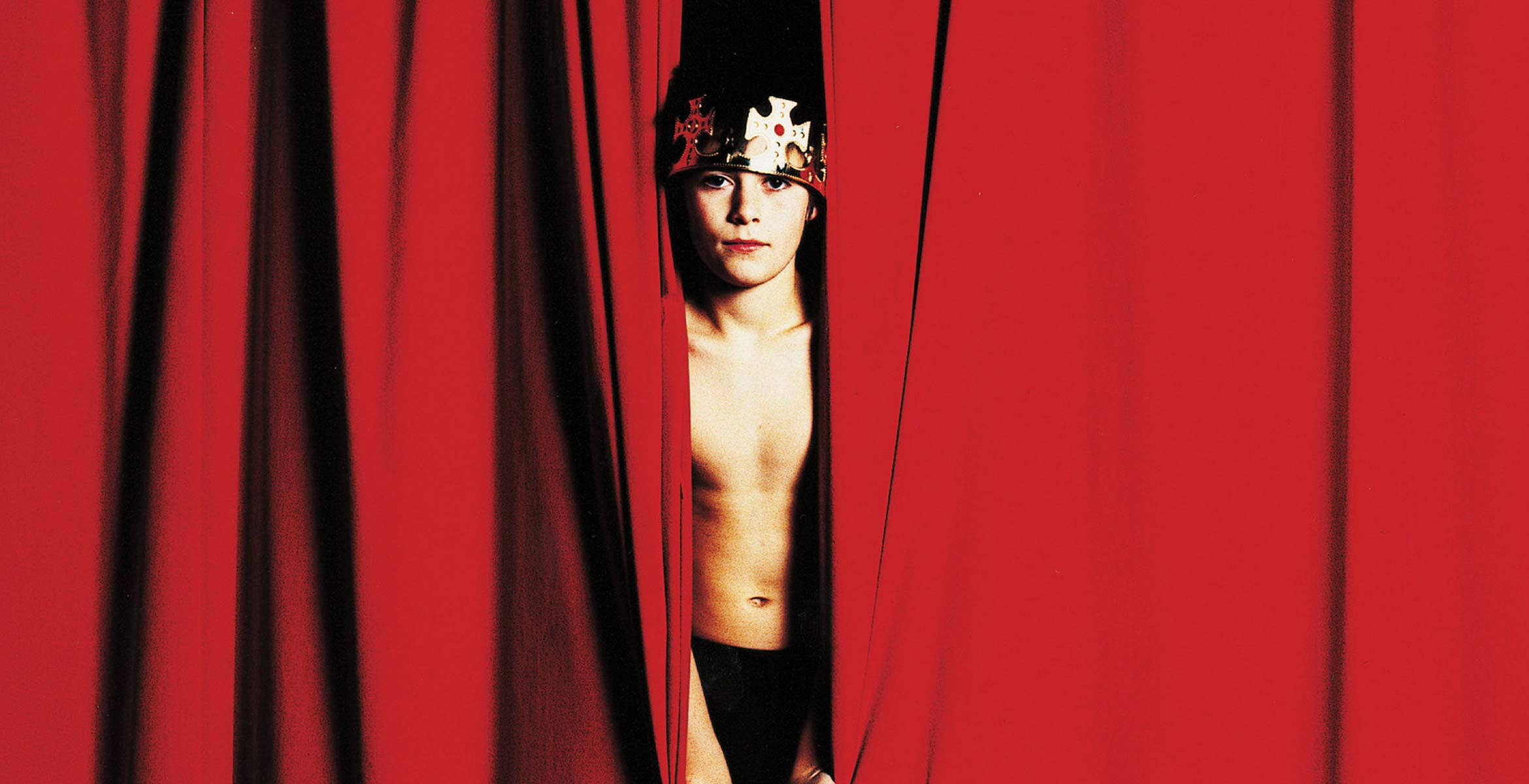 Providing a lasting record of iconic RSC productions.
The Royal Shakespeare Company archive includes production posters, photographs, designs, music manuscripts as well as a collection of fine art paintings. Quality reproductions of these artworks are available to purchase using our print on demand platform.
We built the RSC an ecommerce website designed carefully by our team to replicate the branding and user experience of their existing sites built using our Shopify print on demand app.
This print on demand website enables customers to choose any image from the RSC's extensive archive and have it custom printed as a fine art print, framed picture, canvas, postcard or greetings card.
Once the order has been completed and paid for on the site, our Print API directs the order to one of our print labs where we begin creating the custom print.
We then ship the final product directly to the customer's home address with an RSC branded delivery note.
Our customer services team support with pre and post sales enquiries and resolve any issues that arise with delivery or damaged goods.
The use of our services has driven sales for the Royal Shakespeare Company and enables fans of their work to purchase beautiful, custom prints.
Similar case studies