Case Study

National Theatre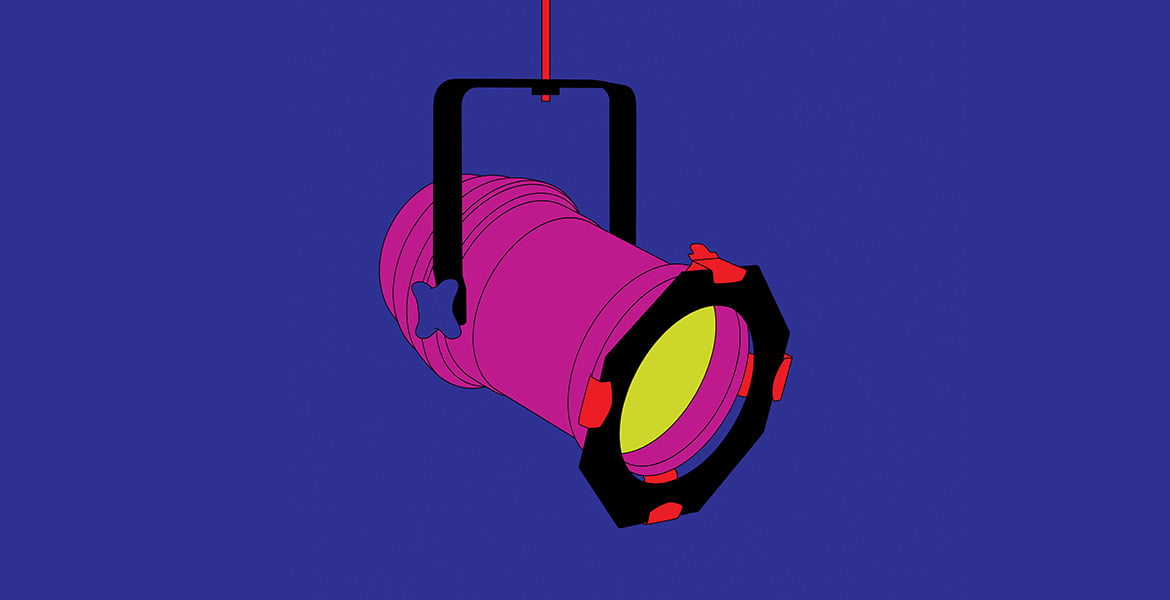 Recreating the drama of the theatre in your own home.
The National Theatre Archive is a treasure trove of material, encompassing all of the creative, technical and administrative records of the National Theatre. It features posters from over 50 years of production.
We worked closely with the National Theatre to transform these images into high quality, print on demand posters.
We built an ecommerce website that is designed to replicate the online branding of the main National Theatre storefront. This ecommerce platform enables users to order custom posters from their favourite productions in their preferred size and finish.
Our Print API software automatically directs the order to one of our print labs. We produce the custom print and ship it directly to the consumer with a National Theatre branded delivery note.
Our customer service team offer support with pre and post sales enquiries and aim to quickly resolve any issues that arise with delivery or damaged goods.
Similar case studies