Case Study

Artistic.ly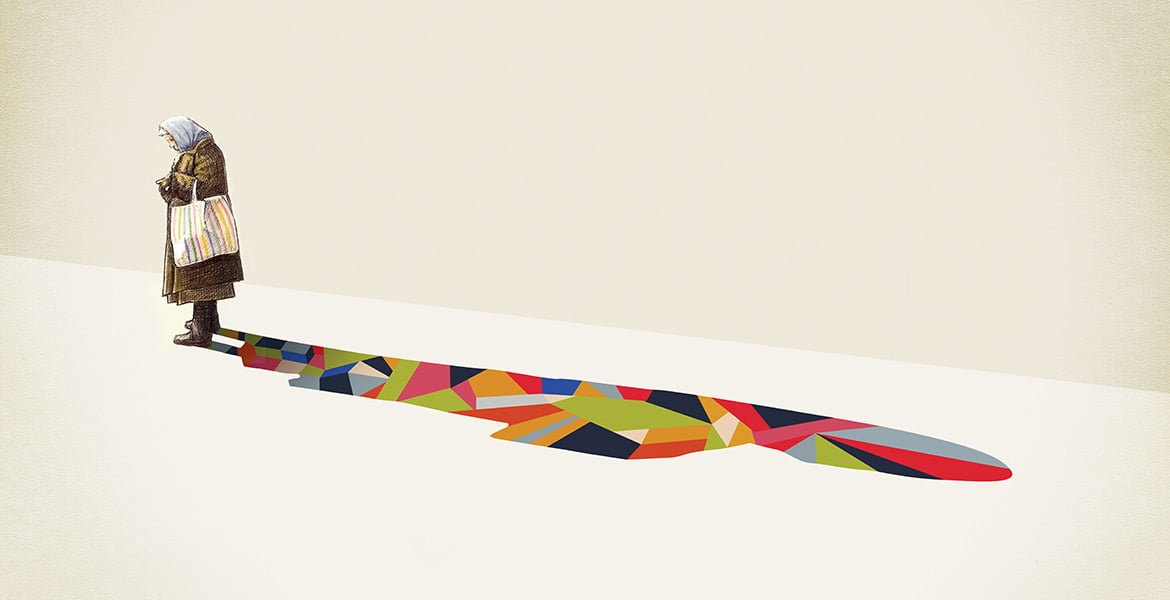 Creating a marketplace for the very best in illustration and graphic art.
Artistic.ly was a project run out of our Shoreditch office and launched with a group show at Truman Brewery.
Around 50 artists exhibited a single work, curated by our team, and available for purchase as hand-numbered limited edition print.
The work ranged from collage and the hand-drawn, to stencil art and typography, the exhibition brought together some of the most exciting illustrators working today, whilst providing the perfect opportunity to buy affordable, collectable art at a price designed to rapidly sell-out each edition.
As well as manufacturing and installing the exhibition we also created a simple ecommerce site to support the event, using QR codes to purchase each work, and prints are still available to purchase on Magnolia Box today.
Similar case studies