Sustainability policy
Prodigi is committed to sustainable development across all of our activities, and this extends to the management of company-owned production facilities, offices and supply chain processes.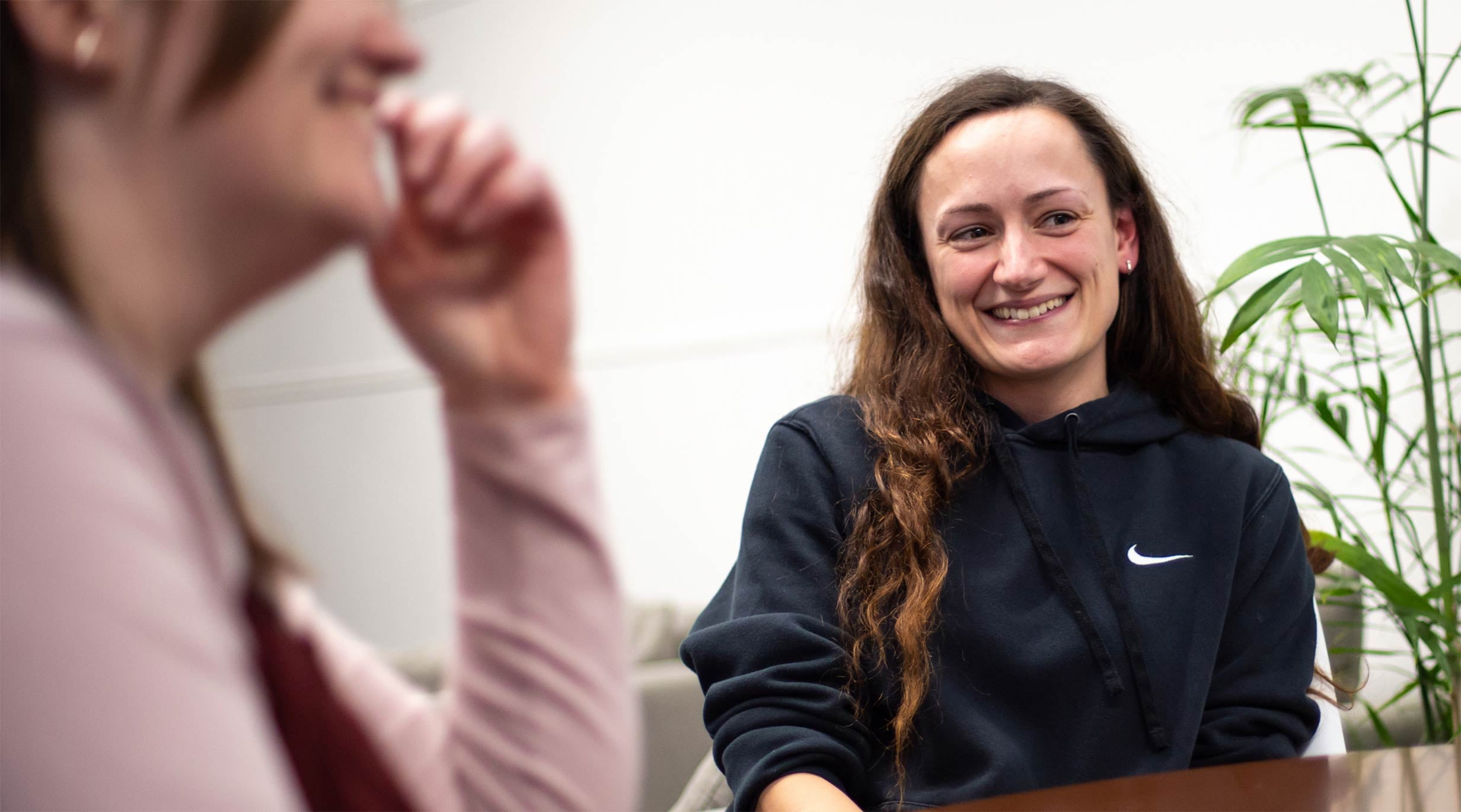 We will implement practices that benefit the environment, the communities in which we work and the wellbeing of our people.
We aim to:
Achieve sustainable management and efficient use of resources within our own facilities
Identify and manage our business impacts to protect the environment and prevent pollution
Support social development by implementing a CSR policy that helps both our staff and the communities in which we work
We will:
Recognise our responsibility to clients and their customers to promote sustainable business practices, and to offer to the market an eco-friendly product portfolio.
Use our position as a client to drive forward the sustainable procurement of goods and services.
Maintain our own management system to implement sustainability processes.
Adopt ethical employment practices and ensure we provide a safe and healthy working environment for all.
Contribute to the communities in which we work by supporting local charities and community projects.
Mitigate any negative environmental impacts of our business.
Activities:
The activities we undertake are included in our sustainability action plan, and include specific actions which will:
Improve the energy efficiency of our production facilities: this includes utilising energy energy efficient IT, energy efficient appliances, solar power generated on site, and switching to energy efficient lighting
Reduce both potable and non potable water consumption: by installing tap aerators and hippos at all production facilities, and consuming only tap not bottled water.
Reduce waste to landfill: waste minimisation and recycle where possible.
Reduce materials usage: choosing locally sourced, recycled and reusable goods where practicable, as well as committing to digital only marketing resources, plus applying principles of Lean manufacturing across our production facilities.
Reduce transport carbon emissions: for our customers, by printing as local to the end consumer as possible, and for our staff - by encouraging the use of environmentally friendly transport (Cycle to Work scheme & subsidised transport in place), and off-setting any staff transport carbon impacts.
Support fair trade: by purchasing only Fair Trade certified consumables.
Promote ethical procurement: by making ethical and sustainability factors key criteria in our selection of suppliers.