CSR policy
We passionately believe in being a good company. We want to build a business we are proud of, and that people are proud to work for.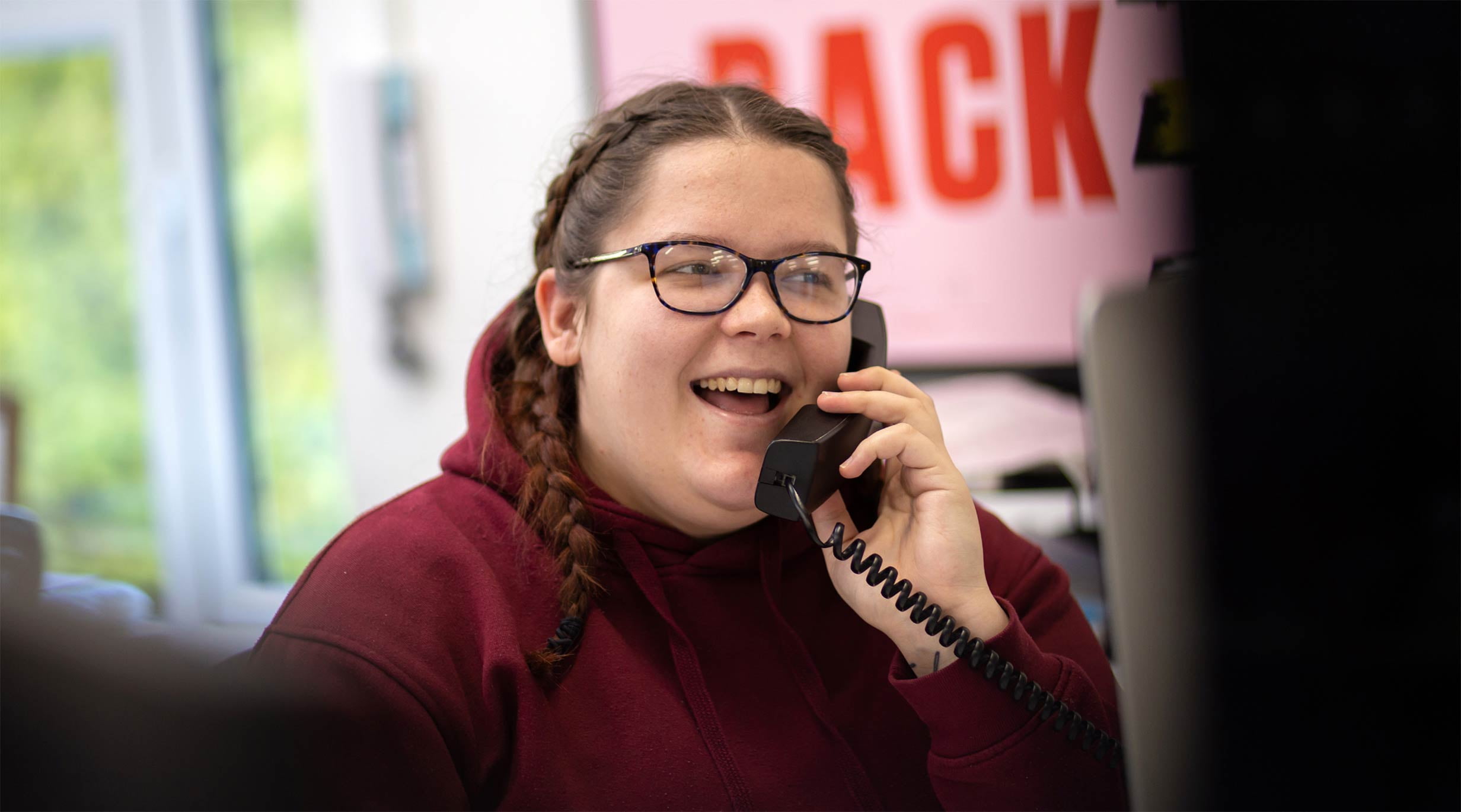 In every endeavour we will strive to be a fair and ethical employer, committed to supporting our people and the local communities in which we work.
We aim to:
Ensure our business operates with respect; promoting equality, diversity and inclusion throughout.
Maintain a safe and healthy working environment for all.
Support our staff in having a good work life balance.
Contribute to good causes that are important to both employees and our local communities.
We will:
Ensure our staff are always paid fairly and above minimum wage.
Adhere to the Fair Labour Association Code of Conduct.
Offer training and development opportunities for all, and support professional memberships where applicable.
Commit to offering annual apprenticeships to invest in developing new skills and supporting local employment.
Use our position as a client to drive forward an ethical employment philosophy with our suppliers, and ensure we are not supporting any business that utilises forced labour.
Give every employee an extra day's annual leave to celebrate their birthday.
Support the health and wellbeing of staff by offering free flu vaccinations as well as contributing to dental care, opticians, health screenings, specialist consultations and physiotherapy where needed.
Encourage our staff to invest time in the causes that matter to them, and give a free holiday allowance for any team member wishing to support community projects.
Undertake charitable giving, and donate a percentage of our profits every year to causes that are close to our business and its people.
Charities of choice:
Our business charities of choice for 2021, as selected by our team, are shown below. Each charity will be given a cash donation as well as human resources wherever our staff choose to participate.
Huggard
Established 30 years ago, Huggard is a Cardiff-based charity helping the local homeless population. Huggard helps anyone seeking refuge from the streets by providing food, and a safe, warm place to stay.
Hart Wildlife
Hampshire-based Hart Wildlife Rescue is a wildlife hospital providing rescue, treatment and rehabilitation services for wildlife across the county. Thanks to Hart, many injured, sick and abandoned wild animals are saved and returned to the wild.
Candlelighters
Candlelighters is a Yorkshire-based charity that funds research into children's cancers, as well as supporting families and children before, during and after their diagnosis and treatment.