Case Study

Disney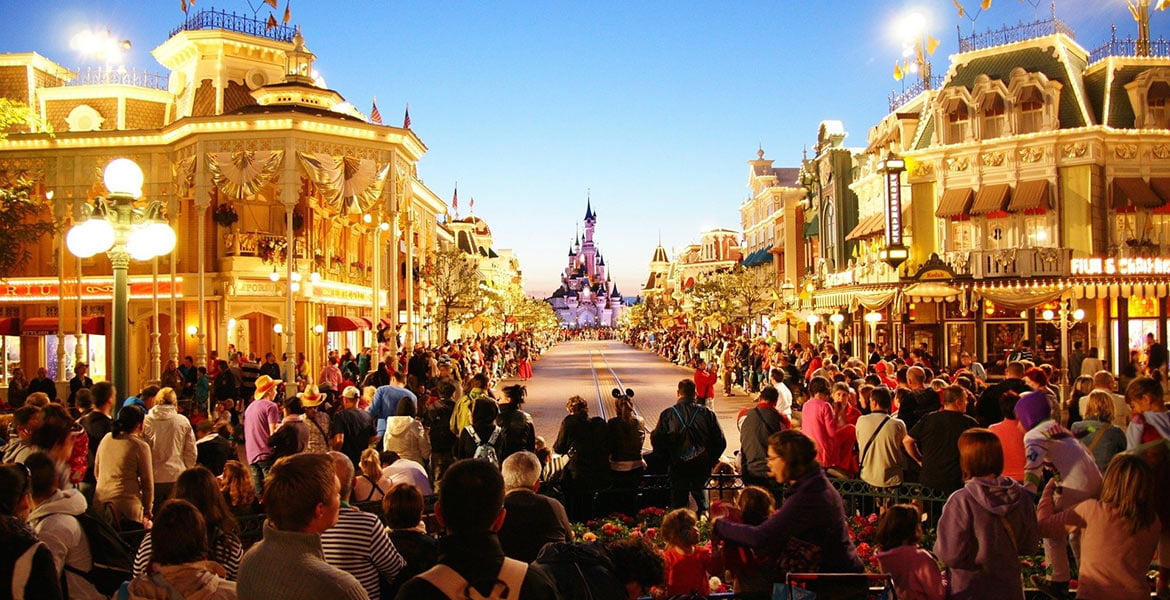 Reproducing Mickey Mouse cartoons from Disney's original archive.
Disneyland Paris worked with us to develop a range of print on demand products for their visitors. The project included researching and recommending specialist art papers for reproducing their artworks as well as specifying a set of frame mouldings to compliment the prints.
Disney implemented ecommerce kiosks that enable park visitors to choose from rare animation sketches or stills from popular movies such as Toy Story and Snow White. The Disney print on demand programme also includes the addition of 'attraction' posters, allowing buyers to take home a poster commemorating their experience on rides like 'Big Thunder Mountain'.
Visitors can customize their order to their desired size and choose from art paper or canvas as well as framed and unframed options.
Our Print API automatically fulfils these orders, directing them to the nearest lab to be printed and delivered completely white label to the customer's home.
The programme's success has resulted in new locations being sought within the park to enable more visitors to find their perfect Disney print.