Case Study

Fy! (For You)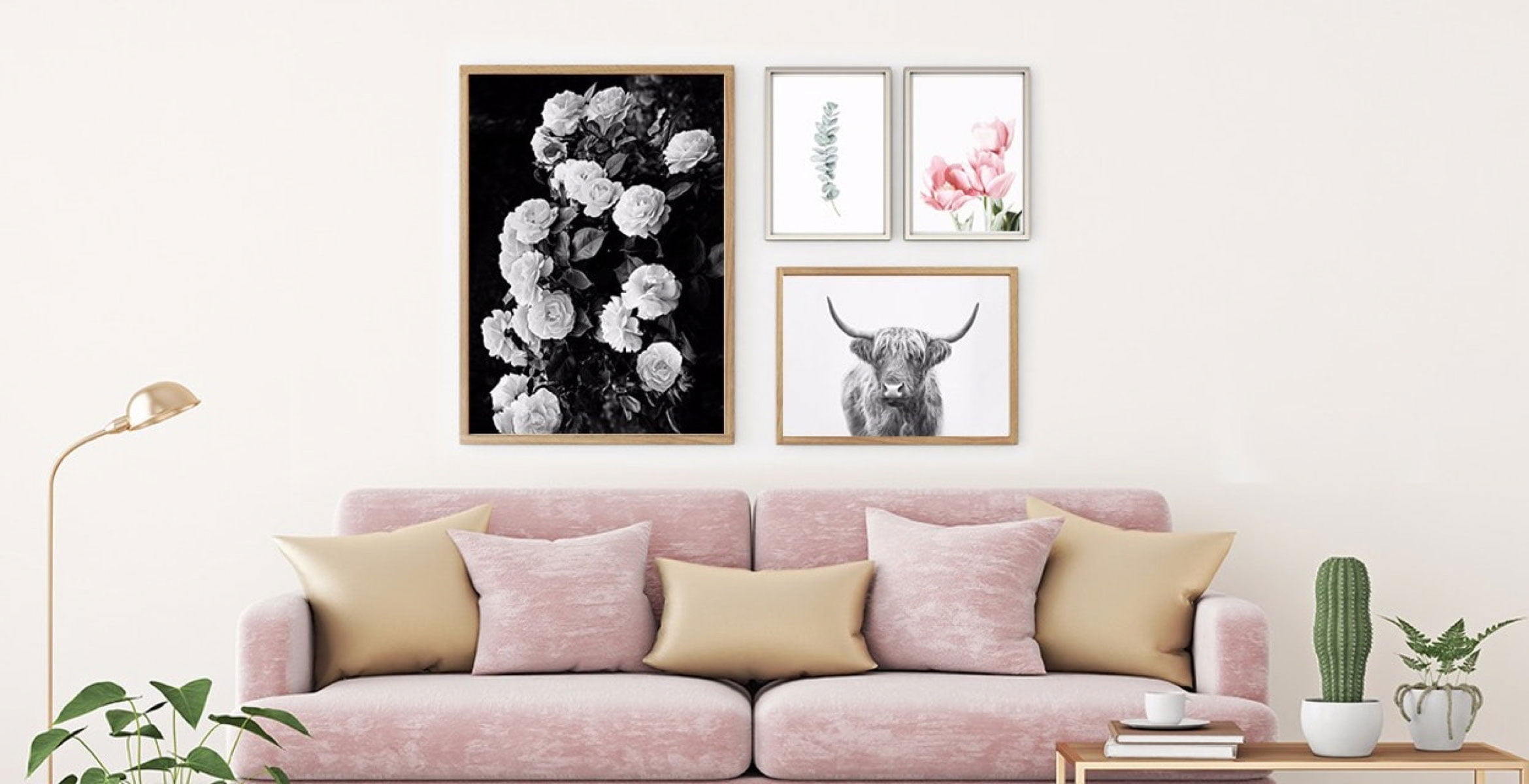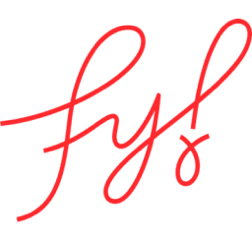 Fy! is a curated platform of amazing homewares and accessories. You can buy everything from wonderfully quirky shelves, beautiful wall art prints, to phone cases, jewellery and wacky chairs.
About Fy!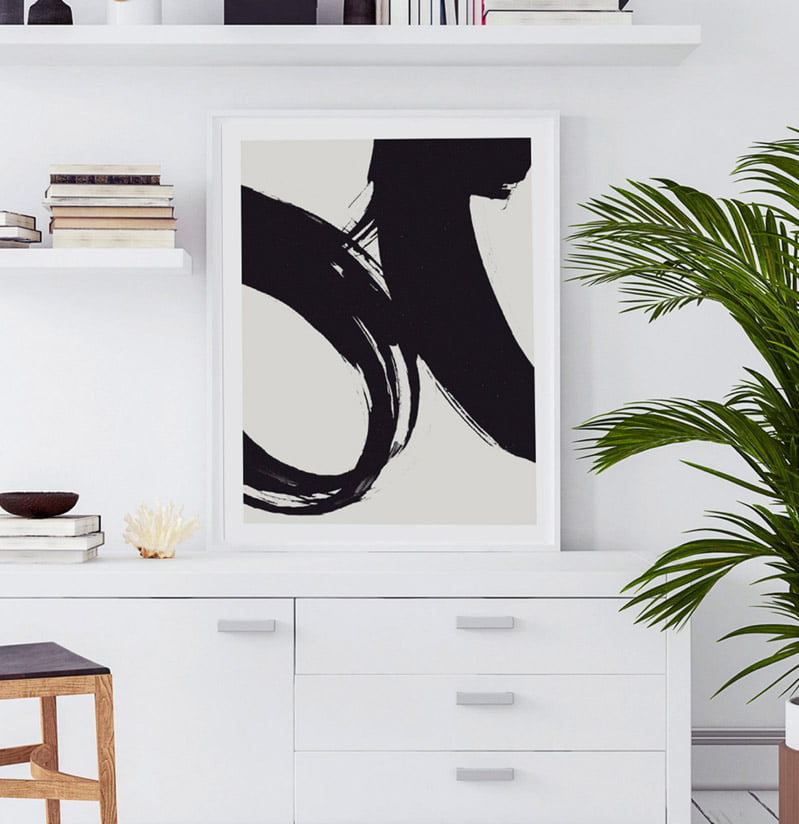 Fy! is a mobile marketplace curating the world's coolest selection of home and living products from a global community of emerging brands, designers and artists. From wall art prints and canvas prints to phone cases, jewellery and trendy furniture and homewares pieces, customers can expect to find everything for their homes in one place.
Created by 2 ex-members of Fab (a health and lifestyle marketplace), Fy! bridges the gap between the high demand for unique products among consumers and the large supply of independent artists, creatives and makers who need routes to market their work.
Overtime, Fy! has developed into the home and living and lifestyle business you see today, continuing to enter new markets as it places unique products in front of huge audiences of consumers, globally.
Customer focus
'Fy!' stands for 'For You'. And it's clear this customer focus is the lifeblood of their business. From the intuitive and sleek design of the app, to the careful curation and categorization of cool and quirky products, Fy! makes online shopping a fun and immersive experience for its customers.
Their goal is to create the best and biggest place to discover and buy cool stuff.
The app has a beautiful 'Instagram-style' shopping feed filled with interesting and unique items to delight the modern day shopper. It is dangerously easy and convenient to shop!
The process of curating all these great products is pretty straightforward. They hire people with really good taste who spend their days trawling Instagram looking for the coolest artists while also getting referrals from existing artists on the platform.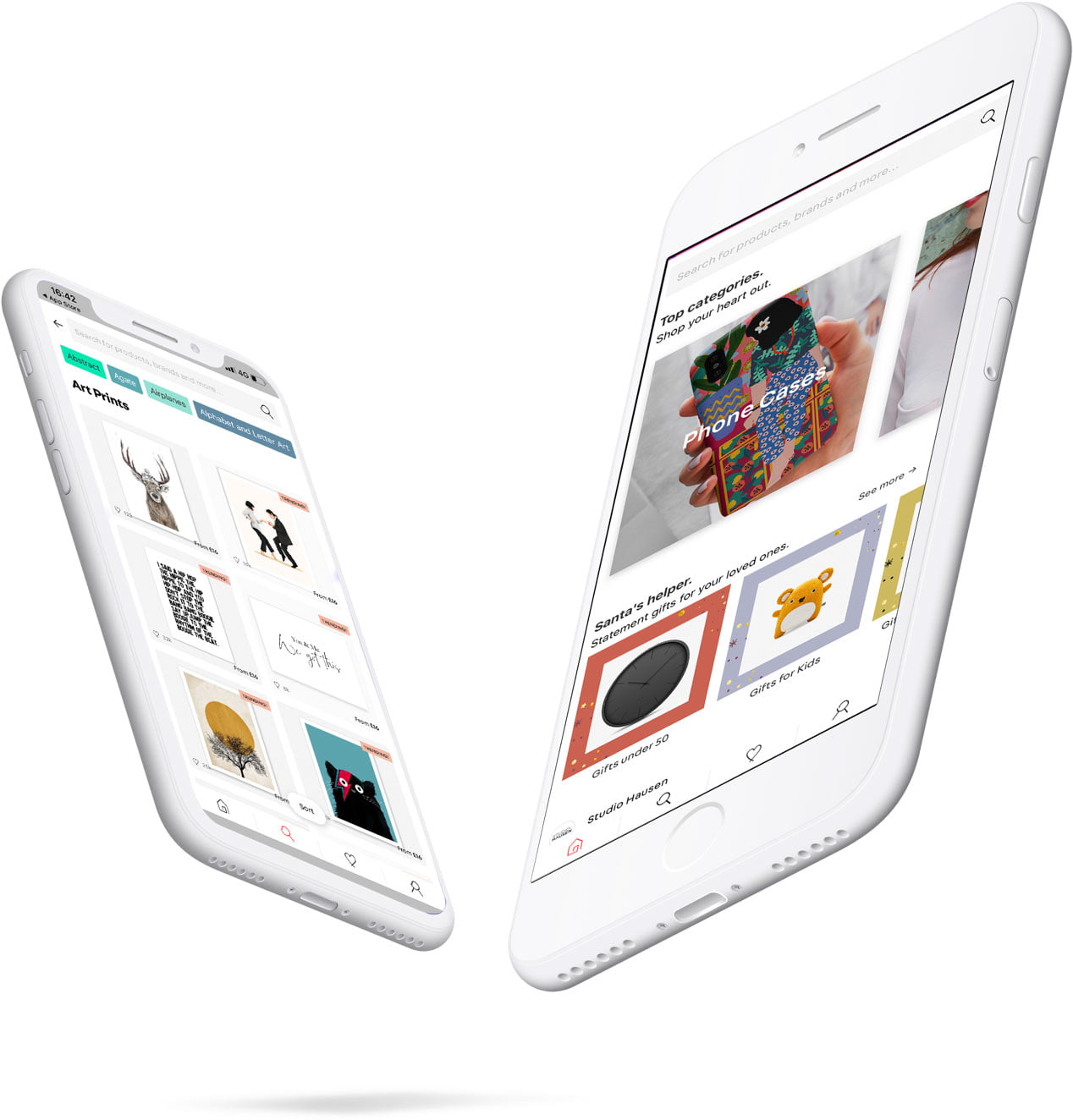 Scaling sustainably for success
Fy! have grown their business with a "relentless focus on scalable growth above all else".
Building the company sustainably, with a focus on lean processes and cost saving has enabled them to exist without much venture funding, which offers flexibility and freedom.
Print on demand products make up a significant proportion of products on Fy!. They license artworks from independent artists and sell them all over the world.
The team at Fy! stumbled across Prodigi through a Google search, as their two UK printers were struggling to cope with their increased volumes of orders. We now fulfil orders for print on demand art prints, framed pictures, cushions and phone cases.
Our global fulfilment network, has enabled Fy! to launch into new markets whilst maintaining the same level of service and delivery times they offer their European customers.
"Through integrating with Prodigi we were able to launch successfully in the USA by using print on demand to attract customers in this new market almost overnight. Now it is one of our biggest markets."

IamFy