Case Study

Ben Eine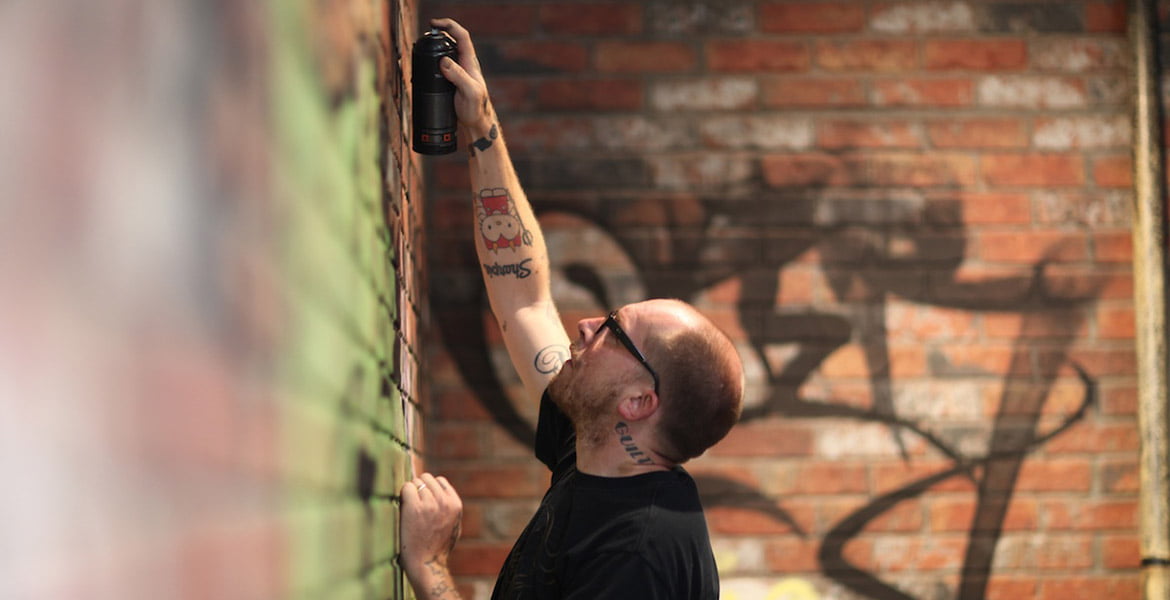 A limited edition print for the Sunday Times Style Magazine by famous street artist.
The Sunday Times engaged with us to produce a collection of limited edition prints by the famous street artist, Ben Eine.
Ben Eine is famous for his bold, typographic street art sprayed on walls and shutters from Shoreditch to San Francisco. He rocketed to fame in 2010, when his painting Twenty First Century City was presented to President Obama as a gift by David Cameron.
A fascination with typography old and new, developing fonts and morphing letters to their extreme resulted in his distinctive style: letters painted singly or as random words or phrases lifted from song lyrics, books, overheard conversations. "I like things taken out of context," he says. "A word has a definition in a dictionary, but everyone will interpret it in a different way. I enjoy that."
Eine was commissioned by the Sunday Times to produce a limited edition print celebrating the anniversary of Style magazine. Each print was manufactured by us in-house using Giclée printing methods and museum-quality materials.
Our colour management process ensured that colours were fine tuned until a colour match was complete to produce the best quality prints possible. We also designed certificates of authenticity to go alongside each limited edition print.
Using our powerful ecommerce software, we built a branded website for the prints to be sold on. The project was a success with each quality print purchased from this dedicated ecommerce platform in celebration of Times Magazine's anniversary.
Similar case studies