Case Study

Sports Chord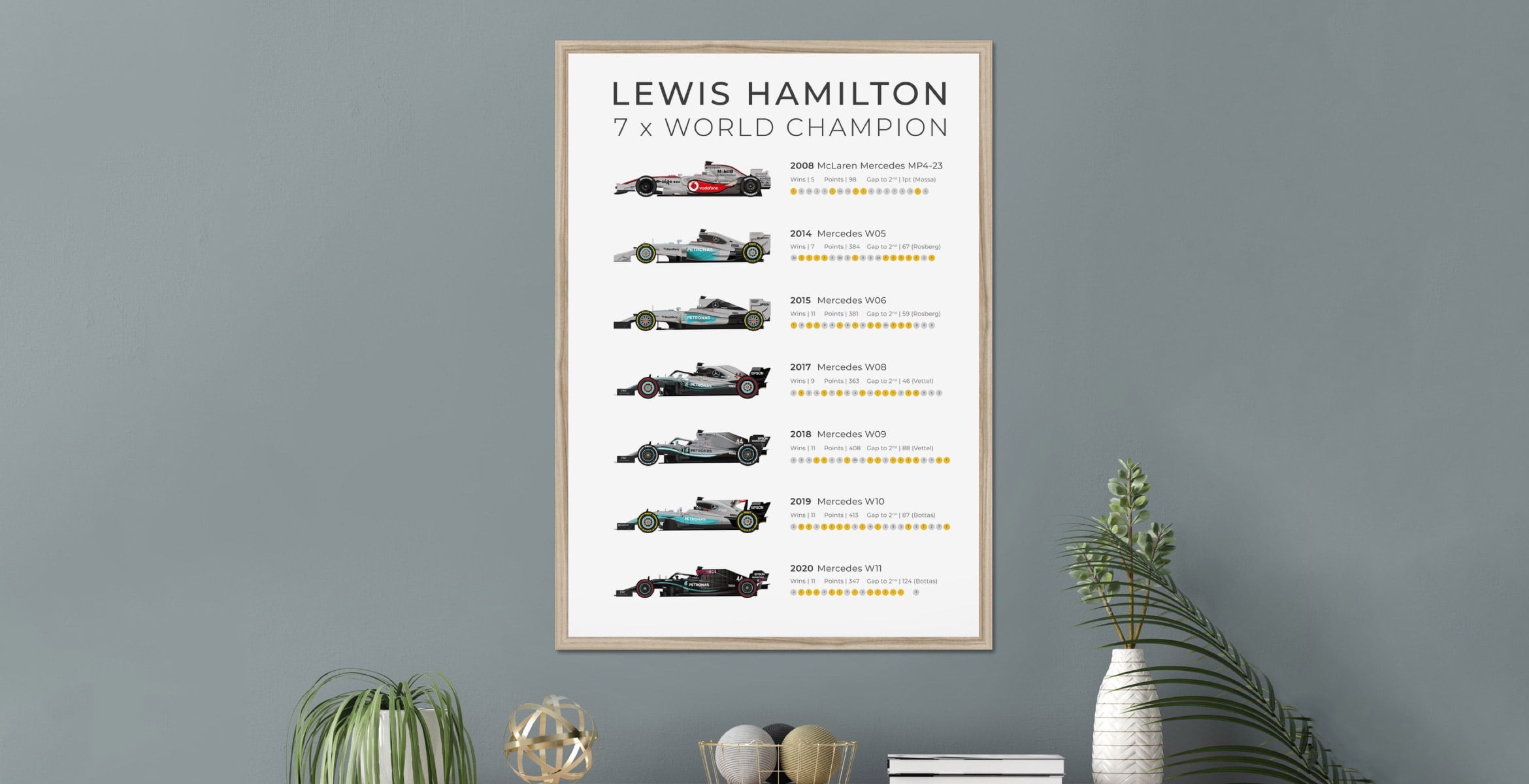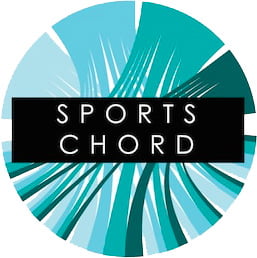 On a mission to make sports data beautiful, Sports Chord brings historical sporting events to life through data-driven artwork that's so remarkable, you have to see it to believe it.
About Sports Chord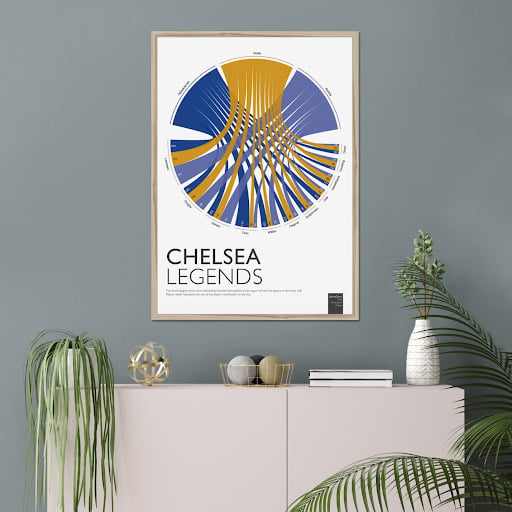 James Smith isn't your typical artist. In fact, you're more likely to find him crunching numbers on his laptop than standing in front of an easel covered in paint. An accountant and data professional by day, James founded his business, Sports Chord, back in 2017 as a way of combining his two passions: sports and data.
After using data visualisation software Tableau at work, James was curious to see how well it could interpret sports data and began feeding it a variety of different statistics. Pleased with the results, he texted his girlfriend to tell her about an exciting new "codey thing" he was working on using a programming language called R. A bit of fine-tuning and a few tweaks later, and James was ready to publish his first design to his Etsy store – a chord diagram showing the flow of goals, assists and appearances of some of Chelsea's greatest players that customers could buy as a physical print. And from there, Sports Chord was born.
Referred to as a 'visualisation' (or 'viz' for short), James' digitally generated designs can be reproduced on everything from fine art posters to framed prints, all of which are printed on demand and fulfilled by Prodigi. Transforming huge swathes of data into mesmerising visual displays, his work enables sports fans to view historical sporting events in the blink of an eye, from the complete history of Formula 1 to a who's who of Wimbledon champions. And if you think that's impressive, just wait until you see his Lord of the Rings viz. Transcribing Tolkien on an A4-sized print — now that's impressive.
The evolution of Sports Chord
James rather modestly describes his business as a side hustle that "just runs in the background". For the record, that side hustle that "just runs in the background" has generated over 2,500 sales, bringing in close to £100k worth of revenue to date and earning Sports Chord a commendable five-star seller rating on Etsy.
The store didn't become a success overnight, though. As James recalls, "Starting my own business is one of the best things I've ever done, but it was extremely frustrating at times. When I first set out, I was getting items delivered to my personal address, repackaging them and then spending hours queuing at the post office to have them shipped." In an effort to simplify his logistics, James enlisted the help of a local printing company to produce and fulfil his orders. However, after a number of parcels went AWOL, and with no tracking number to hunt them down, he decided to look for a more reliable print on demand partner.
Cue a brief stint on Google search, which led to James discovering Prodigi. "I ordered a sample pack and took advantage of the introductory 50% discount. Once I'd actually seen the products up close, switching to Prodigi was a no-brainer. There's a huge range of print on demand products to choose from, and the quality is always great."
Won over by the Prodigi difference, he began placing orders through our manual order form and continued to do so for well over a year before eventually writing his own print API script, which enabled him to integrate his Etsy store with Prodigi. "Aside from the print designs, Sports Chord has always been an avenue through which I can learn new languages and technologies. During the COVID-19 lockdowns in 2020, I used Python to establish a connection between the Prodigi and Etsy APIs to automate the process of placing an order and marking it as dispatched, which you can read more about here."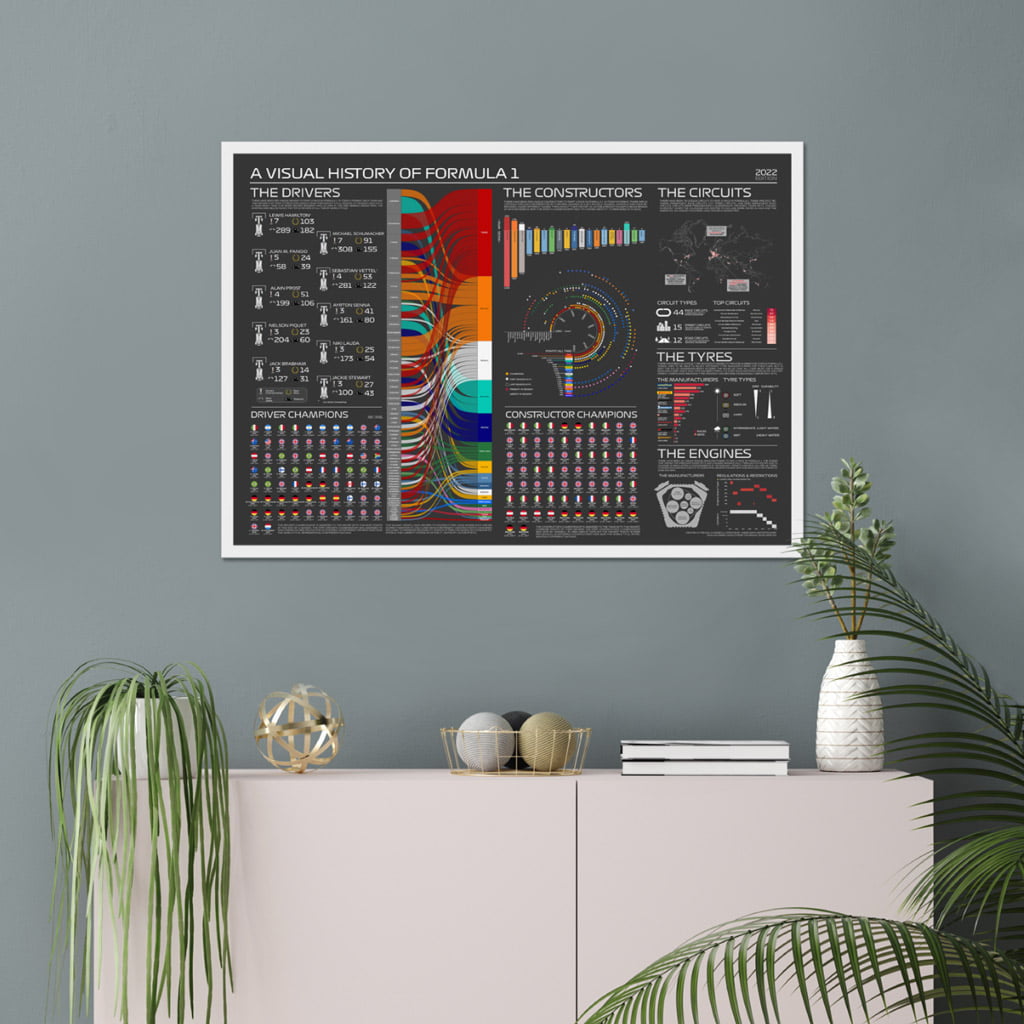 So what's next for Sports Chord?
Now that he's cracked the UK market, James hopes to replicate his success across the US. "They're sports mad in the US, what with their love of football, basketball, hockey and baseball. I'd love to spend some more time getting to know the stories and data behind some of those sports and turn those findings into prints. I'd also like to explore how some of the designs look on Prodigi's other print formats, as I think they'd look great on the stretched canvas."
There's also an exciting collaboration with Formula 1 in the works, after his work caught the eye of event organisers behind the world's first official F1 Exhibition. Launching in Madrid in 2023, the exhibition will give fans an unprecedented insight into the past, present and future of Formula 1 through the use of audio-visual technology, interactive displays and immersive content. Visitors will also have the opportunity to purchase a selection of James' prints at the end of the exhibition, which he's understandably thrilled about. "As a Formula 1 fan, the F1 Exhibition will be a brilliant day out – and for Sports Chord to be involved from a data and design perspective is a huge privilege. Everyone's worked really hard on it, and I'm really excited to see all the mockups and ideation come to life!"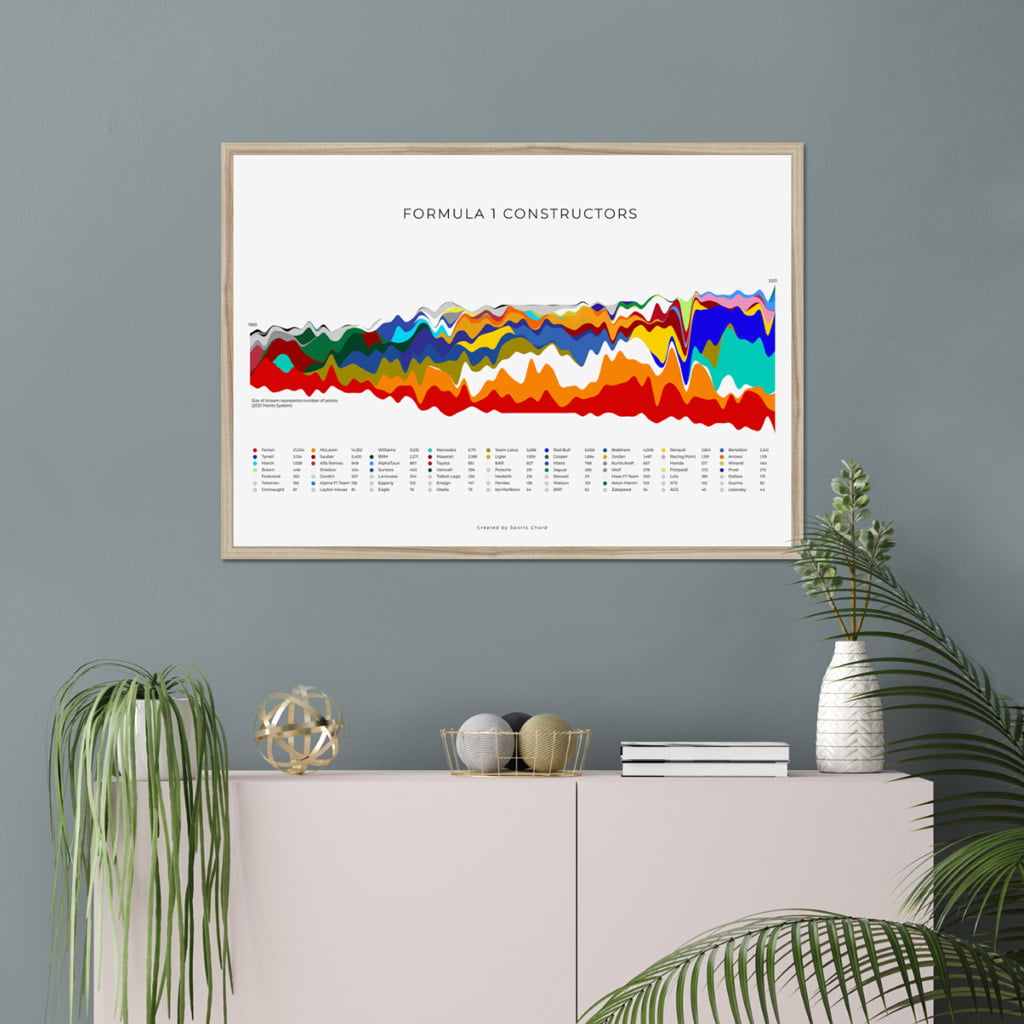 "In my opinion, Prodigi's quality, wide product range, global distribution network and print API make it the best printing partner out there. I can focus on creating and selling my designs, safe in the knowledge that Prodigi will fulfil them."

Sports Chord