Case Study

Nude Yoga Girl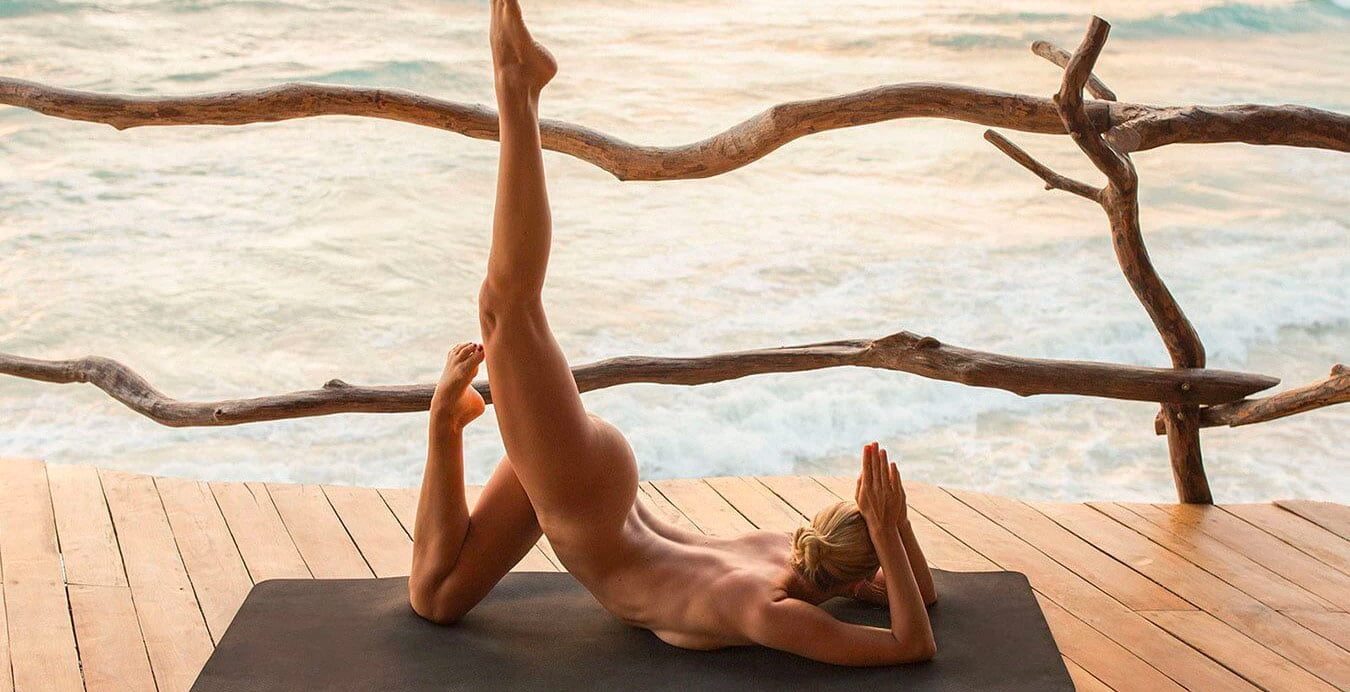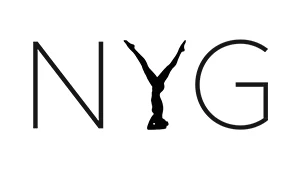 With more than 1.2 million Instagram followers, plus high profile features in Vogue, Elle and Cosmopolitan Magazine, the Nude Yoga Girl brand has become synonymous with stunning, elegant naked body art.
About NYG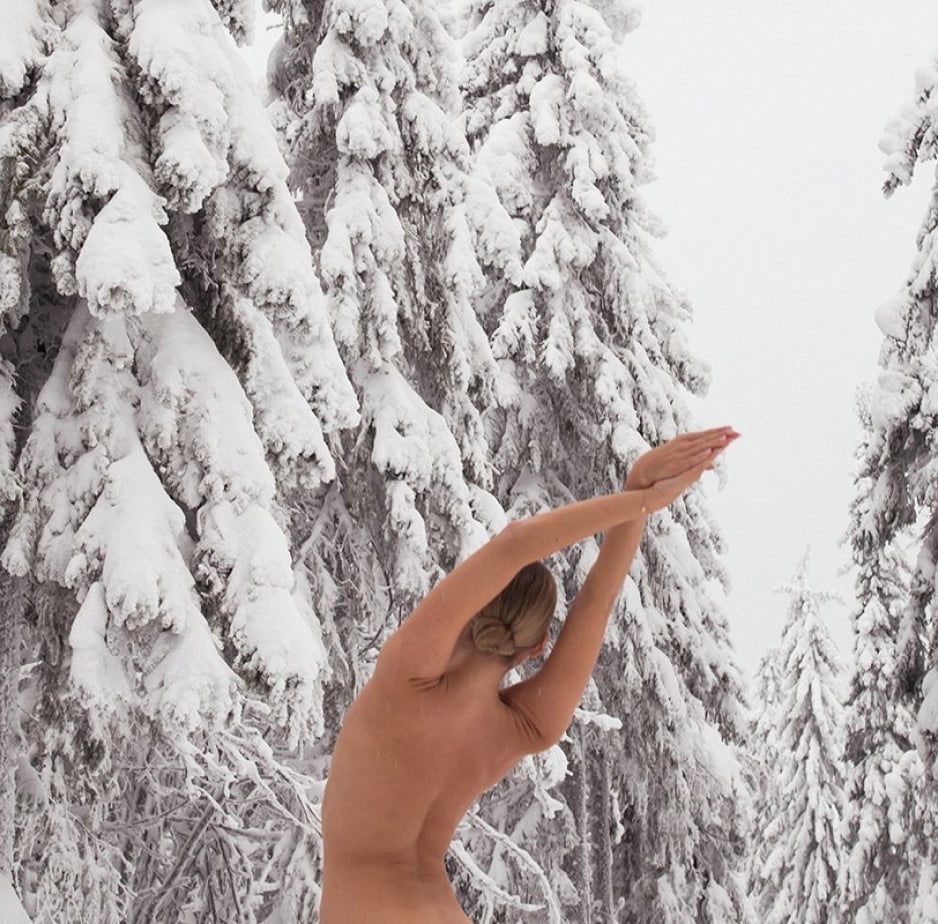 NYG was founded in November 2015, when Nude Yoga Girl was 25 years old. The community started life on Instagram, as a way for its founder to express herself by bringing all of her passions together: photography, yoga, writing and art.
All NYG artwork has been created by Nude Yoga Girl and her partner, who travel the world capturing naked body art against sensational backdrops. Embracing sun, snow, wind and rain, the artwork often features other 'Nuda Sisters' with symmetrical or complementary poses to showcase the elegance and beauty of the practice of bare yoga.
nudeyogagirl.com brings together an online community of au naturel yoga lovers, with bare yoga blogs and tutorials. It also offers an ecommerce platform selling a selection of custom fine art prints and framed prints, all hand crafted by us here at Prodigi print on demand.
Building the NYG ecommerce store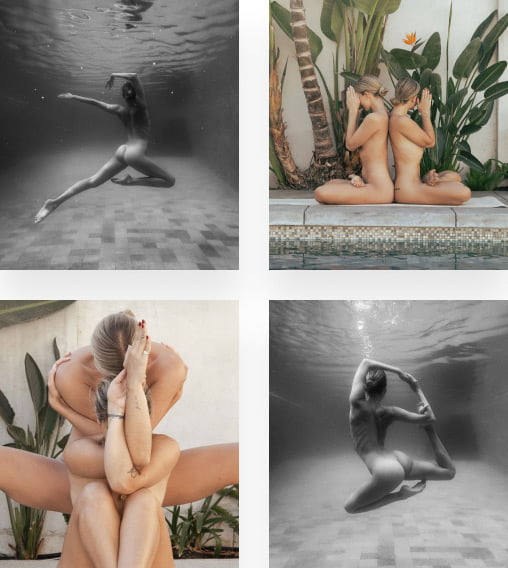 The growth of the business came about virtually overnight, after a positive write up in The Cut Magazine in December 2015, just one month after Nude Yoga Girl's Instagram account was launched. Suddenly, @nude_yogagirl was overwhelmed with followers, many requesting fine art prints.
In response to this demand, the team set up an ecommerce store using Shopify, and started researching prospective business partners. "Finding the right print on demand platform was critical to us' says Nude Yoga Girl. 'We initially started out printing and holding stock to fulfil from, however, with so many images on the Instagram account, within 3 months it became hard to manage."
"After about a month of research we had spoken to several major global businesses in the print on demand space and then found Prodigi custom print. We spoke to CEO James Old, who explained how the platform worked. We were impressed with both the product quality and global print network. Product pricing was great and shipping rates were competitive because of their global footprint."
"We went with Prodigi and haven't looked back!"
"We were really happy to have found Prodigi as it opened up many more opportunities for us. Since working with the Prodigi team, each year our business has grown."

Nude Yoga Girl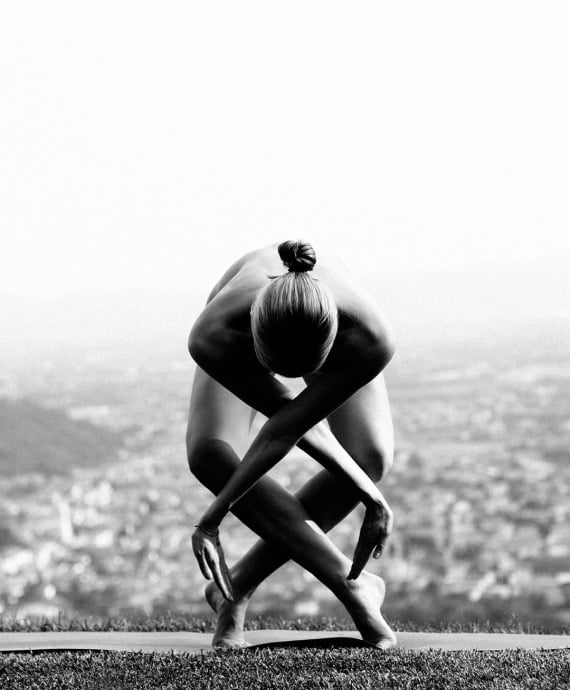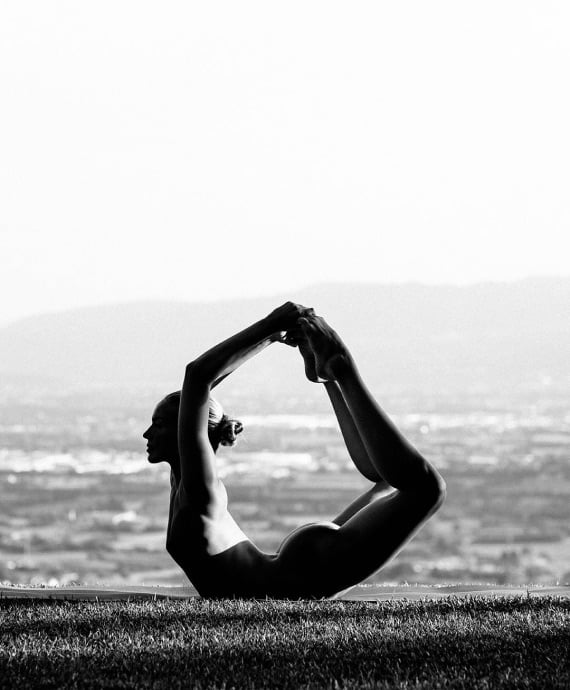 Looking to the future
Business continues to boom and there are no plans to stop growing for Nude Yoga Girl. Each day sees the addition of new photo and video shoots, Instagram posts and correspondence with fans and community members.
Nude Yoga Girl and her partner also manage the day-to-day business, looking after customer care and new product ideas. They are currently planning an expansion of their product portfolio to include limited edition prints, calendars and tote bags."
For Nude Yoga Girl, producing fine art prints via a POD provider is the perfect service model. Given the nature of the business, the sheer quantity of images makes any alternative — such as investment in volume print runs and associated stock holding — a major barrier to entry.
The beauty of print on demand for NYG is that any new images can easily be offered for sale, there are no costs to the company unless a customer places an order. The perfect solution for a business who produces so many beautiful photographs on a daily basis!