Case Study

Mapply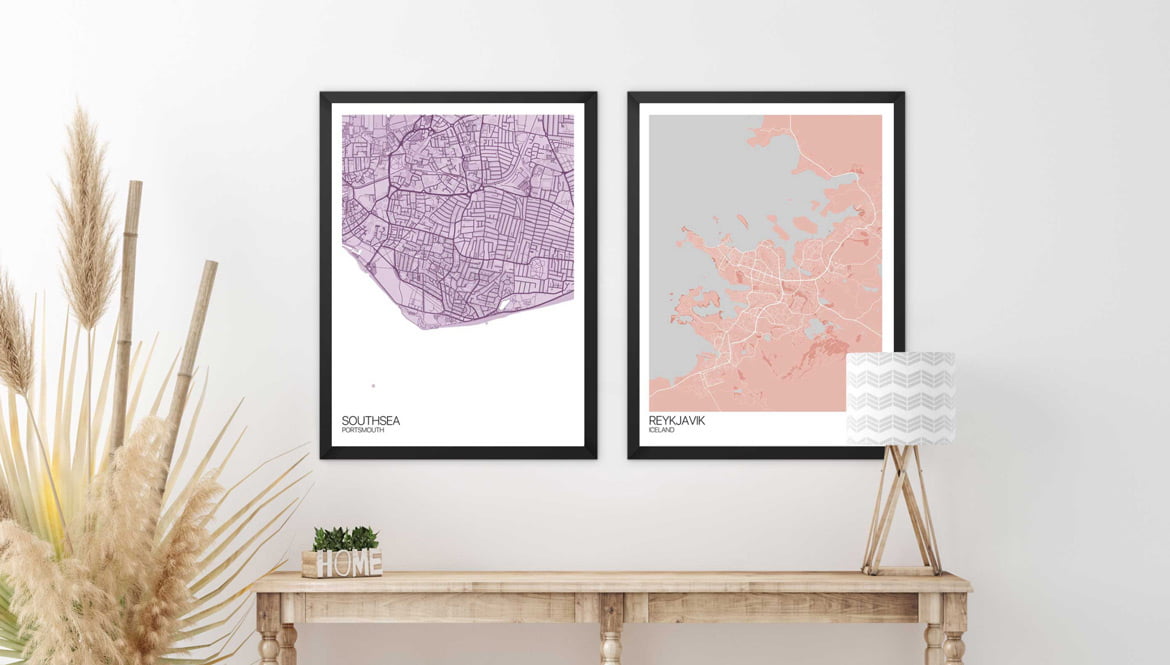 Established in Edinburgh in 2018, Mapply creates beautiful, personalised prints of meaningful places. Since its inception, the company has made and shipped over 10,000 prints around the world.
About Mapply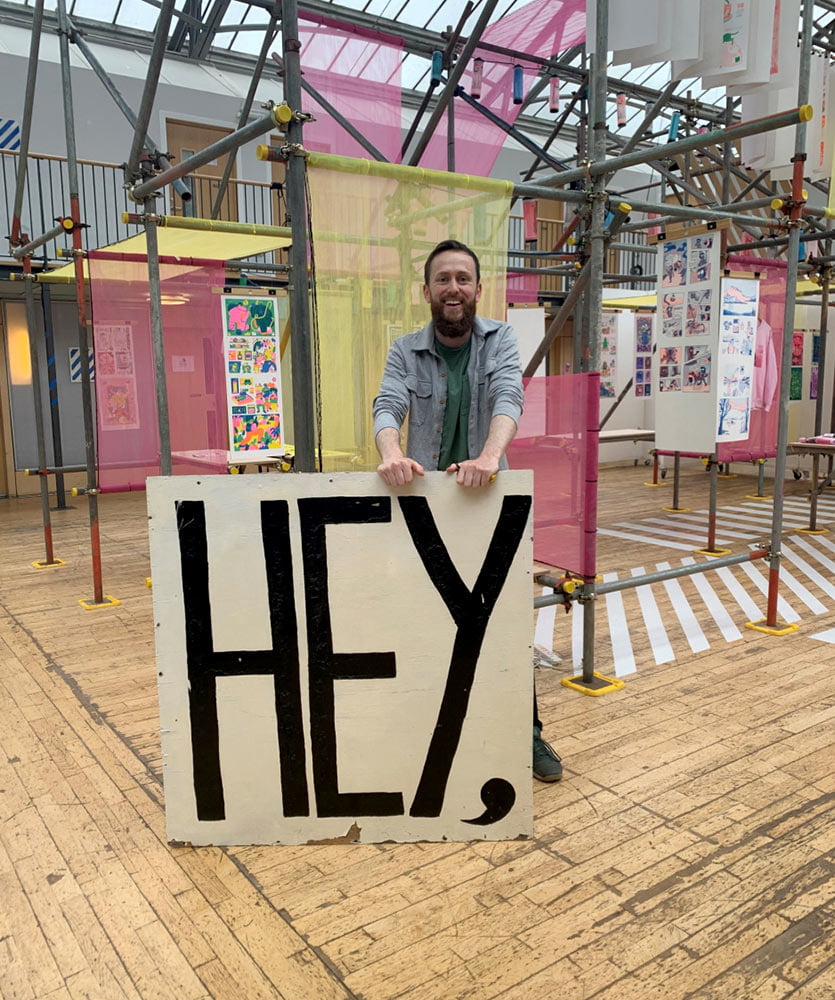 When Mapply launched, the company's ambition was to create a design focused map product that was vibrant and colourful, and a piece of art in its own right.
More than 10,000 prints later, the firm is a well established international provider of wall art — from personalised maps and gallery boards through to children's prints and contemporary geometric designs.
As well as having a global online presence, Mapply products are stocked in design-led outlets across the UK. Prints are sold to both consumers and businesses alike — with designer pieces taking pride of place as statement art in restaurants or hotels. The prints also provide a great option for customers wanting a personalised gift.
Mapply website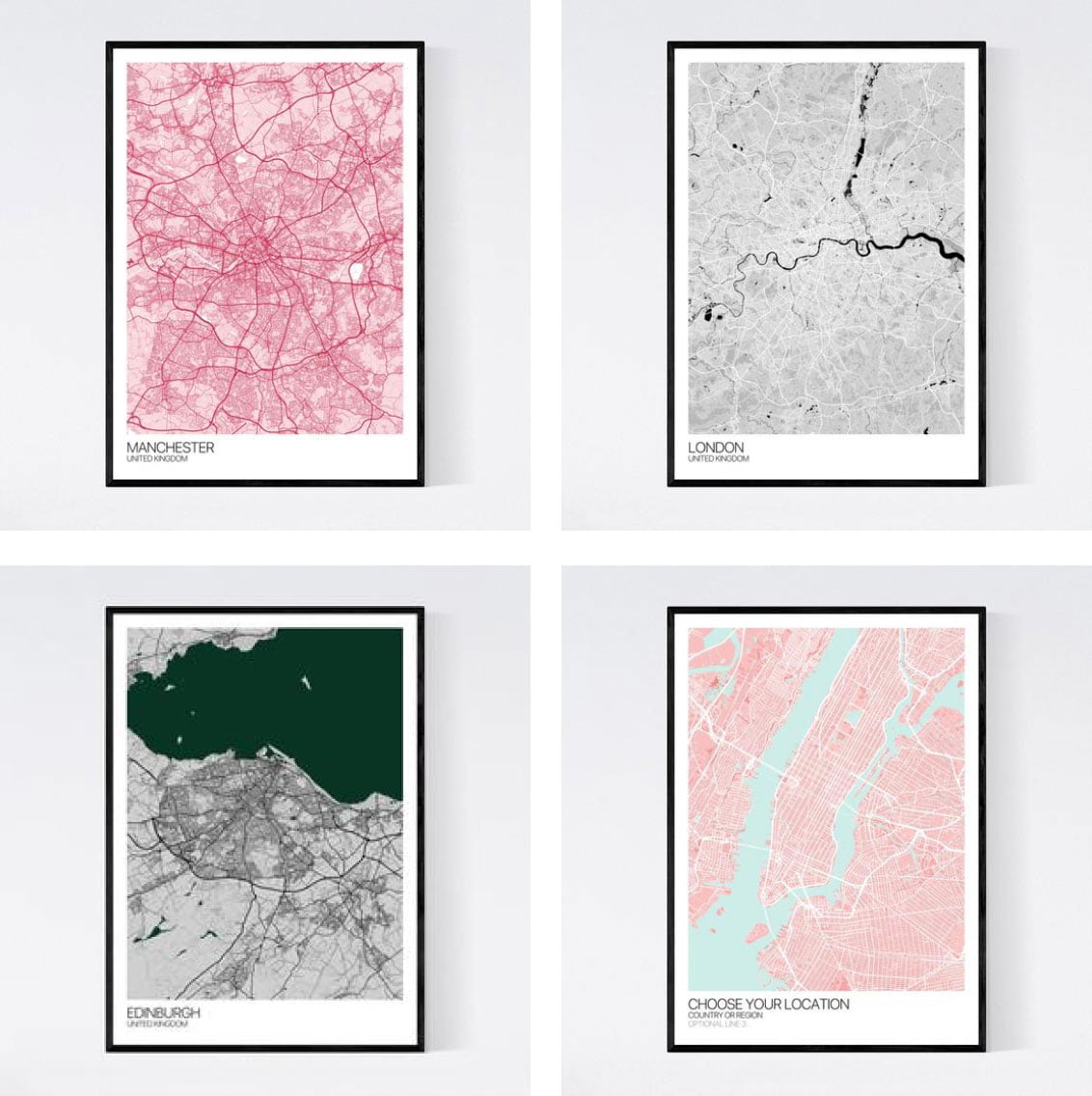 Like many successful ecommerce businesses, Mapply started off small, with owners Ian Hope and Scott Wood packing their prints on the kitchen table!
"The initial process was quite long and laborious" says Scott, "at the beginning we were literally wrapping things ourselves then driving car loads down to the local post office, where we often caused quite big queues! Since then, we've grown into a much bigger operation so our automation and fulfilment processes are more streamlined."
"We approached Prodigi to support our business once we reached a point where we needed to scale up, especially when we started getting a high volume of international orders. Prodigi was recommended to me by a friend who also runs an ecommerce business — they introduced me to the team and it has been a great experience ever since, with the company supporting us even when we were very small. Prodigi has become a trusted partner, rather than just another supplier."
"The beauty of using Prodigi is that all products are produced locally to the customer, to the same high quality standards. This saves us a significant amount of money on international shipping fees, but also means the customer gets their print so much faster - of course it's better for the environment too."

Mapply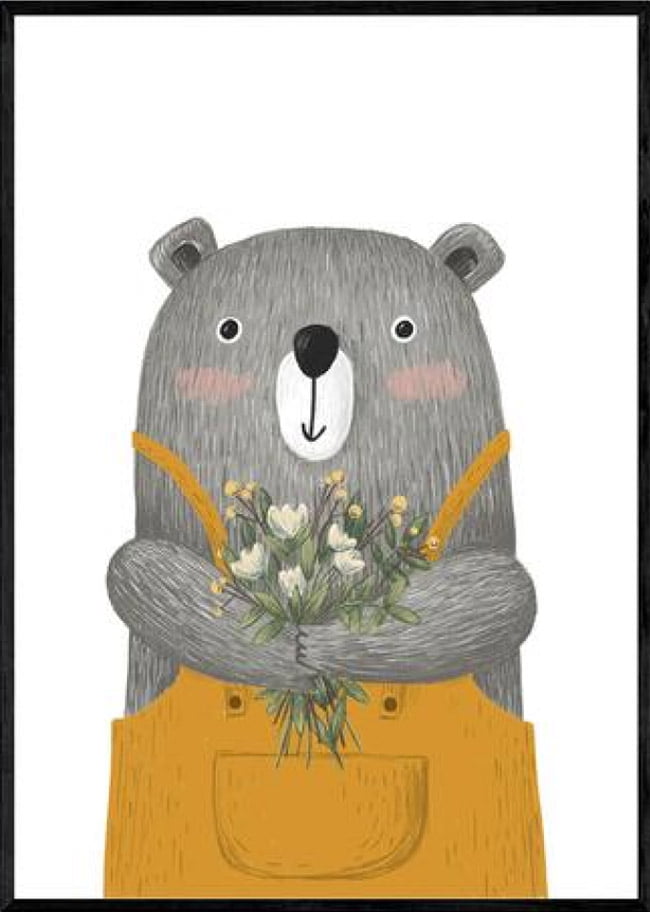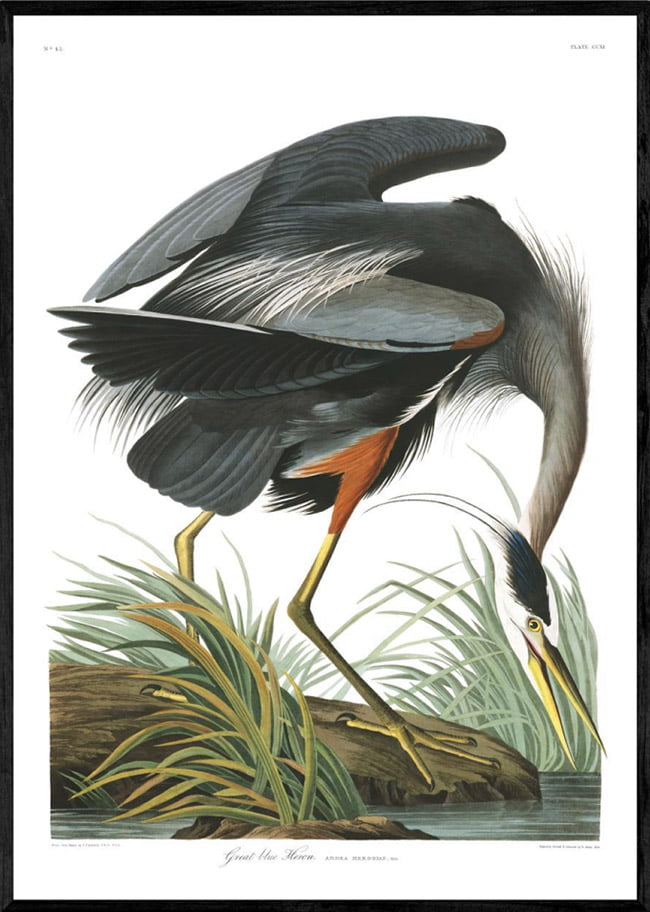 So what's next for Mapply?
"2020 was a very busy year for us as we more than tripled our business. We're aiming to do the same again this year and have ambitious expansion plans. We'll be increasing our product offering, enhancing our website user experience to improve ease of use, but also turbo charging our online marketing efforts to get our products in front of as many new people as possible."
"We'll also be switching all our fulfillment to Prodigi as we've been really pleased with not only the print quality, but the packaging, delivery times and customer service. Bring on 2021!"
You can find Mapply map prints and poster products at Mapply or follow the firm on Instagram at @mapplyco