Case Study

Costco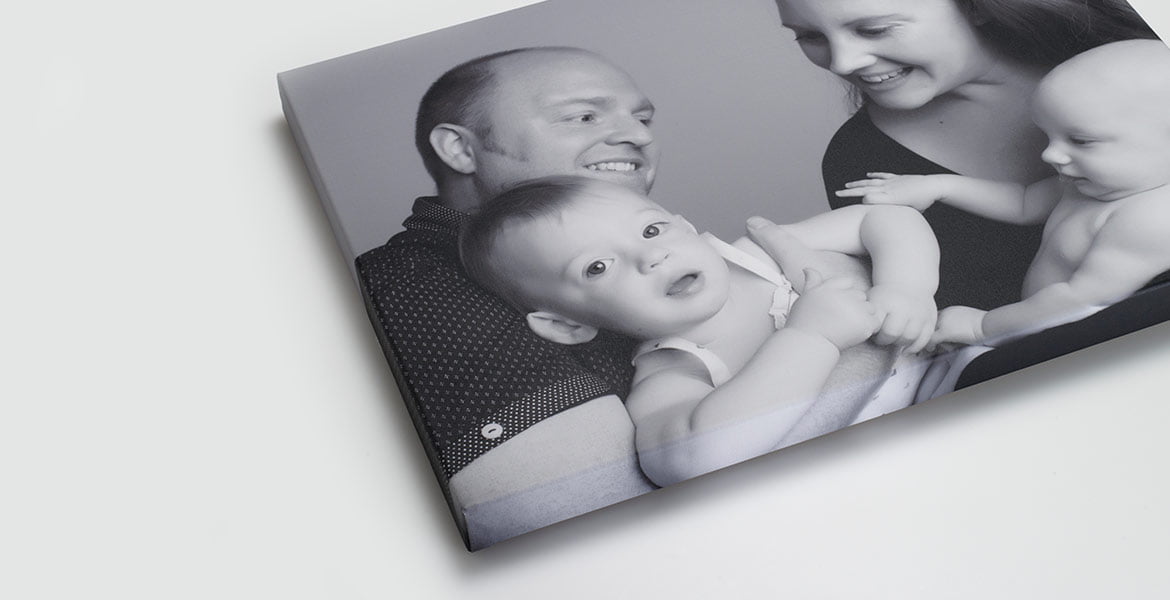 Discount photo prints for Costco members.
Since 2008 we've provided print services for all 22 of Costco's UK based photo labs.
Originally, we designed and developed a website to offer Costco members a range of discounted photo canvases. The website enables users to upload their photos, select their canvas and order the products to their homes.
Orders are fulfilled automatically through our Print API and delivered completely white label to the customers end delivery address.
The service expanded to include our products as part of Costco's in-store photo kiosk offer. Members can collect their orders in-store or use our direct-to-home delivery service.
We have expanded our product range with Costco and now offer wooden prints, acrylic and framed prints. The service is extremely popular with Costco members and offers an affordable way to transform their photos into quality art prints.