Jacquard woven blankets features and information
Manufacturing regions

EU, US

Manufacturing time

72 hours

Ships

Worldwide

Available sizes

37x52", 50x60", 60x80"

Availability
Our premium natural cotton throws are lightweight and super soft to touch, beautifully textured and wonderfully cosy. 
Made from 100% cotton, our throws boast the finest quality yarn stitched in a thermal weave to create a breathable, luxurious finish. Perfect for bed or couch, this classic blanket adds a great finishing touch to any interior.
Using cutting edge Jacquard loom technology, we offer a combination of solid coloured and monochrome yarns to achieve over 200 colour finishes. From photographs to graphic designs, we can recreate your image with a wide colour gamut and in sharp detail.  To prevent fraying, a stunning custom fringe is created from the primary colours of the thread, to provide the perfect finishing touch to your throw.
Our made on demand blankets are both odour and stain resistant, and easy to maintain. They resist wear and tear, as well as being hypoallergenic and ideal for sensitive skin.
Recreates both photographs and artwork using advanced loom technology
Odour and stain resistant
Hypoallergenic
Machine washable and low maintenance
Available in three sizes
Perfect for both photograph or graphic designs
Image matched colourful fringe
Materials and print technology
Packaging
White-label packaging
All our shipments are white-label. There is no Prodigi branding on the outer packaging or on any included paperwork.
Mailer bag
Tough, tear-resistant, mailing bags featuring bubble-interior for added protection.
File requirements & care instructions
File requirements
File format

jpg

Optimal DPI

96dpi
Considerations for woven products
Unlike dye sublimation or DTG printing, our jacquard blankets are created by weaving combinations of solid coloured yarns, and some allowances should be made for palette and resolution.
Photographic images usually replicate well, but graphic designs may require careful preparation. We recommend ordering a sample wherever possible.
We do not require a specialised print file but you should be aware of how your image will be reproduced as a woven image.
Colours
Over 200 colours are available when reproducing your design.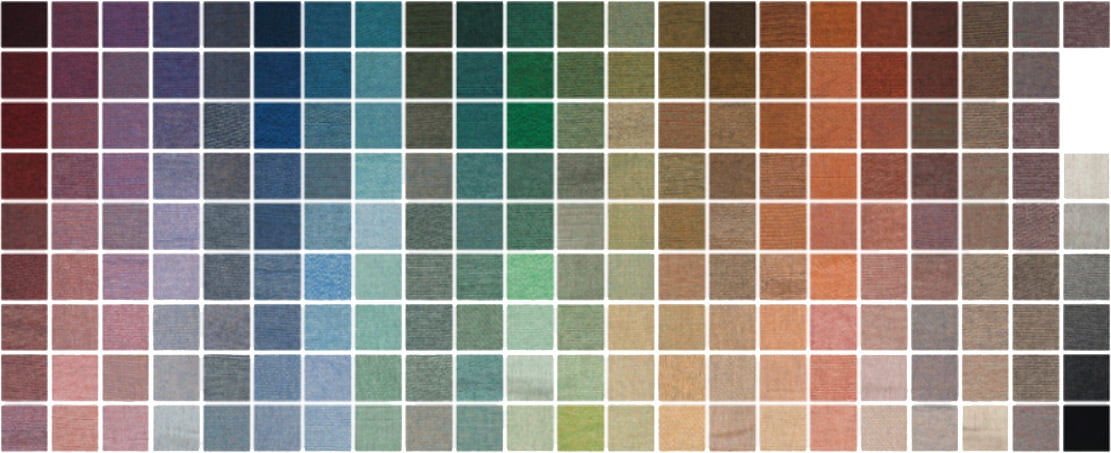 Primary, vibrant hot/neon or extremely yellow colours cannot be reproduced. The nearest colour match will be used.
High-contrast bold colour changes will reproduce better.
Original artwork

Woven artwork
Gradients
Graduated areas will be reproduced as closely as the 200-colour palette allows, but we recommend avoiding graphics that rely on large, gently transitioning colour fields.
Original artwork

Woven artwork
Resolution
Woven stitches do not translate directly to pixels (approximate equivalent is 12dpi), so some very fine details may be lost.
Original artwork

Woven artwork
Replicating the woven effect
To create an approximate preview of how your artwork will be reproduced:
reduce the saturation of the reds and greens
reduce the resolution to 12dpi
add a textured weave transparent overlay
Care instructions
Machine washable in mild detergent at 30°C. Do not bleach or tumble dry.